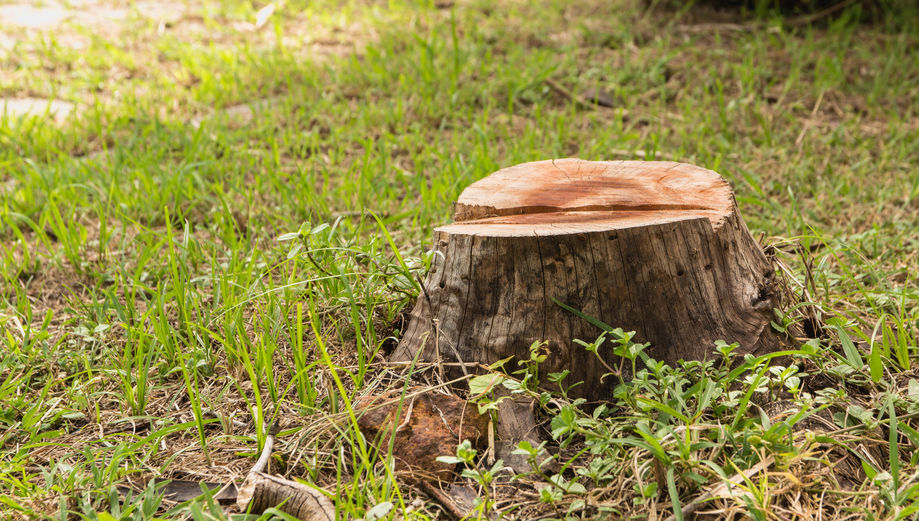 KOTA BHARU (Dec 9): Illegal forest clearing in the area of Sungai Rek Forest Reserve is believed to be among the factors contributing to the floods in Kampung Chuchoh Puteri, Kuala Krai on Dec 1.
Kelantan Forestry Department director Mohd Radhi Chu Abdullah said investigations found that the illegal activity had taken place since five years ago.
"This activity may be carried out by individuals or by certain companies for the construction of roads for oil palm plantations," he said when contacted here today.
He said the department was still investigating the case and to date, it had identified the location of the illegal exploration and the equipment used in the activity.
Mohd Radhi said the department also believed that there were locals who cooperated with the company to trespass into the forest reserve.
"Kelantan Menteri Besar Datuk Ahmad Yakob took the matter seriously and directed the Kelantan Forestry Department and the Land and Mines Office to conduct a detailed investigation," he said.
Meanwhile, Mohd Radhi said 20 cases of forest encroachment were recorded in Machang, Gua Musang, Pasir Puteh and Kuala Krai since the beginning of this year.
On Dec 1, more than 100 people from about 20 families in Kampung Chuchoh Puteri, Kuala Krai, were stranded in their village, when water levels rose by more than a metre.