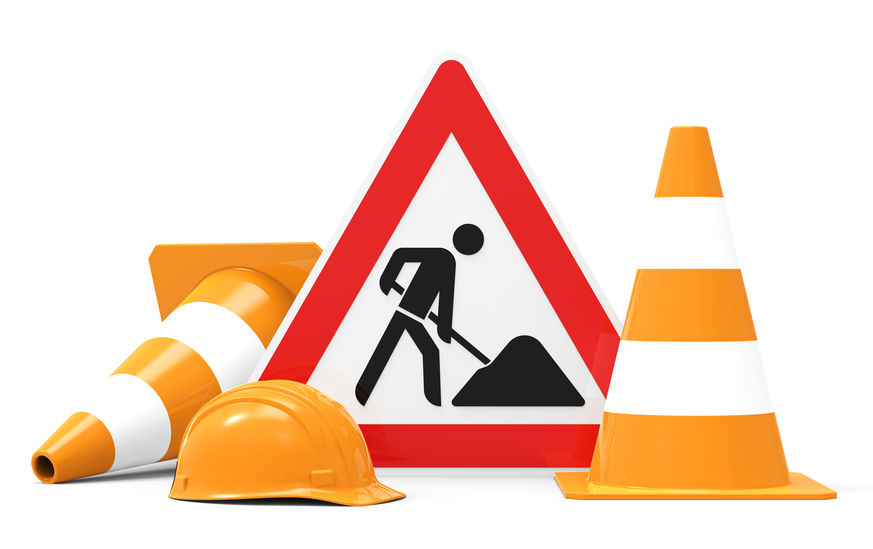 KUALA LUMPUR (Dec 10): QCCE And Asas Ulung JV Sdn Bhd (QCCEAUJV), a 70%-owned subsidiary of QC Construction and Engineering Sdn Bhd (QCCE), has received a 10-year contract for the management and maintenance of state roads from the Sarawak government.
QCCE is a wholly-owned subsidiary of Quality Concrete Holdings Bhd (QCHB).
In a filing with Bursa Malaysia yesterday, QCHB said the contract sum was estimated at RM34.639 million per annum commencing from Jan 1, 2020 to Dec 31, 2029.
"The contract is for Package 2 (Sri Aman and Betong Division) with a total road length 1,152.43km," it said.
The remaining 30% stake in QCCEAUJV is owned by Asas Ulung Sdn Bhd.