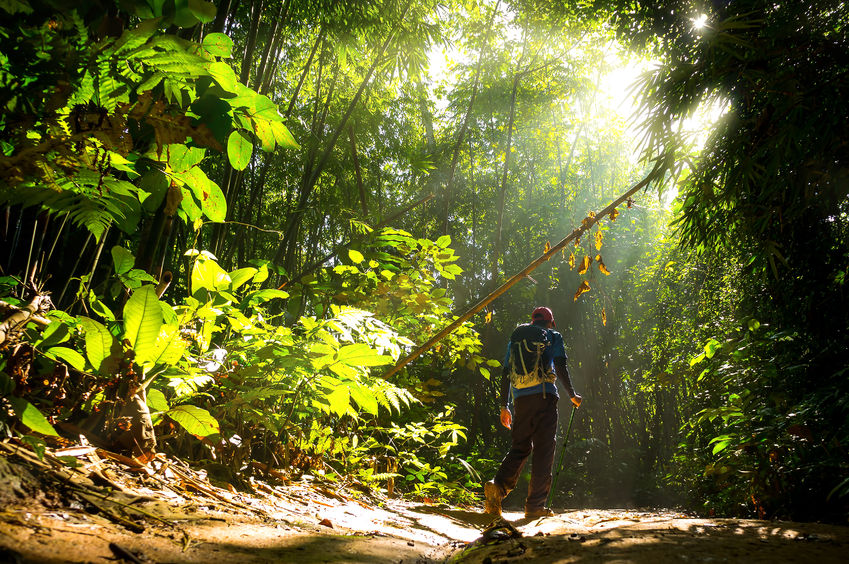 BATU GAJAH (Jan 20): The Perak government will ensure that any development project carried out in the Kledang Saiyong Forest Reserve in Chepor, near Ipoh, will adhere to the Environmental Impact Assessment (EIA) specifications.
Menteri Besar Datuk Seri Ahmad Faizal Azumu said the matter had to be considered as the state government did not want the development project to have a negative impact on residents in the surrounding areas.
"The development project had been approved way before my administration came into being.
"We will be watching to ensure that any development project (in this forest reserve) must follow the EIA and so on," he told a media conference after handing out land titles involving the Rancangan Perkampungan Tersusun (RPT) Papan and 5A Notice involving RPT Bemban at Arena Square, here, today.
On Jan 5, several residents of Taman Chepor Sentosa objected to the land clearing works at the Kledang Saiyong Forest Reserve as they feared its adverse impact on their area.
Ahmad Faizal said he had met up with representatives of the residents and they requested that the state government watch closely the development project carried out in the forest reserve.
On today's programme, he said 124 families from the squatter areas of Kampung Chekkadi and Kampung Muhibbah in Buntong could feel relief after receiving the 5A Notice for resettlement.
"This definitely makes them happy as for 30 years or more as they had no choice but to live with their relatives or to move elsewhere," he added.
Ahmad Faizal also said that the state government had gazetted about 10.714 hectares of land in Mukim Sungai Terap for RPT Bemban while the remaining 55.368 hectares were approved for the Perak Housing and Property Board (LPHP) for the Affordable Housing Development Scheme.
One of the 5A Notice recipients from Kampung Chekkadi, V. Santhi, 66, said for 30 years, her family had been facing various challenges in demanding their rights to own a piece of land.
"For instance, when we were campaigning over the issue, my mother was once dragged to the police station. But today, we look forward to a new life," she said.