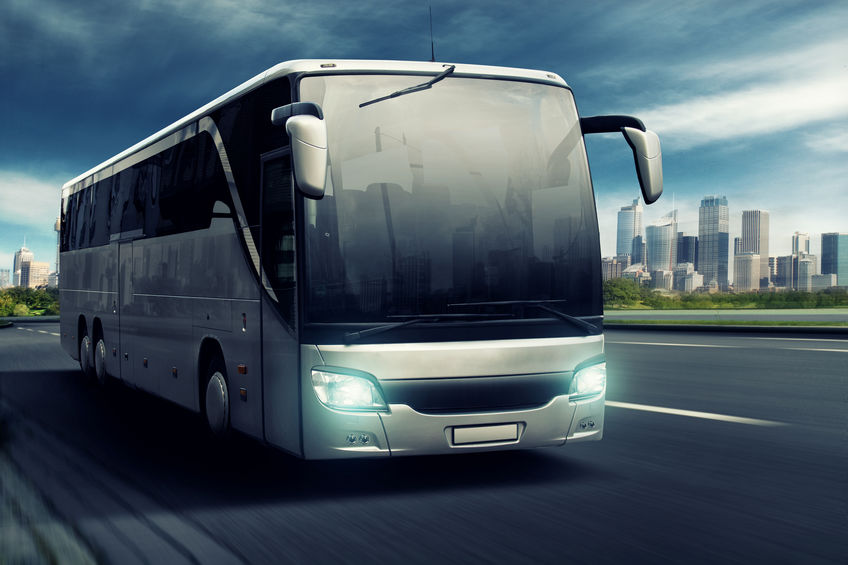 KUCHING (Jan 24): The introduction of the hydrogen-powered bus service in Sarawak has put the state as an experimental ground for the new technology, said Sarawak DAP vice-chairman Wong King Wei.
He said the technology that the state government is attempting to promote is still very new and not popular around the world.
"We have a lot of other technology, such as cleaner diesel engine technology which is known as Euro5. Other countries have used electric buses which are much more popular and more commonly used than hydrogen buses.
"Therefore, it's very fair for me to say that Sarawak is the testing ground for the world to test hydrogen buses," he told a press conference here yesterday.
Wong, who is Padungan Assemblyman, also wanted the state government to reveal the total cost of implementing the whole project.
Launched on Tuesday, the hydrogen-powered bus service will operate daily on two routes in and around Kuching from 7am to 7pm.