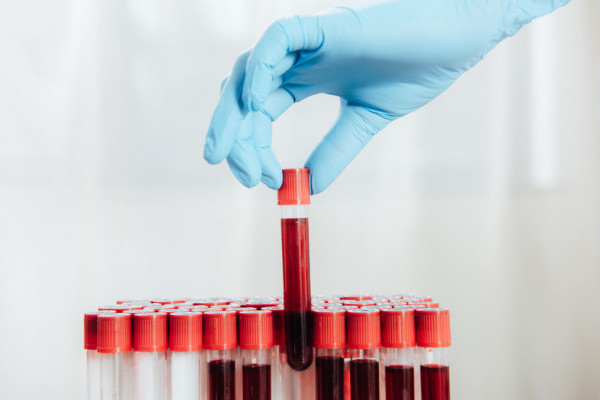 MELAKA (Jan 27): Reports on claims of 2019 novel coronavirus cases reported in Melaka, Terengganu, Negeri Sembilan and Pahang which had gone viral on social media were not true.
In MELAKA, State Health and Anti-Drug Committee chairman Low Chee Leong said although there was initially a case of suspected coronavirus case involving a seven-year-old boy of Chinese nationality, but tests conducted by the Kuala Lumpur Hospital found him negative with the virus three days ago.
"We received a report on the boy seeking treatment at a private clinic in Ayer Keroh for fever last Jan 24, and the clinic wanted to refer the case to the Melaka Hospital, but the boy's family refused to do so and instead, took the boy to the Kuala Lumpur Hospital, where he tested negative for the virus," he said when contacted by Bernama.
In Terengganu, State Health director Dr Nor Azimi Yunus denied a posting on Gabungan Anak Terengganu (Original) Facebook page by one "Ali Dapicey" that five people were admitted to Sultanah Nur Zahirah (HSNZ) for coronavirus upon their return from Wuhan in China.
"The Health Department denied the report. As of Jan 26, there was no suspected cases of coronavirus infection at any hospitals in Terengganu," he said in a statement today.
Also viralled was on a claim of a man having been admitted to the hospital for suspected coronavirus after returning from a umrah pilgrimage in Mekah.
In SEREMBAN, the Negeri Sembilan Health deputy director Dr Mohd Faid Rashid denied a report on a suspected coronavirus patient being admitted to the Tuanku Ja'afar Hospital yesterday as being viraled on the WhatsApp application.
"So far, no such case has been reported," he added.
In KUANTAN, Pahang Health director Datuk Dr Bahari Muda Awang Ngah said the department had not received any report on patients being admitted or treated for suspected coronavirus, including from private hospitals, in the state.
He was referring to a tweet claiming that the first coronavirus case in Pahang was being treated at a private hospital in the state.