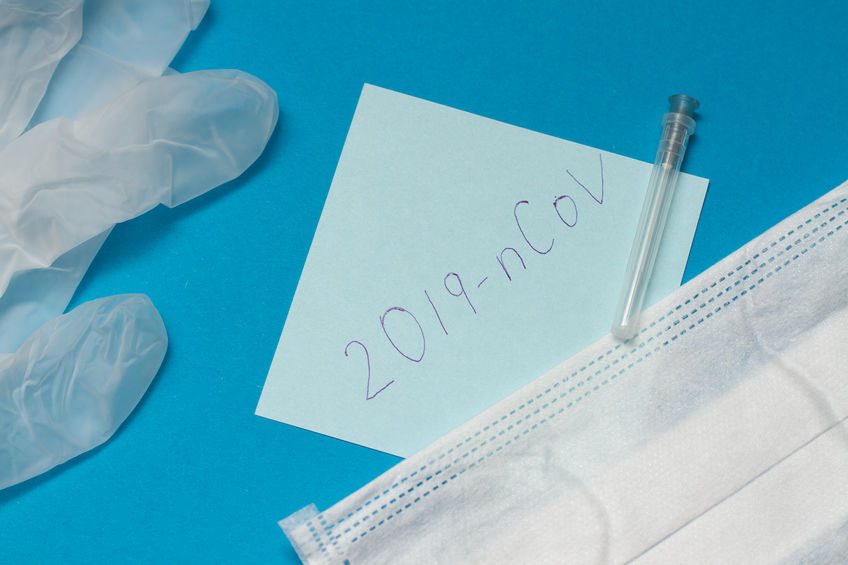 KUCHING (Feb 14): Sarawak yesterday recorded four new suspected cases of COVID-19, the novel coronavirus disease, according to the State Disaster Management Committee.
It said two of the Patient Under Investigation (PUI) cases were at the Miri Hospital and one each at the Sibu and Sarawak General hospitals.
"With these new cases, Sarawak has a cumulative total of 80 PUI cases reported between Jan 10 and yesterday, the majority of 59 being Malaysians; 18, Chinese; and one each from Thailand, Indonesia and Canada," it said in a statement.
However, only 16 cases are awaiting laboratory test results as 64 of the 80 cases have been found negative of COVID-19, it said.
As at noon on Wednesday, the Health Department had screened over 5,000 arrivals at the various airports and land and sea entry points," it said.