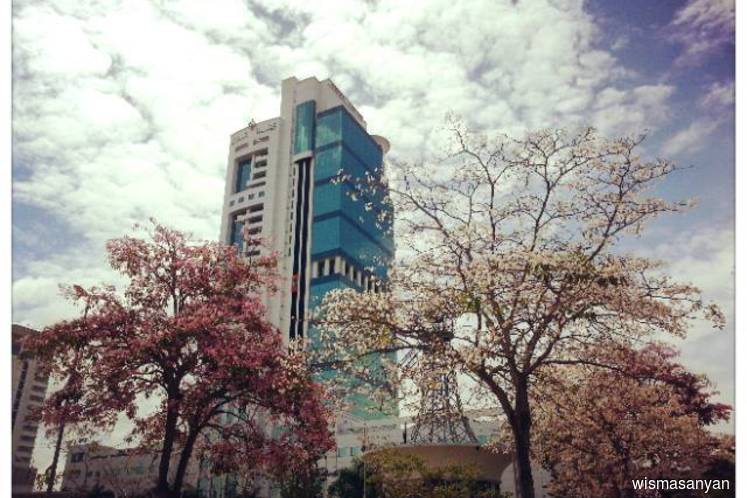 SIBU (Feb 15): The Sibu Tower Run 2020 at the 28-storey Wisma Sanyan — Sarawak's tallest building — will proceed on March 8 with COVID-19 safety measures in place.
Event coordinator, Mohammad Abdullah Izkandar Roseley, said at a press conference yesterday: "Prior to the run, a medical check will be conducted on runners as a preventive measure."
He said some 300 people — including those from the Philippines, Singapore and UK — have confirmed their participation.
Registration for the run up 627 steps is still open till March 5.
Click here to see commercial properties for sale in Sibu, Sarawak.