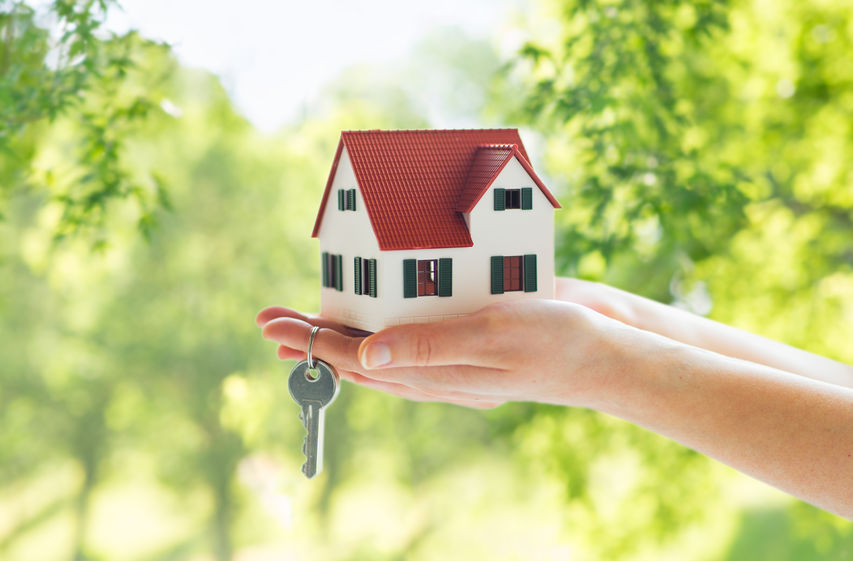 ALOR GAJAH (Feb 15): Finally, a home to call their own. After more than 20 years of having to cough up rent, Norhairani Jaafar and her family are finally proud owners of their own home.
The 39-year-old housewife was smiling broadly when she received the key to her Melaka's Rumah Peduli home from Chief Minister Adly Zahari in Rembia here yesterday.
The mother of three who had applied several times for such assistance said she never gave up despite being rejected many times.
"Over the past several years, I had sent applications for a house at several places but always left disappointed due to some issues such as land status.
"In early January 2019, I applied again and Alhamdulillah, it's our 'rezeki'. I'm so grateful to the state government ... this year I can celebrate Hari Raya at my new house," she said when met after the presentation ceremony.
The Rumah Peduli programme is a state government initiative to provide houses for low-income households in Melaka who own land but could not afford to build their own houses.
Meanwhile, Adly said the state government was committed to solving housing problems faced by the people in the state especially for low-income households, thus enabling them to live a more comfortable life.
"The state government has allocated RM6 million this year for the Rumah Peduli initiative," he said.