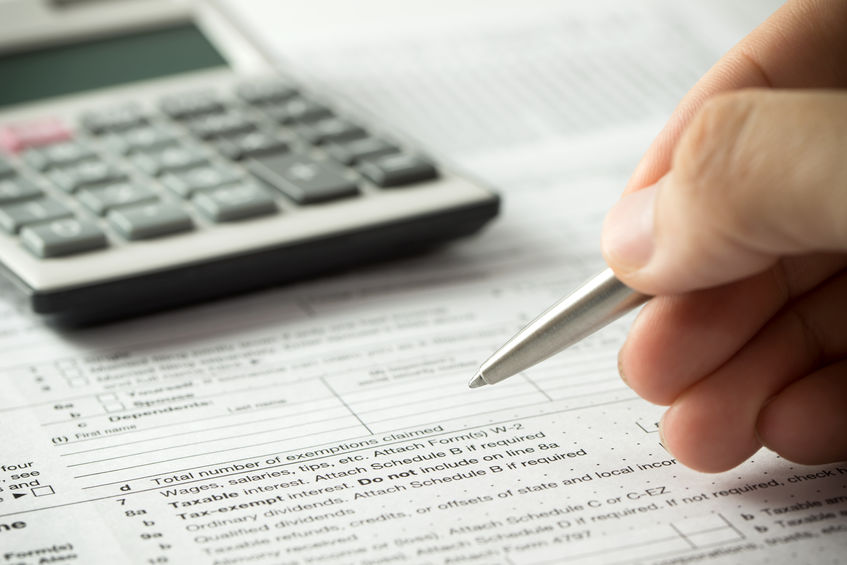 KUALA LUMPUR (Feb 15): The Raja of Perlis, Tuanku Syed Sirajuddin Putra Jamalullail yesterday decreed that all waqf (endowment) assets in Perlis are to be registered under the Perlis Islamic Religious and Malay Customs Council (MAIPs).
His Majesty said this is to ensure that the waqf intention of the donor is being upheld, and all waqf assets are managed based on Syariah law and existing fatwa (edict).
"As the sole trustee of Perlis waqf assets, based on Section 89 of the Perlis Islamic Religious Administration Enactment, MAIPS is seen to have the potential to play a significant role in nurturing endowment culture among the people.
"In line with the enactment provision, all quarters must respect the role and responsibility shouldered by MAIPS," Tuanku Syed Sirajuddin said at the MAIPS-Tuanku Fauziah Hospital (HTF) Dialysis Service Waqf Fund-raising event here yesterday.
The Raja Perempuan of Perlis Tuanku Tengku Fauziah Tengku Abdul Rashid, Raja Muda of Perlis Tuanku Syed Faizuddin Putra Jamalullail and Raja Puan Muda of Perlis Tuanku Lailatul Shahreen Akashah Khalil also attended the event.
Also present was Perlis Menteri Besar Datuk Seri Azlan Man.
A sum of RM920,000 was successfully raised from 52 donors comprising companies, corporate bodies and individuals, at the event.
Tuanku Syed Sirajuddin also praised and congratulated MAIPS, that is headed by Tuanku Syed Faizuddin as president, for the completion and the handing over of the HTF Dialysis Centre in Kangar, Perlis, to the Health Ministry on Feb 3.
The RM6 million facility would increase HTF efficiency in providing conducive dialysis services and reducing waiting time.
The 1,822-square metre centre is slated to be the biggest dialysis treatment facility under KKM with 66 beds.