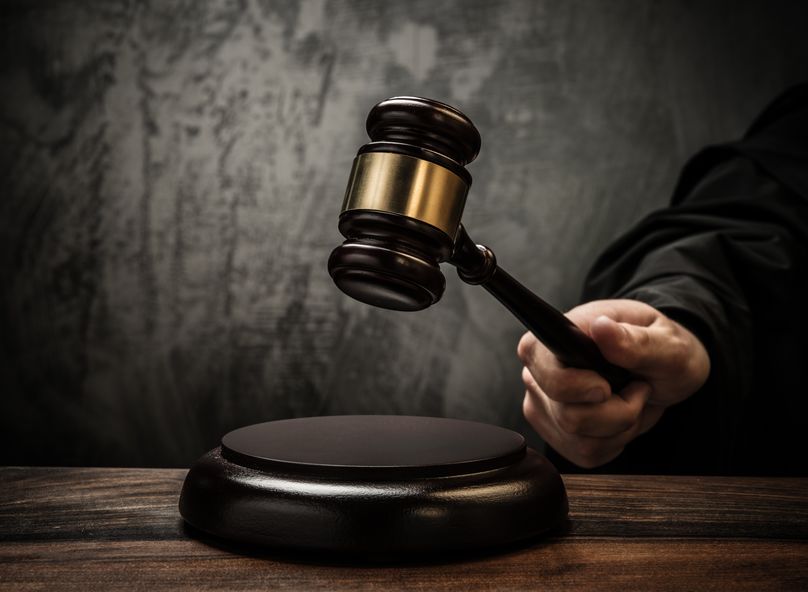 KUALA LUMPUR (April 19): Police need not waste their time investigating a deputy minister for allegedly violating the movement control order, a lawyer told Malaysiakini yesterday.
Muhammad Rafique Rashid Ali said police can immediately issue a compound against the deputy minister.
"Those stopped at roadblocks or for inspections by patrol cars are issued compounds or summonses to pay, that is the rule gazetted by the government.
"The deputy minister's case is clear, complete and there's no need to waste time on a probe. Police have enough work as frontliners.
"My advice is there's no need to even remand (the deputy minister). Just fine him and give a date to make the payment. If he doesn't pay, charge him in court," Rafique said in a statement last night.
According to Malaysiakini, Deputy Health Minister Dr Noor Azmi Ghazali had come under fire over a series of photographs of him and some 20 people having a meal together while sitting next to each other at a tahfiz school in Lenggong, Perak.
Also with him on the visit was Perak PAS chief Razman Zakaria who is the state exco member in charge of education.
Malaysiakini said netizens and politicians, including Umno vice president Khaled Nordin had criticised Noor Azmi for allegedly flouting the MCO
Police said they would be investigating the matter.
Last week Defence Minister Ismail Sabri Yaakob said those caught violating the MCO will either be fined RM1,000 immediately or arrested and be charged right away.
The Malaysiakini report said netizens had compared the police's handling of the issue to that of two senior citizens who were fined RM1,000 while waiting for free food.
Police said they were repeat offenders who had ignored several warnings for flouting the MCO.
Rafique said the law must apply equally to all.
"The law must be equal, whether it is a minister, deputy minister, someone who went jogging alone, people who go out frequently, the old, or children," he said.
Stay calm. Stay at home. Keep updated on the latest news at www.EdgeProp.my. #stayathome #flattenthecurve
Click here to see residential properties for sale in Putrajaya.