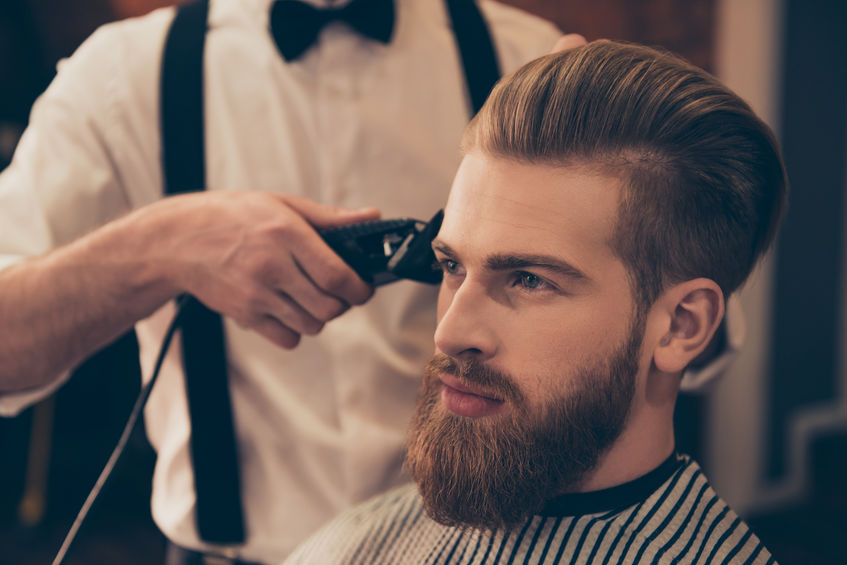 KUANTAN (June 10): Barbers shops, beauty salons, night markets and hotels in Pahang are allowed to resume operations effective immediately by following the guidelines set by the state government in line with the implementation of the Recovery Movement Control Order (RMCO).
Menteri Besar Datuk Seri Wan Rosdy Wan Ismail, however, said pubs, nightclubs, reflexology centres, karaoke centres and theme parks will stay shut while feasts, open houses and religious parades involving large gatherings still not allowed to be organised.
"Only basic haircuts allowed at shops, meaning no hair washing and treatment services, trimming and shaving of beards and moustaches, manicures, pedicures, facial treatment as well as makeup allowed.
"Haircut equipment needs to be sanitised each time after use and workers must wear new apron and gloves in front of customers. Also, sharing towels is prohibited and customers are encouraged to bring their own towels," he told a press statement here today.
Wan Rosdy said customers aged 60 and above have to make appointments before going to the premises between 9am and 11am, while children aged 12 and below must wear personal protection equipment (PPE), face mask, disposable apron and be accompanied by parents.
Night markets, flea markets, "pasar karat" and car boot sale are only allowed to operate for six hours from 3pm and the canopy layout is subject to social distancing, he said.
Wan Rosdy said traders are not allowed to hire illegal immigrants as workers and if found to do so local authorities (PBT) have the right to close their business premises for violating the licence conditions.
"PBT needs to ensure that the location of the market is appropriate to maintain social distancing and it must have separate entry and exit points," he said.
Hotels, resorts, chalets and homestays in Pahang are allowed to open their seminar rooms and restaurants or cafes including "dine-in" while karaoke facilities, bars, gymnasiums, spas, sauna and swimming pools are still not permitted.
Meanwhile, stalls selling seasonal fruits can only provide take aways and customers are no longer allowed to taste or eat the fruits by gathering at the stalls.
On the operation of non-Muslim houses of worship (RIBI), Wan Rosdy said the management has to obtain permission from the RIBI Committee and no mass gatherings or prayers are allowed.
"Visitors need to leave after done praying and the RIBI management has to do the disinfection works once in every two weeks or at least once a month," he said.
For social activities, he said team sports are still not allowed.
Stay safe. Keep updated on the latest news at www.EdgeProp.my
Click here to see residential properties for sale in Pahang.