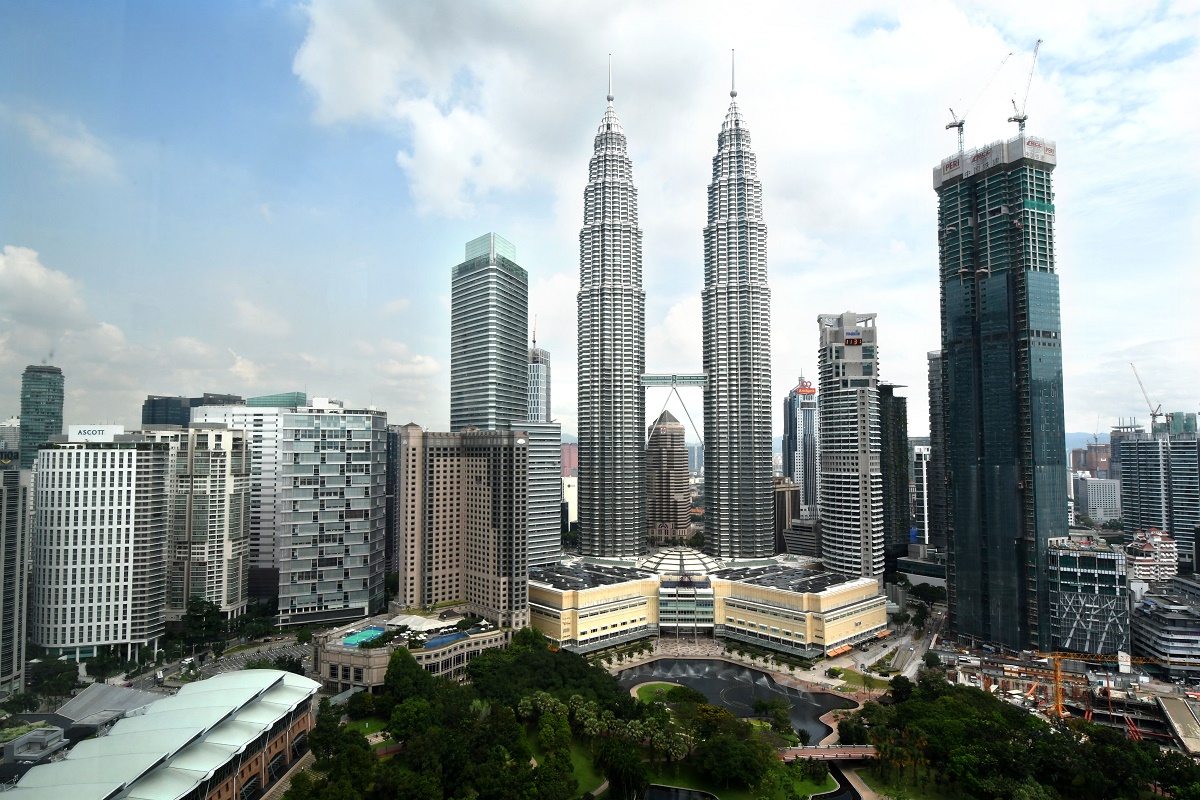 KUALA LUMPUR (July 13): The government should enact a special COVID-19 Act on rental moratorium to relieve businesses from paying rental space that they have been deprived of using since the Movement Control Order (MCO) to ease the burden on the tenants.
International Strategy Institute chairman Cheah Chyuan Yong said it is the responsibility of the government and central bank to ensure that there are enough funds to finance this bid to save the private sector from collapsing.
"Even if Malaysia has to resort to Quantitative Easing (QE), nothing is more critical than making sure the private sector does not collapse because it is the nucleus of economic activity, unemployment and the impetus that maintains consumer spending that fuels economic growth," he said in a statement today.
He said COVID-19 pandemic has gravely impacted trade and put the economy to a grinding halt.
"The effect on businesses have been devastating as revenues froze, forcing massive worker layoffs, and threatening these businesses to bankruptcy," he said.
He said statistics showed that the Asia-Pacific region has the highest case of insolvency, standing at 4.2 percent, by virtue of its trade intensity with China and as a result of its monetary and fiscal positions.
Cheah said Malaysia's insolvency cases between 2015-2019 was at close to 81,000 cases and the figure would undoubtedly spike once more information is available and at the end of the loan moratorium in September.
"Even before the moratorium, we can already see a plethora of bankruptcy cases, even with big companies that have made headlines of late.
"This is very alarming since small and medium-sized enterprises (SMEs), who will be the worst hit due to this pandemic, employs 66 per cent of the total workforce in this country," he said.
He said these SMEs would collapse if left unprotected and the massive unemployment that ensues would create a deep problem for the economy, which would recover only after many years.
"Hence, the government must at all cost, keep the businesses afloat so that employment is kept intact, thereby maintaining consumer spending and avoiding a damaging recession," he added.