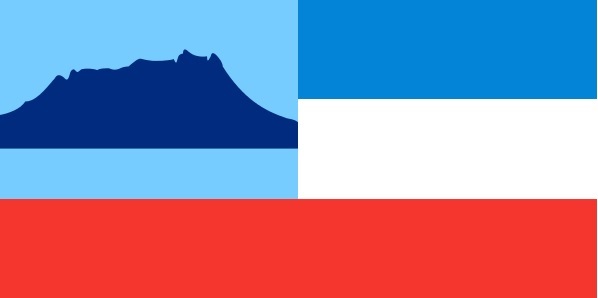 TAWAU (Aug 7): An old house that was once occupied by the Tawau district officer, located along Jalan Airport Lama here, will be converted into a museum, according to Tawau Municipal Council (MPT) president Datuk Amrullah Kamal.
Amrullah said Tawau Museum will open its doors soon after renovation works are completed and it will display antiques as well as historical donations from individuals in the district.
"Meanwhile, the museum will hold a meeting on Aug 13 to determine the artefacts (to be displayed) in relation to the history of Tawau.
"We (MPT) are planning to hold Tawau Museum's soft launch either on Sept 15 or 17, a day before or after the Malaysia Day (on Sept 16)," he said at a press conference here yesterday.
In the meantime, Amrullah said with the establishment of the museum, MPT will be able to protect and look after valuable treasures in the district to serve as an additional attraction among local and foreign tourists.
"I urge the people of Tawau to appreciate the existence of this museum, while corporate companies are welcome to be involved in corporate social responsibility in contributing funds towards the museum," he said, adding that he was confident that the museum will be beneficial, especially in terms of tourism.
"We have yet to discuss the issue of entrance fees to the museum though," he added.
Meanwhile, Sabah Museum assistant curator Stanley Peter suggested that contributions from the local population in terms of the district's artefacts or historical heritage.
Stanley said that the community can also sell, donate or lend historical artefacts to be put on display at the museum as historical treasures of Tawau for future generations.
Stay safe. Keep updated on the latest news at www.EdgeProp.my
Click here for more property stories