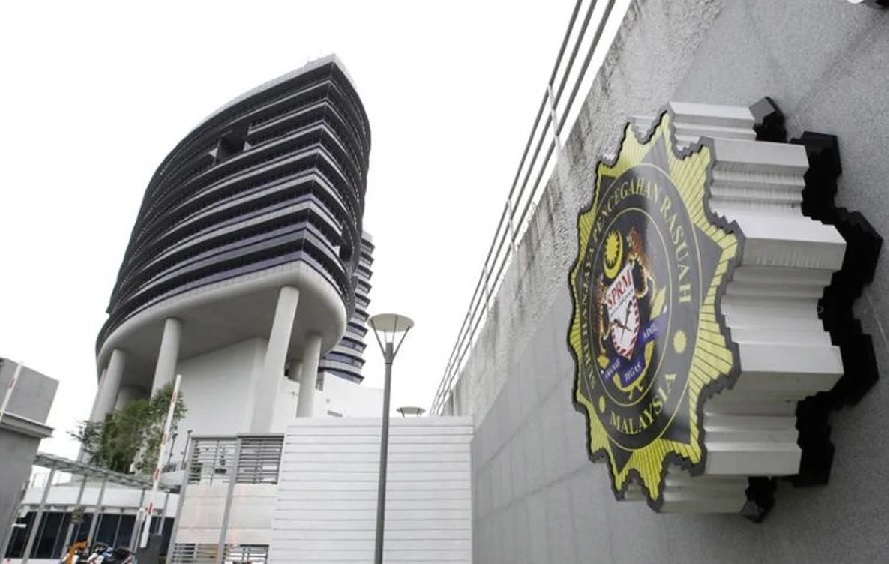 PUTRAJAYA (Sept 15): Former MIC Sungai Siput division chief M Lokanathan today lodged a report with the Malaysian Anti-Corruption Commission (MACC) urging the agency to investigate the transfer of 114 acres of oil palm plantation land in Sungai Siput, Perak, which he alleged was acquired at below market price.
He claimed the Koperasi Kebangsaan Permodalan Tanah Bhd land was transferred to a company belonging to a member of the Dewan Negara, in 2005, at a price of RM11,280 per acre, which he said was below the market price of RM68,000 per acre.
According to him, the farm land was acquired by former MIC president Tun S Samy Vellu for the benefit of Dovenby farm workers and the land should be turned into a housing development scheme for cooperative members and the public.
"The MACC should look into the matter as we believe there is fraud involved," he told the media when met at the MACC Headquarters, here today.
Lokanathan also claimed that two plots of land owned by Koperasi Pekerja Jaya Bhd members and residents of Taman Tun Sambanthan, Sungai Siput were sold to a company owned by the same person in 1999, at RM100,000 when the market price then was RM2 million.
Meanwhile, an MACC spokesperson when contacted confirmed receiving the report.
EdgeProp Malaysia Virtual Property Expo 2020 (VPEX 2020) is happening now! Find out more exclusive projects and exciting deals here
Stay safe. Keep updated on the latest news at www.EdgeProp.my