Located next to Citrine Lakehomes are the Sunway International School and the mixed development Sunway Citrine Residences & Hub. Additionally, those commuting to Singapore (Jurong East and Boon Lay) will benefit from the Causeway Link bus stop located at the latter and a short 5km drive to the Singapore Second Link."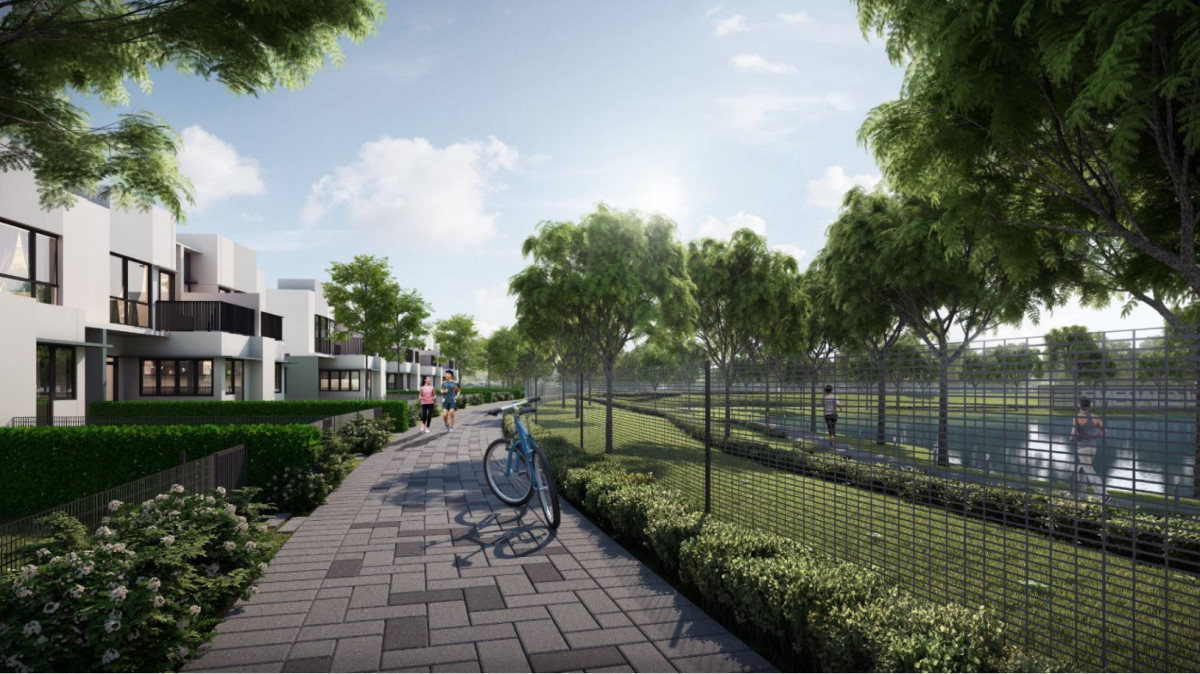 City-living does not mean being in a concrete jungle all the time. At Sunway Iskandar, the integrated sustainable development offers a synergic blend of nature's beauty with contemporary city lifestyle – some 40% of the township is filled with greenery and water bodies.
With a gross development value of more than RM30 billion over 1,800 acres of land, Sunway Iskandar is one of the largest township projects in the country and comprises six precincts – The Lakeview, The Parkview, The Riverside, The Marketplace, The Seafront and The Capital. Each precinct is designed to be self-sustainable while offering a wide range of amenities.
The township is located at Medini, Iskandar Puteri which is adjacent to Johor Bahru city, Second Link to Tuas Checkpoint and a component of the main southern development corridor, Iskandar Malaysia. The developer, Sunway Property aims to create a vibrant community modelled after its thriving Sunway City Kuala Lumpur maiden township.
As a Master Community Developer, Sunway Property does not only build or sell buildings or homes, but takes the effort to plan, manage and even operate its entire township and their components. Sunway Property, through Sunway Iskandar continues to build sustainable communities where future generations can continue to thrive in a safe, healthy and well connected environment.
Hence, Sunway Iskandar is poised to be one of the most prime locations for property in the southern region. For a start, it is just 5km to the Second Link bridge to Singapore via the Coastal Highway Southern Link (CHSL). The toll-free Iskandar Coastal Highway connects the area to Johor Bahru.
Moreover, potential investors or homebuyers in Sunway Iskandar get to enjoy Real Property Gains Tax (RPGT) exemption, no minimum threshold for foreign purchasers, no corporate tax (selected businesses up till 2020) under the special Medini incentives aimed to spur investment in the area.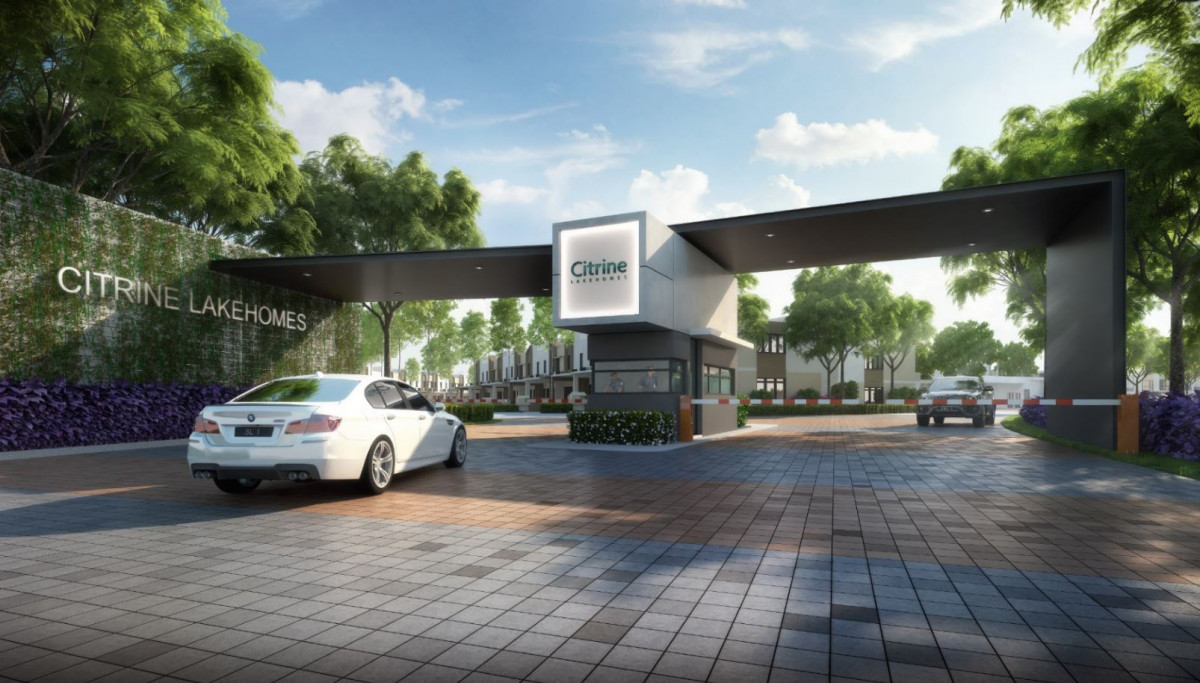 Beauty and brilliance by the lake
Nestled amongst the greenery of Sunway Iskandar is Sunway Citrine Lakehomes – a landed development in the township's Lakeview precinct, just 500m away from the Seafront precinct.
Consisting of 361 double-storey linked houses, double-storey link cluster homes and townhouses, the gated-and-guarded project is located next to the idyllic 20-acre Sunway Emerald Lake Garden.
The tree-lined driveways and manicured landscapes further add to the serenity of this tranquil residential enclave – offering a much-needed respite from the hustle and bustle of the city. There are also jogging paths meandering through the development and also other facilties such as a community centre with badminton court and children playground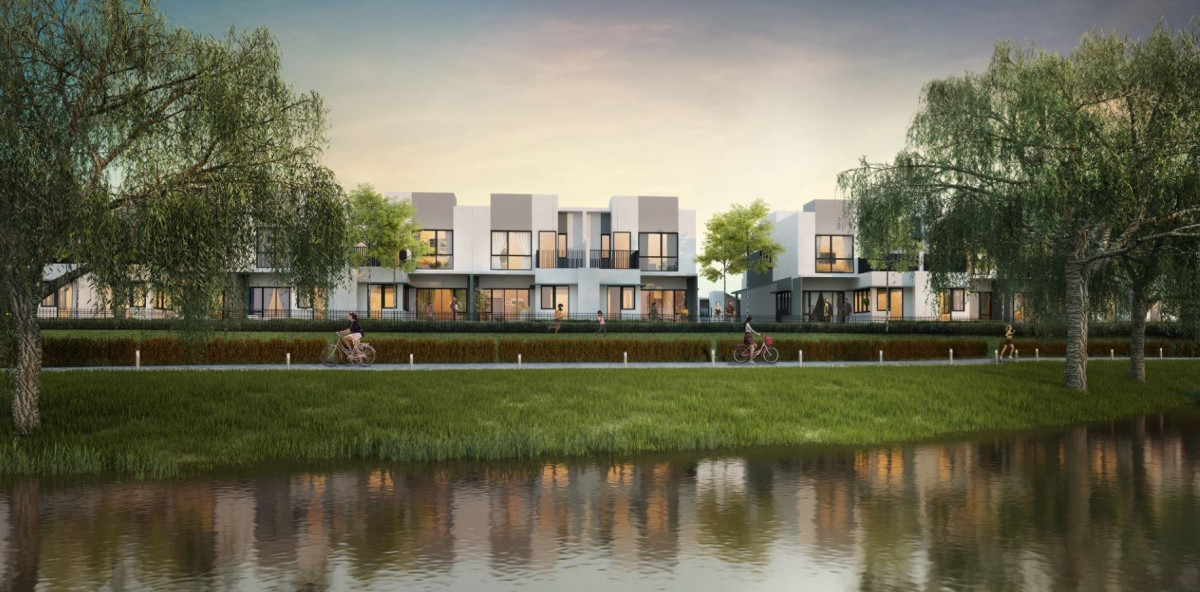 Residents can rest assured that there is perimeter fencing (with anti-climb features) and closed-circuit televisions (CCTVs) to ensure their safety at all times.
Located next to Citrine Lakehomes are the Sunway International School and the mixed development Sunway Citrine Residences & Hub. Additionally, those commuting to Singapore (Jurong East and Boon Lay) will benefit from the Causeway Link bus stop located at the latter and a short 5km drive to the Singapore Second Link.
Also, the Sunway Big Box Retail Park, Sunway Emerald Boulevard, X PARK Sunway Iskandar and the Sunway GRID Residence & Hub are just a short distance away for your shopping or recreational needs.
Other amenities located in the vicinity include Gleneagles Medini Hospital, Legoland Theme Park, Iskandar Malaysia Studios, Educity and more.
As for education, within the township there is the Sunway International School and the development will be opening a Chinese School - SJK (C) Cheah Fah in 2022. Meanwhile, EduCity (University of Reading Malaysia, University of Southampton and more) is about 8km from Sunway Iskandar.
Now that is convenience!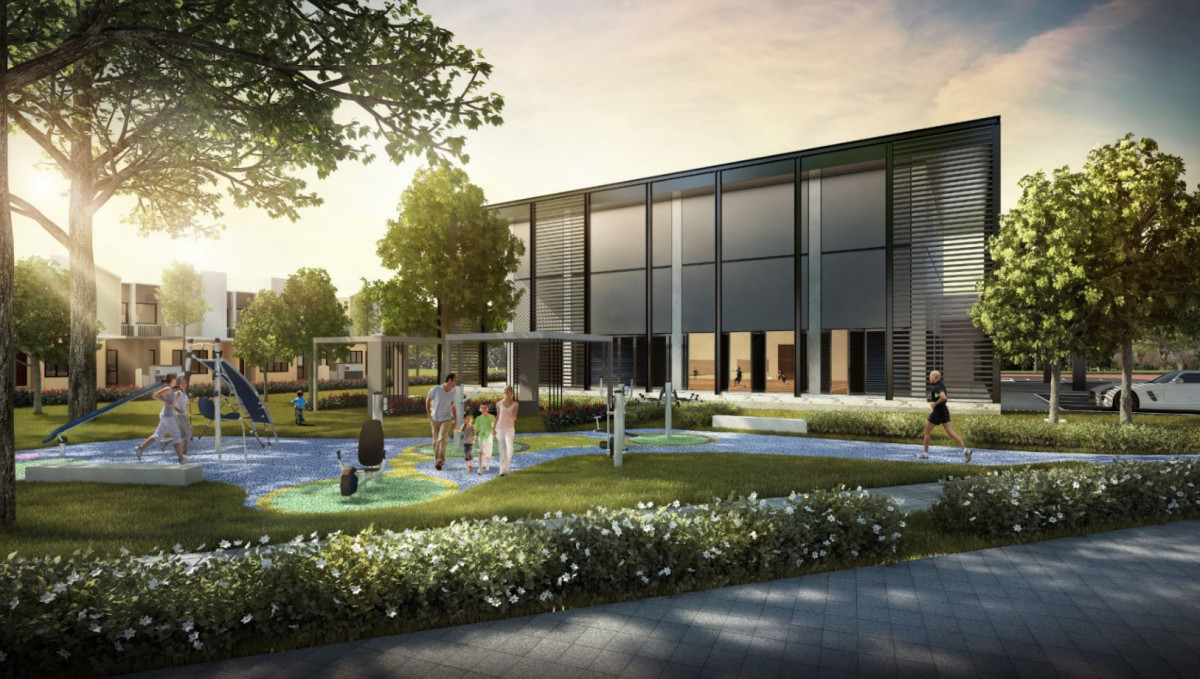 "Sunway Iskandar has got a lot of potential in the long term. It is a holistic place where children run free, neighbours bond and a modern city where sustainable living prospers," says KGV International Property Consultants Sdn Bhd executive director Samuel Tan.
"While the property market sentiment is weak these two to three years as a result of a confluence of negative factors like the US-China trade war and Covid-19, the area (Sunway Iskandar) will be popular again when the markets rebound. Generally, the property market is still stable with landed residential properties remaining a popular choice," he says.
Meanwhile, Phase 1 and 2 of Citrine Lakehomes are fully sold out. The last phase is about 90% sold including its recent launch of the final phase as of early October 2020.
"This shows that there are still buyers looking for property regardless of the uncertainty of the market," adds Tan.
"The CHSL lining Sunway Iskandar and Medini to the Second Link bridge towards Singapore benefits residents staying within Medini commuting to Singapore for work purposes and Singaporeans visiting the western part of Johor Bahru," says Tan.
"For those who are buying for their own-stay, this is the best time to start scouting around and do some serious homework. As long as the property ticks all the boxes, it is worthwhile to buy. For investment properties, one will have to look at the yield and must be comfortable with the return sustainability. Tenant profile is crucial," advises Tan.
He adds that Sunway is a brand name that exudes confidence. "While the surrounding areas are all relatively new, they come with excellent and well-planned infrastructure. With the government's concerted effort to bring in catalytic projects, this region (Iskandar Malaysia) is poised to be the next growth centre," declares Tan.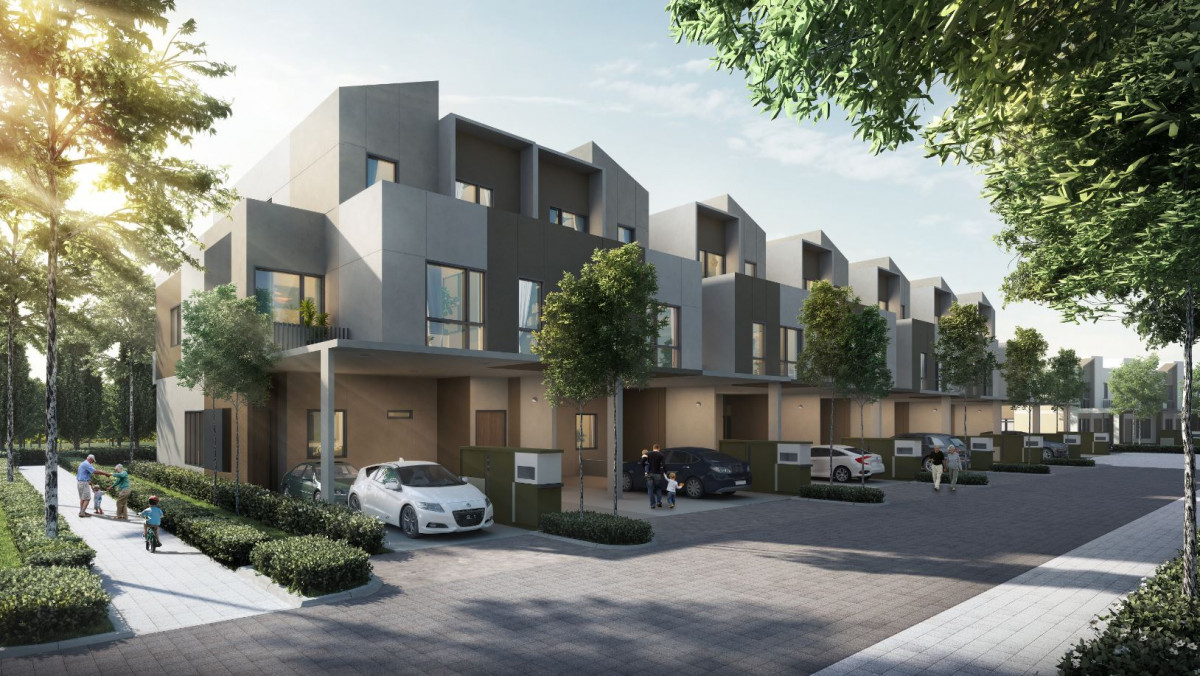 Irresistible offer
Interested buyers rejoice! Sunway Property Johor Region is currently offering unbelievable discounts like never before with the Y.E.S (Year End Sales) Campaign :
Minimum of 10% rebates under the Home Ownership Campaign 2020
Zero Maintenance Fee for 12 Months
Ready-to-move-in
Attractive incentives
1% buyer referral scheme
Terms and conditions apply.
Interested to know more about Sunway Iskandar? Click here for more information!
Interested in this project?
Drop your details if you'd like a sales consultant to contact you.
In this Series
Learn how banks are transforming

Video: Innovation at work

Video: The new digital bank

Video: The new digital bank

Video: The new digital bank
Video: Innovation at work