Magical Wonderlights is a prime example of where everything is in place to forge sustainable and engaging communities to flourish and prosper."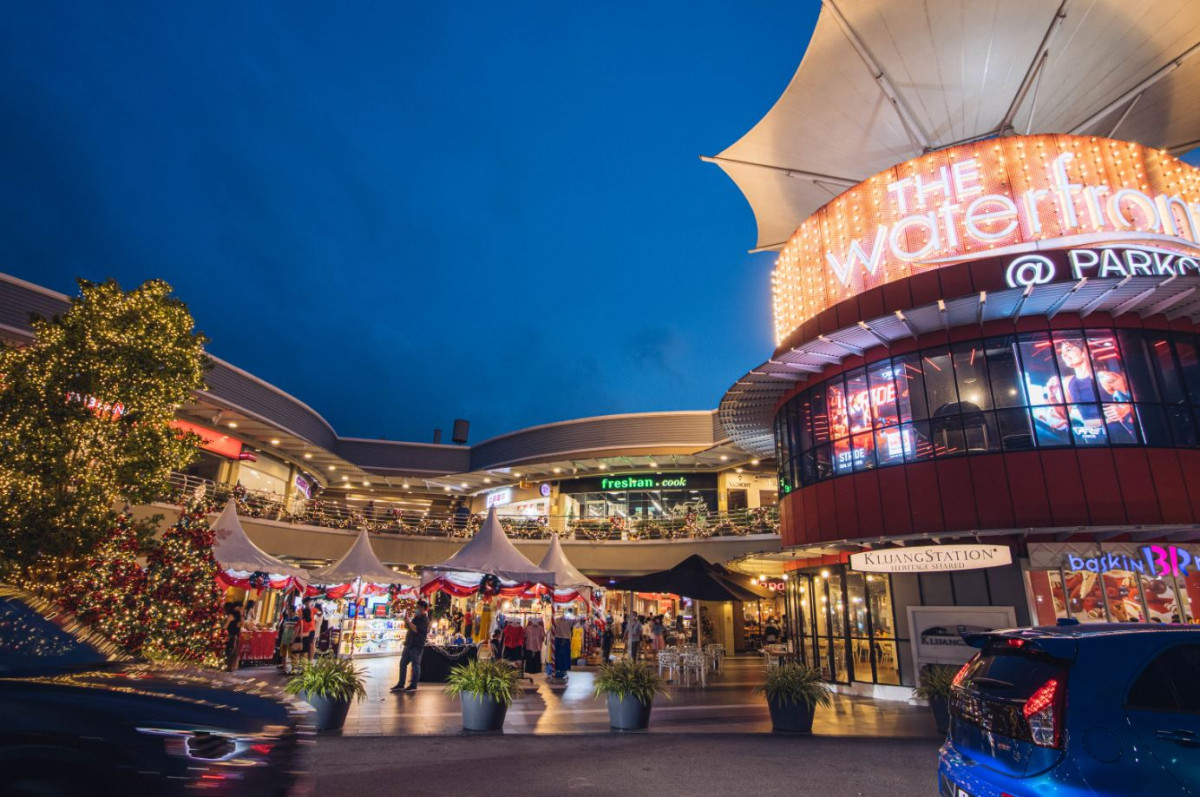 2020 has not been an easy year, with the Covid-19 pandemic and a series of Movement Control Orders (MCO). It was a time to adjust to a new normal, where many learned to accept and embrace new ways of doing things.
From working and schooling from home to social distancing, everyone had to go through the transition.
To inject some cheer, ParkCity Group has launched an initiative called the Magical Wonderlights at The [email protected] ParkCity located at the Park Entrance for the community to enjoy the new year with friends and family as many have had to shelve their travel plans due to the pandemic.
ParkCity Group CEO Datuk Joseph Lau says that the much-loved Desa ParkCity township in Kuala Lumpur had always been one of the most favourite places to usher in the new year with its signature 8-10 minute-long fireworks alongside new year bazaars and fun activities.
"However, due to the Covid-19 pandemic, we have transformed our Park Entrance at The Waterfront into Magical Wonderlights for the community and its visitors to enjoy an enchanting experience to welcome the new year", says Lau.
Aiming to bring festive cheer and to lift the spirits of visitors, the developer has brought The Waterfront to life with a play of lights. Adorned with installations and magical fairy lights, the Park Entrance at The Waterfront offers memorable and Insta-worthynsettings for family and loved ones to rekindle the simple joys of life and look forward to a brighter 2021.
The concept and design of the Magical Wonderlights were curated and planned internally by the retail and management team, with a briefing to the lighting specialist after.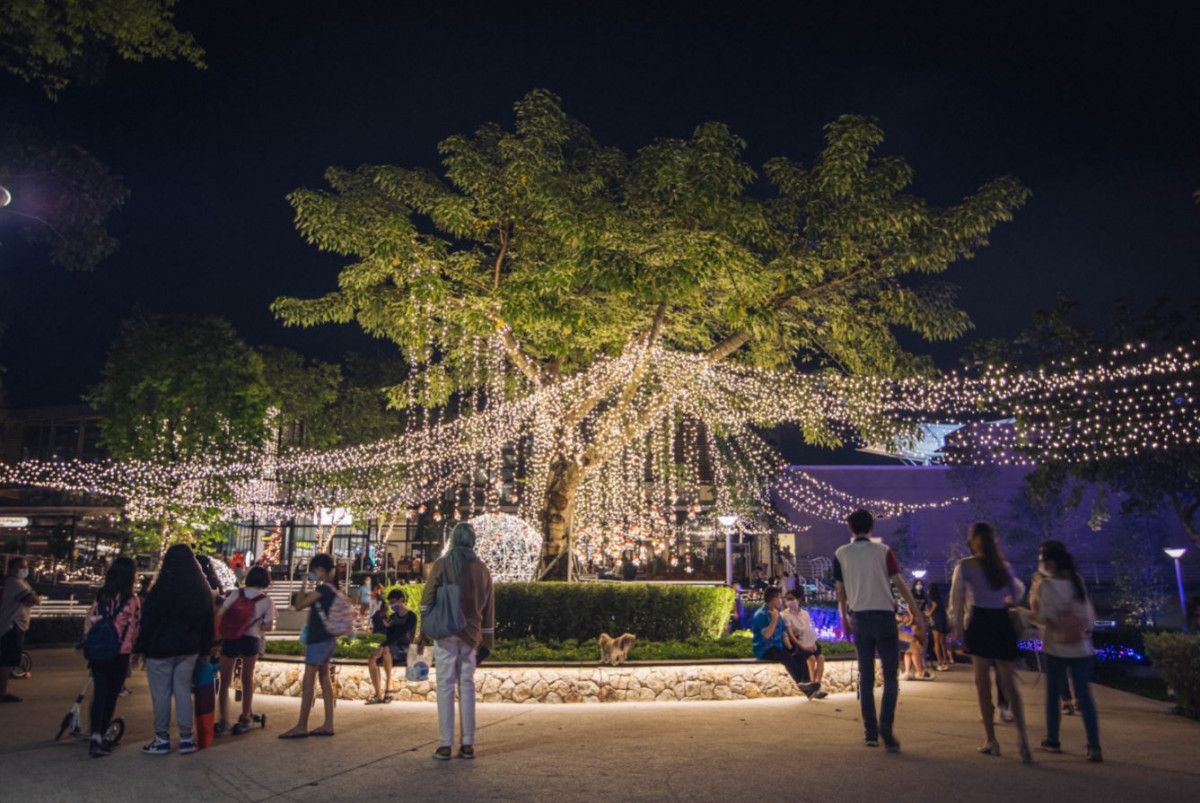 A seamless indoor-outdoor experience
For those who frequent The Waterfront, they would be familiar with the Park Entrance, the new extension of The Waterfront which is interconnected to the Central Park, playground and lake.
Constructed with convenience and connectivity in mind, it offers visitors a seamless indoor-outdoor experience that is picturesque as well as functional.
Completed in December 2019, the Park Entrance offers another frontage leading visitors via the Central Park into The Waterfront where new F&B outlets such as Jibby By the Park, Naughty Babe Dirty Duck and Dim Dou Duck offer alfresco dining experiences with a fantastic view of the Central Park overlooking the playground.
"It is heartwarming to see that the response has been warm and encouraging. We see visitors, residents and shoppers enjoying themselves strolling around the park in the evenings and nights, and taking photos with friends and loved ones, including their pets," says Lau.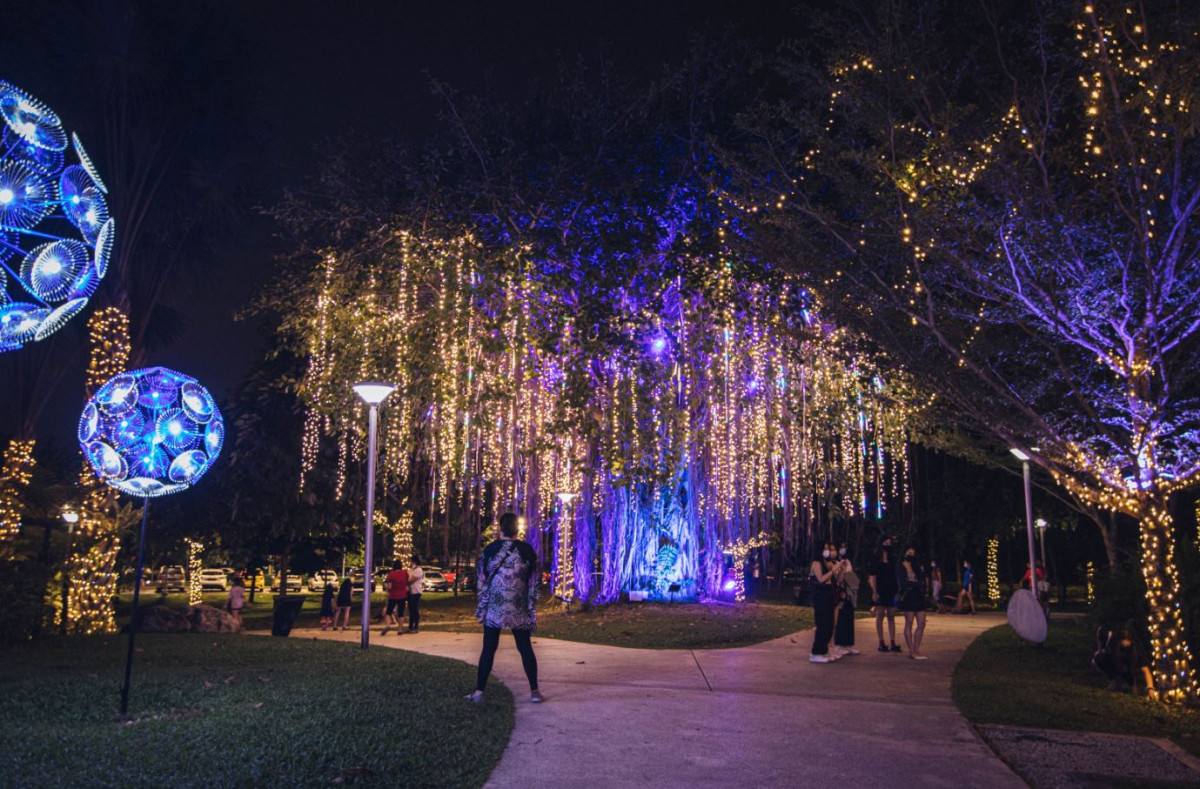 He also observes that visitors, especially the younger ones, have mentioned that they enjoy the many Instagramable spots at the Park Entrance.
"Family and friends who came were amazed with the light installations and the whole ambience which bring about happiness and cheer. This year's ParkCity Magical Wonderlights is an important opportunity for our community and visitors to spend quality time yet create moments through uplifting creativity which they can keep or share with their loved ones," Lau enthuses.
In addition to that, ParkCity Group has also gone a step further by distributing "Care Packs which include masks and hand sanitisers" to The Waterfront visitors, as a reminder for visitors to practise social distancing and standard operating procedures (SOPs) in line with ParkCity Group's top five priorities in our brand value — family, neighbourhood, community, connectivity and convenience.
"Magical Wonderlights is a prime example of where everything is in place to forge sustainable and engaging communities to flourish and prosper," says Lau.
Lau also stresses the importance of adhering to the SOPs during this pandemic, and the developer has taken all the necessary precautions to ensure the visitors can enjoy the attraction with peace of mind.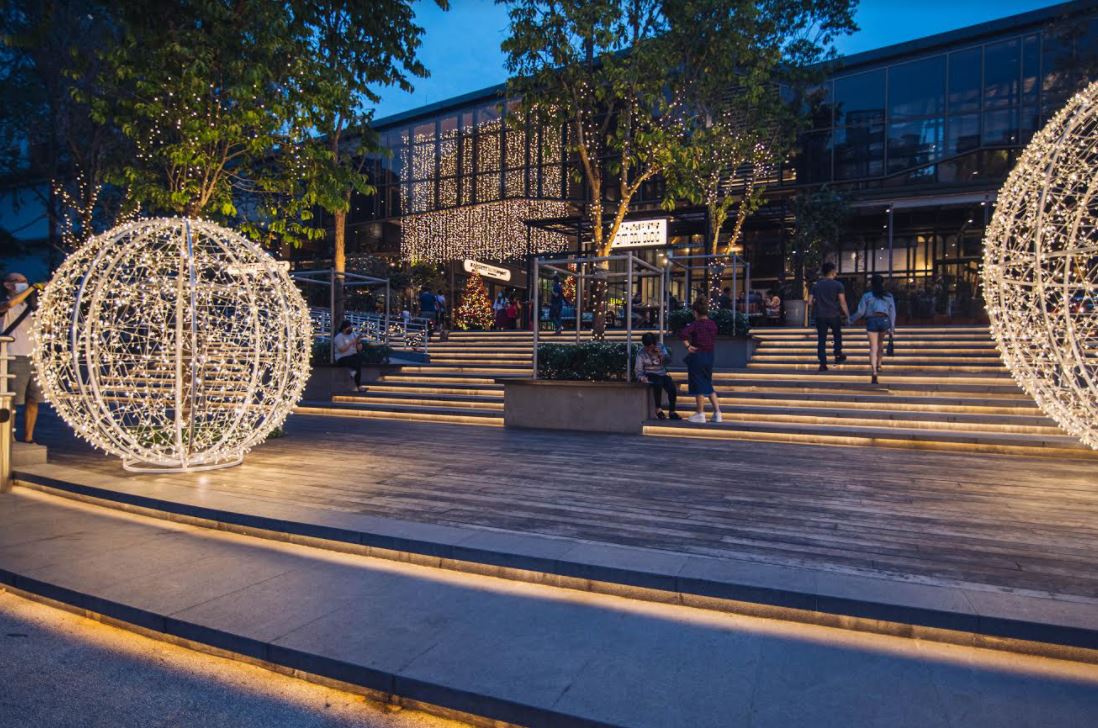 "The Waterfront has placed hand sanitiser stations throughout the mall, together with numerous awareness posters to remind people to wear their masks, keep social distancing and sanitise often.
The Park Entrance where the Magical Wonderlights are located is very spacious and is able accommodate visitors comfortably. The light installations are also spread out to avoid people crowding at the same spots at one time. Our security personnel also make regular rounds to ensure distancing is in place," adds Lau.
Magical Wonderlights will be exhibited until the end of February this year. Remember to adhere to the strict SOPs while you are there with your family and friends so that everyone can enjoy the light exhibition safely!
This story first appeared in the EdgeProp.my E-weekly on Jan 15, 2021 issue. You can access back issues here.
Interested to know more about Desa ParkCity? Click here for more information!
Interested in this project?
Drop your details if you'd like a sales consultant to contact you.
In this Series
Learn how banks are transforming

Video: Innovation at work

Video: The new digital bank

Video: The new digital bank

Video: The new digital bank
Video: Innovation at work