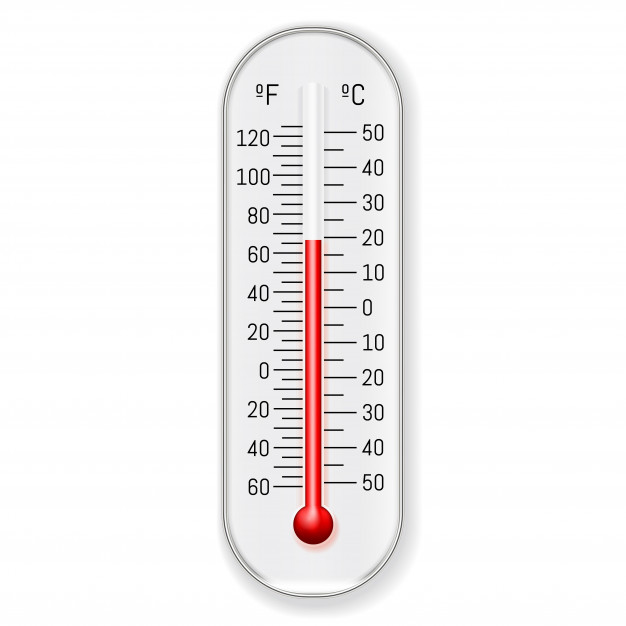 KUALA LUMPUR (April 21): The year 2020 has been 'stormy' for most people around the world. Extreme weather combined with the COVID-19 pandemic delivered a double blow to the global population.
Unlike what many have been led to believe, pandemic-related economic slowdown did not halt climate change drivers – according to the State of the Global Climate 2020 report compiled the World Meteorological Organisation (WMO) and a network of partners.
Last year was one of the three warmest years on record despite a cooling La Niña event. Global average temperature was about 1.2 degrees Celsius above the pre-industrial (1850 -1900) level, while the six years since 2015 have been the warmest ever recorded.
To cause world temperature to rise by just 1 degree Celsius requires a lot of heat – enough to melt glaciers, raise sea levels and cause the homes of millions of people to be under water.
The years 2011 through 2020 were the warmest decade on record. It is therefore unsurprising that it affected socio-economic development, migration and displacement, food security, and land and marine ecosystems worldwide.
The report also documented indicators of the climate system, including greenhouse gas concentrations, increasing land and ocean temperatures, rising sea-level, melting ice and glacier retreat and extreme weather.
Human activities also led the ocean to absorb more than 90 percent of excess heat from it.
According to EU's Copernicus Marine Service, 2019 recorded the highest ocean heat and this trend likely continued into 2020.
"The rate of ocean warming over the past decade was higher than the long-term average, indicating a continued uptake of heat trapped by greenhouse gases," it said.
The report also weighed in on the COVID-19 pandemic as a new and unwelcome dimension to weather, climate and water-related hazards, with wide-ranging combined impacts on human health and well-being.
"Mobility restrictions, economic downturns and disruptions to the agricultural sector exacerbated the effects of extreme weather and climate events along the entire food supply chain, elevating levels of food insecurity and slowing the delivery of humanitarian assistance.
"The pandemic also disrupted weather observations and complicated disaster risk reduction efforts," it said.
It added that the Greenland ice sheet is also 'suffering' as it continues to lose mass. Approximately 152 gigatons of ice melted from earth's second largest body of ice between September 2019 and August 2020.
WMO secretary-general, Prof Petteri Taalas said it is crucial to adapt to the trends in climate change and suggested investing in early warning services and weather observing networks for further monitoring.
"Several less developed countries have major gaps in their observing systems and are lacking state of the art weather, climate and water services." he said, while urging countries to take action and commit to net zero emissions by 2050.
"This report shows that we have no time to waste. The climate is changing and the impacts are already too costly for people and the planet. This is the year for action," he said.
Get the latest news @ www.EdgeProp.my
Subscribe to our Telegram channel for the latest stories and updates