We've helped changed the way that people see landed strata developments. Our townships are among the largest strata schemes in the country and we have simplified the maintenance of developments."
We often hear of townships being more than just bricks and mortar. But what does it actually mean? Well, there are houses, and there are homes. The two are frequently used interchangeably but actually carry different meanings. To put it simply, a house is a physical structure, but a home is something more abstract. It is a space filled with love, energy and life. It is also the smallest unit of a society that brings with it a sense of belonging.
Easy to imagine, but difficult to find? If you're house hunting and looking for a home where you belong, EcoWorld may just be the answer to your search with projects spread out in three key economic regions of the country – Klang Valley, Johor and Penang.
The winner of EdgeProp Malaysia's Responsible Developer: Building Sustainable Development Award 2021, EcoWorld believes in delivering long-term value to stakeholders by offering sustainable products, liveable environments and meaningful opportunities.
As President & CEO of Eco World Development Group Berhad Datuk Chang Khim Wah puts it: "A lot goes into creating the EcoWorld spaces and environments. We are proud that our efforts have paid off with many falling in love with their homes and our developments," says Chang adding that in a short period of time, the Group has created a very recognisable brand.
Those familiar with the developer would associate its townships with good-looking homes set within idyllic environments filled with well-crafted landscaping and practical amenities, all thanks to its distinct DNA of incorporating Design, Nature and Art into all its developments.
"We've helped changed the way that people see landed strata developments. Our townships are among the largest strata schemes in the country and we have simplified the maintenance of developments. We offer homeowners beautifully maintained landscapes, gated and guarded neighbourhoods, recreation and lifestyle facilities – that are professionally and properly maintained to ensure long-term value and sustained attractiveness of their property. By building communities via strata developments, our goal of creating spaces that last for generations is made possible," Chang continues.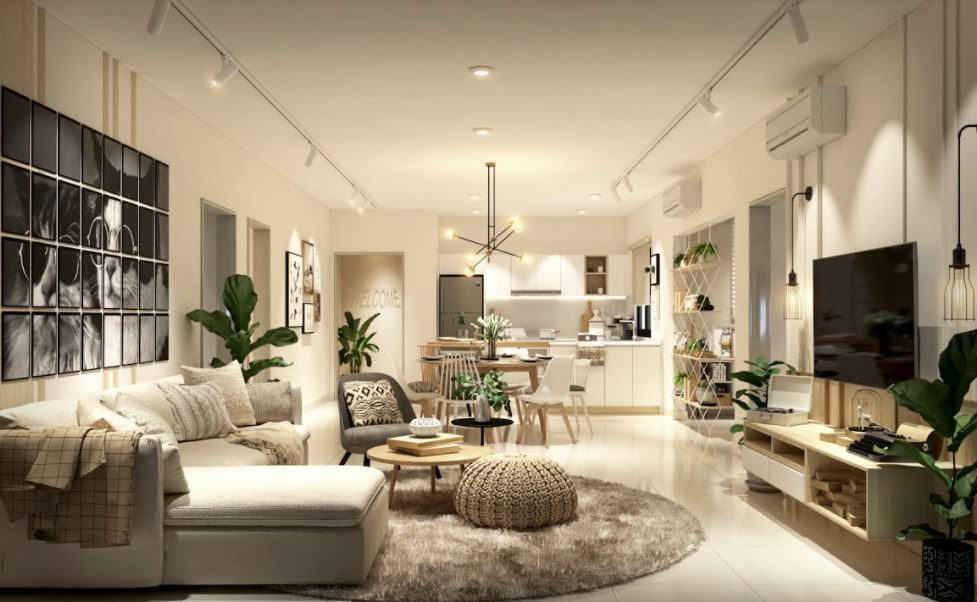 Big dreams = Big money?
With such grand plans, one would easily assume that the developer's properties fall under the luxury category. However, you would be pleasantly surprised that EcoWorld has a range of very attainable properties available for those looking to belong. Here's a quick introduction to what and where they are:
1. Duduk by EcoWorld
Well priced high-rise units with spacious practical layouts, all within EcoWorld's integrated townships in Setia Alam and South of Kota Kemuning.
Best described as vertical living in a modern world, Huni D' Eco Ardence, Setia Alam and Se.Ruang D' Eco Sanctuary, Kota Kemuning offers practical 1,000 sq ft units comprising three bedrooms and two bathrooms plus two car parks. Each unit comes semi-furnished with monthly instalments as low as RM1,450*, making the units suitable for millennials, young couples, small families, and newlyweds.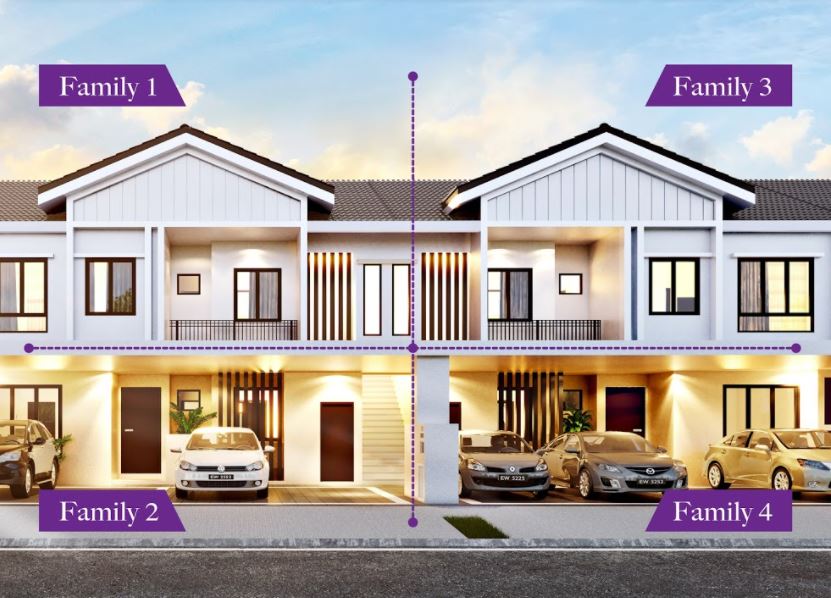 2. Co-Home
Another winner is this landed condo hybrid. Co-Home takes an interesting approach by creating two-storey landed homes that share the same footprint.
A Co-Home has two floors, each with a spacious and practical 1,000 sq ft built-up comprising three bedrooms and two bathrooms. Perfect for close-knit families looking for privacy but still living close together. You can pick side-by-side units, or one on top of the other from as low as RM1,350* monthly instalments.
Co-Home is available in Regent Garden @ Eco Grandeur in Klang Valley and Camdon @ Eco Horizon in Penang.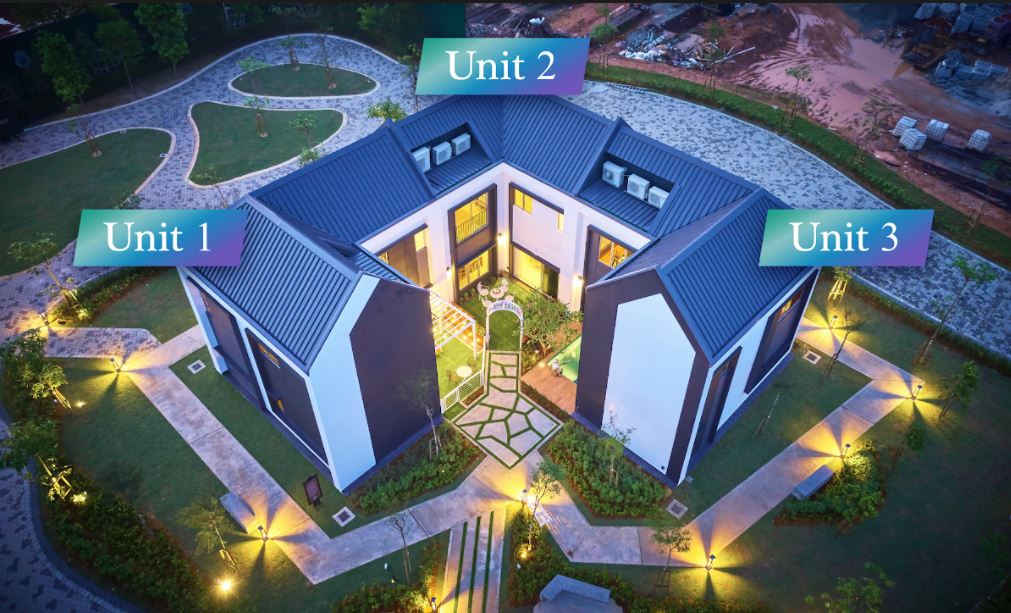 3. Ergo Homes
By far the most interesting in terms of layout, EcoWorld's ErgoHomes is inspired by the practicality of ergonomics. These landed 2-storey houses come with its own private garden terrace, where every unit is a corner unit because of the house's L-shaped design.
Built-ups start from 1,883 sq ft, comprising one master bedroom, two bathrooms, and two passion rooms. The passion rooms can be converted into a bedroom, a home office, a music room, or whatever your heart desires.
ErgoHomes are attainable with monthly instalments from RM2,190* onwards and are available in Eco Forest, Semenyih.
[*Terms and conditions apply]
Riding on the premise of its vision of 'Creating Tomorrow & Beyond', Chang says the group believes in driving innovation and delivering quality homes that will endure for generations. "Expanding our portfolio of attainable homes to include Duduk by EcoWorld, Co-Home and ErgoHomes allows us to reach out to a larger group of homebuyers looking to enjoy a lifestyle within a vibrant and sustainable township," he added.
It's no longer just about a home, it's about a community that you can belong to.
Duduk by EcoWorld, Co-Home and ErgoHomes are part of EcoWorld's current #YouBelong homeownership campaign. To know more, visit us at www.bit.ly/EWYB_TheEdge
Interested in this project?
Drop your details if you'd like a sales consultant to contact you.
In this Series
Learn how banks are transforming

Video: Innovation at work

Video: The new digital bank

Video: The new digital bank

Video: The new digital bank
Video: Innovation at work