At EcoWorld, we do not just build properties, we aim to provide homes which inspire every generation. We build homes, places and spaces for lifestyles and communities across generations, for all generations."
The ongoing COVID-19 pandemic has transformed the way we live. In times of great change such as what we are faced with today, innovation, understanding not just current but also future market trends, and the agility to continually adapt products to suit the times are important assets.
For Eco World Development Group Berhad (EcoWorld), winner of EdgeProp Malaysia's Responsible Developer: Building Sustainable Development Award 2021, it goes beyond realising a vision.
President & CEO Datuk Chang Khim Wah states: "At EcoWorld, we do not just build properties, we aim to provide homes which inspire every generation. We build homes, places and spaces for lifestyles and communities across generations, for all generations."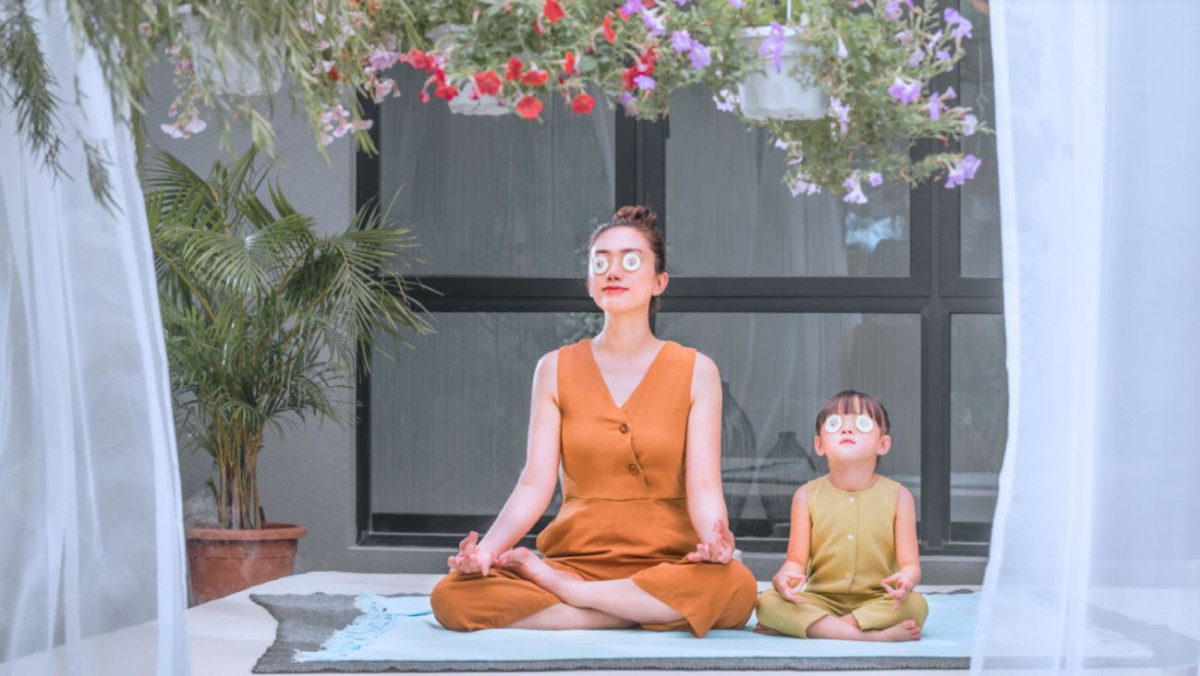 In 2019, the Group introduced EcoWorld For Generations to communicate its ability to offer a product to suit the needs of every generation, both from a demographic and psychographic standpoint. In a nutshell, the products were curated based on shared interests, lifestyles, passions – according to needs of different geographical locations.
Chang explains that EcoWorld For Generations is more than just a campaign. "It is a fundamental ethos embraced throughout the Group, which encapsulates our aspiration to always stay relevant and be there for our customers in every season of life.
"EcoWorld For Generations is anchored by our ongoing efforts to make living and working at every EcoWorld development a wonderful experience for our purchasers, residents, tenants, business owners as well as the wider community around us," he adds.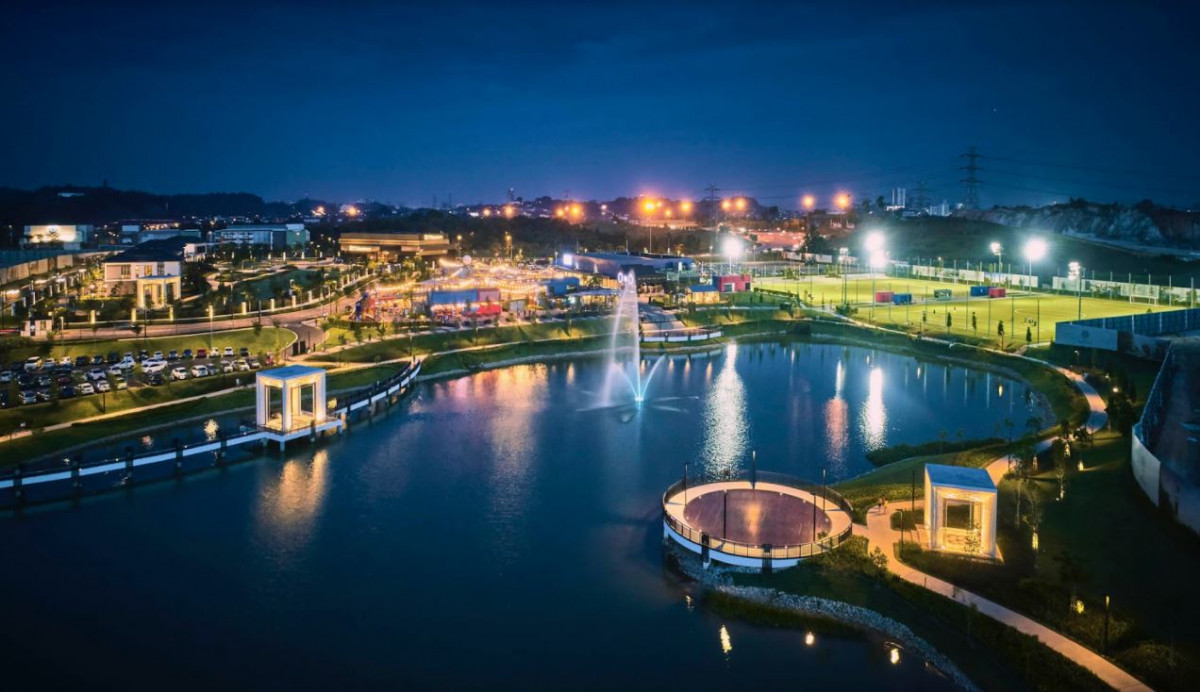 Placemaking
Each project and every product is designed with the EcoWorld DNA in mind. This encompasses the living and working environments created, design of individual units, project accessibility and presence of comprehensive amenities and services to cater to customers' lifestyle and business needs.
Beyond master planning and delivery of physical assets, infrastructure and amenities, the Group places great emphasis on placemaking where the process starts at least one to two years ahead of the delivery of the first phase. Community spaces such as the Labs Series, LifeSpace, lush townparks and zen lakes are carefully designed, curated and nurtured to showcase life in an EcoWorld development.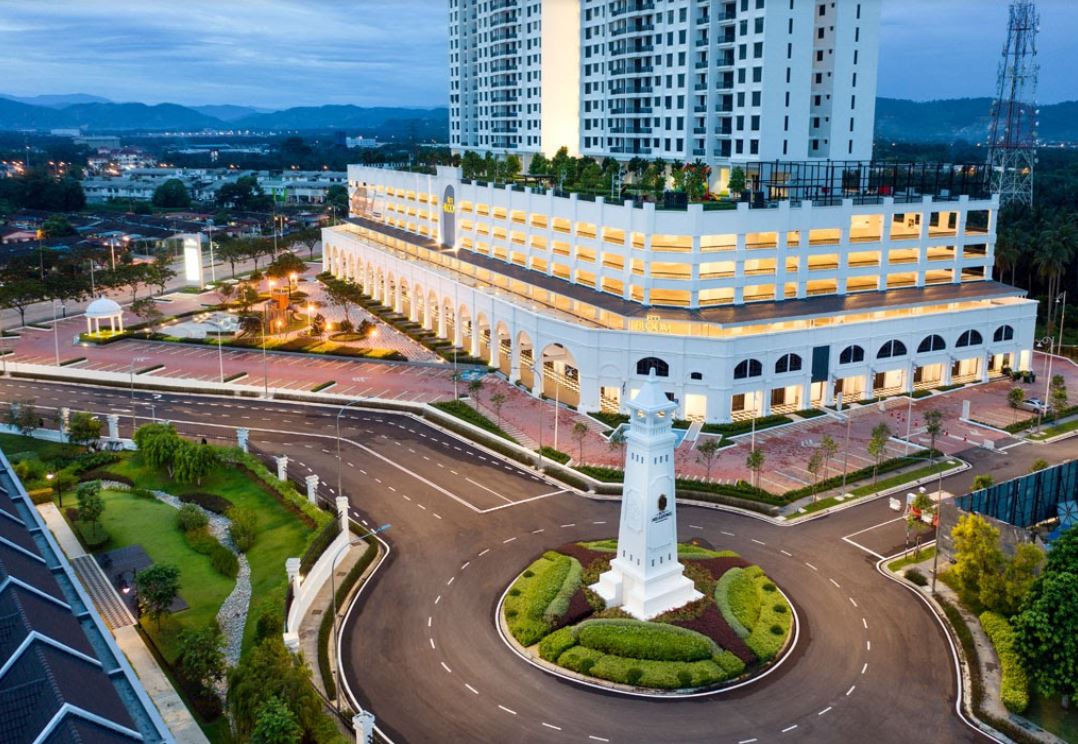 "These initiatives to enhance the liveability of every project have resulted in high occupancy rates as young and old seek out living spaces which match their varied lifestyle needs at different stages of their lives," shares Chang.
In September 2020, when the Group launched Huni D' Eco Ardence and Se.Ruang D' Eco Sanctuary under its new duduk brand, more than 1,000 units of the semi-furnished apartments priced from RM393,000 per unit were sold within three months. "This positive reception augurs well for EcoWorld's aspiration to have products to suit the needs of every generation, both from a demographic and psychographic standpoint, with a wide variety of choices for customers to decide how they want to live," says Chang.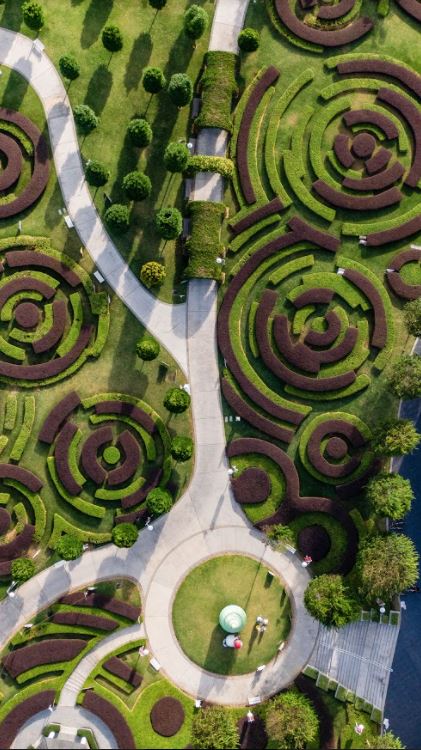 Lifestyle solutions
Inspired by the successful launch of apartments at the Group's flagship Eco Majestic township in Semenyih, duduk offers young urban dwellers easy entry into homeownership at an affordable price point that does not compromise their lifestyle choices. By further improving the product offering, EcoWorld was able to conceptualise a new brand of vertical townships situated within existing matured EcoWorld townships.
Apart from enabling purchasers of the duduk apartments to benefit from the completed infrastructure, built environment and array of recreational and commercial offerings available, a growing population of young upwardly mobile residents will increase the vibrancy of the township thus helping accelerate value creation.
To cater to the multiplicity of needs under the new norm, living spaces are also designed to be flexible. Homes have to be multifunctional with working and studying from home increasingly becoming the rule and not the exception today.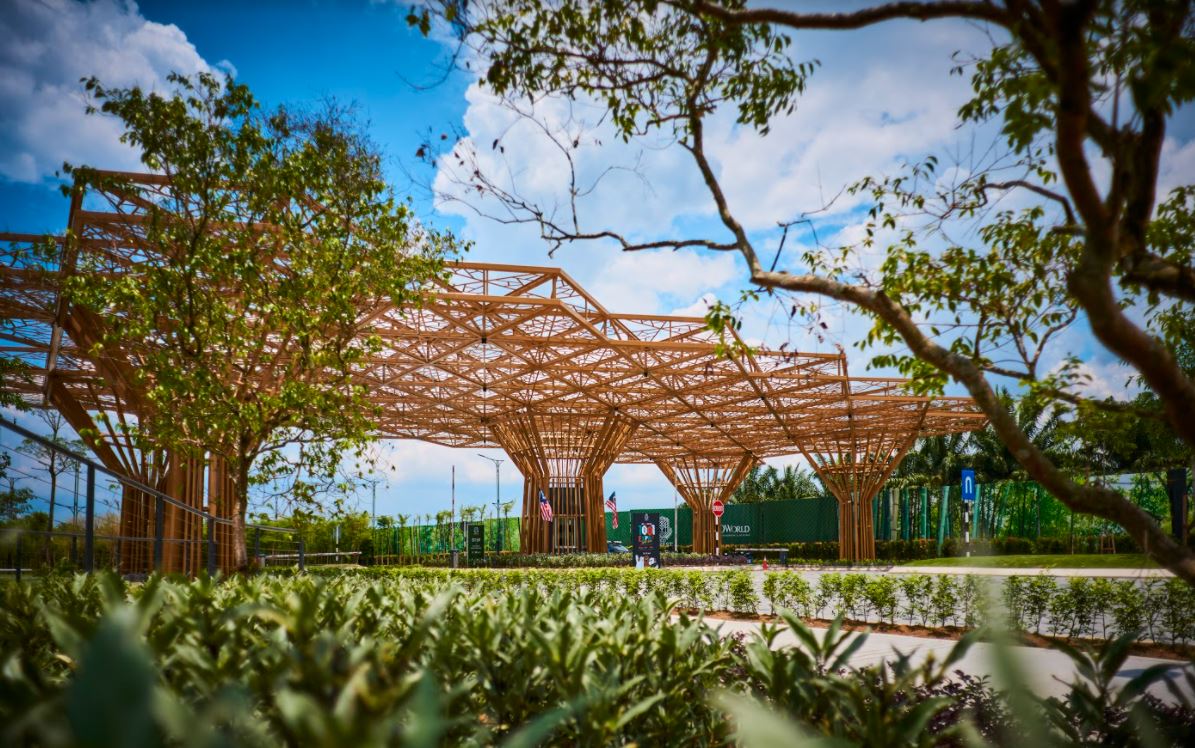 For example, ErgoHomes at Eco Forest, situated close to Broga Hills, a popular hiking and recreational spot in Semenyih, Selangor, presents a fresh take on the terraced living concept. Every unit of these compact and functional homes feels like a corner unit with efficient space planning which can be reconfigured to adapt to the lifestyle of the homebuyer. Meanwhile, ample provision of communal zones promote interaction between residents to build community.
Those influenced by the idea of co-living spaces, EcoWorld introduced its Co-Home series in Eco Horizon, Penang and Eco Grandeur, Puncak Alam. Aiming to address two main needs of aspiring homebuyers – a landed living lifestyle and affordability, the 35ft-wide two-storey homes is a landed terraced house split into two units with the same footprint. This allows privacy for close-knit families who want to live near each other but still have their own space – upstairs-downstairs or side-by-side.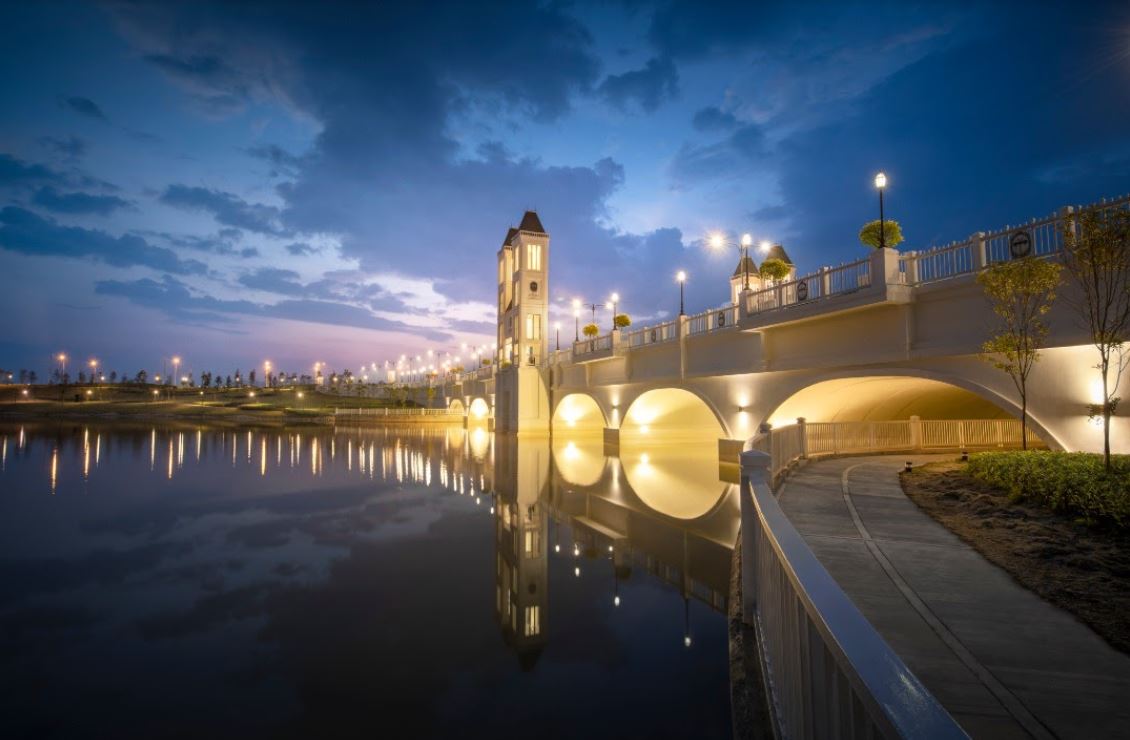 Green living & beyond
As health and well-being become a greater priority, the availability of artfully crafted recreational areas to commune with nature is increasingly a key criterion for homebuyers as they require spaces to unwind and relax in a safe environment.
Alluding to this, Chang says that going green has always been part of EcoWorld's DNA. "We embed green design and features into our properties to reduce environmental impacts after our buildings have been occupied.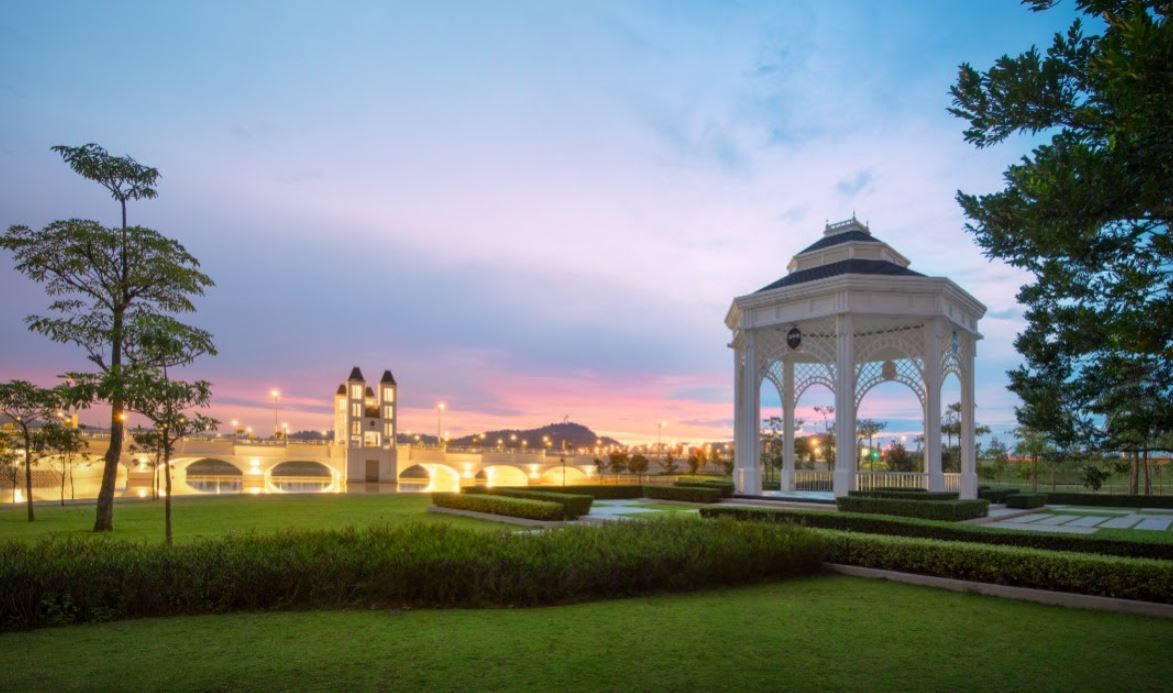 "Green features, such as herb gardens, bicycle lanes and safe pedestrian walkways are basic elements in our projects. For our properties, the allocation of green spaces complies with local authority requirements or at least 15% of total area to be developed. Last year, we have raised the mark by ensuring 27% of all our developments have been allocated to green areas," he added.
But it's more than just about Creating Tomorrow & Beyond, Chang says. "We are here with you every step of the way to co-create your desired future. Your dreams and aspirations are ours as well, as we bring generations together. How you want to experience life defines every EcoWorld development. It is about where you belong."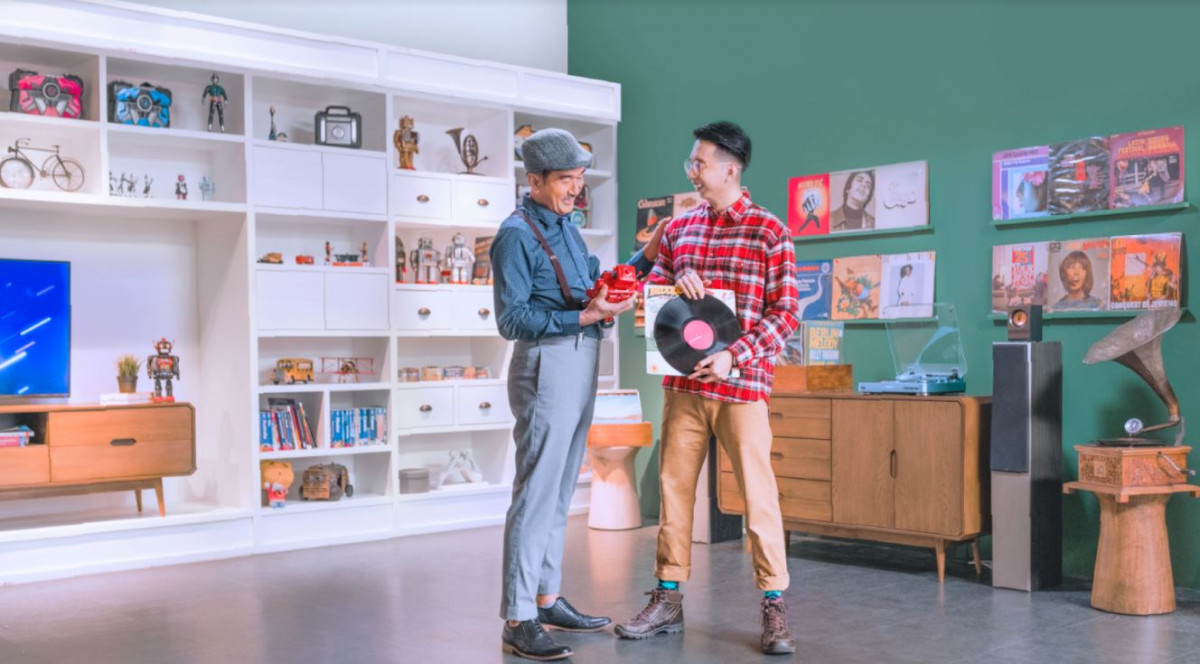 Duduk by EcoWorld, ErgoHomes and Co-Home are part of EcoWorld's current #YouBelong homeownership campaign. To know more, visit us at www.bit.ly/EWYB_TheEdge
#YouBelong #ForGenerations
Interested in this project?
Drop your details if you'd like a sales consultant to contact you.
In this Series
Learn how banks are transforming

Video: Innovation at work

Video: The new digital bank

Video: The new digital bank

Video: The new digital bank
Video: Innovation at work