Next on the cards for Matrix Concepts is the soon-to-be unveiled 333 St Kilda in the atmospheric and hip suburb of St Kilda."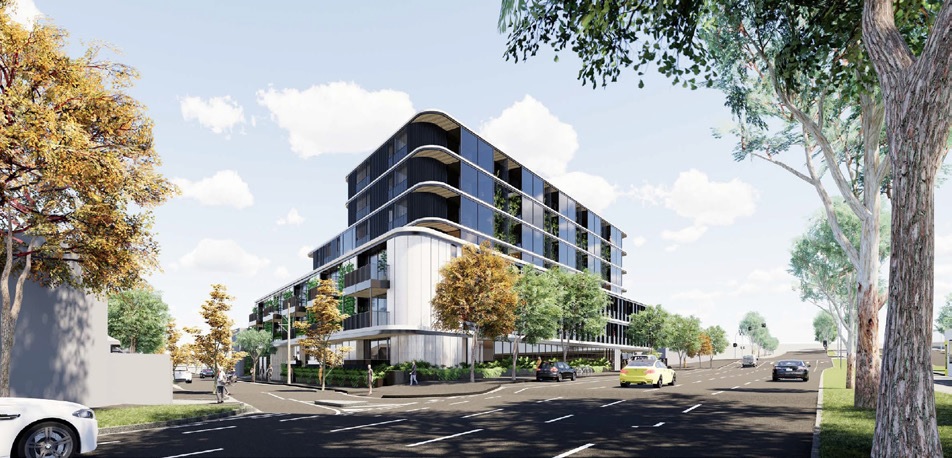 When progressing into overseas developments, Matrix Concepts cherry-picked Melbourne, Aus­tralia for its maiden project, M. Carnegie, persuaded by the city's well-deserved reputation as a culturally diverse hub with outstanding amenities.
In fact, Melbourne has garnered the Economist Intelligence Unit's (EIU) Global Liveability Index world's top city award for seven years running, and has consistently ranked amongst the top three most liveable cities in the world since the Index began in 2002.
Upon its completion, the unequivocal success of M.Carnegie not only confirmed Matrix Concepts' business acumen, but also boosted its reputation, both nationally and internationally.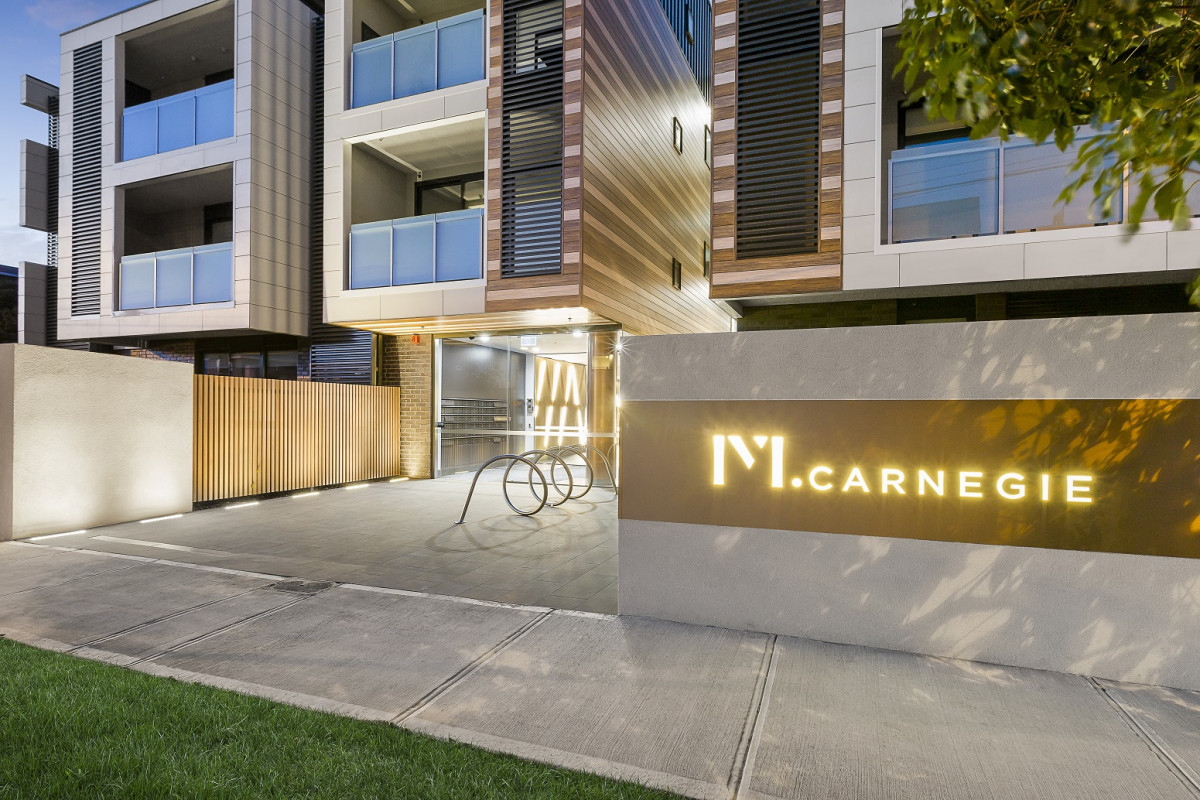 Launched in June 2016, M.Carnegie has a GDV of A$31.97million (RM101.83million) and comprises of 52 low rise boutique apartments occupying 1,865 sq m of land. Sporting a chic and contemporary design, the well-appointed units present a fresh and spacious feel thanks to the open-plan layout, high ceilings and large balconies (ground floor apartments feature a private courtyard instead).
Borrowing its name from the vibrant suburb in which it is located, M.Carnegie is located just 15km away from the heart of the city. Serviced by a good network of public transportation, the suburb is easily accessible and surrounded by ample amenities, including the nearby world-re­nowned Monash University, and Chadstone, the largest shopping centre in Australia. It's no wonder then that the development was fully sold out upon completion in 2018.
The success of M.Carnegie paved the way for Matrix Concepts to expand its development footprint in Melbourne with a new offering in Greenvale. An upcoming suburb in Northern Melbourne, the picturesque Greenvale is lo­cated 25km north of Melbourne CBD and lies within close proximity to Melbourne Airport.
Launched in 2020, M.Greenvale comprises 79 bungalow lots with sizes ranging from 186 to 420 sq m, spread across a 10-acre parcel. The development is strategically located just minutes away from a train station, education­al institutions, childcare centres, recreational spots and medical facilities, with the Greenvale Shopping Centre conveniently sited down the road. Another favourable attribute of M.Green­vale is its prime location adjacent to the verdant 430-acre Greenvale Reservoir Park.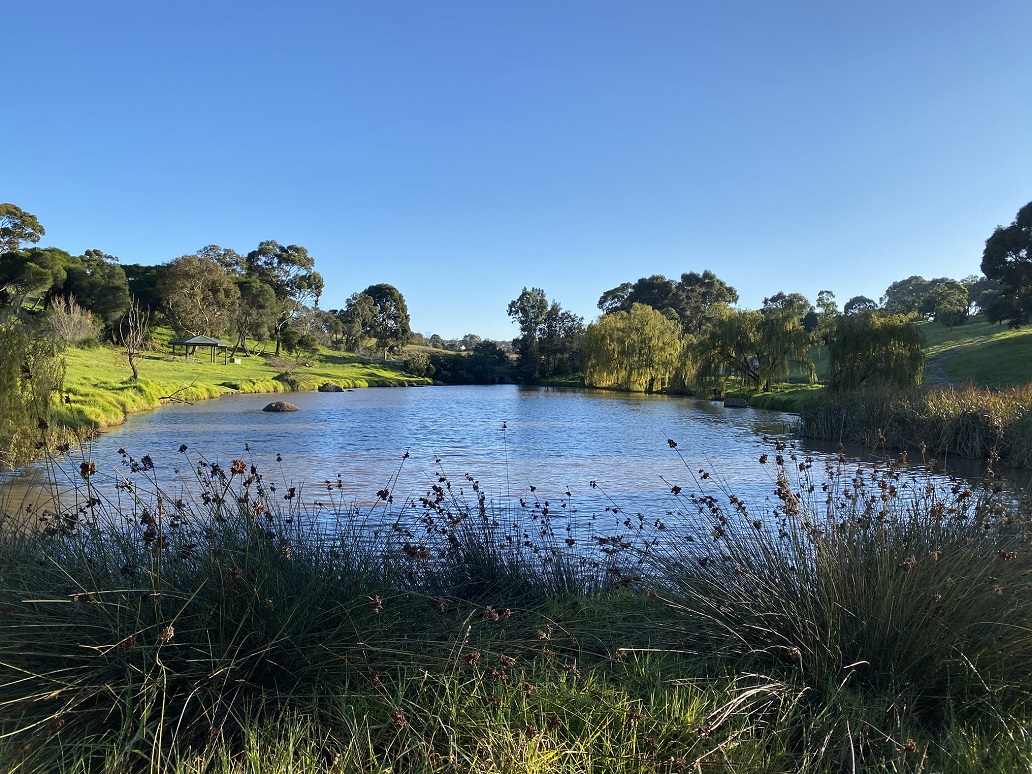 With an estimated GDV of A$25.65million (RM82.11million), the project is currently under construction and is scheduled for completion in Q2 2022. Notwithstanding the challenging market conditions following the COVID-19 pan­demic, all the lots were taken up by April 2021.
Next on the cards for Matrix Concepts is the soon-to-be unveiled 333 St Kilda in the atmospheric and hip suburb of St Kilda. Less than 8km from Melbourne CBD and home to numerous landmarks, St Kilda is a veritable haven of arts and culture, which also offers a plethora of amenities and facilities. 333 St Kilda is strategically situated in the heart of the suburb thus offering it the privilege of being within walking distance to iconic attractions such as the St Kilda Beach and Esplanade, St Kilda Botanical Gardens and Luna Park.
On land measuring 2,543 sq m, 333 St Kilda will comprise of an eight-storey mixed devel­opment presenting 76 apartments, plus retail components such as a proposed mini market and bakery cum café. Residents will also enjoy comprehensive amenities including a gym, an outdoor BBQ and dining area and a children's play corner. However, keeping pace with the emerging trend of working from home and thus stealing a march on other developments, each unit features a unique series of communal ar­eas, ranging from a beehive concept library, meeting room and private study, to dedicat­ed study nooks and a flexible winter garden.
With a planned launch for 3Q2021 and a GDV of more than A$70million (RM222.97million), the development is scheduled to be completed in 4Q2024. Based on its previous track record, it is safe to predict that 333 St Kilda will only serve to consolidate Matrix Concepts Holdings Berhad's growing reputation as an esteemed international property developer.
Click here for more information on Matrix Concepts' new launches!
Interested in this project?
Drop your details if you'd like a sales consultant to contact you.
In this Series
Learn how banks are transforming

Video: Innovation at work

Video: The new digital bank

Video: The new digital bank

Video: The new digital bank
Video: Innovation at work