Do you know that a total of 50,720 fire incidents were recorded in 2019, which was an increase of 24.1% compared to 2015, according to the Department of Statistics Malaysia?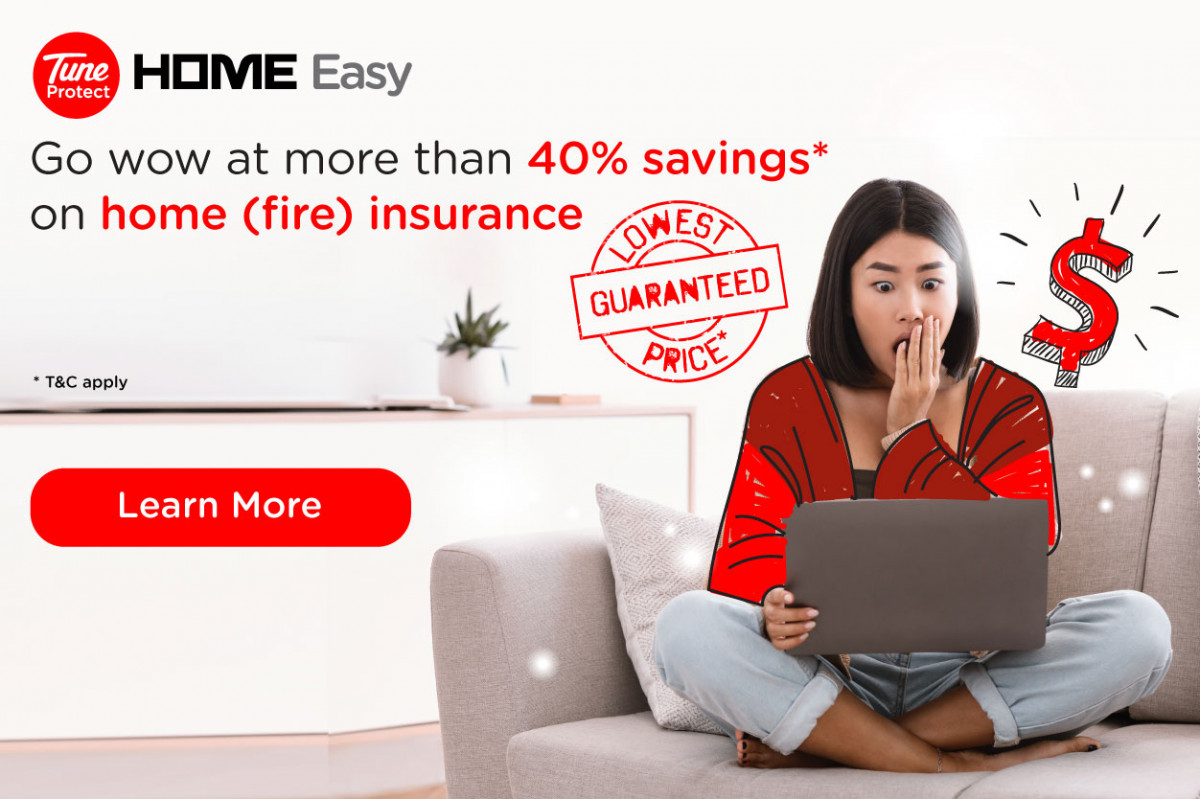 Buying a home is supposed to be one of the biggest milestones in your life, and it should be something you look forward to celebrating one day.
And that's not only because a home is a shelter for you, but it could also be an investment asset – be it for rental income or capital appreciation. Hence, it is imperative to ensure the value of your asset is protected.
Other than servicing the monthly mortgage, what else are you supposed to look into? Many are not aware that to protect your investment, it is important to consider home (fire) insurance.
Fire Risk is Real
Do you know that a total of 50,720 fire incidents were recorded in 2019, which was an increase of 24.1% compared to 2015, according to the Department of Statistics Malaysia?
Among the main causes that contributed to the fire incidents in Malaysia were deliberately set fire (good intentions) with 2,296 cases and electricity (1,234 cases). The highest number of fire incidents was recorded in Johor with 8,354 followed by Selangor (8,234) and Perak (4,615).
To address the increasing needs of Malaysian landed property homebuyers today, Tune Protect Malaysia has launched Home Easy insurance, which provides insurance coverage for residential buildings and home contents for loss or damage due to fire, lightning, explosions, flood, or burst pipes, among others. Unlike the conventional fire insurance for homes, Home Easy provides comprehensive protection for your home and your contents.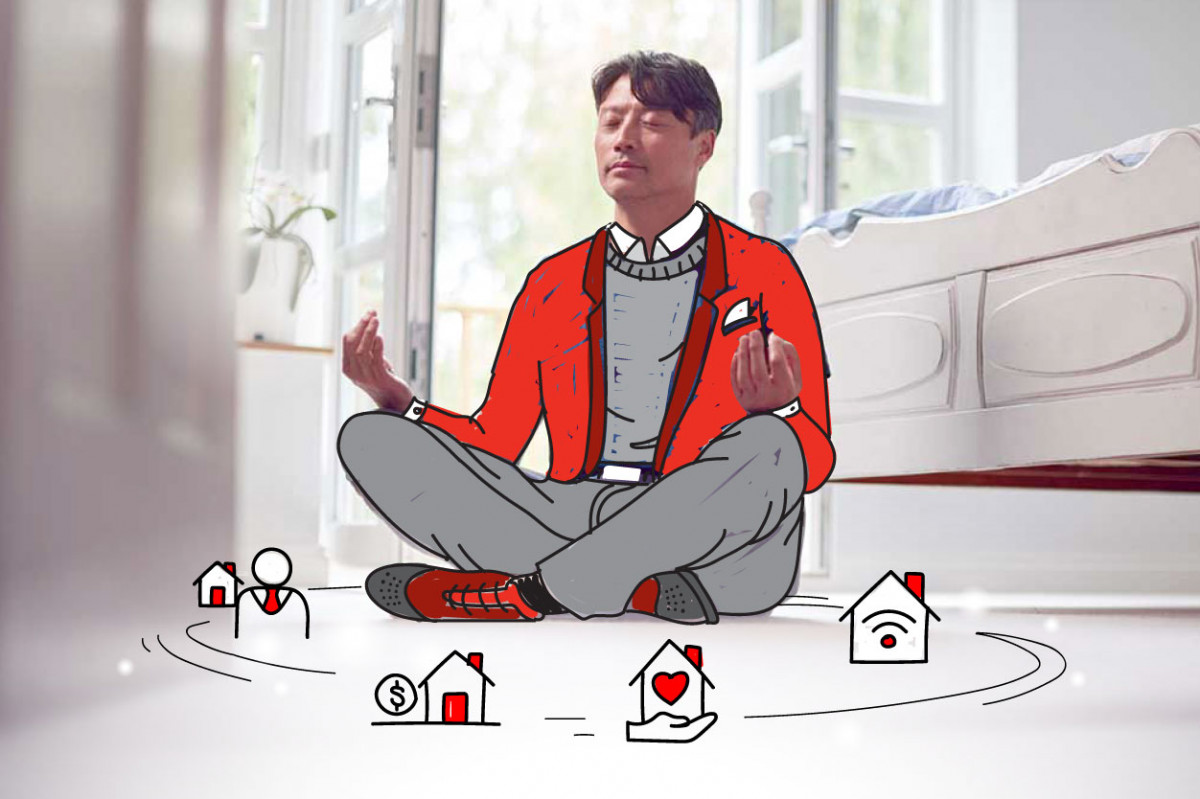 Online Home (fire) Insurance for Landed Property Owners
Home Easy is the first online home (fire) insurance product for Tune Protect Malaysia. Customers can purchase it through its website (www.tuneprotect.com) or the Tune Protect mobile application that is available on the Apple App Store and Google Play Store. This product is ideal for individual titled landed property.
40% Savings & Lowest Price Guarantee
Home Easy is the cheapest online home insurance policy, giving you more than 40% savings in premium compared to current market offers. To support this claim, Tune Protect Malaysia has launched the Lowest Price Guarantee Campaign that will make good the difference if a customer finds a cheaper quote in the market from now until Aug 31, 2021.
Also, customers will get to enjoy an additional 15% direct rebate on premium and earn five BIG Reward Points for every RM1 premium to redeem attractive rewards from an extensive list of BIG Rewards lifestyle partners.
This means you do not have to even step out of the house to sort out the entire process, especially at a time when we are all encouraged to stay at home to curb the Covid-19 pandemic.
Personalized Home (fire) insurance
Offering flexibility in home (fire) insurance, houseowners can opt for the coverage of their residential buildings including garages, fixtures and fittings, walls, gates as well as fences around the premises, while at the same time can buy protection for their household content and personal effects which belong to themselves or their family members.
Ideal for Property Investor
Other additional top-up packages include landlord insurance for protection against loss of rental income, unoccupied premises and damage to content by tenants. This is perfect for property investors who need to manage their property risk.
Meanwhile, the mortgage loan protection package covers the monthly loan instalment in the event the house owner is unable to do so due to accidental death or total permanent disability.
The home care package covers reimburse cost of repairing or replacing water burst pipes, damage to fixture and fittings caused by termite, replacement doors, locks or windows due to break-in.

Cover for Smart Home Devices
There is also the smart home device protection package which covers your smart home devices (i.e. Google Home, Alexa & Amazon echo) due to destruction or damage caused by any accident.
Under the personal liability package, you can claim for your legal liability to third parties including legal cost and expenses in respect of bodily injury and property damage.
Buy It in Less Than 10 Minutes
Many homeowners also have the misconception that it is a hassle to buy home insurance on your own. Understanding this concern, Tune Protect has come up with the simplest mechanism to purchase your home insurance online in 10 minutes without any content declaration. In fact, the hassle-free process is also applied to the insurance claiming process, so you have one fewer issue to deal with during difficult times.
Meanwhile, Tune Protect is also doing its part for the less fortunate. It will be partnering Yayasan Chow Kit for its children's health fund, Madhya's Gift whereby a RM6 contribution will be pledged for every Home Easy policy sold from now until the end of the year.
The contribution will be channelled to children from less privileged families who are in need of medical treatment.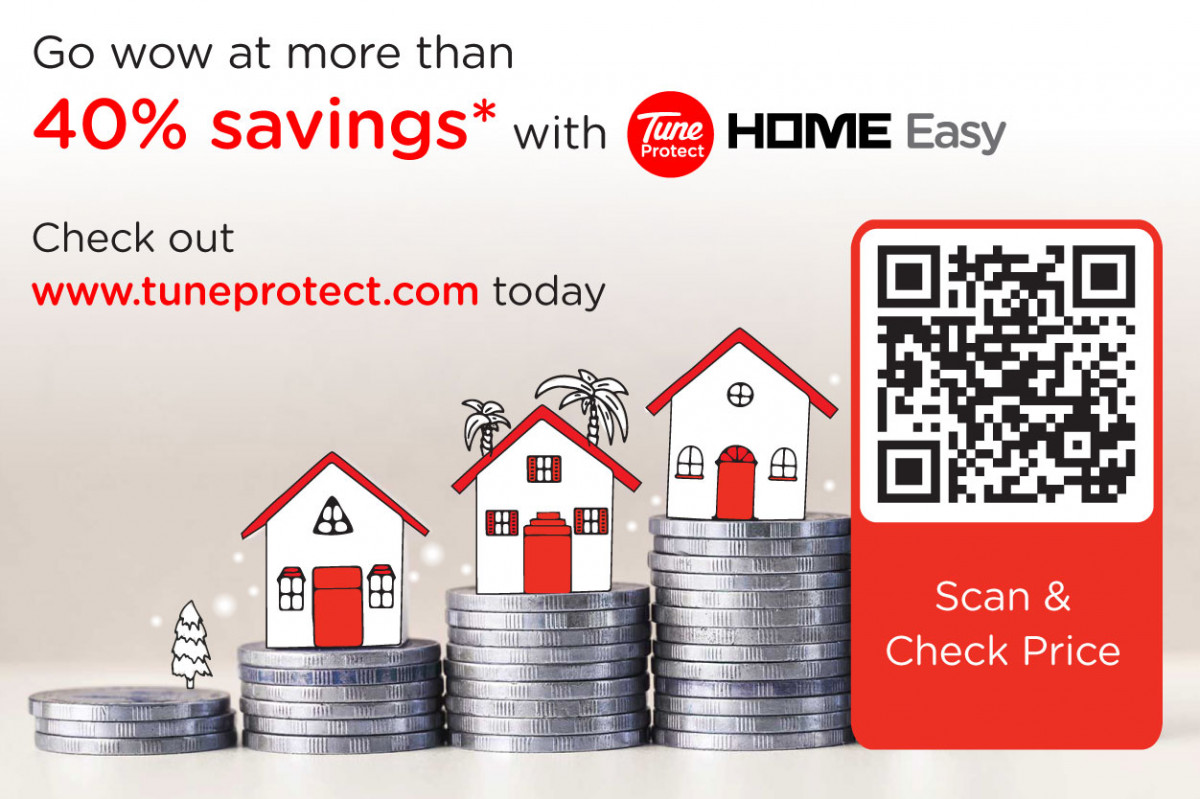 Interested in this product?
Drop your details if you'd like a sales consultant to contact you.
In this Series
Learn how banks are transforming

Video: Innovation at work

Video: The new digital bank

Video: The new digital bank

Video: The new digital bank
Video: Innovation at work