The campaign, which will end on Dec 31, 2021, features Iringan Bayu in Seremban; Yarra Park in Sungai Petani, Kedah; and Shorea Park in Puchong, and LEA by the Hills, Taman Melawati, both in Selangor.
Awakening to the sound of birds chirping and experiencing the beauty and serenity of nature every day would be so soul-enriching. No doubt, relaxing surroundings are a great way to relieve the stress of modern life, especially in these unprecedented times.
Yet, for most of us, this remains just a dream, because homes amidst natural settings are either too out of the way from our source of bread and butter, too far from modern conveniences or simply beyond our budgets. Perhaps we may pursue the dream when we retire.
The good news is, we don't have to wait that long. OSK Property has launched their Essential Homes Series 2021 Campaign, which provides homes at competitive pricing, with a strategic location and plenty of amenities nearby, and yes, all these perks are available to you with no booking fee required. The campaign, which will end on Dec 31, 2021, features Iringan Bayu in Seremban; Yarra Park in Sungai Petani, Kedah; and Shorea Park in Puchong, and LEA by the Hills, Taman Melawati, both in Selangor.
A lifestyle collection made for you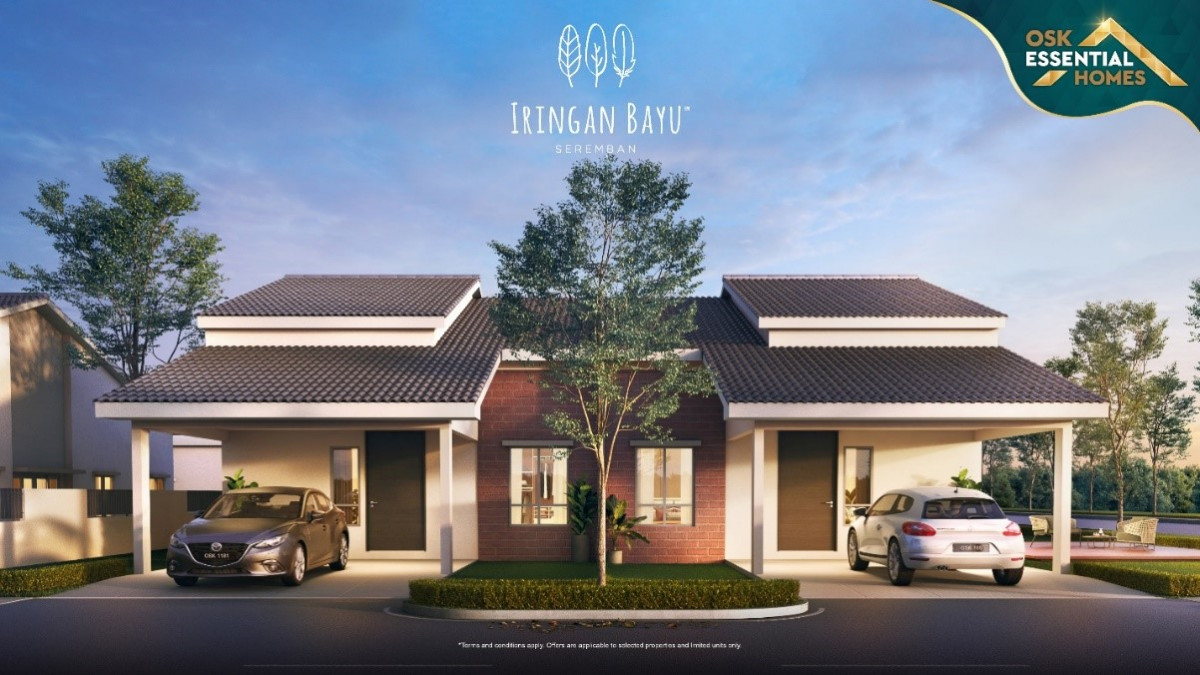 Iringan Bayu, Seremban
A township filled with lush greenery and contemporary homes, Iringan Bayu is one of the most tranquil homes in Seremban. With paved walkways designed for pedestrians, bicycles, and cars, the area facilitates easy connections within the township. Among its attractions is the 22-acre Wetland Park, touted as one of the largest parks in the area with unique Park, Wetland & Art elements as well as an outdoor gym, fitness park and kids' play zone, among others. Targeting the increasing demand for well-connected dwellings located outside the densely populated city, Iringan Bayu is a freehold township which boasts easy accessibility to major economic hubs via the LEKAS Highway, PLUS Highway and ELITE Highway.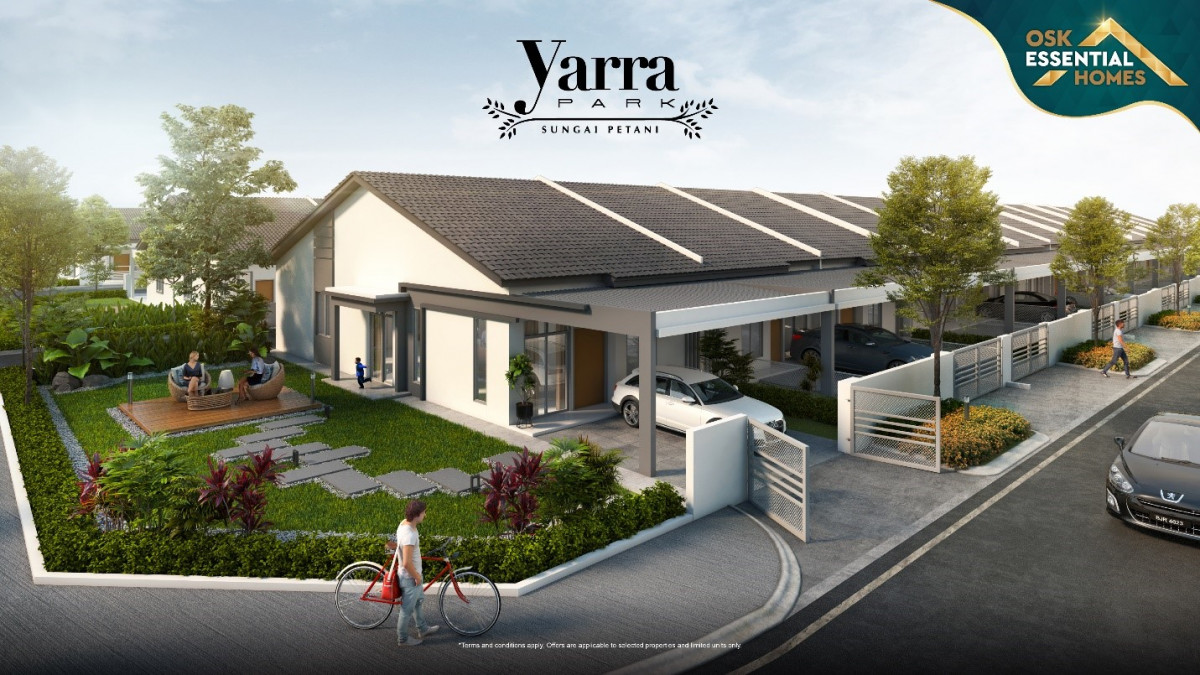 Yarra Park, Sungai Petani
Meanwhile, Yarra Park in Sungai Petani, Kedah offers the conveniences of city life yet a world away from the urban hustle and bustle. Located just 15 minutes from the North-South Highway and the city centre, the township offers easy access to all areas of urban life. The well-planned interiors of the houses, combined with carefully crafted fittings and furnishings that do not compromise on practicality, ensure that there's comfort and ample space for everyone in the family.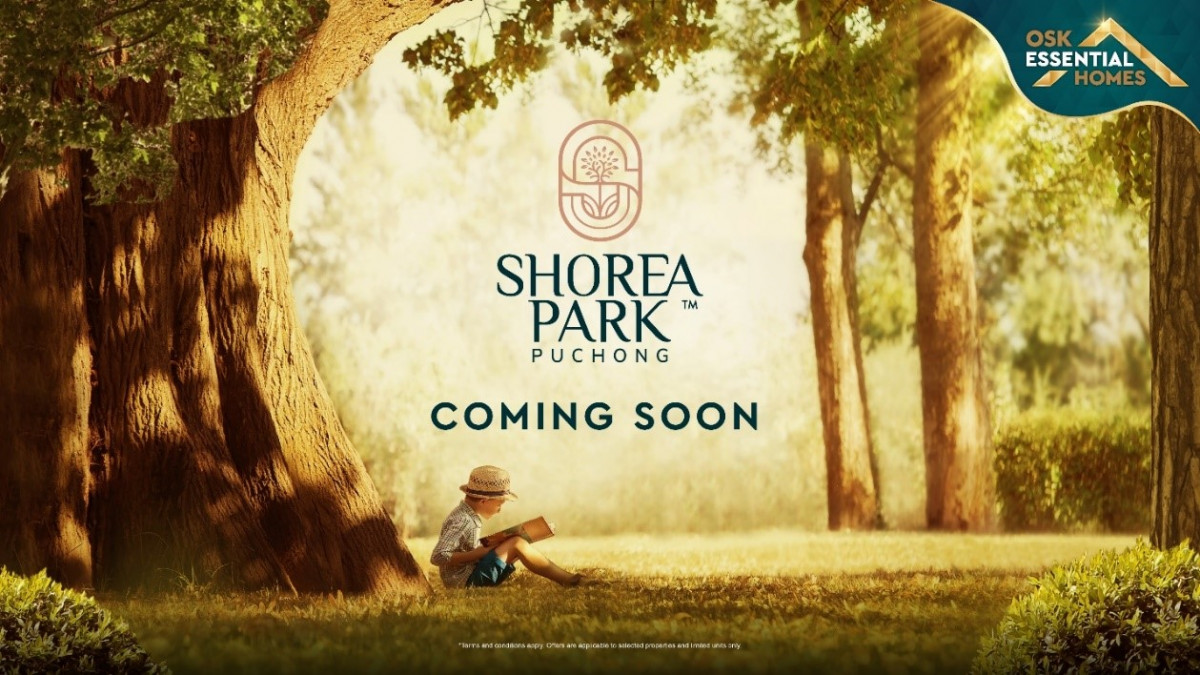 Shorea Park, Puchong South
Shorea Park, the latest addition to the collection, is for those interested in living near one of the country's major economic pulse as it features a community-living master plan envisioned to enhance the surroundings of Puchong South.
The first phase, MIRA at Shorea Park features serviced apartments inspired by the natural elements of water, and residents here can enjoy the serenity of the location. Designed with functional layouts, units here are attractively priced from RM2xx,xxx*. Terms and conditions apply.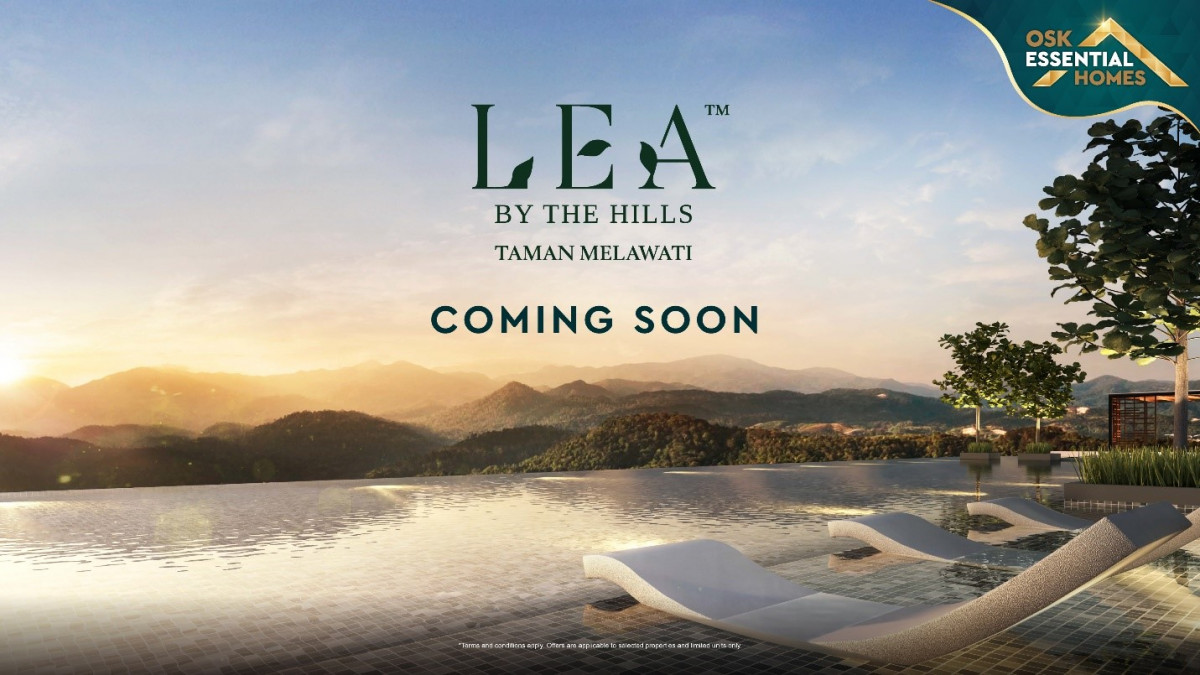 LEA by the Hills, Taman Melawati
LEA by the Hills is OSK Property's latest low-density condominium nestled within the exclusive enclave of Taman Melawati, complete with breathtaking mountain views and peaceful natural surroundings.
This development is an ideal setting for homeowners wanting a tranquil lifestyle in lush greenery surrounded by myriad amenities with attractive pricing from only RM500,000*. Terms and conditions apply.
Take advantage of the HOC Extension
The participating projects in the campaign offer special value-added packages to enable easy homeownership including stamp duty exemptions and free legal fee on sale and purchase agreements on top of the HOC 2021 deals. Backed by 56 years of history serving homebuyers and upgraders, The Essential Homes series is OSK Property's response to the demand gap for homes that are well within the M40 market range and its support to the government's aspirations under Budget 2021 to help increase homeownership among Malaysians.
Discover the Essential Homes Series now on oskproperty.com.my/essentialhomes for an exclusive virtual tour.
Interested in this project?
Drop your details if you'd like a sales consultant to contact you.
In this Series
Learn how banks are transforming

Video: Innovation at work

Video: The new digital bank

Video: The new digital bank

Video: The new digital bank
Video: Innovation at work