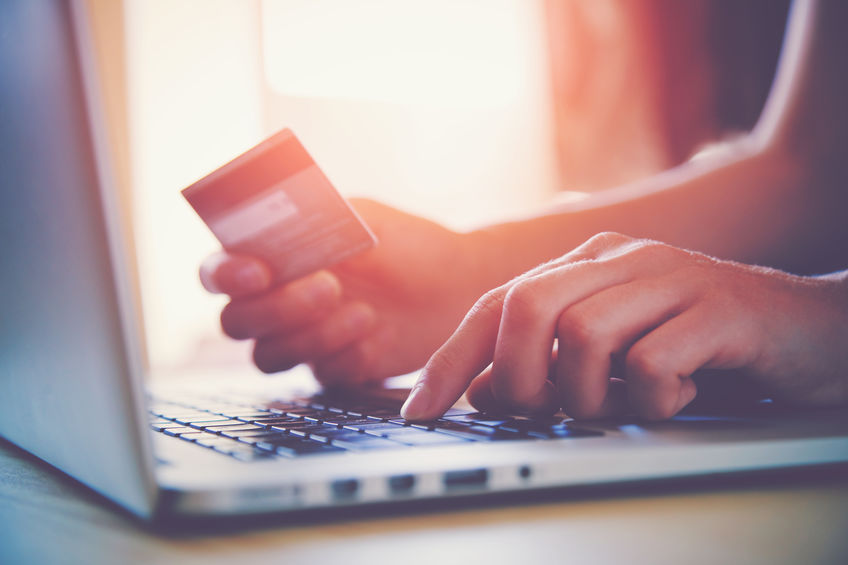 KUALA LUMPUR (July 6): Income from e-commerce transactions surged 30% year-on-year (y-o-y) in the first quarter of 2021 (1Q21) to RM254.6 billion from RM195.9 billion in 1Q20, according to the Department of Statistics Malaysia (DOSM).
In a statement today, chief statistician Datuk Seri Dr Mohd Uzir Mahidin said in 2020, income from e-commerce rose 32.7% to RM896.4 billion as compared to 2019.
The e-commerce income of establishments accelerated by 22.8% in 2019 to RM675.4 billion as compared to 2017.
For reference year 2019, Mohd Uzir said e-commerce income from the local market segment increased 21.7% to RM591.8 billion, while that of the international market increased 31.9% to RM83.5 billion.
"E-commerce income by type of customers via business to business (B2B) rose 13% to RM449.6 billion, followed by business to consumer (B2C) which increased 53.3% to RM194 billion.
"Business to government (B2G), meanwhile, grew 55.7% to RM31.8 billion," he said.
According to the chief statistician, e-commerce expenditure recorded an increase of 14.8% to RM301.5 billion.
"The local market segment increased 15.3% to RM269.6 billion, while the international market grew 10.8% to RM31.9 billion.
"Meanwhile, e-commerce expenditure by type of market via B2B rose 14.1% to RM277.6 billion, [while that of] B2C increased 24.6% to RM14.8 billion and B2G grew 22.6% to RM9.1 billion," said Mohd Uzir.
Subsequently, Internet usage also recorded an increase of 11.9 percentage points to 85.2%, followed by computers, up 7.3 percentage points at 86.2%, while web presence notched a 16.1 percentage points increase to 53.9%.
The information and communications, and financial and takaful/insurance sectors had fully utilised the usage of Internet and computers in the business.
Get the latest news @ www.EdgeProp.my
Subscribe to our Telegram channel for the latest stories and updates