Long term unattended leakage (especially in saltwater swimming pools or water containing chlorides) may have caused concrete spalling which would require structural repairs and improved waterproofing specifications."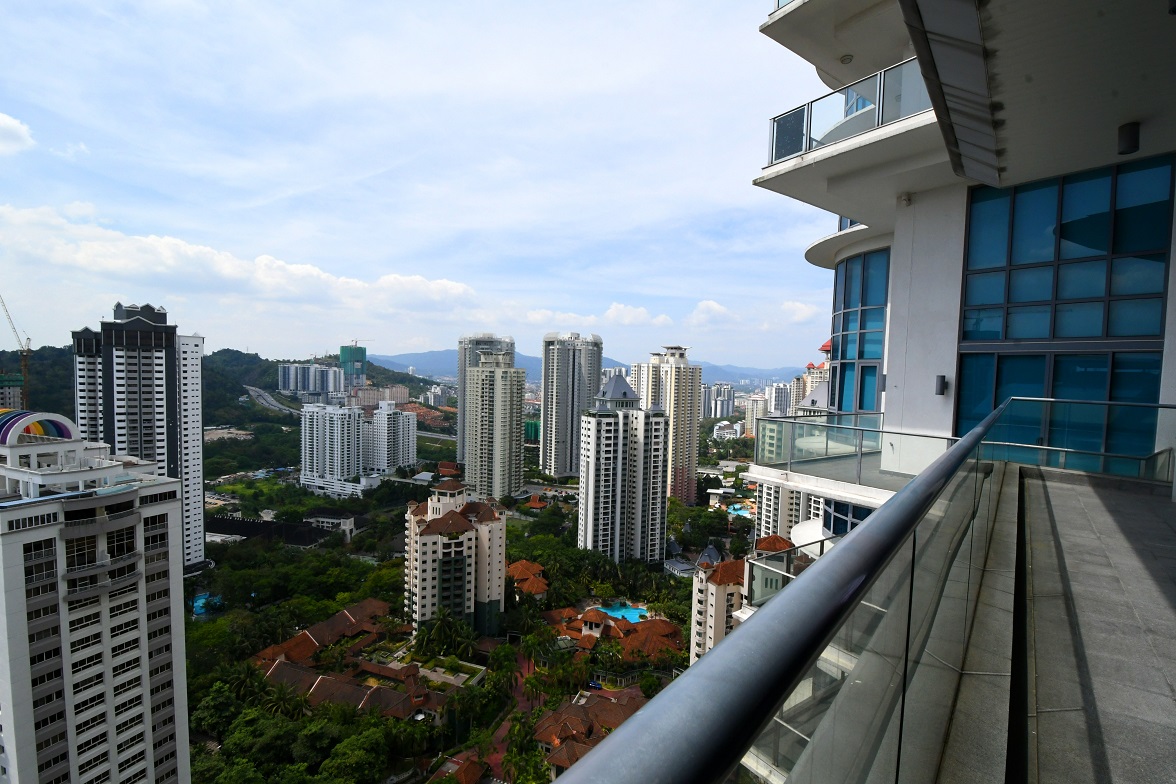 I am a member of a Joint Management Body (JMB), and we are currently discussing water proofing issues for common areas.
My questions are:
1. What are the common types of re-waterproofing available?
2. What is the estimated cost for a concrete flat roof and a swimming pool?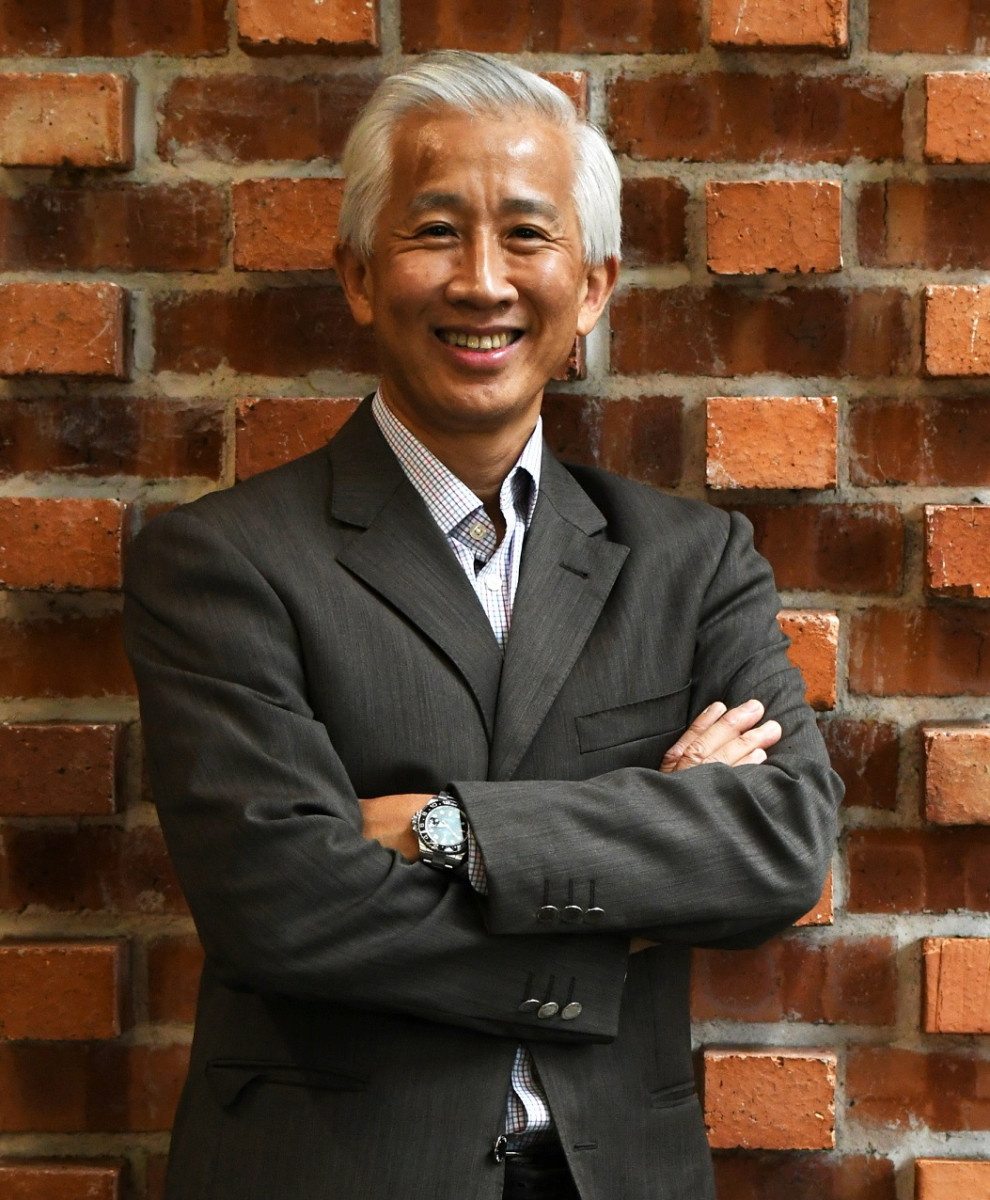 Common property areas that suffer inter-floor leakage and seepage are usually observed at these locations:
A. Common property affecting a private parcel (including accessory parcel), e.g., the flat roof affecting a penthouse owner
B. A private parcel affecting common property e.g., bathroom inter-floor leakage affecting lobby areas and external walls
C. Common property affecting accessory parcels e.g., open decks, landscaped areas, driveways and swimming pools affecting car-parking bays below
D. Within common property – e.g., seepage in M&E (mechanical and electrical) rooms such as lift pits, lift motor rooms, electrical risers, switch rooms, gen-set room and pump rooms; and common facilities such as gyms and management office
The biggest challenge faced by a JMB is in the timely and accurate identification of all observable locations of in­ter-floor leakage and water seepage within the defect liability period (DLP) of 24 months. To do this, the JMB must be able to gain physical access to all parts of the property safely with references to as-built drawings and documentations, specifications, and details of the prop­erty. Quite often, the locations with known leaks are out of reach or located in hard-to-reach places.
These tasks are invariably carried out by dedicated members of the JMB, by a professional property man­ager or in some cases, by independent property inspec­tion professionals.
New properties may still be undergoing defect rectifi­cations, rendering it quite difficult in differentiating and identifying the locations and root causes of any leakage and seepage. It is not uncommon for "repairs" carried out during this time to be required soon after the DLP or warranty period.
Older properties may have undergone several "botched" attempts at "value-for-money" quick-fix repairs that do little to address these issues properly and permanently. Most of these repairs are done cosmetically without cor­rectly identifying the nature and root cause in the first place. Awarding such work-orders is akin to burning money and should be avoided.
Read: Re-Waterproofing – an investment for property value growth
It is a common industry method to use polyurethane grouting (PU foam injection-method) to carry out in­ter-floor leakage repairs. The waterproofing industry prefers this "negative side" method of leak repairs as it is much cheaper and easier to undertake. The "success" of PU injection grouting depends heavily on the concrete's condition (presence of cracks, honeycombing, voids, etc.), specifications, methodology, workmanship standards and supervision. It is quite common for leaks to recur repeatedly when PU foam repairs are used.
Unless the extent of inter-floor leakage is very mini­mal, Architect Centre prescribes all waterproofing repairs to be carried out from the "positive side" by removal of all finishes and exposing the bare concrete as part of a comprehensive methodology for re-waterproofing works.
Concrete flat roofs and open decks suffer similar is­sues with inter-floor leakage – mostly arising from lack of adequate gradient and drainage. Stagnant rainwater will cause algae bloom which will invariably result in clogging of rainwater gutters and outlets, thus exacer­bating an already poor condition. Most concrete roofing is not easily accessible, making it difficult and unsafe to inspect and maintain regularly. On top of that, standing water breeds mosquitoes.
Water leaks emanating from water retaining struc­tures such as water tanks, swimming pools, ponds, and planter boxes require greater attention to detail over the condition of concrete and steel reinforcements. Long term unattended leakage (especially in saltwater swimming pools or water containing chlorides) may have caused concrete spalling which would require structural repairs and improved waterproofing specifications.
The cost comparison between positive- and nega­tive-sided repairs is significant. However, the cost benefit analysis should be considered by the JMB including tak­ing into consideration structural repairs, obstructions, relocation of services, pond testing, and reinstatement of finishes after the re-waterproofing has been done.
Costs estimates should be obtained only after a building condition inspection and advisory report have been carried out to identify the root cause of water seepage. As the costs may vary significantly due to prevailing site conditions, a thorough understanding of condition is necessary to deter­mine the suitable type and specifications of waterproofing, associated drainage and gradient; and if any structural repairs or relocation of services are required.
In short, there is no cheap and easy fix for a proper long-term rectification.
Do not waste effort, money and expectations in pea­nuts for monkeys' remedies.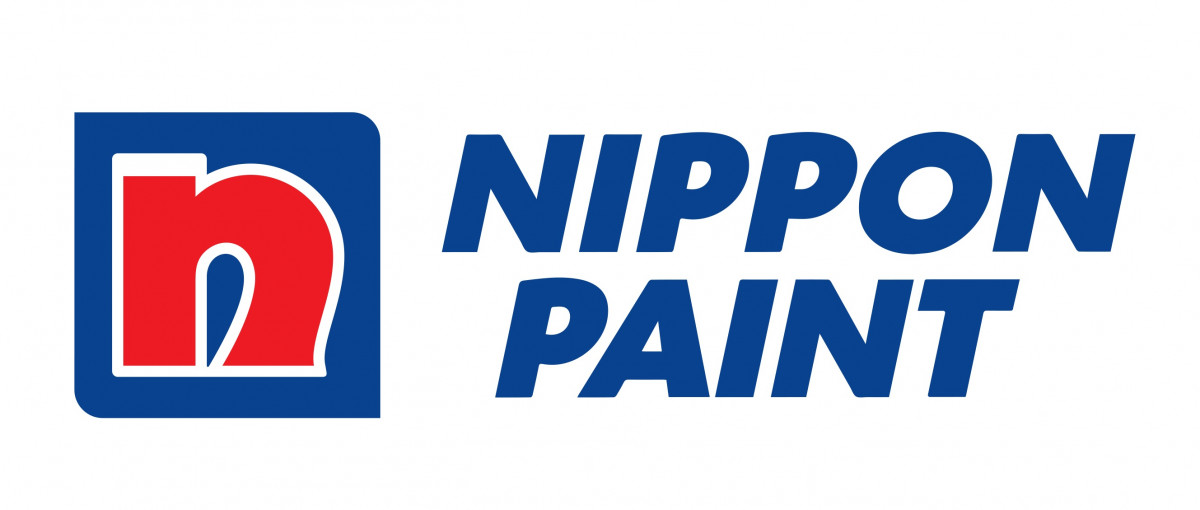 Interested in this project?
Drop your details if you'd like a sales consultant to contact you.
In this Series
Learn how banks are transforming

Video: Innovation at work

Video: The new digital bank

Video: The new digital bank

Video: The new digital bank
Video: Innovation at work