We are excited to be part of this strategic collaboration with S P Setia Group to ensure its patrons and employees enjoy cleaner and safer indoor air quality through the Panasonic nanoeTM X technology."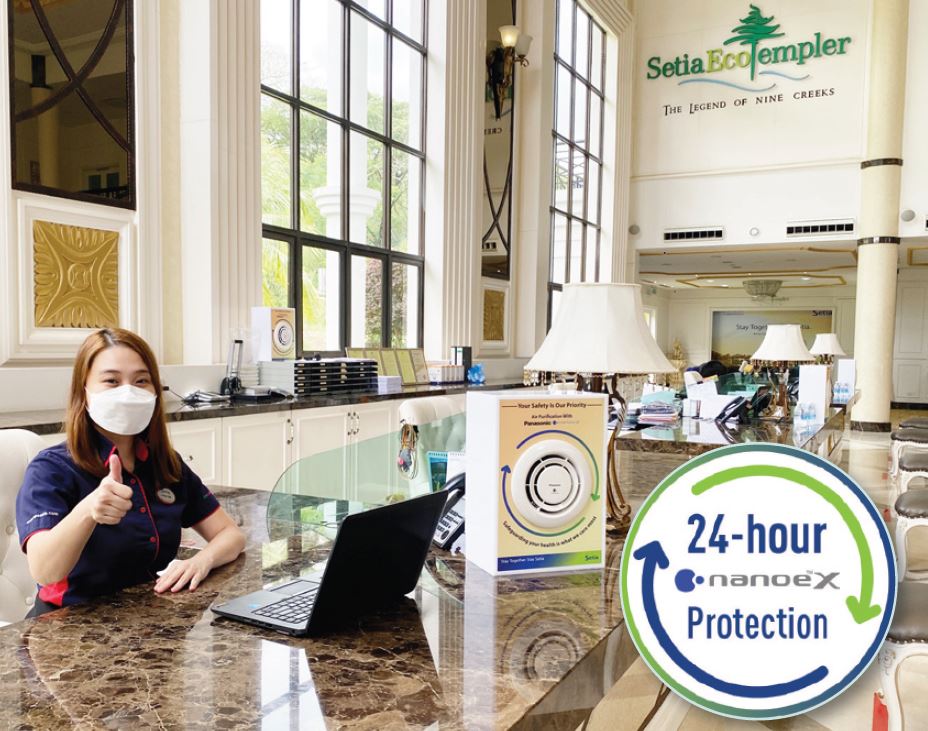 Yes, restrictions are lifted and it's time to step out of our homes. However, of the many lessons Covid-19 has taught us, one is our heightened awareness of the air we breathe in, that within it exists unseen attackers capable of shutting our body systems down if we expose ourselves to them unguardedly.
Indeed, besides protecting ourselves adequately with face masks and hand sanitisers, we should be selective of the places we visit. As SARS-CoV-2 is already proven to be airborne, and as such, easily transmitted especially within confined spaces with poor air circulation and bad indoor air quality, we have to ensure the malls, restaurants, sports centres, sales galleries and such others are safe.
As such, leading property developer, S P Setia Berhad is blazing trails by being one of the firsts in the country to start the initiative termed – "Freedom Bubble", a Covid-19 safe zone where fully vaccinated visitors will be served by fully vaccinated employees. That includes sales personnel, customer service representatives, security guards and cleaners. This is on top of strict adherence to standard operating procedures (SOPs) set by the authorities.
Going one step further, all S P Setia's Freedom Bubbles are fully equipped with Panasonic's patented Panasonic Nanoe™ X Generator to ensure the indoor air quality is always well taken care of. As of October 2021, a total of 452 units of Panasonic Nanoe™ X Generator has been installed in all of its 29 sales galleries nationwide besides Setia's first Freedom Bubble at D'[email protected] Eco Park, an F&B hub in Shah Alam, Selangor.
The Panasonic Nanoe™ X Generator system is based on a breakthrough technology by Panasonic that synthetically reproduces hydroxyl radical, an air-cleaning agent found naturally in fresh outdoor air. The system can generate 4.8 trillions of hydroxyl radicals per second to effectively inhibit organic pollutants within indoor settings.
Texcell, a global research organisation sited in France has certified that the Nanoe™ X is capable of inhibiting over 99.99% of the SARS-CoV-2 activity in a 45L chamber test space within two hours.
With the recognition from Texcell, it means that Panasonic's range of air quality solutions, such as Panasonic Air-e (air purifier) equipped with Nanoe™ X technology, are able to help reduce the infection risk of the highly contagious coronavirus.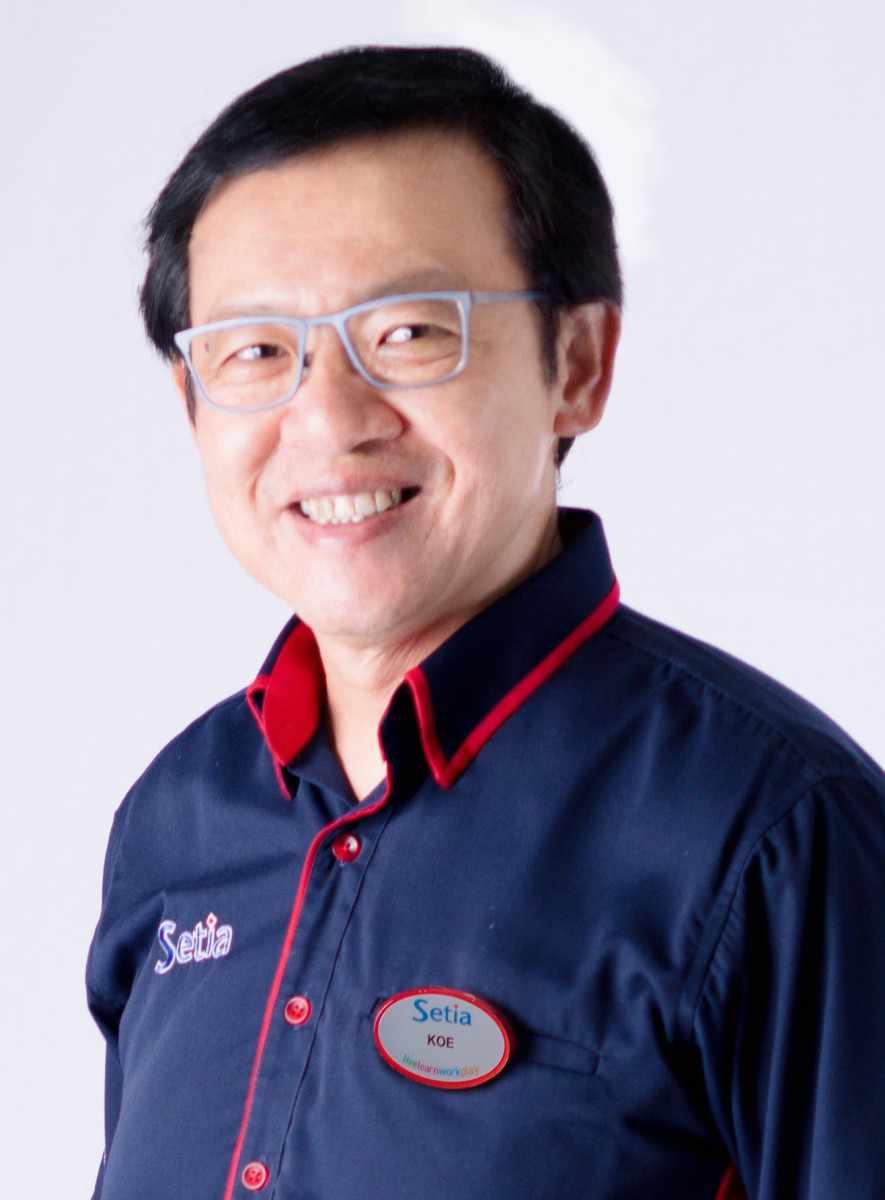 Datuk Seri Koe Peng Kang
Chief operating officer, S P Setia Bhd
"Pandemics can alter our lifestyle and approach to personal hygiene. Therefore, to re-establish trust and confidence with our buyers, Setia's Freedom Bubbles will have a cleaner, germ-ridden environment.
While S P Setia has been active on its digitalisation path, the company sees value in its brick-and-mortar sales galleries and will ensure buyers continue to have either option.
Peace of mind now holds a greater value because with less worry, our buyers can have clarity in making one of the biggest decisions in their lives, purchasing a property. We are at the end of the tunnel and the economy is on track for a recovery. We therefore see this collaboration with Panasonic Malaysia as a timely one as S P Setia reopens our doors to our buyers."
**Seeing the need for a cleaner environment for its buyers, S P Setia will present its buyers with a free unit of the Panasonic Nanoe™ Air Purifier for selected properties purchased from Oct 1, 2021 until Nov 30, 2021 (T&Cs apply).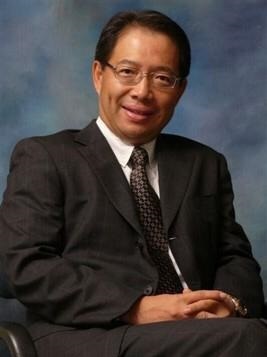 Ichiro Suganuma
Managing director QAFL business promotion office, Panasonic Corporation
"We are excited to be part of this strategic collaboration with S P Setia Group to ensure its patrons and employees enjoy cleaner and safer indoor air quality through the Panasonic nanoeTM X technology.
This indeed marks yet another application of nanoeTM X technology in offering safe and quality air in commercial space – a timely breakthrough to tackle the threat of the pandemic."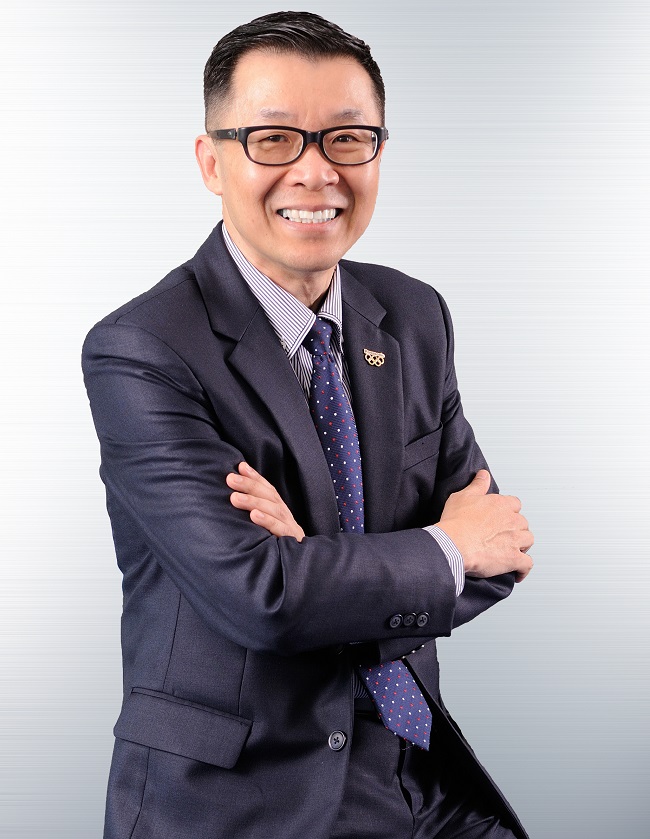 Cheng Chee Chung
Managing director, Panasonic Malaysia
"At Panasonic we are committed to contributing to society by providing the best quality air with our products. "Quality Air For Life" clearly signifies Panasonic commitment to providing clean air with our constantly evolving technologies. Under this Pandemic, people are more aware of the importance of a safe & healthy environment.
S P Setia and Panasonic share a common goal – to provide a safe and clean environment together for our customers and employees, future proofing it with Panasonic "Nanoe-X" patented technology. The "Nanoe-X" is effective in inhibiting up to 99.99% of bacteria and viruses found in both airborne and adhered environments.
This partnership started from the retail outlets and F&B outlets at D'Network in 2020, and is now extended to the office and other commercial areas in S P Setia developments. Panasonic & S P Setia will continue to work hand in hand to provide solutions for 'A better life, A better world' together."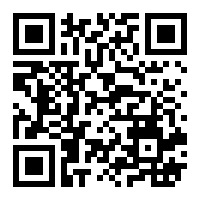 Interested in this project?
Drop your details if you'd like a sales consultant to contact you.
In this Series
Learn how banks are transforming

Video: Innovation at work

Video: The new digital bank

Video: The new digital bank

Video: The new digital bank
Video: Innovation at work