Concrete floors which are casted directly on the ground or in base­ments without adequate damp proof membranes (DPM) may have moisture "wicking" up through the slab which is difficult to detect visually.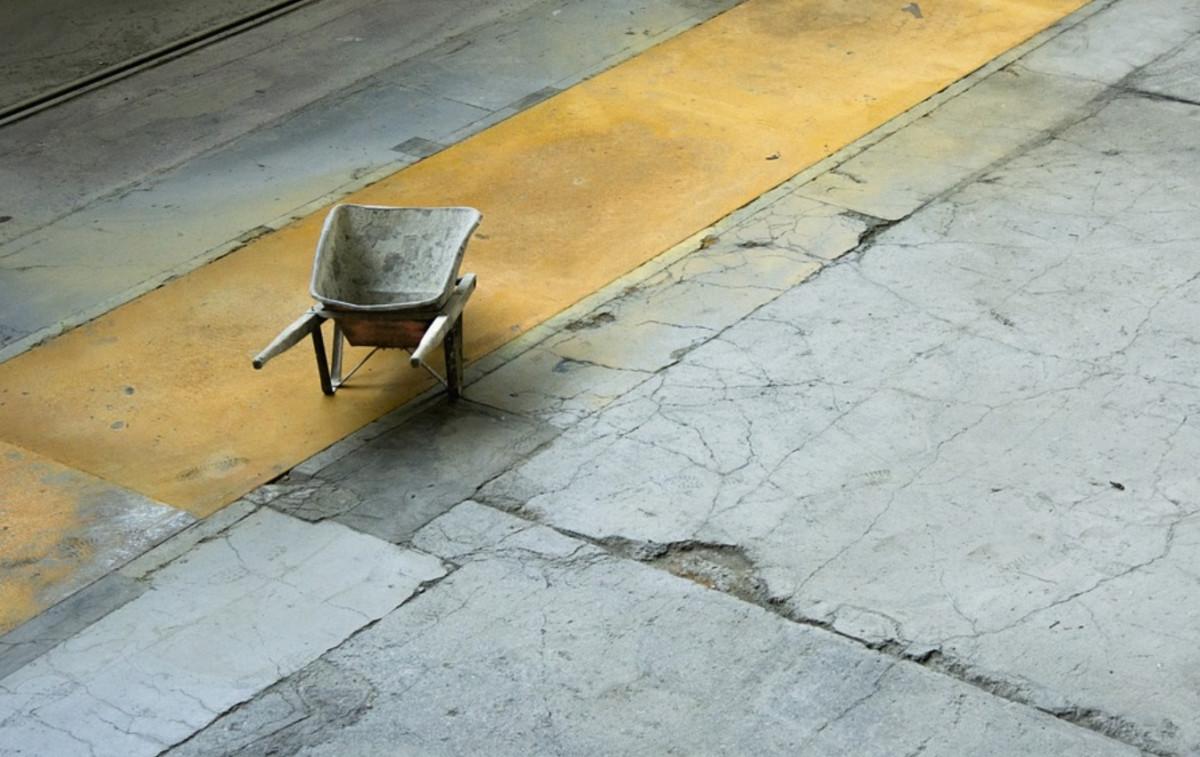 The advent of industrialisation and mechanisation has led to demands for floorings which are expected to "perform", durable and easy to maintain. On top of that, the selection of floor finishes and coatings in buildings varies considerably, depending on whether it is used for food manufacturing, distribution warehouses, shopping malls or basement car parks.
For instance, buildings involved with pharmaceutical or food products require floorings which can meet "clean" and food-safe certifications while heavy industries require robust hard-wearing and impact-resistant coverings.
Some productions require chemically-resistant coatings to pro­tect against the caustic effects of oils, aromatics or solvents; and there are owners that are fastidious over cleanliness and hygiene.
Hence, industrial floor coatings are differentiated and selected based on location, severity, function and maintainability. Indeed, we have come a long way from rammed earth floorings!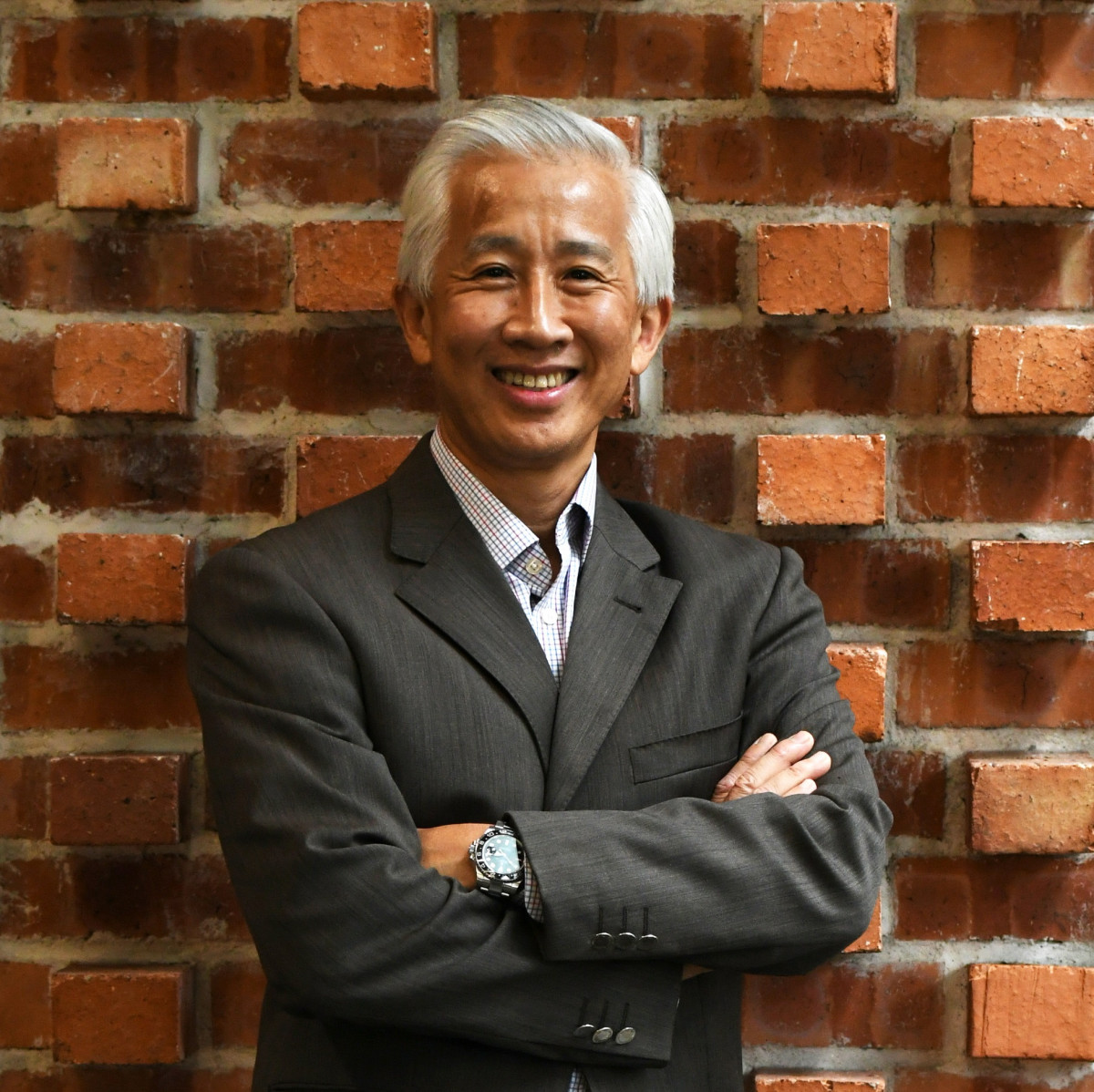 Q: What are the main concerns I should address for my industrial flooring?
New versus existing buildings.
The selection and specification for new buildings may differ con­siderably for existing buildings due to the condition of the concrete flooring on which the finishes will be applied. New buildings pur­chased directly off the market may require surface preparations (for instance, the removal of topping screed) before floor coatings can be applied. The flooring condition of existing buildings may be dirty or damaged, which must be properly assessed from a visual and structural standpoint.
Concrete floors which are casted directly on the ground or in base­ments without adequate damp proof membranes (DPM) may have moisture "wicking" up through the slab which is difficult to detect visually. Specialist infrared thermography imaging and probes can be used to determine the "dryness" for slabs at locations where underground high-water table or hydrostatic pressure is present.
As with all surface applications, avoid throwing good money onto ill-prepared surfaces. A good coating is only as good as its base. The base must have good surface preparations before coating is applied.
We recommend expert inspections for cracks, moisture and sur­face conditions. This step is very important prior to the selection and application of floor finishes to avoid future issues of peeling, delamination and blistering.
Q: How should I choose the most suitable industrial floor coating?
Broadly, there are three categories for floor coatings, which mostly come in liquid forms derived from acrylic, polyurethane (PU) and epoxy base materials with proprietary additives and solvents.
a. Clear penetrative liquid or densifiers
b. Painted-on liquid
c. Self-levelling liquid
All of them are primarily meant for applications on well-con­structed reinforced concrete floors with good surface preparation. They are graded for light or heavy usage. Pedestrian traffic and pas­senger cars can be classified as light utility. Floor coatings for shop­ping malls and car park areas with foot or light vehicular traffic can use clear penetrative densifiers, painted PU or acrylic.
Heavy industrial plants, distribution warehouses or delivery docks exposed to heavy loadings, forklifts, chemical spillage or solvents require special coatings made from PU or epoxy. Painted-on and self-levelling liquids may come in "ready mixed" or "2-parts" sys­tems forming a "seamless" continuous protective coat when cured.
The surface textures for floor coatings can be specified from high shine (requirement for certain types of plants or factories) to textured anti-slip properties. Anti-skid coatings are often used for car-parking driveways and ramps. Colours or tints can be specified for floor markings and signage as frequently seen in basement car parks and petrol stations.
As with all building materials, the selection and specification of floor coatings must consider reasonable wear and tear, maintenance, repairs and eventually, lifecycle replacement. The lifespan of floor coatings can be considerably extended when applied by skilled ap­plicators over dry and well-constructed concrete.
What to avoid?
Moisture on and within concrete slabs! Relying solely on floor coat­ings based on "claimed" performance to stop rising damp is fool­ish and should be avoided. Although there are products that offer moisture barriers against dampness on top of concrete floors, we have seen many failed attempts leading to delamination, peeling, blistering and disputes.
Establish the concrete condition before commissioning a new flooring or coating. Where dampness cannot be repaired perma­nently, do not risk it!
I am planning a new factory – what should I consider?
1. Establish your delivery, production and storage requirements.
2. Get a concrete slab designed with controlled crack-width, movement joints and constructed with damp-proof moisture barrier.
3. Determine the suitable grade of "concrete surface profile" (CSP) to match the selected coating system.
4. Construct a flat and level concrete floor with a concrete grade suitable for industrial floor coating complete with monolithic hardener. (Avoid laying a topping screed.)
5. Select products and applications from a reputable industrial floor coating manufacturer.
*Disclaimer: The answers are only proposed solutions by the expert based on the limited information given in the questions.
Interested in this project?
Drop your details if you'd like a sales consultant to contact you.
In this Series
Learn how banks are transforming

Video: Innovation at work

Video: The new digital bank

Video: The new digital bank

Video: The new digital bank
Video: Innovation at work