Thankfully, steel corrosion can be mitigated by a careful selec­tion of corrosion-resistant steel, galvanic electro-plating, clever formulation of steel with trace elements (e.g. stainless steel) or by protective anti-corrosive coatings.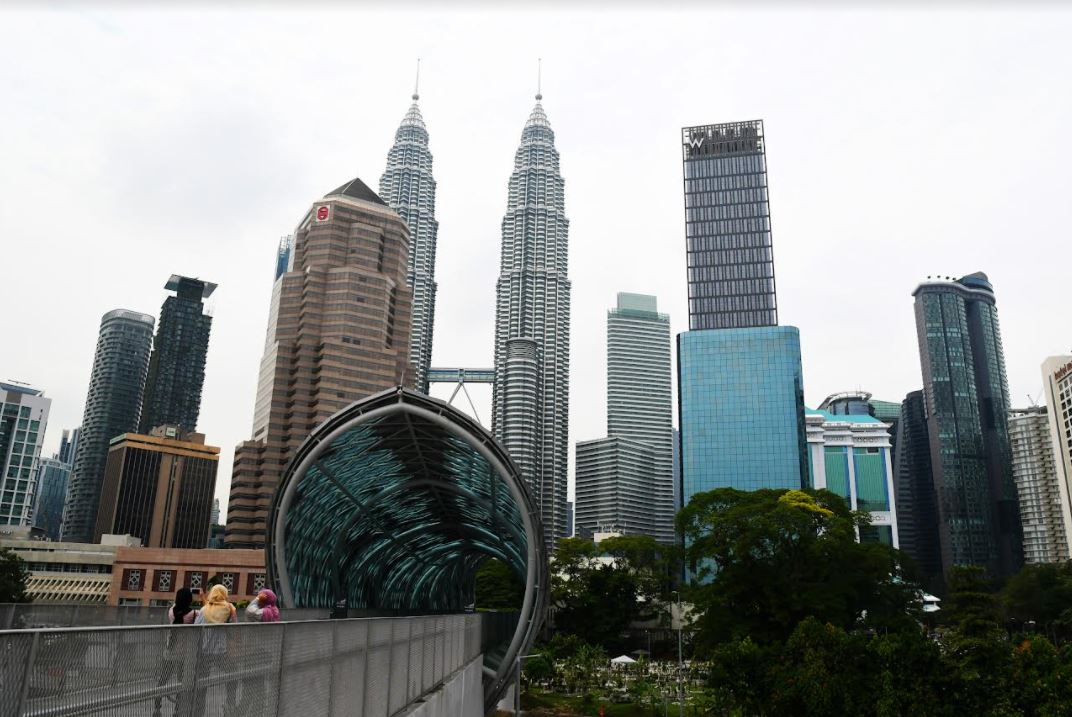 In our previous article, we pointed out the protection offered by industrial floor coatings is akin to covering the floor with a thick durable skin made from inert materials. In this article, we will explain how steel coatings differ from floor coatings by offering protection against the inevitable effects of steel corrosion or sim­ply called RUST!
Over time, all metals (except gold) rust when exposed to water (H2O) and air (O2). We all know how quickly cars become rusted when exposed to a coastal marine environment. Steel corrosion is irreversible and permanent. Hence the need to understand how it happens and ways to mitigate the process before your property whittles and rusts away…
The combinative strength of steel and its workability (to be cut, shaped, welded or extruded) has made this material irreplaceable in the construction industry. However, engineers and scientists have battled against steel corrosion since the Industrial Revolution when large-scale steel production began.
Thankfully, steel corrosion can be mitigated by a careful selec­tion of corrosion-resistant steel, galvanic electro-plating, clever formulation of steel with trace elements (e.g. stainless steel) or by protective anti-corrosive coatings.
The steel specified in buildings by architects and engineers can vary considerably, usually depending on practical factors includ­ing budgetary constraints and considerations between cost bene­fits versus lifespan. The steel used for factory structures (e.g. mild steel beams, columns and trusses), roof sheeting, gutters and wall claddings to door frames (galvanic coated metal) or water pipes and hinges (stainless steel) differ in formulation, durability, anti-cor­rosive properties and naturally their price points.
Mild Steel (MS) is used extensively for factory structures, but if unprotected, will rust quickly when compared with stainless steel or electro-plated steel. It is obviously prohibitively expensive to use stainless steel or galvanised steel throughout factory structures, hence the need to provide anti-corrosion steel coatings where MS is generally used.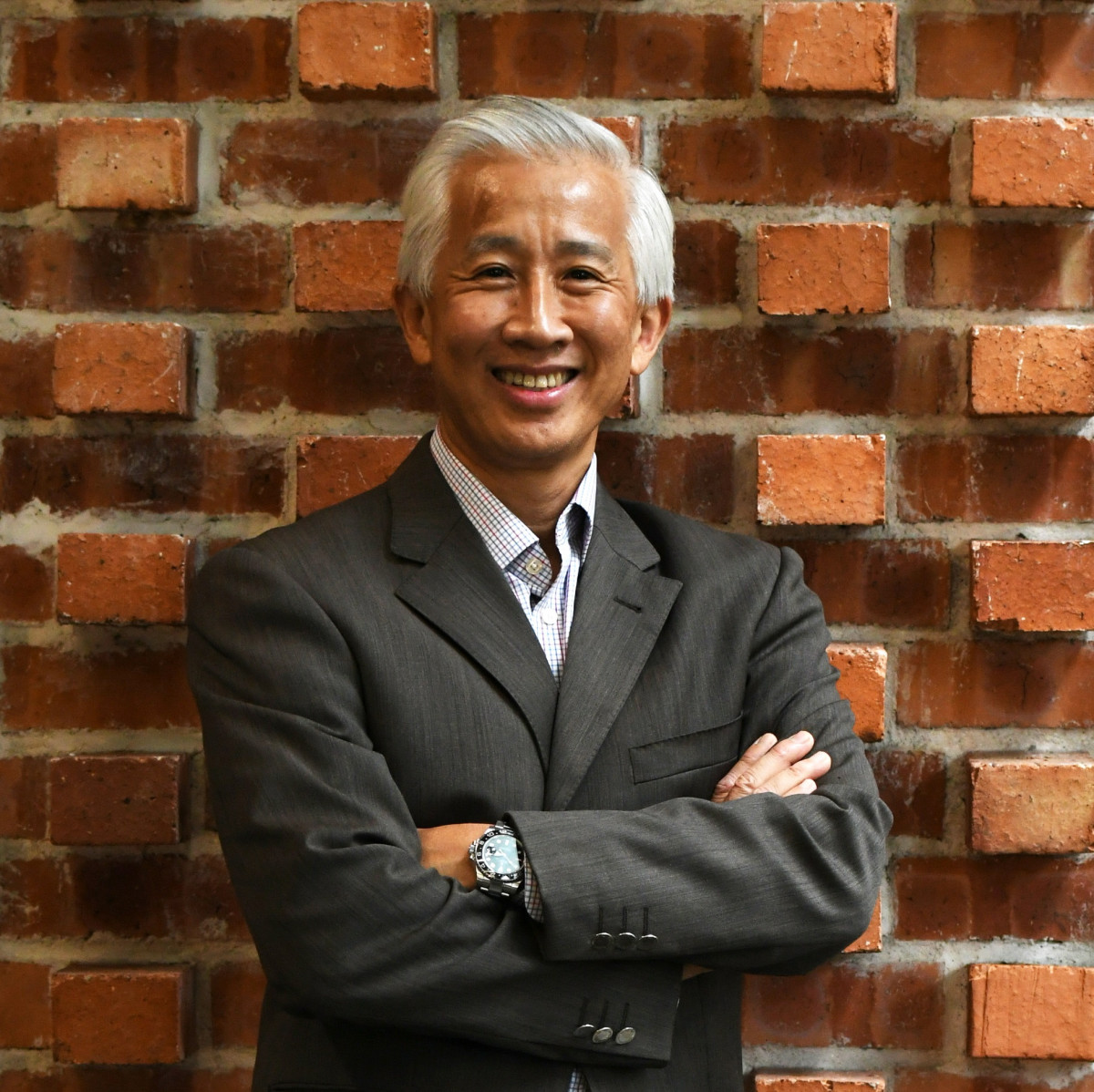 Q: How should I choose the most suitable anti-corrosion steel coating?
Different types of factories operate under varying environment conditions, e.g. processes that involve chemicals, high moisture, water immersion, abrasions or food production. The selection of anti-corrosion steel coatings is usually specified in accordance with these environments and the substrate. Recommended anti-corrosion coatings must consider the type of steel substrate which can differ between existing and new structures, and proximity or exposure.
As with all coatings, the durability depends substantially on the condition of substrate, surface preparations and primers.
It is senseless to coat over badly rusted steel. In some cases, re­placement is recommended where substrate steel has already reached the end of its lifespan.
Broadly, there are four categories for anti-corrosion coatings and they come mostly in liquid forms derived from the following base materials with proprietary additives and solvents added:
- Alkyds (single pack)
- Acrylic (single pack)
- Polyurethane - PU (2 pack)
- Epoxy (2 pack)
Q: What else should I consider before embarking on repainting or recoating?
The choice between "conventional" and "heavy duty" systems will depend on:
- environmental operating conditions
- condition of substrate
- intended lifespan of coating (cosmetic fix, stop-gap meas­ures or long-term protection)
- factory production processes (continuity or disruption)
- urgency and budget
Q: We are building a new production factory. How do we prevent corrosion of the steel structures?
The careful selection of stainless steel or galvanic plated steel (hot dipped galvanising) or other non-ferrous materials in some parts of the facility may reduce the necessity of protective coatings. However, as these types of materials may be cost-prohibitive or impractical, welded MS is often used for factories.
MS structure will rust when exposed to water and air. As a result, some parts of the steel structures are more (and less) susceptible to corrosion. Determine the different processes expected at the new facility i.e. areas exposed to:
a. weathering, abrasion, chemicals, dampness, oils, solvents or higher wear and tear – use heavy duty coating systems
b. covered areas used for storage or offices – use conven­tional coating systems
Heavy Duty Coating 3-layer Systems comprise zinc phosphate primers and Polyurea Recoatable finish coat. Conventional Coating 3-layer Systems comprise zinc phosphate primers and micaceous iron oxide finishing top coats.
Some coatings can be applied under ideal controlled conditions (off site). However, for insitu coatings, the procedures for applica­tions must strictly adhere to manufacturer's QAQC specifications including surface preparations, DFT and relative humidity (RH).
As steel columns are installed on concrete floor slabs, it is im­portant to closely coordinate seamless protective coatings between the floor and steel structures as these are usual locations with high corrosion tendencies.
Implement a maintenance programme for high-touch and abra­sive points to extend the lifespan of steel substrate and coatings.
Q: My factory roof looks bad. I am considering re-painting it. Any recommendation or advice?
The maintenance of factory roofing is often neglected until it starts leaking and affects the factory production. In some cases, action is taken only when parts of roofing are detached during a storm or when the gutter overflows. It is important to inspect the condition of the roof sheeting, gutters, downpipes, flashings and the roof structure as part of the re-painting process.
The original specifications of roof sheeting, if available, will provide valuable information on repainting decisions based on the remaining lifecycle of the roof sheeting and component parts. Industrial metal roof sheeting is usually pre-coated with a sacrificial zinc layer over coiled base metal sheeting before being cold- rolled into the corrugated roof profile. Over time, the zinc layer will degrade (ranging from 10 to 25 years depending on manufacturer, specification and exposure) and corrosion will attack the base steel. If the base steel has deteriorated, it is not advisable to re-coat but to replace.
Roofing sheet can be re-painted if the severity of corrosion of roof sheeting is limited to degraded surface condition without loss of "base sheet thickness". Surface preparations must include high pressure water jet washing. Reputable manufacturers and applicators are expected to provide recoating specifications comprising of a primer coat, undercoat and top coat with guarantees in DFT (dry film thicknesses) and expected performances.
Wide colour selections are usually available to match the corporate image. However, it is always prudent to choose lighter colours with a high albedo effect to reduce the effects of heat gain and transmission.
The effects of galvanic corrosion from acid-rain run-off affecting gutters and screws have become acute over the recent years. Owners are advised to replace gutters (where signs of corrosion are observed), rainwater downpipes, screws, gaskets and sealants as part of the roof rehabilitation/repainting works.
Disclaimer: The answers are only proposed solutions by the expert based on the limited information given in the questions.
Interested in this project?
Drop your details if you'd like a sales consultant to contact you.
In this Series
Learn how banks are transforming

Video: Innovation at work

Video: The new digital bank

Video: The new digital bank

Video: The new digital bank
Video: Innovation at work