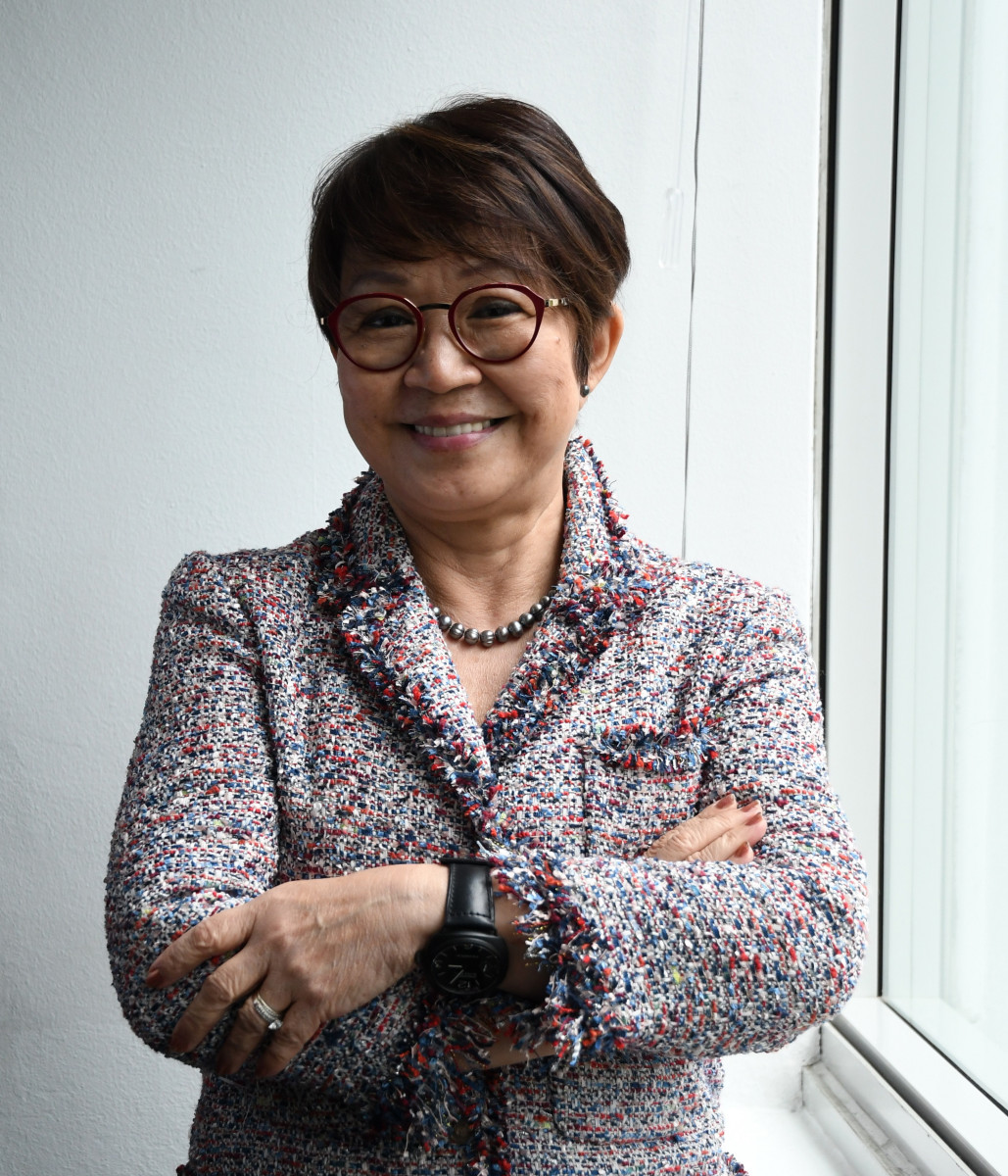 Dear Readers,
Thank you for your faithful read of the weekly EdgeProp Malaysia's publication.
This issue marks the 332nd edition of the publication, which debuted on May 8, 2015, presented in both the physical and dig­ital formats.
Malaysia's first-ever Covid-19 lockdown on March 18, 2020 was unbelievable and shocking, to put it mildly. Subsequently, as the pandemic unfolded, unprecedented decisions were birthed in response.
For EdgeProp Malaysia, the handbrakes were pulled on the pub­lishing and distribution of the physical version of EdgeProp Malay­sia's weekly while the digital version continued.
Taking cognisance of the fast and furious switch to digital, the EdgeProp team responded immediately with a stepped-up pres­ence online, rolling out, amongst others, fireside chats that fo­cused on key industry issues, and matters that mattered to prop­erty dwellers, investors and all other stakeholders in the Malaysian real estate industry.
Fast forward to the present; to stay relevant, we are reinvent­ing ourselves. We are now ready to blaze yet another new trail as we charge into 2022.
In line with our new direction, we will be stopping the EdgeProp Malaysia's weekly – you are now reading its final edition.
Rest assured however, that in the days ahead, our portal – www.edgeprop.my – will be an even more compelling destination for everything property, one that anyone who has an interest in real estate could not afford to ignore.
Wishing you a great , healthy and joyous 2022!
Yours faithfully,
Au Foong Yee
Editor-in-chief & Managing Director
EdgeProp Malaysia