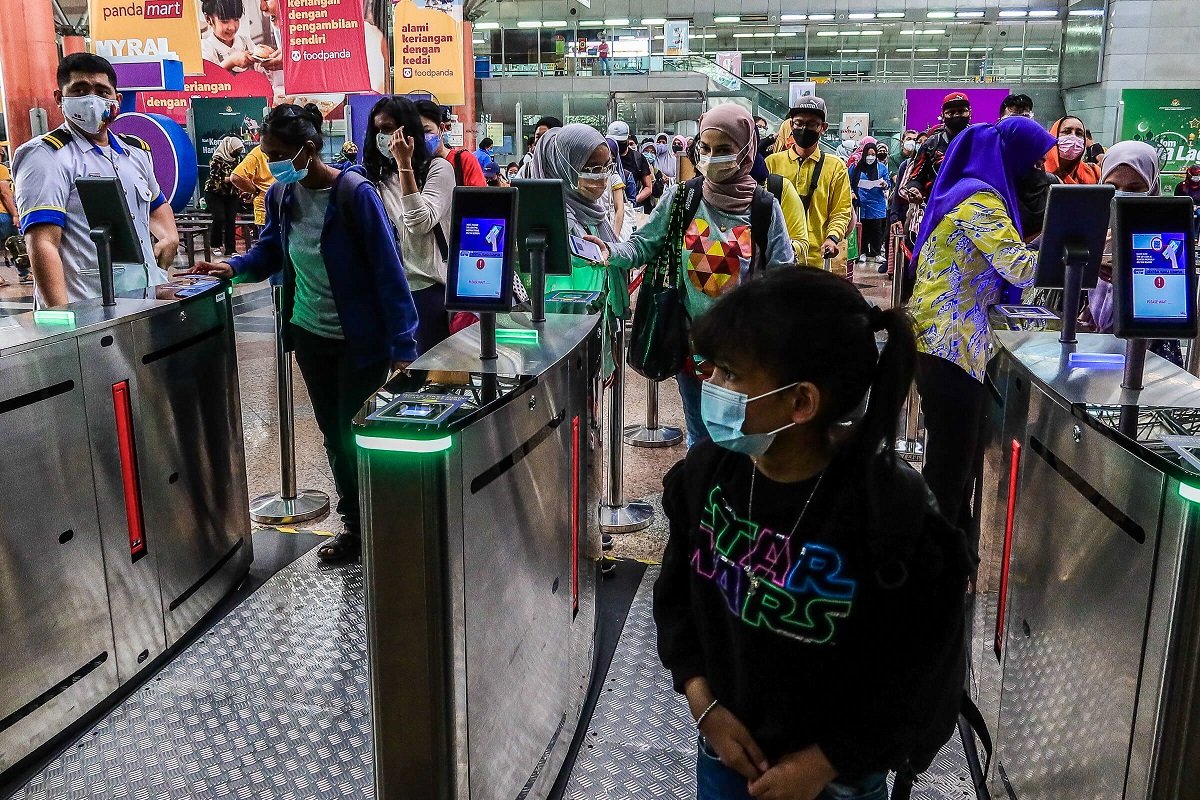 KUALA LUMPUR (Nov 29): Malaysia on Monday (Nov 29) recorded the lowest number of Covid-19 cases at 4,087 within a period of three weeks up to noon on Monday.
Previously, the lowest number of cases recorded in the country was on Nov 7 with 4,343, within a period of six months.
Last May, Malaysia reported 4,498 cases after 39 days, recording 941 on March 29.
The Covid-19 daily infection cases reached 6,000 on Nov 25, compared to 5,654 the day before. However, recording a drop on Nov 26 with 5,501 cases, followed by 5,097 cases (Nov 27) and 4,239 (Nov 28).
Health director-general Tan Sri Dr Noor Hisham Abdullah said 4,984 cases that recovered were recorded on Monday, exceeding the number of new cases.
"Of the 4,087 new cases recorded today, 72 or 1.8% are in categories three, four and five, while another 4,015 cases or 98.2% are in categories one and two," he said in a statement on Monday.
According to him, other information on the current Covid-19 situation in Malaysia would be uploaded to the COVIDNOW website at https://covidnow.moh.gov.my and the data will be updated at midnight each day.
His statement on Monday also outlined the healthcare that needed to be taken during the monsoon floods and Covid-19 pandemic, with the new norms to be practised throughout from the rescue and evacuation process until being placed at the flood relief centres (PPS).
"The flood evacuees will first be screened for symptoms and risk factors for Covid-19, before being allowed to enter the PPS. Those with symptoms must be screened to avoid the emergence of a Covid-19 cluster among the flood evacuees.
"The positive cases will be isolated at the Covid-19 Quarantine and Treatment Centres (PKRC) or Special PPV or the same PPV, but in different blocks.
"Those flood victims with symptoms but found to be negative for Covid-19 during the health screening need to be quarantined too," he said.