Slated for completion in 2024, units in Tower A and B have been fully sold. The entire Valley Residences which also includes Tower C is currently 85% sold to date.
As an investor aiming for a high recurring income, you want to buy a quality home in a strategic location with matured amenities that can attract good rental demand. Oftentimes though, when you see how beautiful the completed development is, you would want to move in yourself too, thus leaving you in a quandary about which to pick.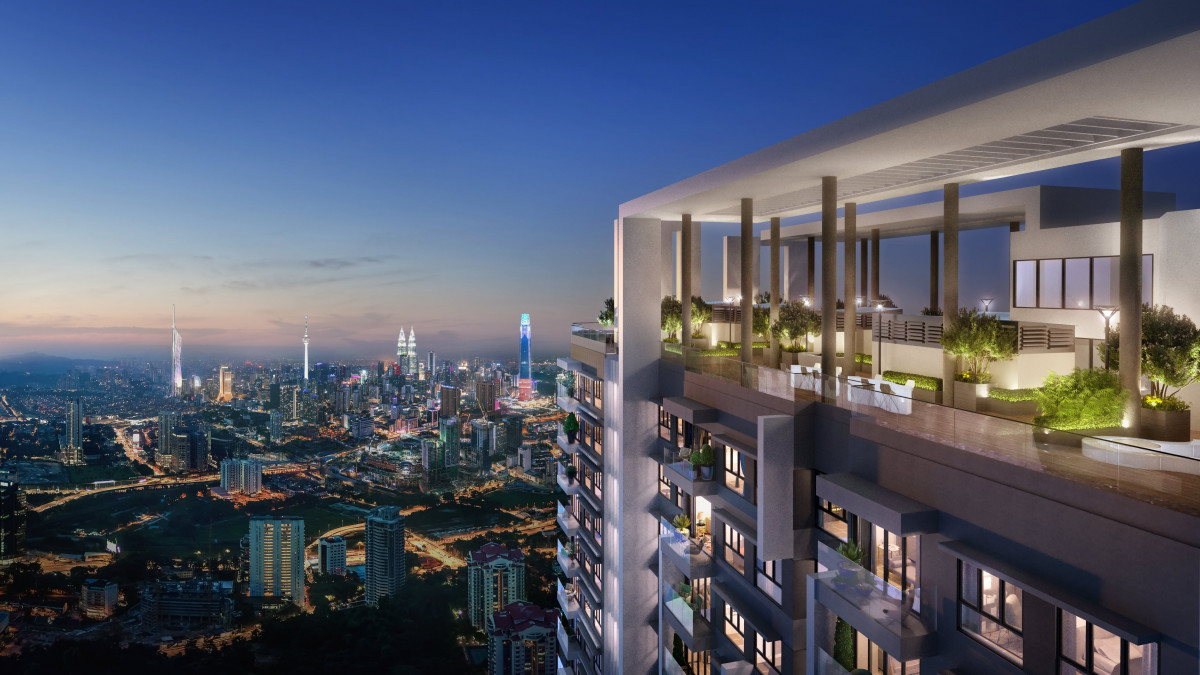 However, with The Valley Residences @ SkySierra, Setiawangsa, you can have your cake and eat it too. Developed by award-winning SkyWorld Development Group, you can enjoy the privacy of residing in the unit and the flexibility of renting it out at the same time, because the project comes with a dual-key concept.
Slated for completion in 2024, units in Tower A and B have been fully sold. The entire Valley Residences which also includes Tower C is currently 85% sold to date.
Priced from RM508,000, The Valley Residences offers two built-up sizes for its dual-key units, namely 1,018 sq ft (three bedrooms and two bathrooms) and 1,318 sq ft (four bedrooms and three bathrooms). To facilitate the calculation of electrical usage for the separate occupants, there is a split DB Box to cater for the main unit and the studio unit.
There is also an option for single-key units measuring 1,118 sq ft, which come with three bedrooms, each with an en-suite bathroom, besides a study area.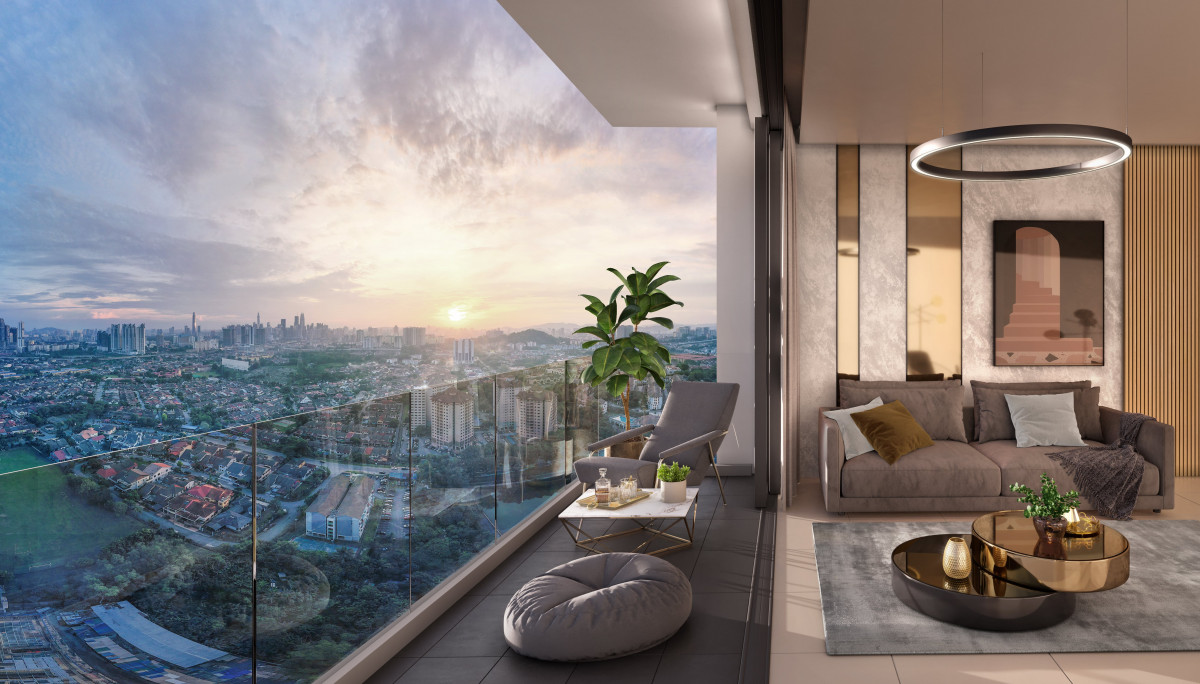 Exhibiting a sustainability-driven design, all units are fitted with large windows that allow an abundance of natural light and ventilation, promoting a healthier environment, especially during times like these when you spend more time at home.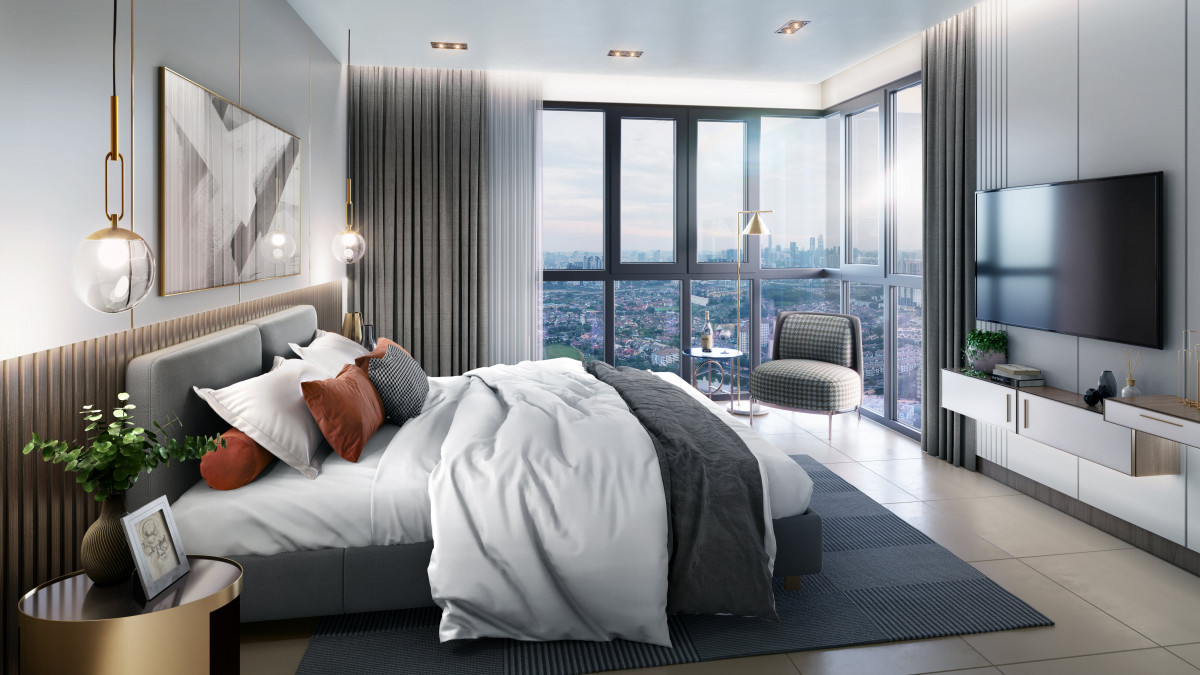 Matured amenities, maximum accessibility
Located in the matured neighbourhood of Setiawangsa, KL, The Valley Residences is conceptualised based on the natural setting of the site. The residential towers are designed to resemble three mountains overlapping between valleys, complementing the surrounding natural backdrop of Bukit Dinding and the Titiwangsa mountain range.
Occupying 13.6 acres, the mixed-use SkySierra will be developed in two phases. Phase 1 comprises The Valley Residences while Phase 2 is the commercial component with a retail mall, corporate office and serviced apartments, which are expected to be launched at a later date.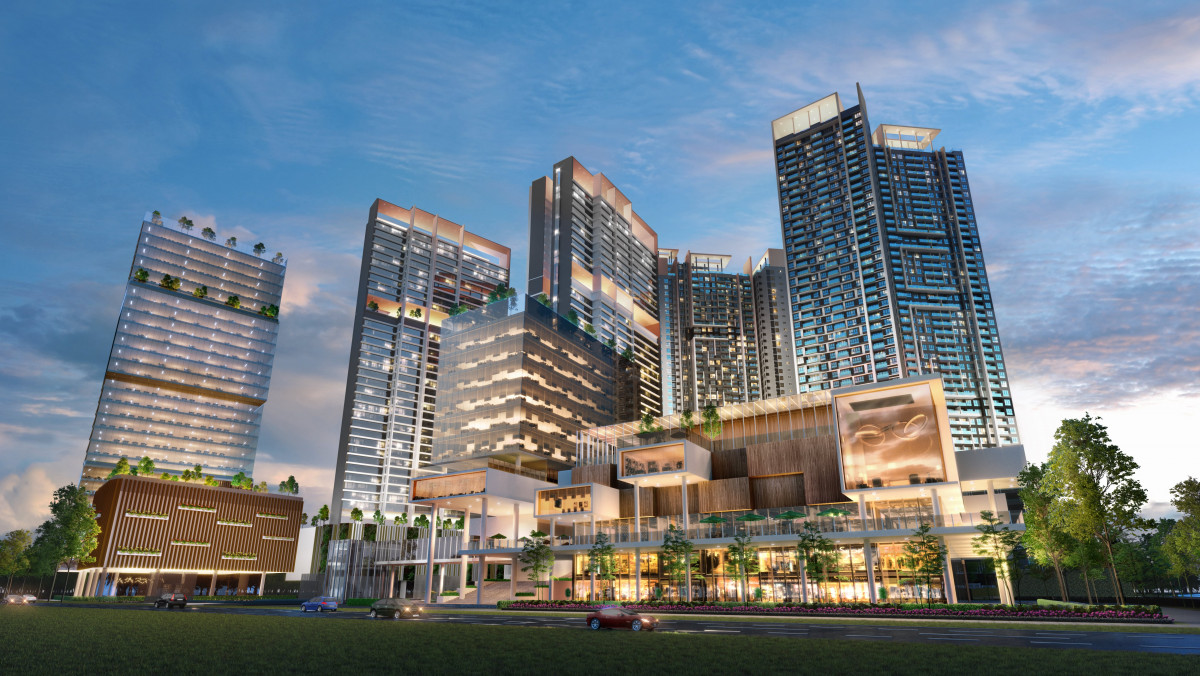 Among the amenities surrounding The Valley Residences is the AEON Mall AU2, where residents can easily walk over for daily necessities or retail shopping. The mall is also replete with numerous well-known F&B spots, delis, lifestyle brands as well as a cinema, providing the ideal spot for family fun or a relaxing catch-up with friends.
Additionally, the vicinity houses many essential amenities such as medical centres, international schools, recreational spots and more, which makes it an ideal area for wholesome family growth. For instance, The Valley Residences is just 700m away from Brighton International School and 4km away from the Gleneagles Medical Centre.
In terms of accessibility, the development is only 1.5km from Setiawangsa LRT station and opposite the proposed AEON AU2 station along the MRT 3 line. It is also merely 5km from KL city centre and is easily accessible via the Middle Ring Road 2, Ampang-KL Elevated Highway and Duta-Ulu Kelang Expressway. Besides that, it is linked to the upcoming Setiawangsa-Pantai Expressway.
Multiple facilities for multi-generational living
The developer has crafted a co-working space dubbed the Dream Chamber for residents to have a feasible working quarter right within their building.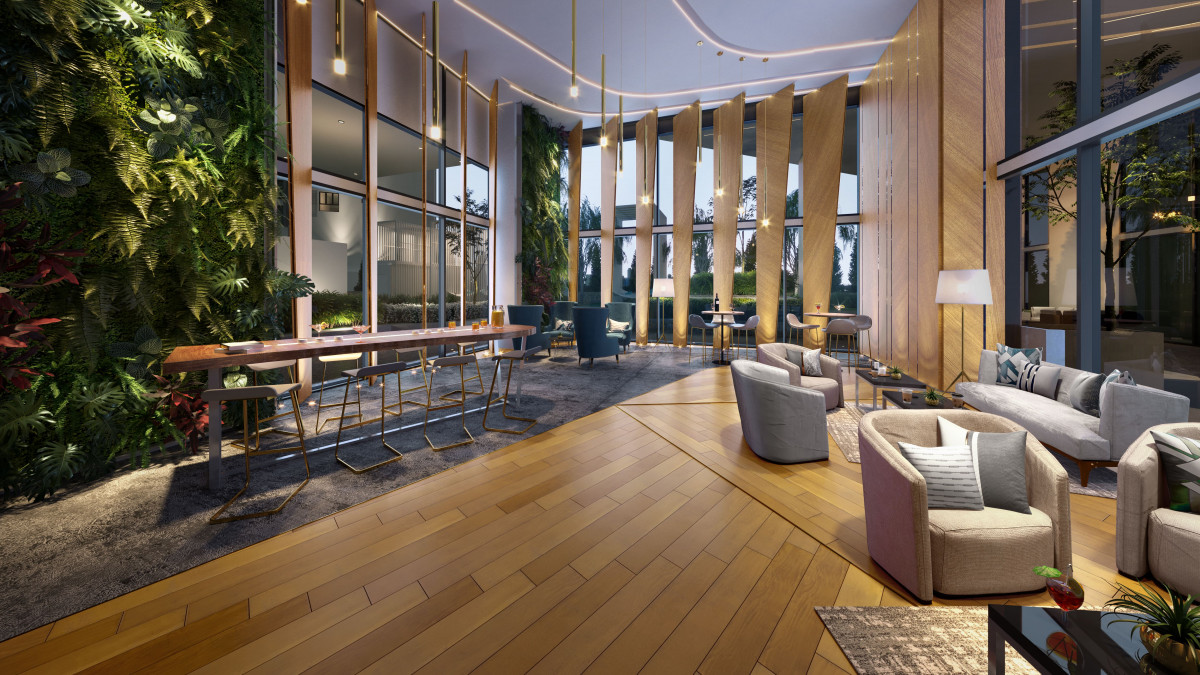 Boasting a total of 60 facilities spread across five levels, they include an Olympic-length swimming pool, wading pool, Sky Jacuzzi, Jacuzzi cove, multipurpose hall, sky theatre, breeze lounge, barbecue corners, power MMA gym, aerobic studio and dance/yoga studio.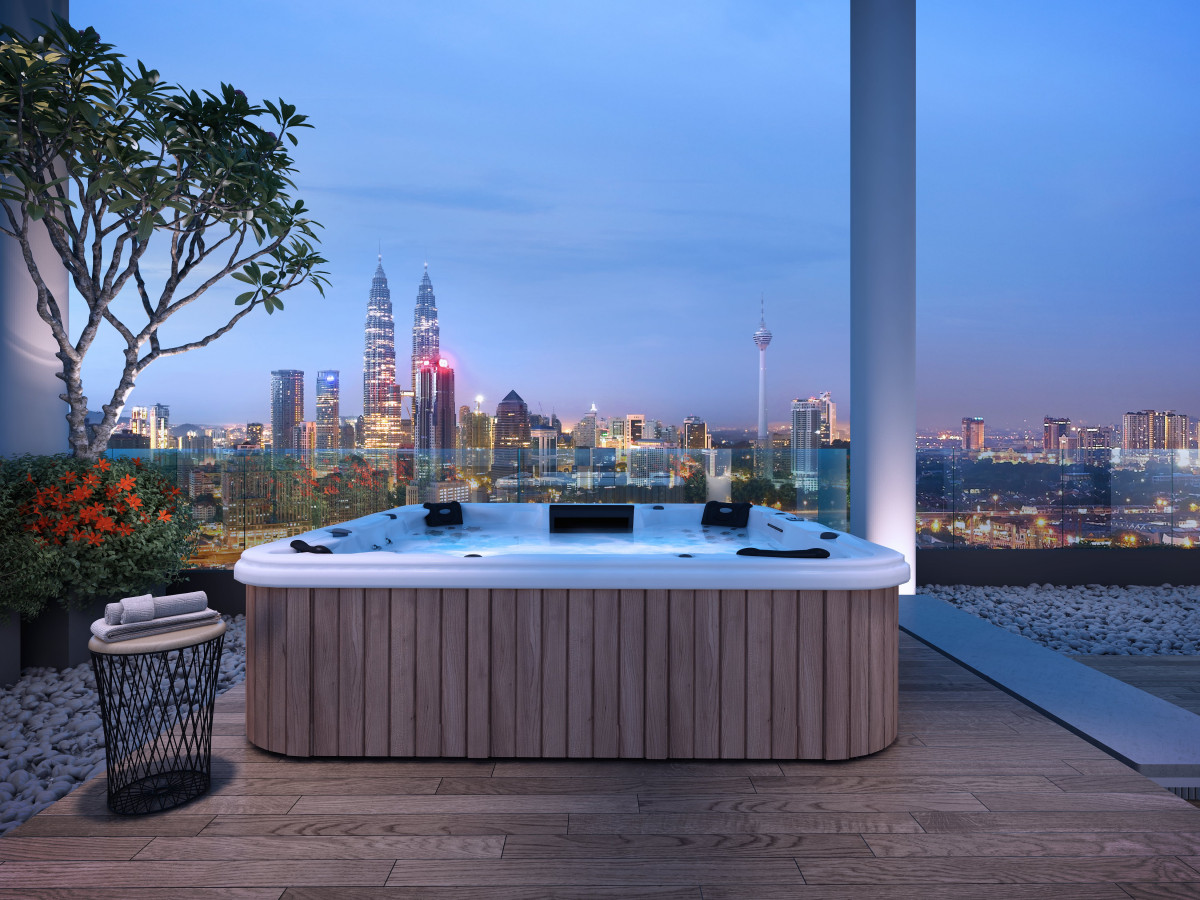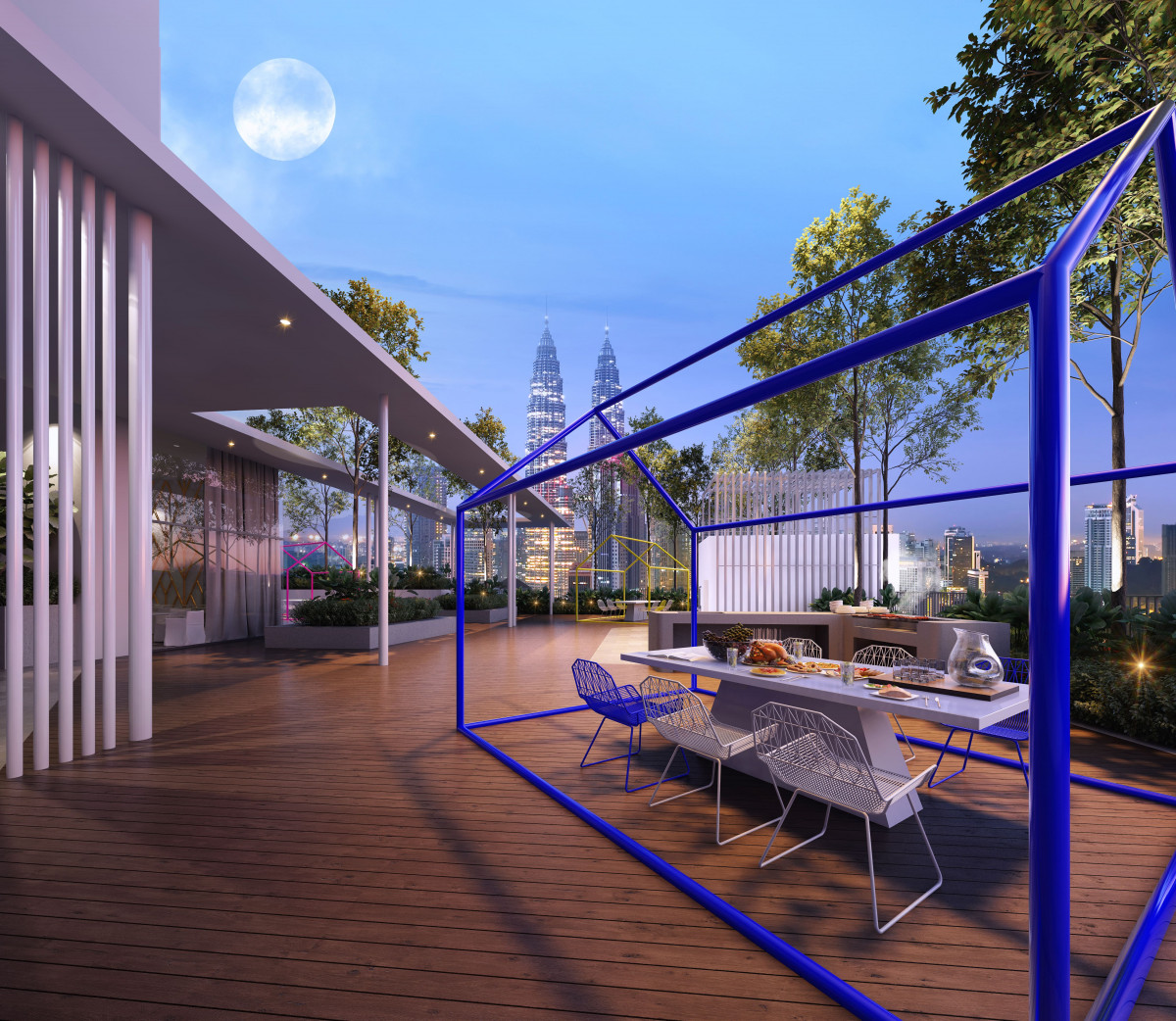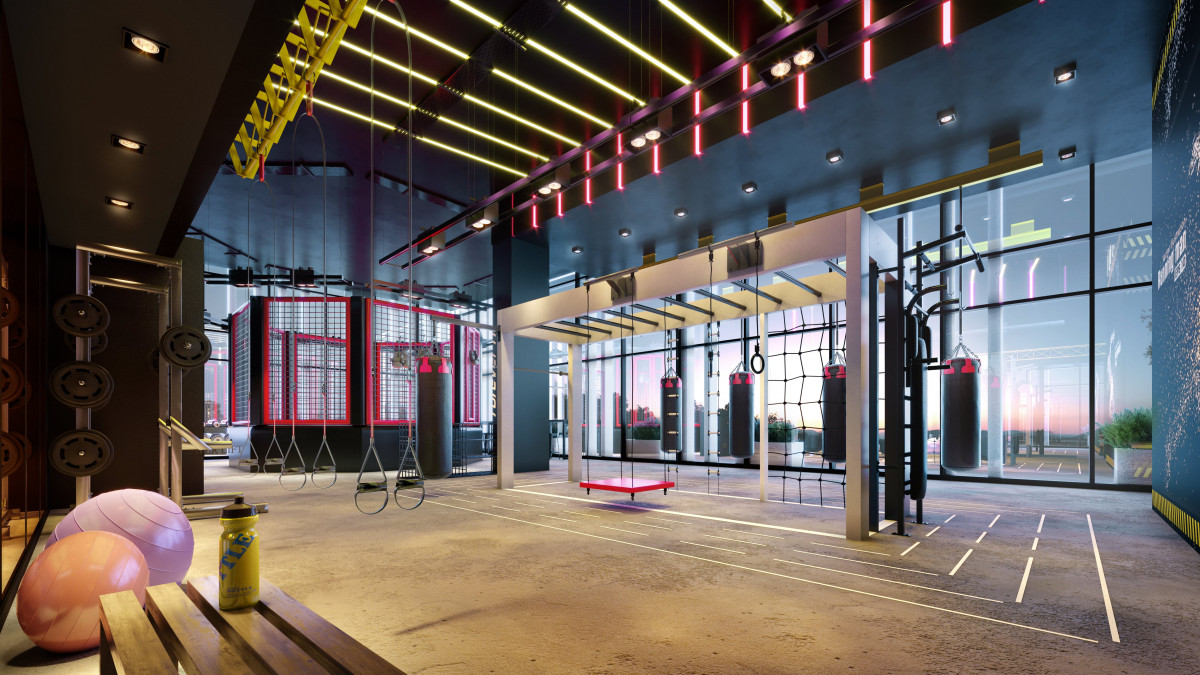 The developer has also thoughtfully included facilities to cater for multi-generational living such as the Acupressure Path and green spaces including the Garden Lounge and Forest Veranda for the wellness of the senior citizens, while the kids will have a blast exploring The Kiddie's Corner, The Toddler's Corner and Sierra Playpark, the largest condo playpark in Malaysia.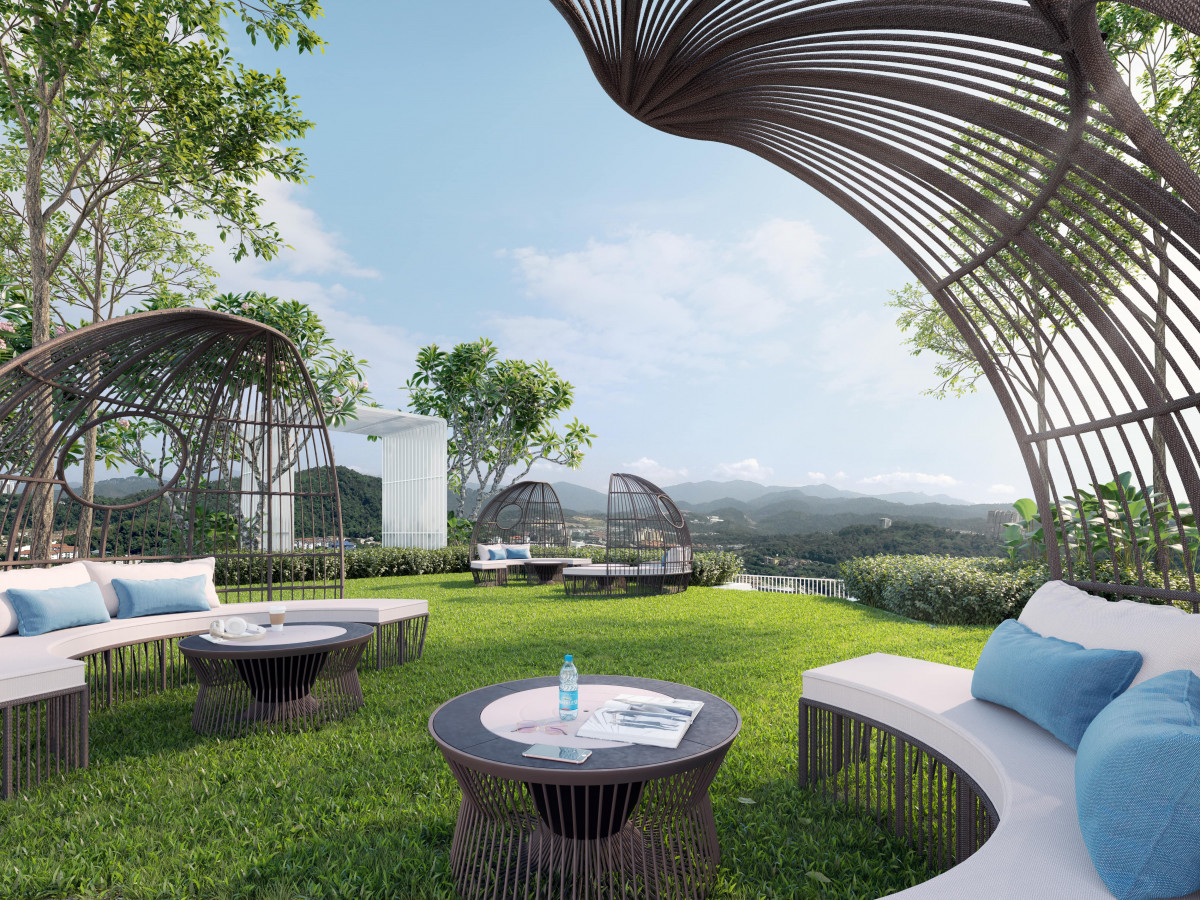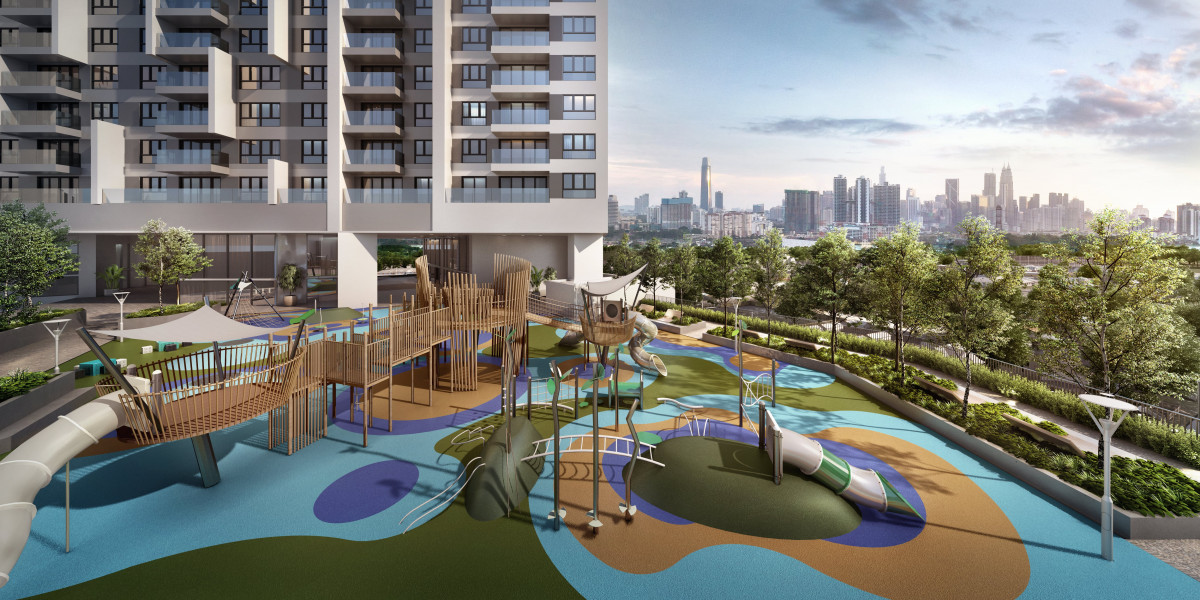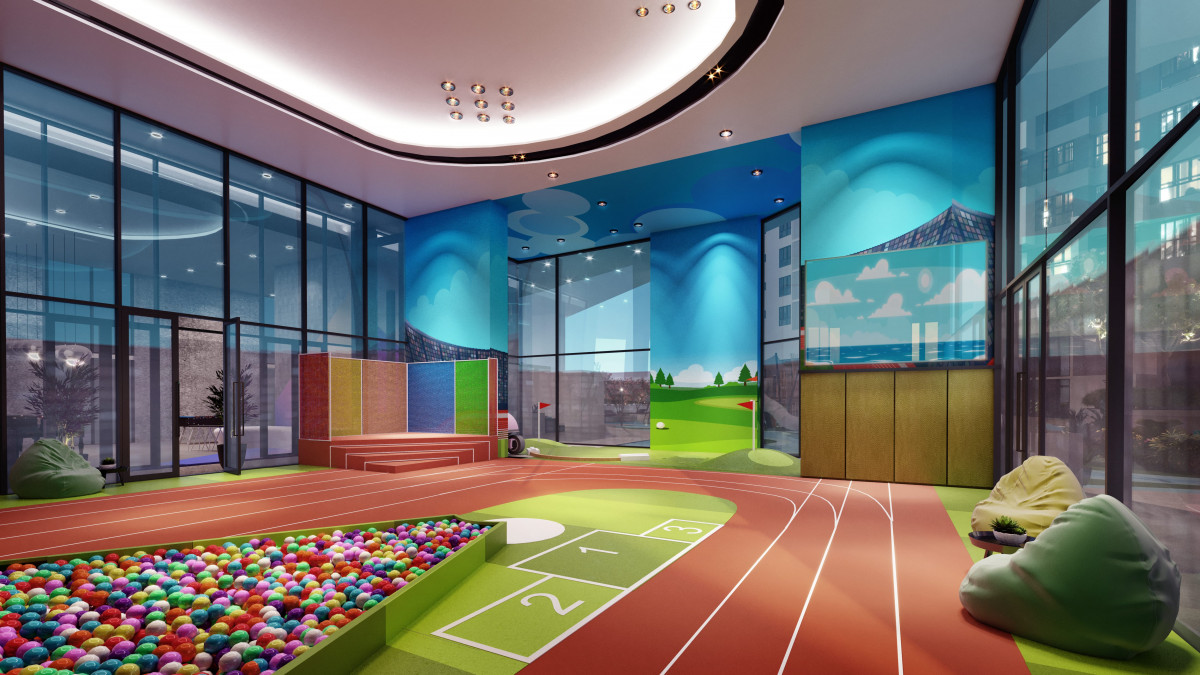 Safety is paramount here, with a multi-tier security system which screens visitor access from the guard house to the parking podium, lift lobbies, lift-designated floors and common floors; further bolstered by a 24-hour security patrol with a guard tour system, CCTV surveillance and a two-way intercom system via SkyWorld Connect App.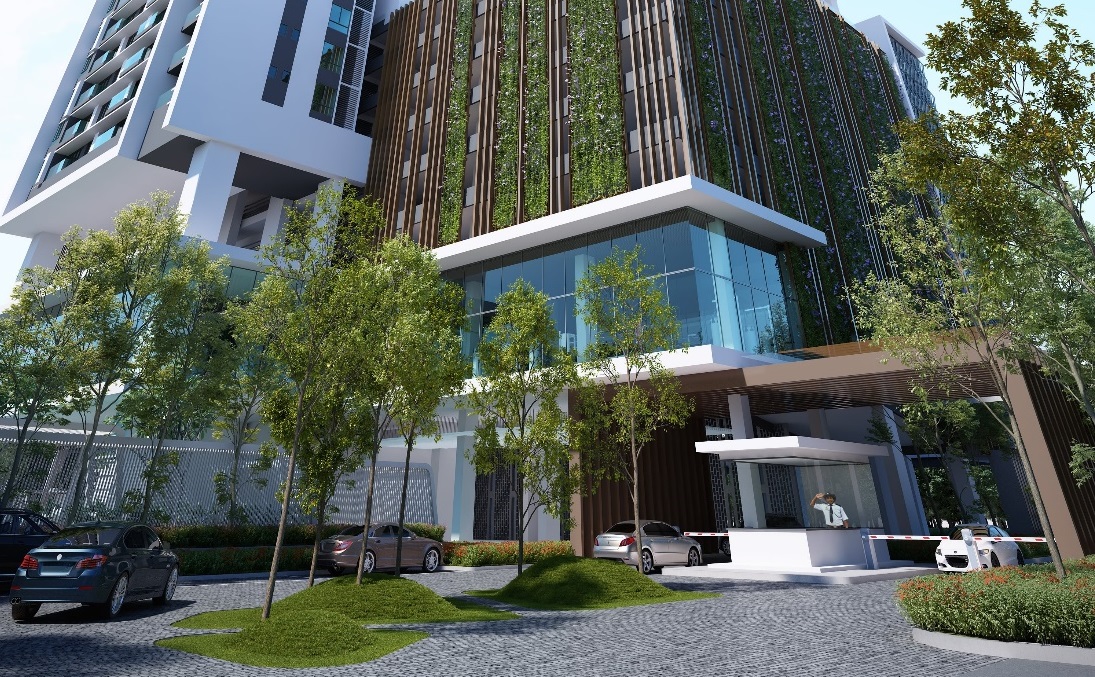 Marked by quality
SkyWorld is committed to always being the best city developer in Malaysia, providing an unparalleled living experience to modern city communities. Among its string of accolades is the Asia Pacific Property Award 2019/20 in the Residential High-Rise Architecture Malaysia category.
The brand quality is displayed in its innovative design upgrades to the building infrastructure catered for higher standards of convenience, safety and modernity. Among them is an automated waste collection system (AWCS), which will be incorporated into The Valley Residences, ensuring that household waste will be well managed and speeding up the entire waste collection process while reducing manpower requirement.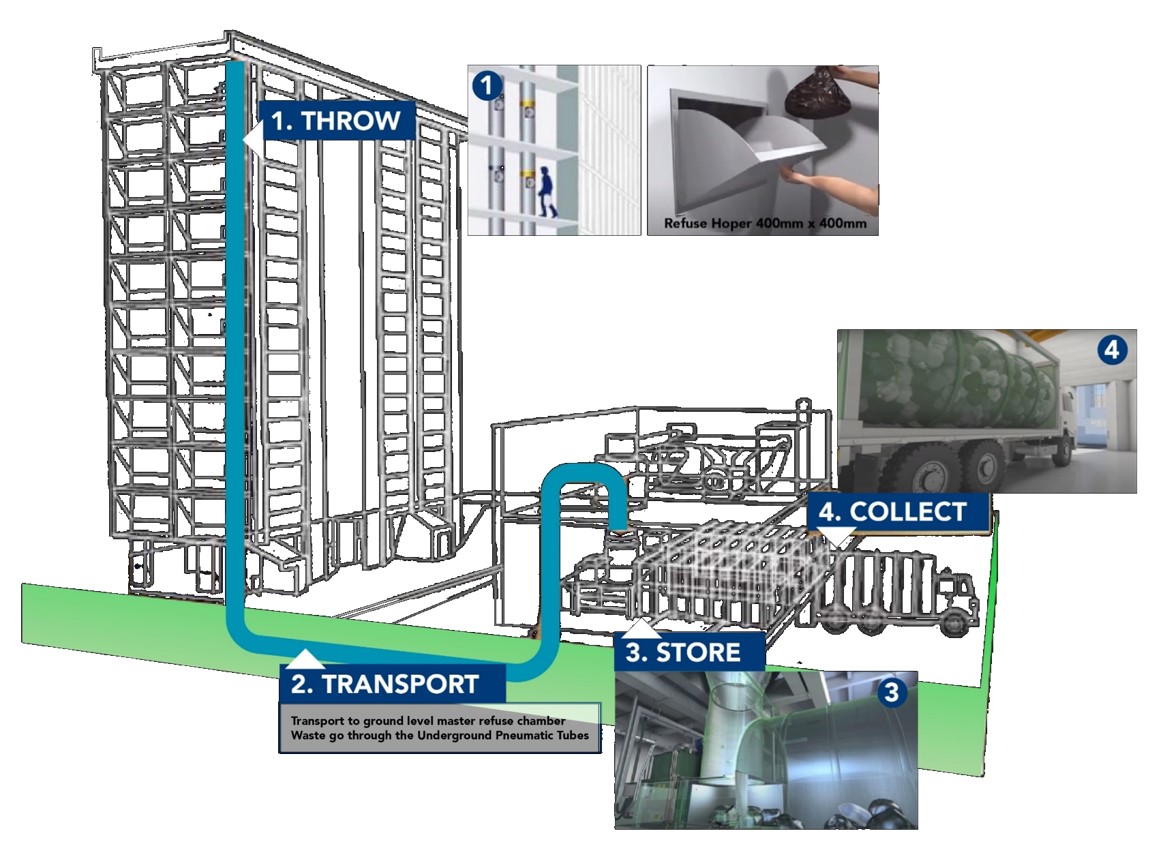 Reflecting this benchmark, The Valley Residences meets the QLASSIC compliance standard and has a Green Building Index (GBI) certification.
"SkyWorld is founded on one single vision – 'Always Best City Developer' with a clear purpose to 'Make Living Better'. We believe this will further strengthen SkyWorld's positioning in the property industry and lead the company towards the forefront," SkyWorld CEO Lee Chee Seng states.
Hurry and do not miss this chance to own a piece of this prestigious property. For more information on The Valley Residences, please visit skyworld.my/skysierra or call (03) 9212-0457. Alternatively, check out the show unit with your own eyes at the SkyWorld Gallery @ Setiawangsa.
Interested in this project?
Drop your details if you'd like a sales consultant to contact you.
In this Series
Learn how banks are transforming

Video: Innovation at work

Video: The new digital bank

Video: The new digital bank

Video: The new digital bank
Video: Innovation at work