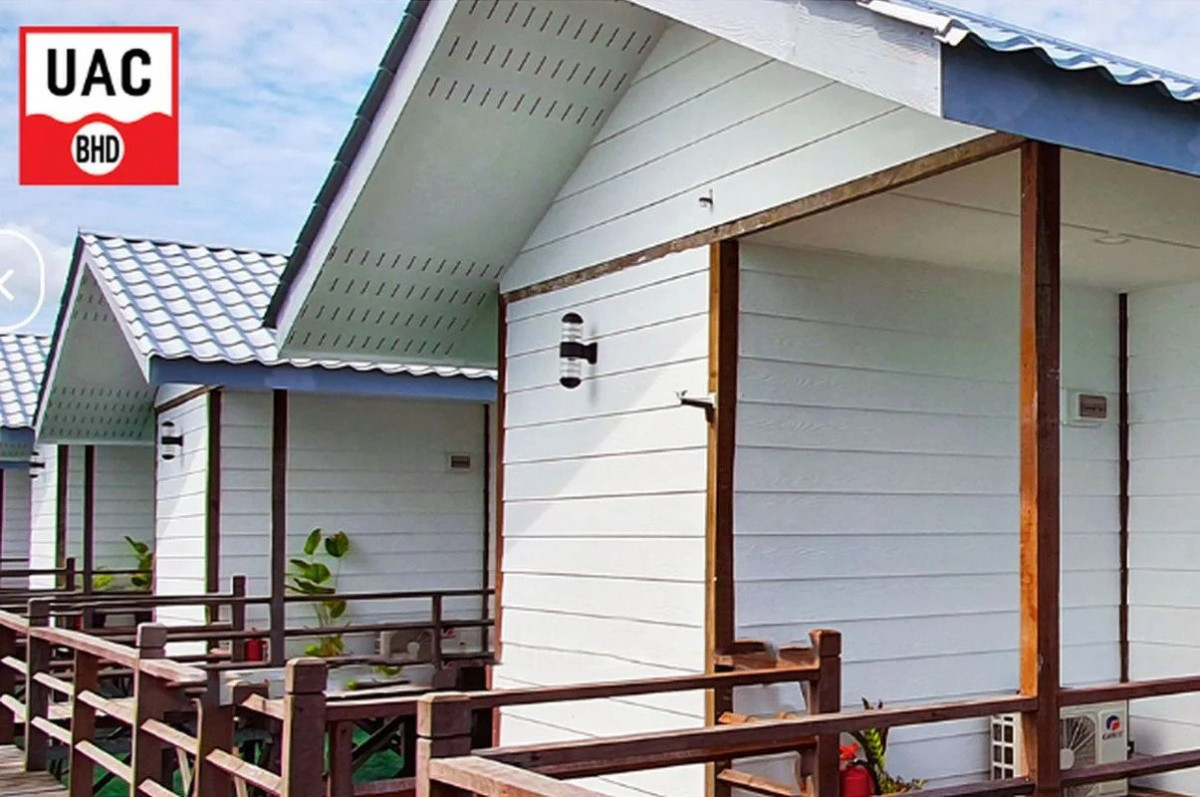 PETALING JAYA (June 24): UAC Bhd, the pioneering and leading manufacturer of high-quality cellulose fibre cement boards, has recently adjusted its product prices due to the surge in raw material costs to remain competitive in the market.
Chief executive officer and managing director BT Gan said the price hike is between 6% and 15% in Malaysia whereas it is 15% to 25% for international markets for its 30 product ranges.
"We have adjusted our prices as we are impacted by the higher raw material prices due to the oil price, soaring coal price and freight charges.
"At the same time, internally we confine our costs and maximise our manufacturing costs as well," he told a press conference after the launch of UAC Bhd's rebranding on Thursday (June 23).
Gan said the company received higher demand from the international market mainly from Taiwan, Europe, Hong Kong and South Korea, adding that the exports contributed 50% to its total revenue.
He said the company is eyeing double-digit revenue growth in the next few years after posting outstanding revenue of RM210 million last year.
"The double-digit growth is possible provided the current conflict between Russia and Ukraine does not escalate as certain situations are beyond our control," he said.
Meanwhile, chairman Datuk Mat Nadzari Ahmad Dahlan said the company is also looking to penetrate into the glass and solar panel products market to diversify its product range offering.
"We are looking to penetrate these markets but have not yet decided on the timeline," he said.
UAC is a wholly-owned subsidiary of Boustead Holdings Bhd and today it has unveiled a new logo as part of its rebranding exercise in line with Boustead group's reinvention strategy.
Mat Nadzari said the rebranding reflects UAC's shift from a product-centric company to one that will be more customer, lifestyle and aspirational-focused in its offerings to meet the changing needs of the market and consumers.