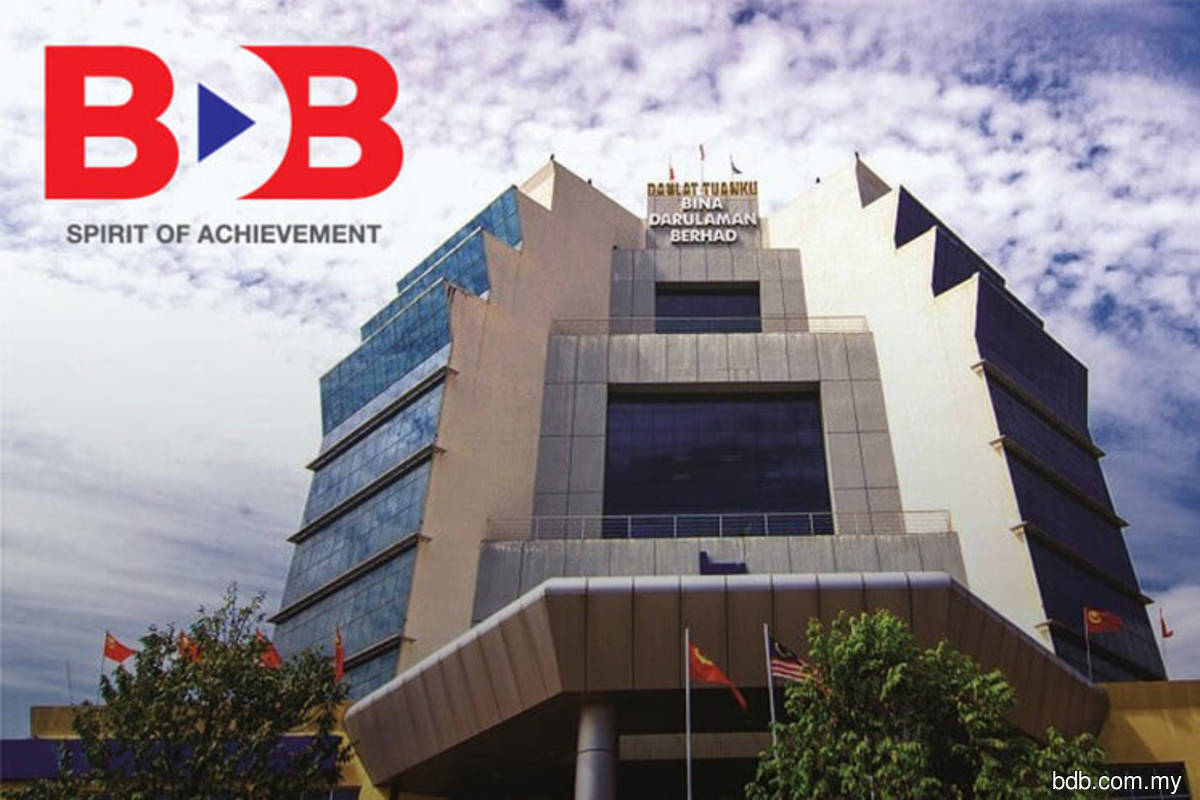 KUALA LUMPUR (June 29): Bina Darulaman Bhd (BDB) is expecting phase one of Langkawi Premium Outlet (LPO) to be ready by the end of October.
BDB executive chairman Che Had Dhali said the project is 95% completed.
"I am very happy about the impending opening of the project and that 36 out of 38 units in LPO have been rented to local entrepreneurs, which is a good achievement for BDB," he said during a visit to Wisma Bernama here on Tuesday (June 28).
At the same time, he said phase two of the project is expected to be ready in 2024 covering an overall area of 17.40 hectares.
"Now, we are using more than 10% of the land to accommodate 38 units of shops or outlets besides other facilities such as surau, rest areas, lobby and so on," he said.
In September last year, Bernama reported BDB announced the joint venture company with Menteri Besar Kedah Incorporated (MBI), BDBMBI Langkawi Ventures Sdn Bhd would be developing an integrated commercial "Premium Outlet" encompassing business space, restaurants, as well as recreational facilities in Langkawi.
Che Had said the project, in cooperation with Langkawi Development Authority (LADA), is being developed in Padang Matsirat, located beside Langkawi International Airport.
Meanwhile, Che Had hopes the findings from the visit to Bernama would lead to forging closer cooperation and cordial ties between the company and Bernama.
"Through Bernama, we have the target to brand BDB with many programmes involving corporate social responsibility (CSR) and this is also necessary for us to express to the community about our social responsibility that we carried out as BDB's close collaboration with the community, " he said.