Cities will need to become more inclusive and sustainable with a greater focus on transport links, security and workplace flexibility.
Tun Razak Exchange (TRX), Malaysia's new central business district, is set to put Malaysia on par with top global financial centres such as London's Canary Wharf, Singapore's Marina Bay and Hong Kong's International Commerce Centre. Besides housing the financial sector players in one world-class district in the nation's capital city, the massive 70-acre development will have at its heart The Exchange TRX, a lifestyle precinct that is set to redefine the city's liveability.
Taking on the crucial task is Lendlease, which has partnered with TRX City Sdn Bhd, the master developer under the Ministry of Finance, via a 60:40 joint-venture, to deliver The Exchange TRX.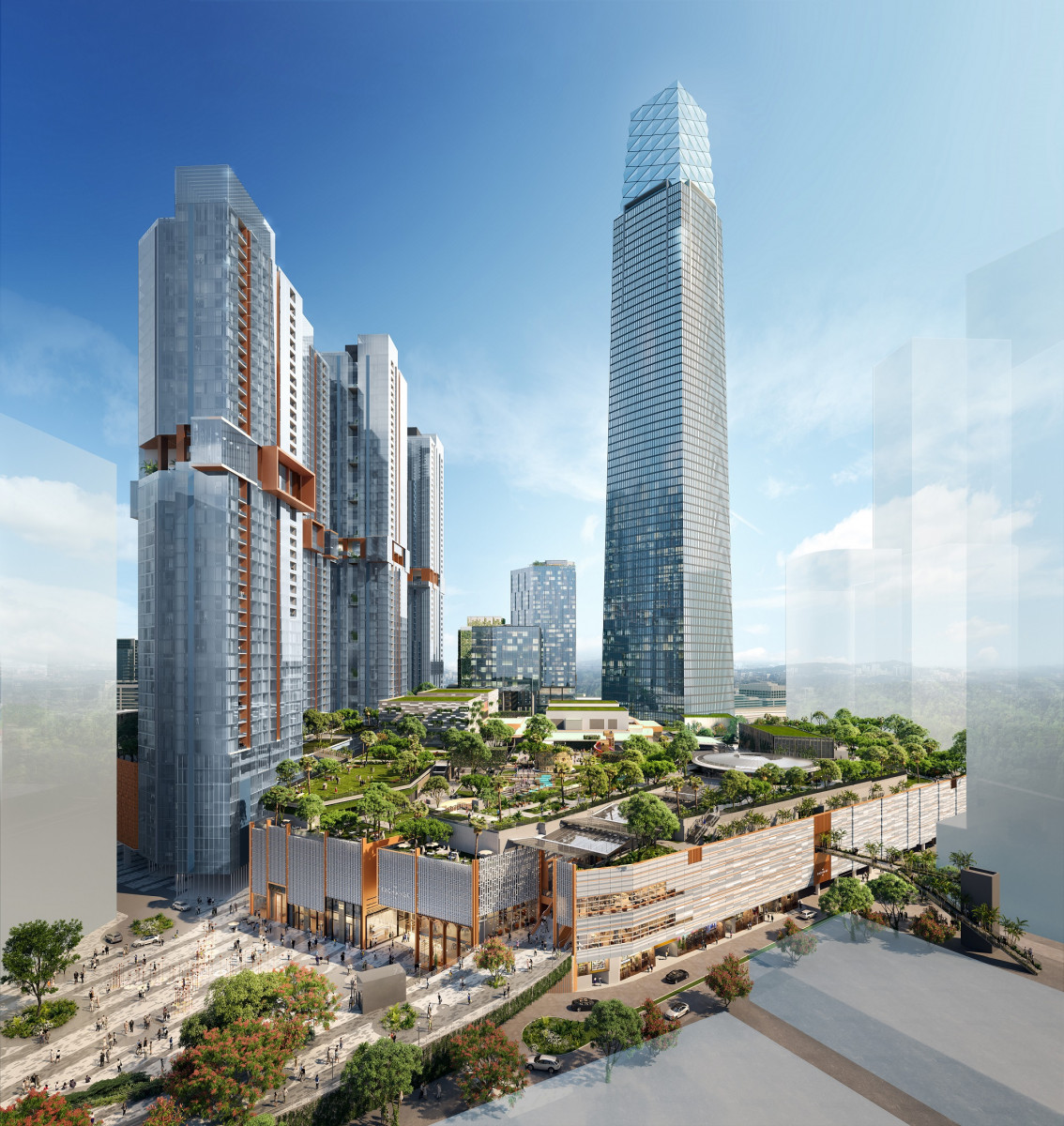 KL's new social heart
As the pulse of TRX and Kuala Lumpur's new social heart, The Exchange TRX is conceived as a top-notch experiential lifestyle destination designed with a respect for Malaysia's rich heritage.
Offering more than 400 recreational, entertainment, dining and concept stores with new-to-market brands, it promises an immersive experience through its arts, culture and sports events. Among its many firsts is KL's first major public park in over 20 years, measuring 10 acres.
Another first-in-Malaysia is the Kimpton® Hotels & Restaurants, an international hospitality chain that is the pioneer for distinctive, forward designs known for its youthful vibe. This is complemented by a campus-style low-rise office block featuring large floor plates. These components will create a vibrant environment to welcome its resident population of TRX Residences in 2024.
To live up to its vision as the nation's new nexus, TRX has invested about RM3 billion in infrastructure works, which are almost ready, with 99% already completed.
This will equip The Exchange TRX with a seamless grid of connectivity to key locations across the Klang Valley via both rail and road. TRX Residences itself is merely 70m to KL's largest underground and only interchange station for Mass Rapid Transit Lines 1 and 2, and has direct links to the SMART Tunnel, the Maju Expressway and Setiawangsa Pantai Expressway.
Recognising the value of such a premium offering, homebuyers have snapped up every available unit in Tower A. For those who have missed out, Tower B is now open for sale.
Backed by 60 years of global track record
As an international real estate developer, Lendlease currently has a total of 21 projects worldwide worth over AU$111.8 billion (RM343 billion) in the pipeline, and close to 88% of them are major urban regeneration projects sited across nine key global gateway cities, namely Sydney, Melbourne, London, Milan, San Francisco, Chicago, New York, Singapore and KL.
In Malaysia, Lendlease has handled the project management and construction of over 100 projects since 1979, including national landmarks like the Tabung Haji Building and Petronas Twin Towers. It has also joined hands with S P Setia Bhd in developing and managing Setia City Mall, the biggest mall in Shah Alam, Selangor.
Headquartered in Sydney, Australia, Lendlease is a global integrated real estate group that also has offices in Europe, the Americas and Asia. Its track record of more than 60 years is underpinned by its expertise in urban regeneration.
As a testament to its product strength, its residential properties in Elephant Park, located in Elephant and Castle, London, has appreciated 75% over six years since its launch and outperformed the regional average by over 50%.
Creating valued and valuable places
Placemaking forms the cornerstone of the Lendlease brand. Adopting a bold and innovative approach, Lendlease has designed, built and curated vibrant urban precincts with strongly connected communities. Partnering government agencies, regulatory authorities and the local suppliers, Lendlease shapes a more liveable and sustainable future by generating social, environmental, and economic values for city dwellers."Placemaking is a collaborative process and the key to its success is combining Lendlease's global competence with authentic local engagement so that cultural nuances are imbued.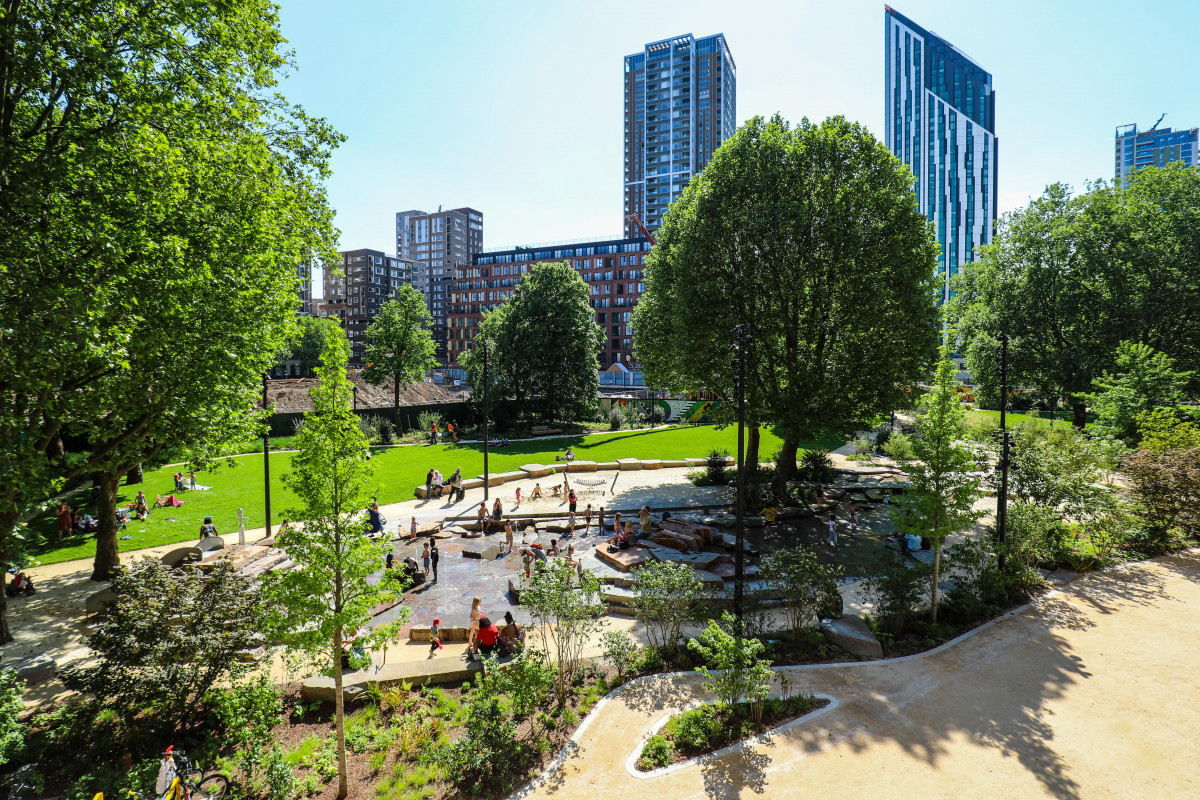 "Cities will need to become more inclusive and sustainable with a greater focus on transport links, security and workplace flexibility. Our placemaking skills are already adapting to these challenges and the associated changes in consumer, corporate and government behaviour," says Lendlease Project Director for TRX Residences and Lendlease Head of Residential Practice, Asia, Eric Chan.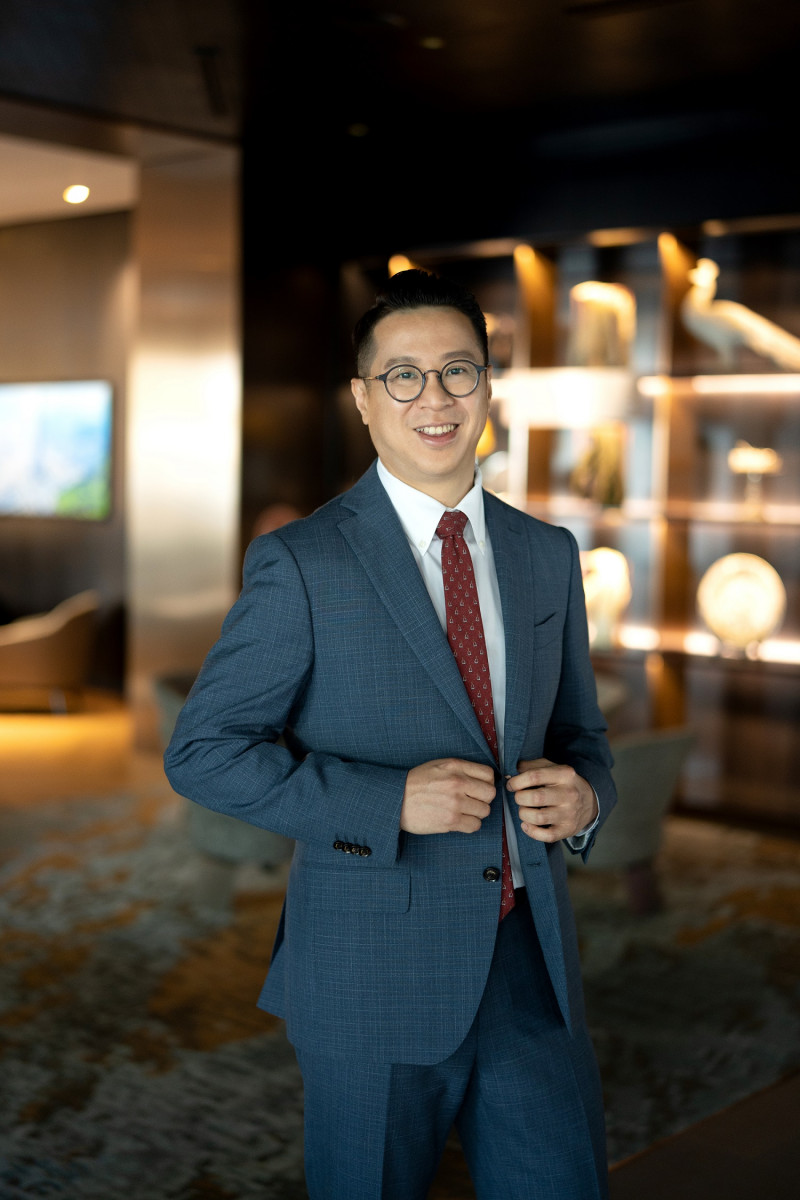 To bring such a vision to fruition, Lendlease is readily armed with two marked distinctions – its financial strength and its integrated business model, where it covers all aspects of property development from end to end – from concept and planning to design and delivery through to funding and investment management.
Future-ready homes
How will Lendlease's vast capital and international skill knowledge raise the benchmark in Malaysia?
At TRX Residences, Lendlease is crafting homes for today's and tomorrow's needs. Underpinned by sustainability, connectivity, community-centric engagement and smart living, it will house future-ready urban abodes in an integrated enclave.
Here, safety is a topmost priority, with meticulous measures to prevent unwanted incidents. Among them are safety barriers around swimming pools, slopes to replace steps, and smoke detectors and sprinkler systems throughout.
The Exchange TRX aims to create not just green buildings, but a thriving sustainable world-class precinct. Having undertaken a climate risk analysis of The Exchange TRX, it has incorporated designs that reduce its vulnerability to climate change impacts and increase the adaptive capacity, generative potential and resilience of its community. Resilient places will in turn support infrastructure investment and create meaningful experiences precinct-wide to respond to the evolving needs of the communities and cities.
Beyond going green, sustainability spells longevity – where the project's value keeps appreciating well into the future. To achieve this, rigorous thinking has been expended to cover all aspects, from design and delivery to operations and management.
"We engage with experienced property managers and incorporate lessons learned from different parts of the world to ensure a high level of building management efficiency for TRX Residences, even years after handover," stresses Chan.
Value-wise, the projected 45,000 workforce in TRX provides a ready pool of rental or sub-sale demand for TRX Residences. Coupled with the subsequent completions within the overall master plan, there is great potential for healthy return on investment.
Meanwhile, the TRX Park is designed to be a purposeful public realm modelled after international parks such as High Line in New York and Namba Park in Osaka, but with a distinctive Malaysian identity.Its international exposure also puts Lendlease at the forefront of digital technology adoption for smart living solutions in TRX Residences.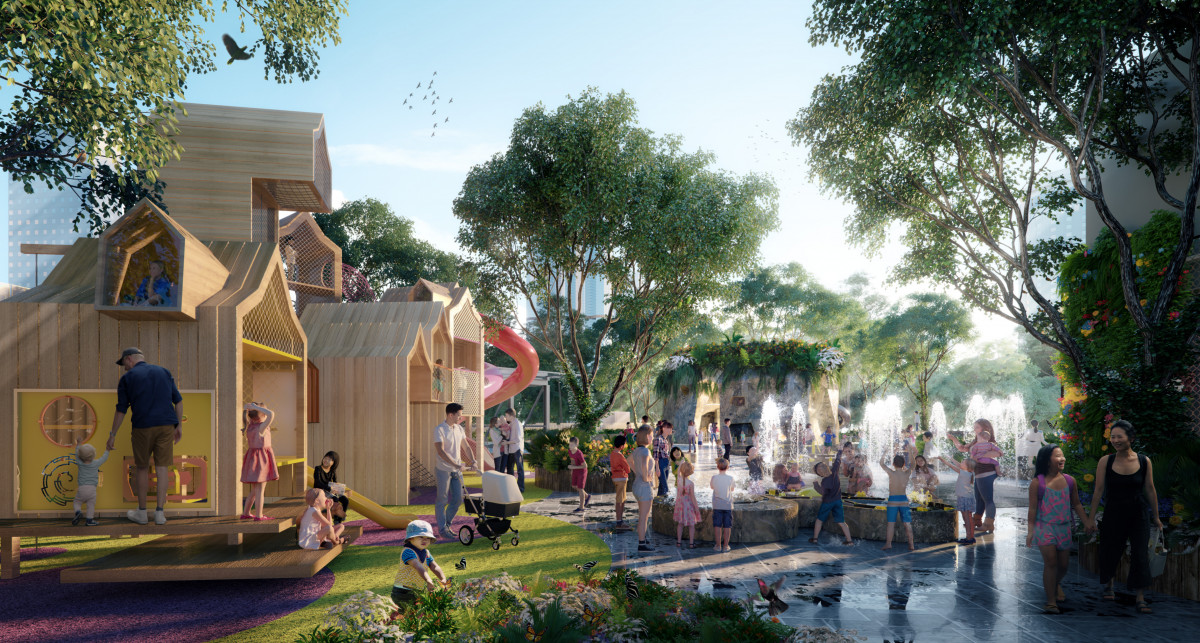 Redefining sustainability
Oft bandied about in the industry, "sustainability" may seem trite. Nevertheless, Lendlease applies a holistic approach in its sustainability initiatives that benefit buyers, residents and the community at large.
To better appreciate and respond to challenges in strata living, Lendlease and EdgeProp have sought the public's opinion on the state of sustainable strata living in Malaysia.
Check out the results of the EdgeProp-Lendlease Sustainable Strata-living Survey here.
Note: All images of the development are artists' impressions by Lendlease Living.
Interested in this project?
Drop your details if you'd like a sales consultant to contact you.
In this Series
Learn how banks are transforming

Video: Innovation at work

Video: The new digital bank

Video: The new digital bank

Video: The new digital bank
Video: Innovation at work