J.Satine Residensi Wilayah Keluarga Malaysia offers ease of maintenance, functionality in design and layout, and a healthy living environment with green spaces and outdoor recreational facilities.
Setapak has always been a residential hot spot with all the factors ticked. The long-established town is not just in close proximity to the Kuala Lumpur city centre, but is equipped with a seamless grid of connectivity to other parts of the Klang Valley through a series of established and upcoming road and rail networks.
Being a very mature city suburb, it also has all the facilities and amenities that make living convenient and comfortable. To top it off, all these benefits can be enjoyed at attainable prices.
To meet the demand for affordable homes, Platinum Victory, a household name in the residential development of Setapak, has partnered with textile wholesaler and retailer Jakel Group to offer a mixed development project that allows homebuyers to take advantage of all the ready infrastructures of the Setapak address.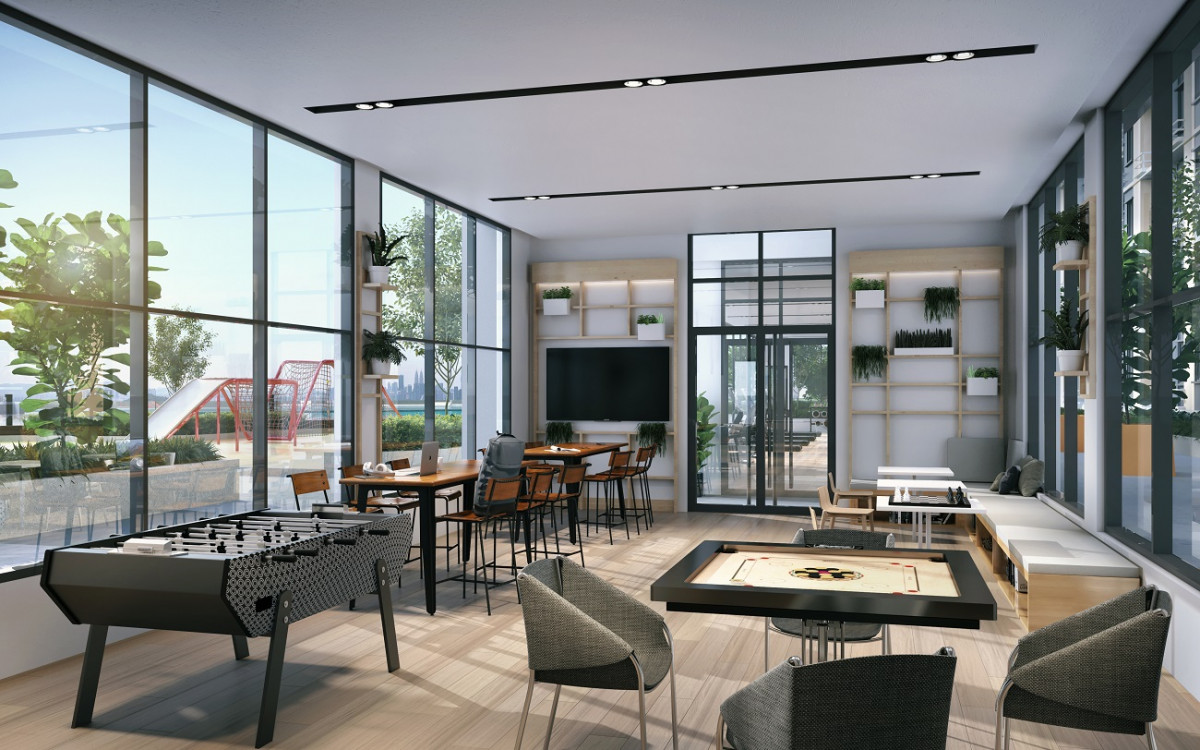 Named J.Satine Residensi Wilayah Keluarga Malaysia, it offers ease of maintenance, functionality in design and layout, and a healthy living environment with green spaces and outdoor recreational facilities. Sitting on a 9.19-acre tract along Jalan Kilang, Setapak, Kuala Lumpur, the project is under the Residensi Wilayah Keluarga Malaysia programme, which is initiated by the Malaysian government to deliver affordable housing across the Federal Territories of Malaysia.
Priced only at RM300,000, the units come with a spacious built-up of 800 sq ft. Upon completion in December 2026, there will be a total of 3,600 units with a gross development value (GDV) of RM1.08 billion.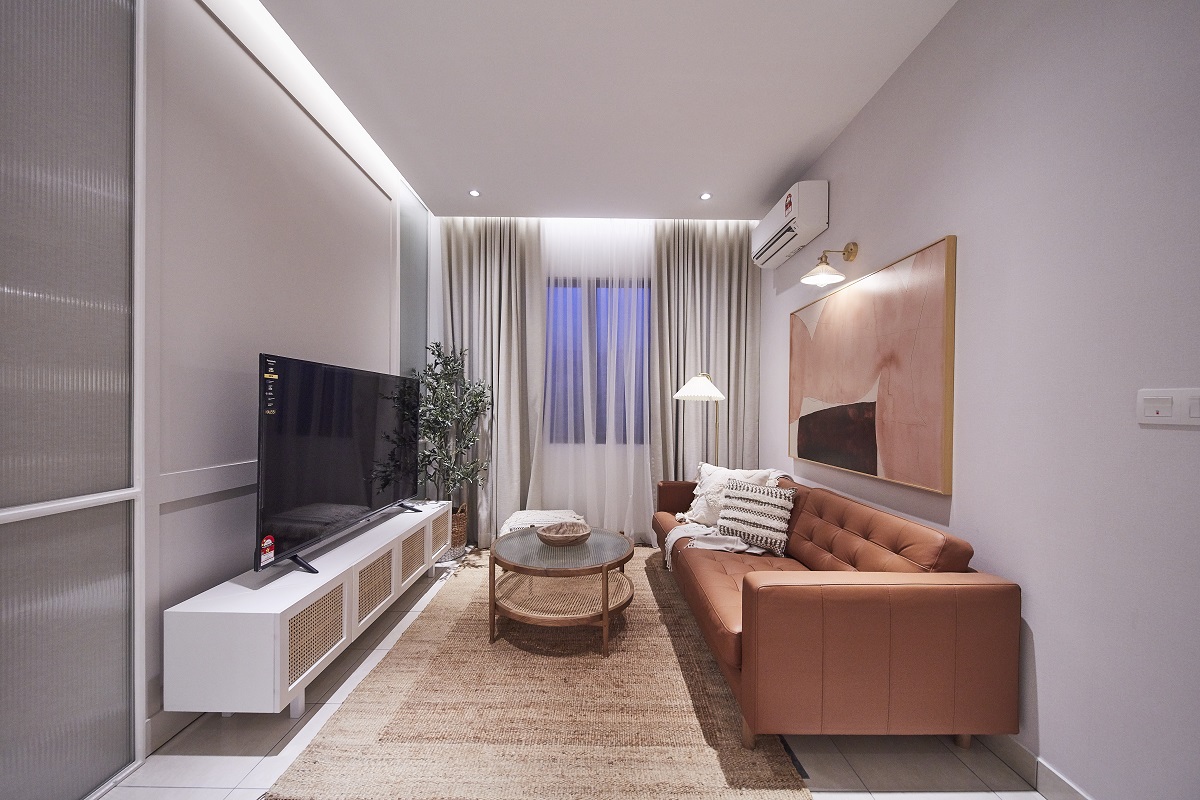 There will be retail units below its apartments, and the development will eventually be integrated with offices and retail space for the ease of its residents.
Well-equipped facilities for the enjoyment of residents
J.Satine may be an affordable home project, but the developer has thoughtfully incorporated a number of facilities into the development for the convenience and enjoyment of its residents.
The list includes a full-fledged gym, basketball court, futsal court, swimming pool and wading pool for recreational activities. There are also community spaces like the reading room, meditation shelter and games room.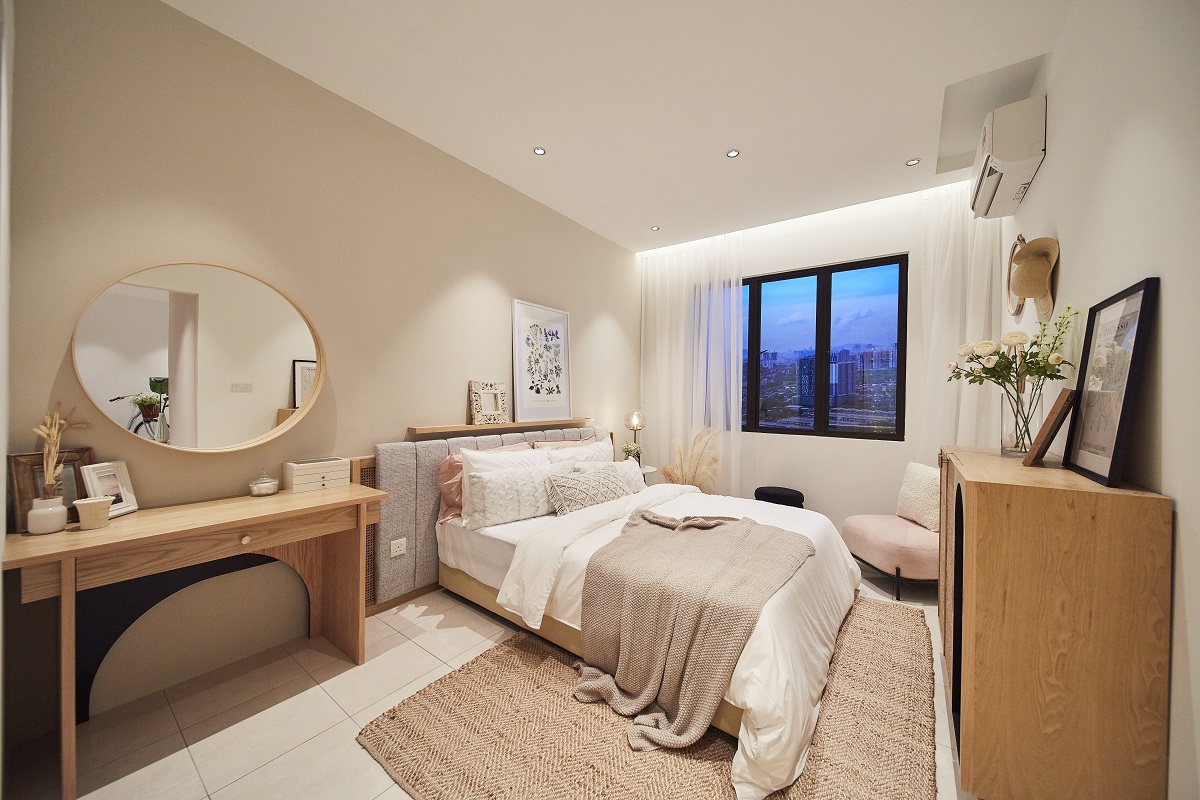 The development is also equipped with smart-living technology utilising the JaGaApp mobile application to manage the property. The application is a one-stop solution for the residents to pay for their maintenance fees, book facilities, file any issues and many more.
Among the amenities surrounding J.Satine is the Giant Hypermarket Setapak, where residents can easily walk over for daily necessities or retail shopping in 10 minutes. The Setapak Central Mall, which is only 1km away from the development, is also replete with numerous well-known F&B spots, delis, lifestyle brands as well as a cinema, providing the ideal spot for family fun or a relaxing catch-up with friends.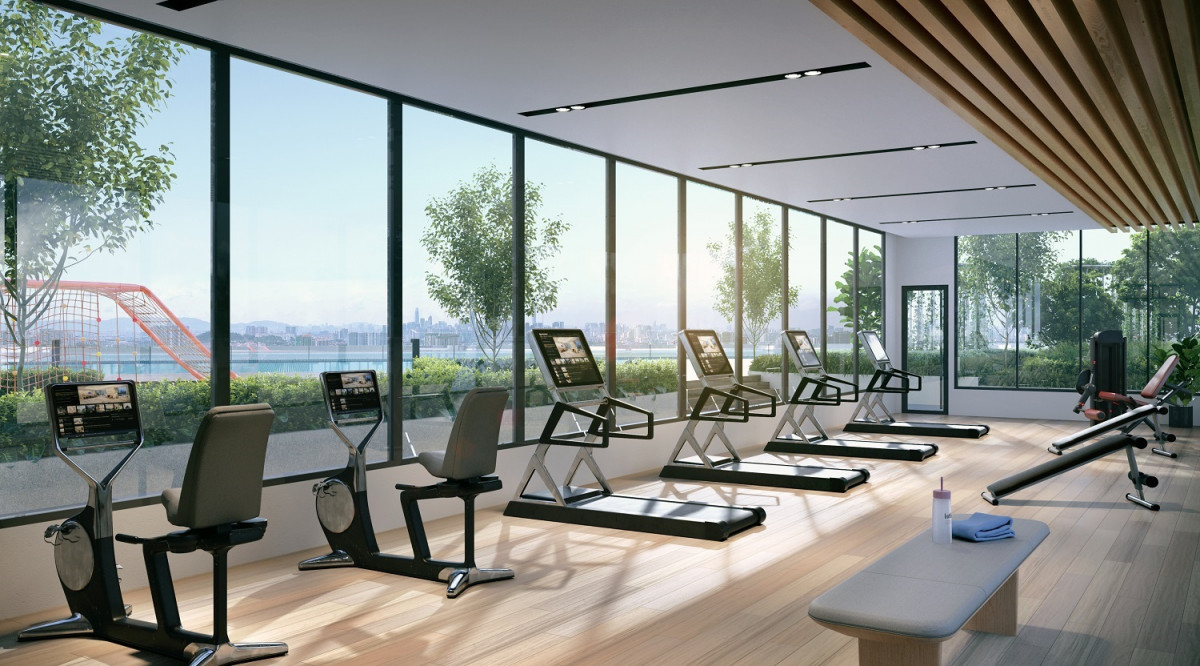 There are also plenty of other shopping and grocer options in the vicinity including AEON Alpha Angle, AEON BiG @ The Palette by Platinum Victory, Wangsa Walk, NSK Wangsa Maju and the PV128 Mall.
Additionally, the vicinity houses many essential amenities such as medical centres, international schools, recreational spots and more, which makes it an ideal area for wholesome family growth. For instance, J.Satine is 1.6km away from the Columbia Asia Hospital Setapak.
Maximum accessibility and connectivity
In terms of accessibility, the development is only 2.1km from the Wangsa Maju Light Rail Transit (LRT) station. It is also merely 9km from KL city centre and is easily accessible via the Middle Ring Road 2, Duta-Ulu Kelang Expressway, Jalan Tun Razak, Jalan Ampang, Jalan Genting Kelang and the upcoming Setiawangsa-Pantai Expressway (DUKE 3).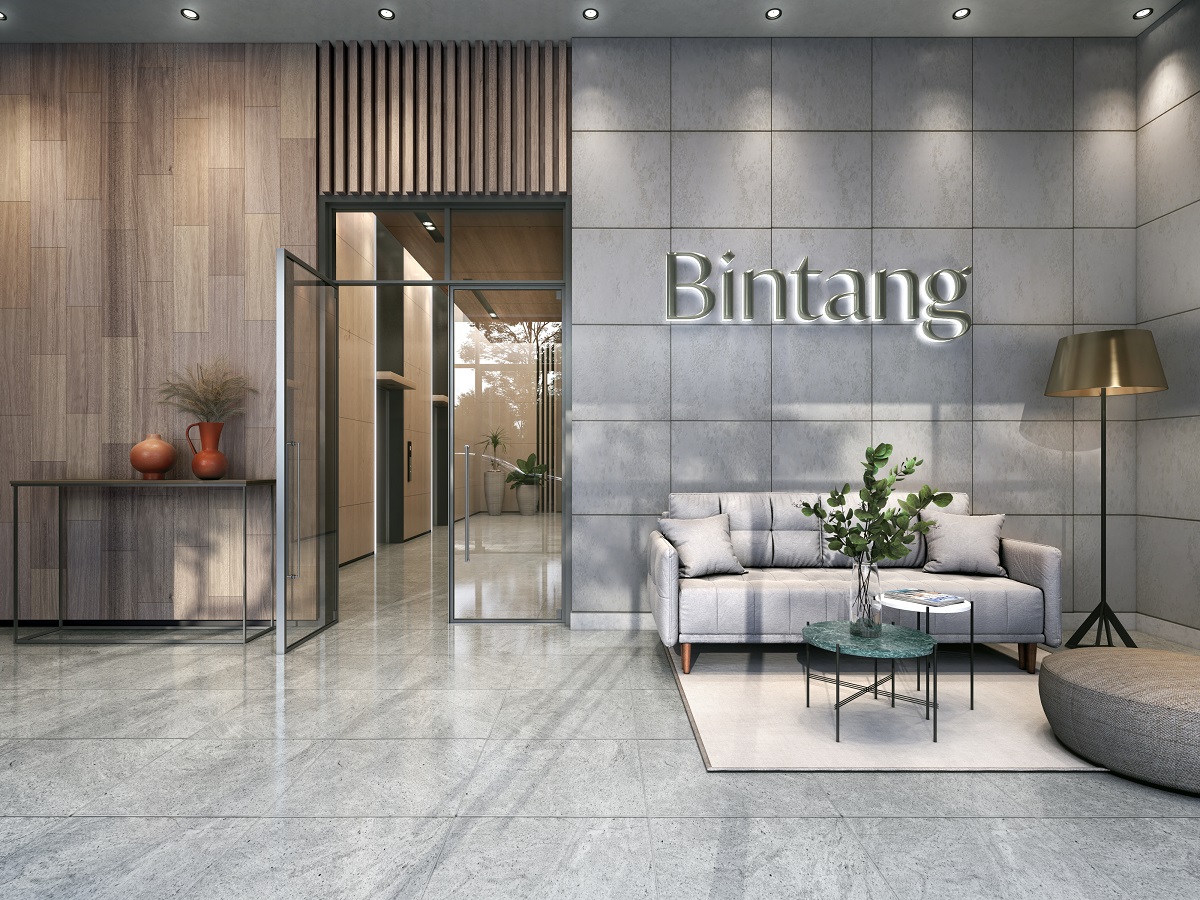 The upcoming Mass Rapid Transit 3 Circle Line (MRT3), which has a proposed station in Air Panas, is expected to further enhance connectivity in the area. Slated for completion by 2024, the MRT3 will form part of the Greater KL/Klang Valley Integrated Transit System covering the major hot spots in the Klang Valley.
Safety is paramount here, with a multi-tier security system that screens visitor access from the guard house to the parking podium, lift lobbies, lift-designated floors and common floors; further bolstered by a 24-hour security patrol with CCTV surveillance and an emergency assist system. The development is also equipped with an RFID system and car plate recognition to segregate visitors and residents coming in and out of the development.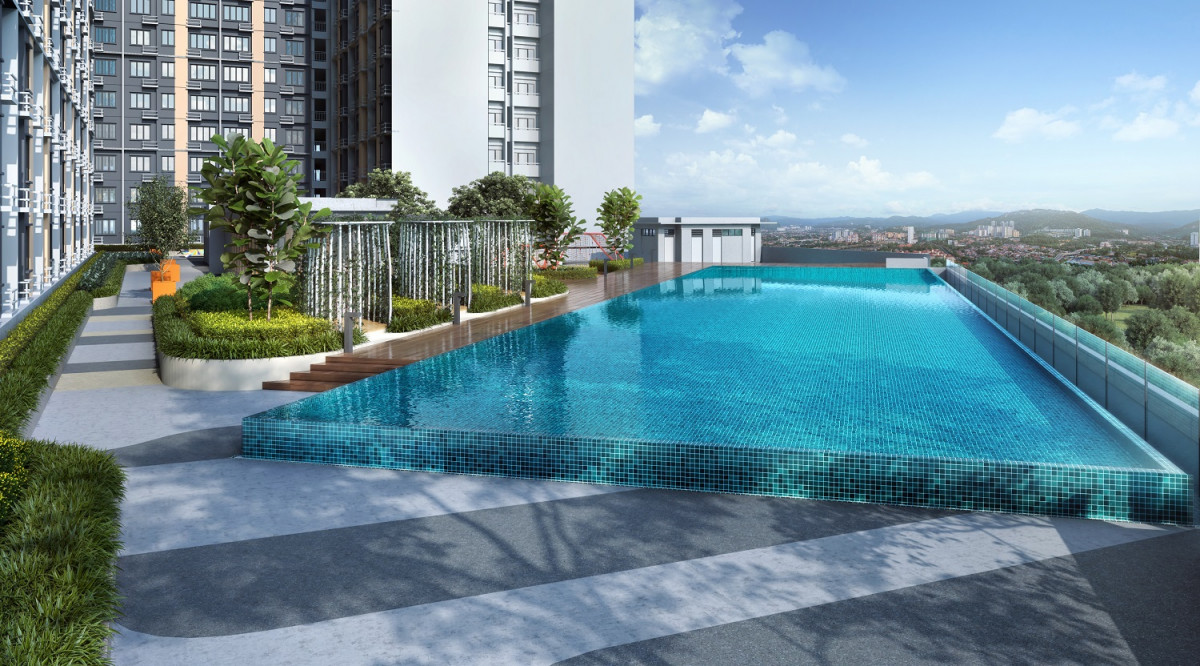 Units of J.Satine are being snapped up like hot cakes as you are reading this by discerning home seekers who know this is the real deal and one that does not come easy!
To date, the project is already 50% taken up, and this speaks volumes for the developer in line with their vision ⁠— Everyone has a safe place to call home at an affordable price.
For more information on J.Satine, please visit www.jsatine.com.my. Alternatively, drop by its sales gallery at The Ark by Platinum Victory to find out more.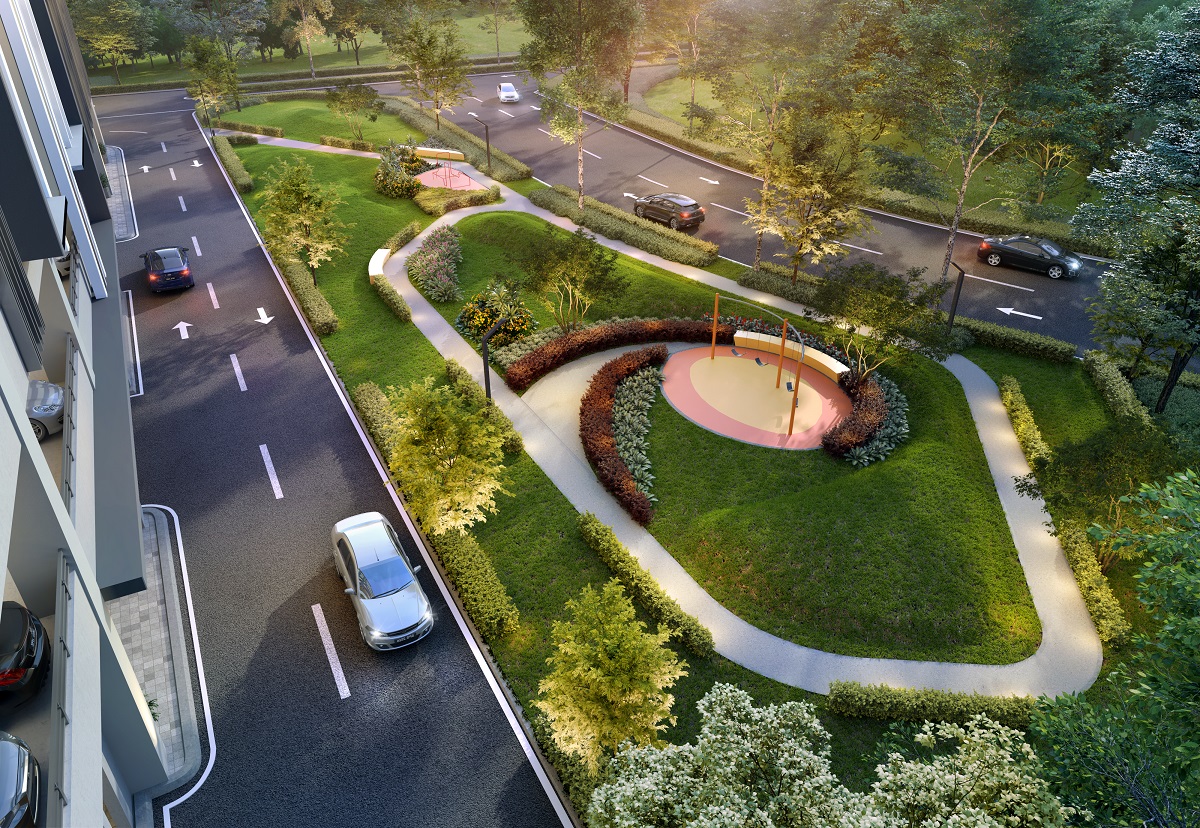 Interested in this project?
Drop your details if you'd like a sales consultant to contact you.
In this Series
Learn how banks are transforming

Video: Innovation at work

Video: The new digital bank

Video: The new digital bank

Video: The new digital bank
Video: Innovation at work