At Exal, our vision is Better Ways of Living, Beyond Buildings. We approach every project through this lens - Ko
As the most populous city in the state of Sarawak, Kuching has long been a major tourist destination infused with a rich cultural heritage and interesting eats. From the world-famous Bako National Park, which is home to the rare proboscis monkey, to the annual Rainforest World Music Festival for music enthusiasts, you would be pleasantly surprised to find an enriching experience in the well-preserved city unlike any other.
From cultural villages to Bidayuh longhouses, you will have new encounters with local cuisines such as deer meat and tuak (a local fermented rice wine) as you feast your eyes on colonial-style architecture buildings, 19th-century Chinese shophouses and even a Victorian fort. If you are feeling a bit more adventurous – hire a sampan (small wooden boat) and meander your way up the Sarawak River.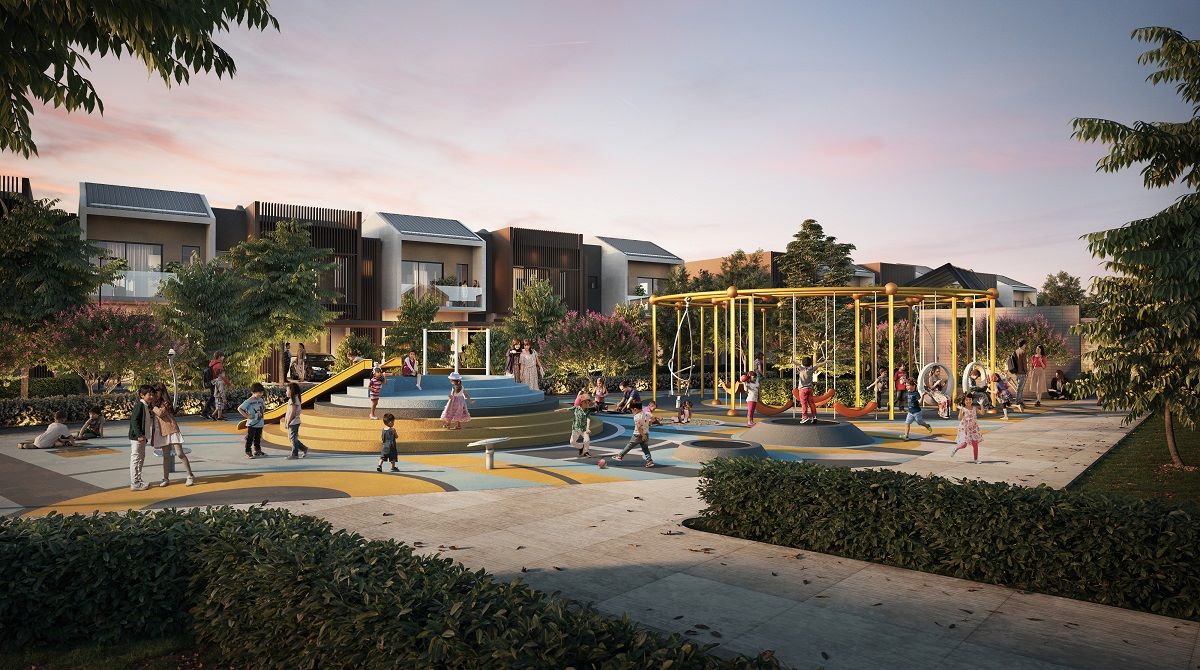 With all the enchantments Kuching houses, it is also no surprise it is a city where many would want to live, and possibly retire in. With its laid-back vibe, yet bustling with modernity, the capital city of the state has been attracting not only locals but expatriates as well.
Noting its rising popularity as a residential refuge, Exal Group, a property developer based in Western Australia, is set to inject new life into the Kuching property scene with its upcoming project dubbed SÓL Estate.
Coming home to Kuching
If you are curious as to why a property developer based in Australia would develop homes in Kuching, this is because Exal Group's (Malaysia) managing director Albert Ko was actually born and bred in Kuching. After spreading his wings in Australia for 27 years, he has returned home since 2019, bringing together a combined experience of over a quarter century in real estate, property investment, engineering and project management.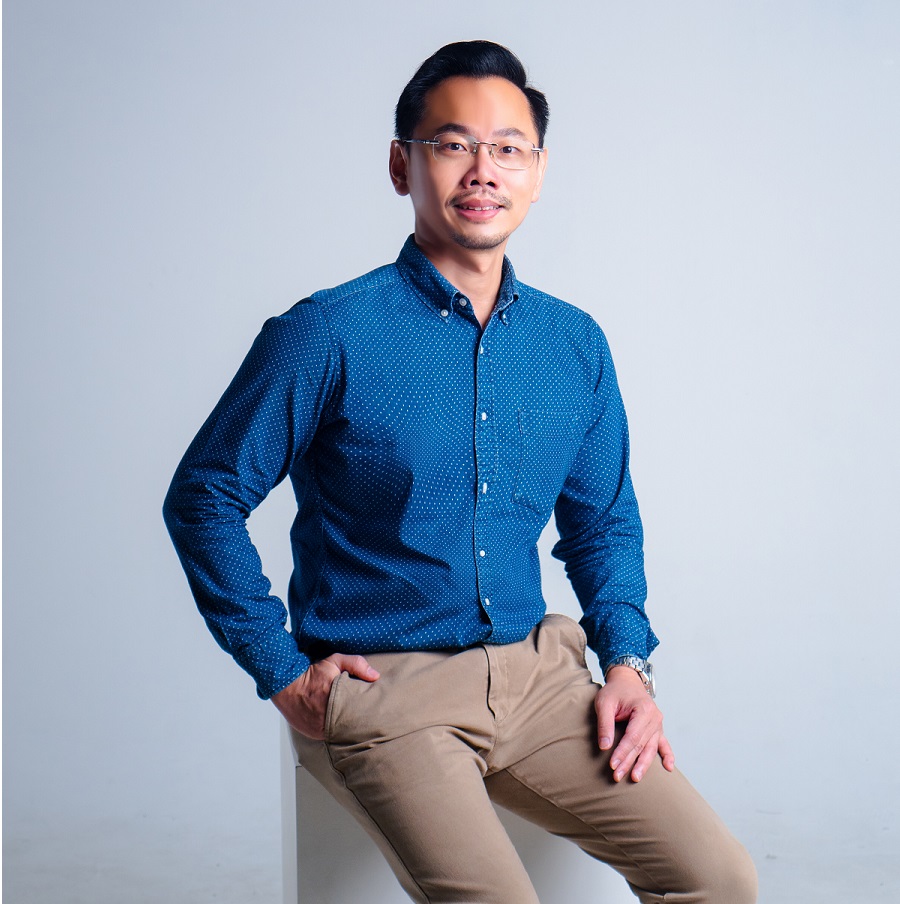 "Currently, we have over A$1 billion (about RM3.054 billion) gross development value in the development pipeline in Perth and we thought it is time to diversify our operations. On a macro level, we believe the property market has passed the 6 o'clock (bottom) and is in the recovery (6 to 9 o'clock) phase. This is supported by the recovering economy, strong job market, low non-performing loans and a robust banking industry with strong liquidity.
"Fundamentally, based on the report from Urbanmetry, landed properties in our study area are grossly undersupplied over the next few years. From what we've seen across Malaysia, well-priced landed properties still sell well," says Ko.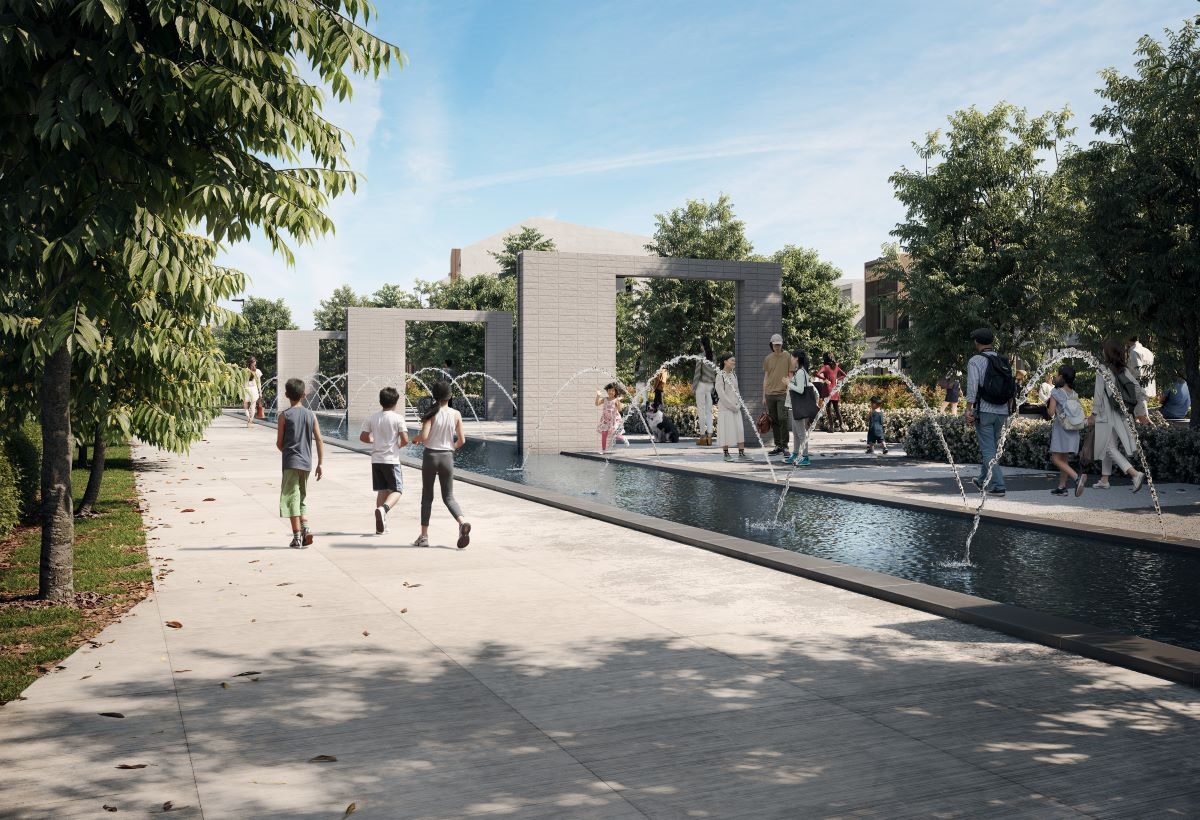 Nonetheless, Ko acknowledges that the drastic increase in construction costs, coupled with the still-recovering phase we're in, makes it a bit difficult. This is because developers have been holding back on launches to wait for the selling price to increase to a level that makes commercial sense for them, while valuers may not have seen enough transactions to support the revised selling price, he notes.
Functional and aesthetically pleasing
How then does Ko plan to navigate the company through such challenges?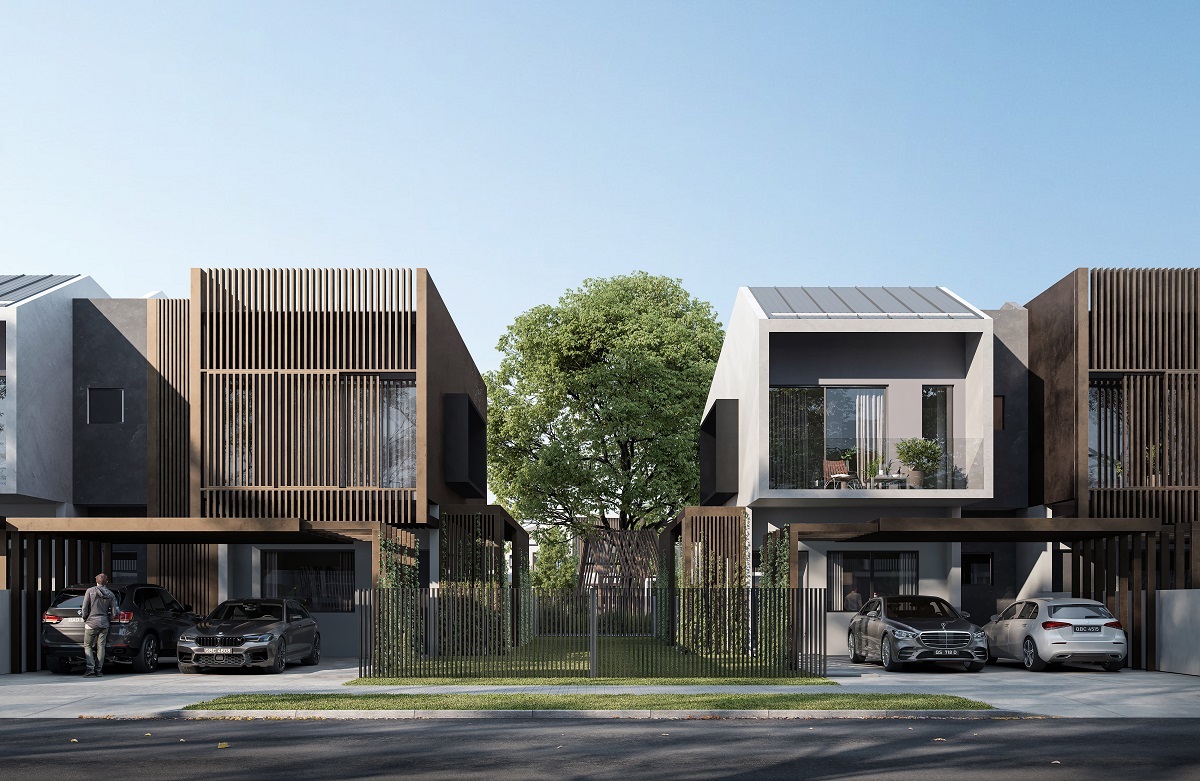 "At Exal, our vision is Better Ways of Living, Beyond Buildings. We approach every project through this lens – striving to better understand evolving lifestyles and continuously deliver solutions that not only meet their needs but to improve their liveability. Personally, I am excited to come home to Kuching after so long, and will strive to contribute to the community by continuously challenging ourselves to a higher standard," Ko stresses.
Sitting on 31 acres of land, SÓL Estate comprises 269 units of gated-and-guarded double-storey duplexes and courtyard homes. Designed by Australian architect DKO Australia and landscape architect Landart, the project features generous built-ups starting from 3,619 sq ft and 2,245 sq ft for its double-storey duplexes and courtyard homes respectively.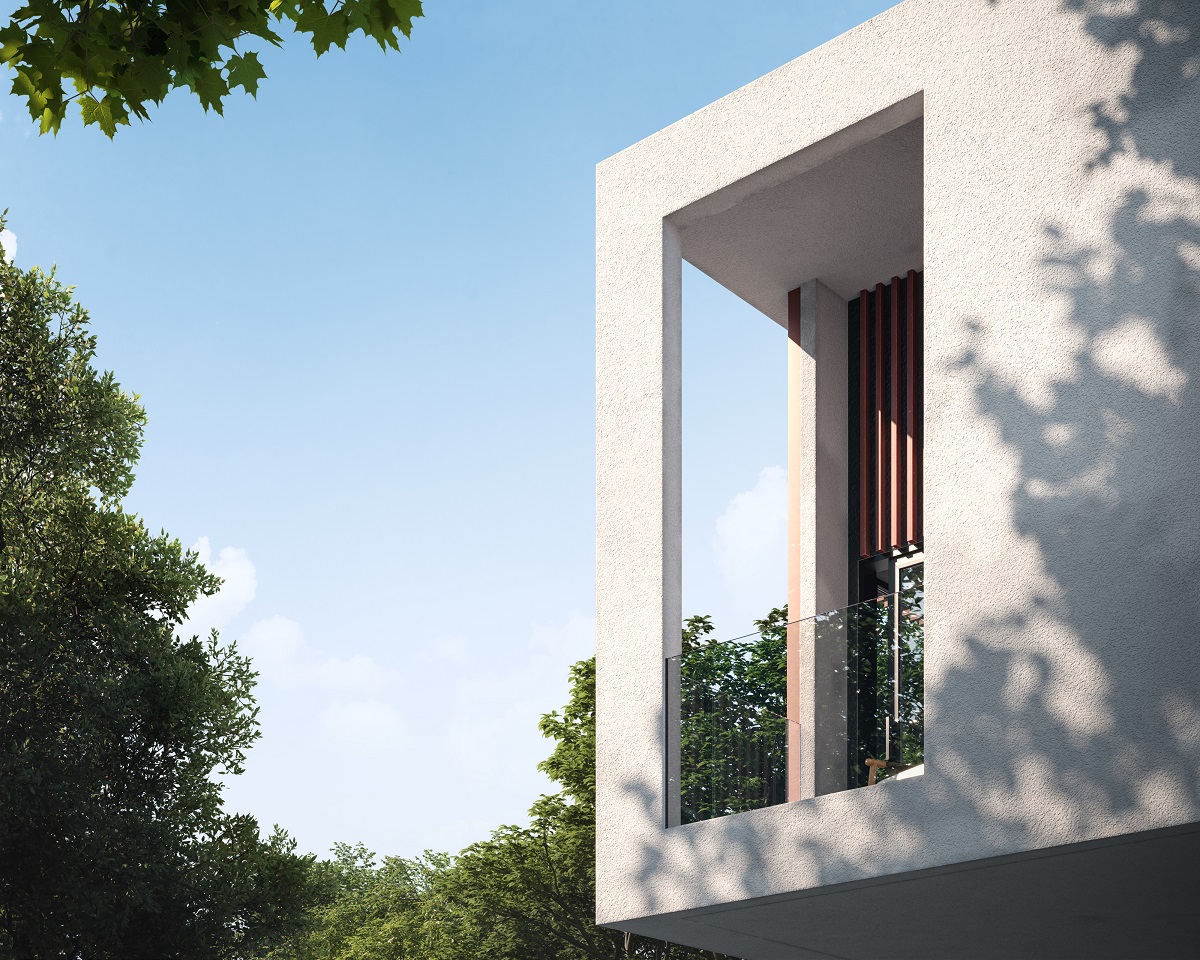 "The project was designed during a very difficult time for everyone in the middle of Covid-19 pandemic. Time spent at home, flexibility of space and an individual's health and well-being have become evermore a priority. We hope what SÓL Estate has to offer makes it just that much easier to improve the quality of life," says Ko.
Priced from RM1 million onwards, SÓL Estate was launched on Sept 30.
To know more about Exal Group, visit exal.co or call +6082 466 886 where its friendly staff will be able to share more information with you.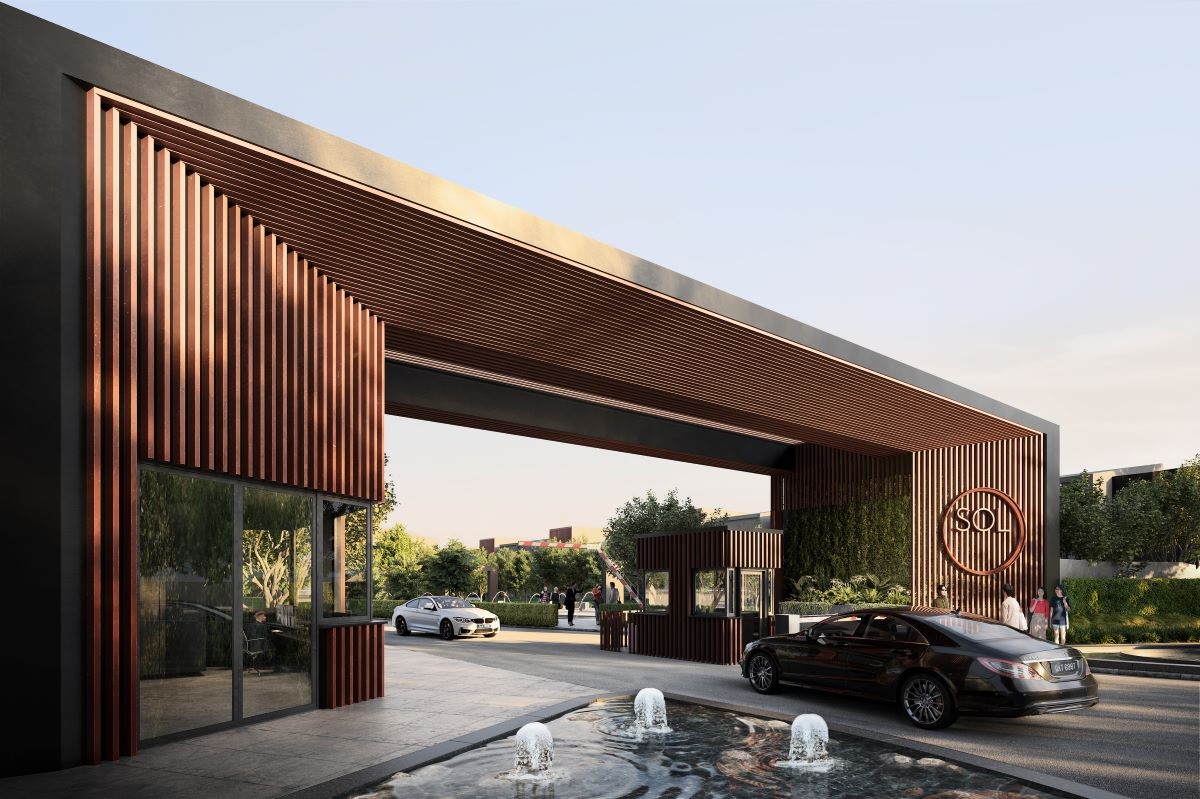 Solid track record
Exal Group has developed multiple high-quality developments in Western Australia in the past six years including:
Midland Heights
24-unit apartment
GDV: A$7.5m
​Midland Heights is a 4-storey apartment located minutes away from the Midland Train Station and city centre. Nestled on a quiet street and designed with spacious balconies and living area, the development is well suited for first homebuyers and renters.
de Oasis, Beckenham
50-unit apartment
GDV: A$20m
de Oasis is strategically located at the doorstep of the Beckenham Train Station and minutes from Perth's biggest shopping centre, Westfield Carousel, and Curtin University.
​de Central, Beckenham
11-unit apartment
GDV: A$4m
de Central comprises 9 units of 2-bedroom and 2 units of 1 bedroom. The development was one of the first developments completed by Exal in the highly sought-after area of Beckenham, a suburb located only 10 km from the Perth central business district and minutes away from Curtin University and Westfield Carousel Shopping Centre.
Exal's upcoming projects in Western Australia include:
Waterford purpose-built student accommodation
GDV: A$110m
Waterford is the first privately-operated student accommodation right at the doorstep of Curtin University, offering students a safe and secure accommodation option.
Comprising private student rooms and several retail outlets, the development will predominantly cater for international students studying at either Curtin University or Canning College.
Elements at Carousel
Elements at Carousel is a mixed-use development located opposite the Westfield Carousel Shopping Centre and comprises 114 apartments, ground-floor commercial tenancies, a rooftop garden and an abundance of communal facilities. It is architecturally designed with a strong emphasis on lifting the quality of apartment living in the Cannington City Centre area.
Melvista on Broadway
GDV: A$34.8m
Melvista on Broadway is a boutique residence consisting of 25 spacious apartments and two luxury penthouses. It is nestled in the leafy streets of Nedlands, an affluent location known for its heritage, close proximity to the river, well-reputed private schools and world-class medical and health services. This 7-storey contemporary architectural elegance incorporates state-of-the-art sustainability features, boasting up to 8-star NatHERS Rating. At the top of the building lies two exclusive penthouses, with a rooftop garden terrace exposing views of the Swan River and city skyline. Accessible within moments is the beautiful Matilda Bay foreshore, Kings Park, with Broadway Fair Shopping Centre a stone's throw away. With functionality and lifestyle in mind, Melvista on Broadway is built and designed to stand the test of time and destined to grow in value.
Interested in this project?
Drop your details if you'd like a sales consultant to contact you.
In this Series
Learn how banks are transforming

Video: Innovation at work

Video: The new digital bank

Video: The new digital bank

Video: The new digital bank
Video: Innovation at work