We strive to enable 'better ways of living, beyond buildings', where people can celebrate their lives and achievements - Ko
You may not have heard of Exal Group in Malaysia, but if you were well-versed with real estate developments in Perth, Western Australia, Exal would be a familiar name. With over 25 years of combined experience in real estate, property investment, engineering and project management Down Under, Exal Group has over A$1 billion (about RM3.052 billion) gross development value in the development pipeline in Perth, including mixed-use developments, purpose-built student accommodations and residential homes.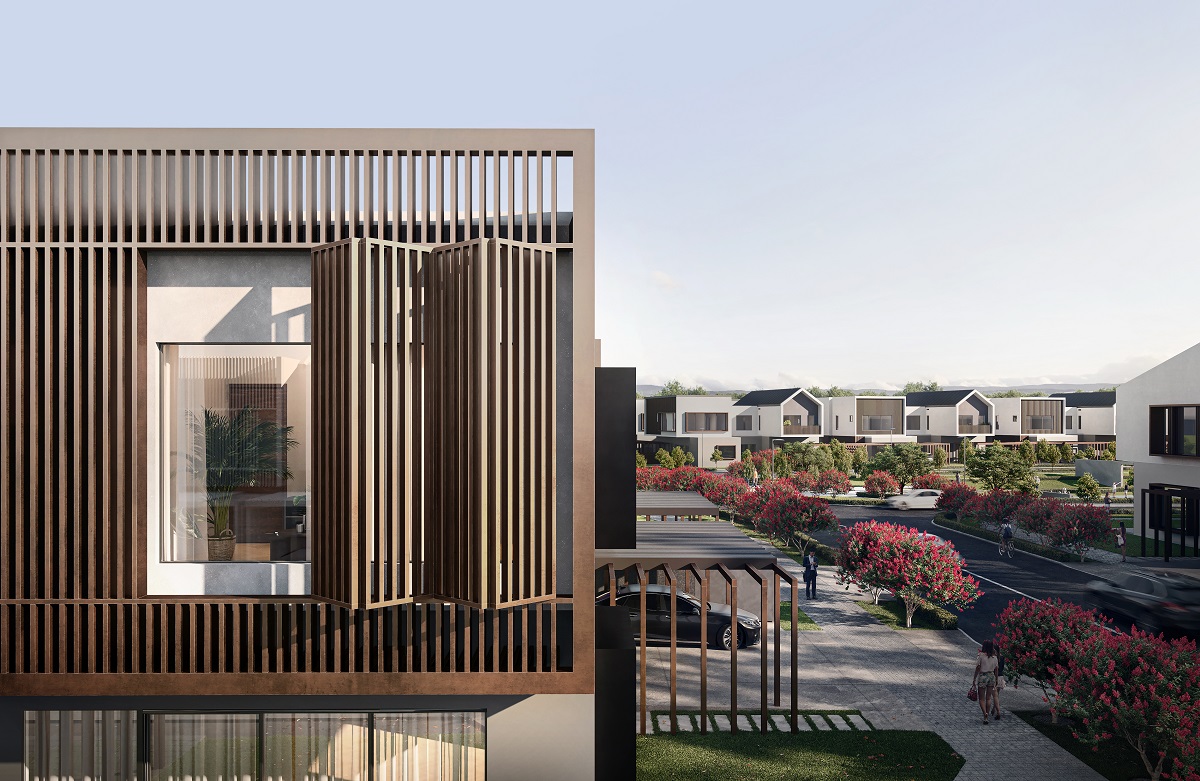 Exal Group's (Malaysia) managing director Albert Ko was born and bred in Kuching, but left and returned to his home town in 2019 after being away for 27 years. His first task back in Kuching was to develop SÓL Estate, which was launched on Sept 30
Homes designed for new-norm needs
Sitting on 31 acres of land, SÓL Estate comprises 269 units of gated-and-guarded double-storey duplexes and courtyard homes which are designed by Australian architect DKO Australia. With generous built-ups starting from 3,619 sq ft and 2,244 sq ft for its double-storey duplexes and courtyard homes respectively, they are priced from RM928,000.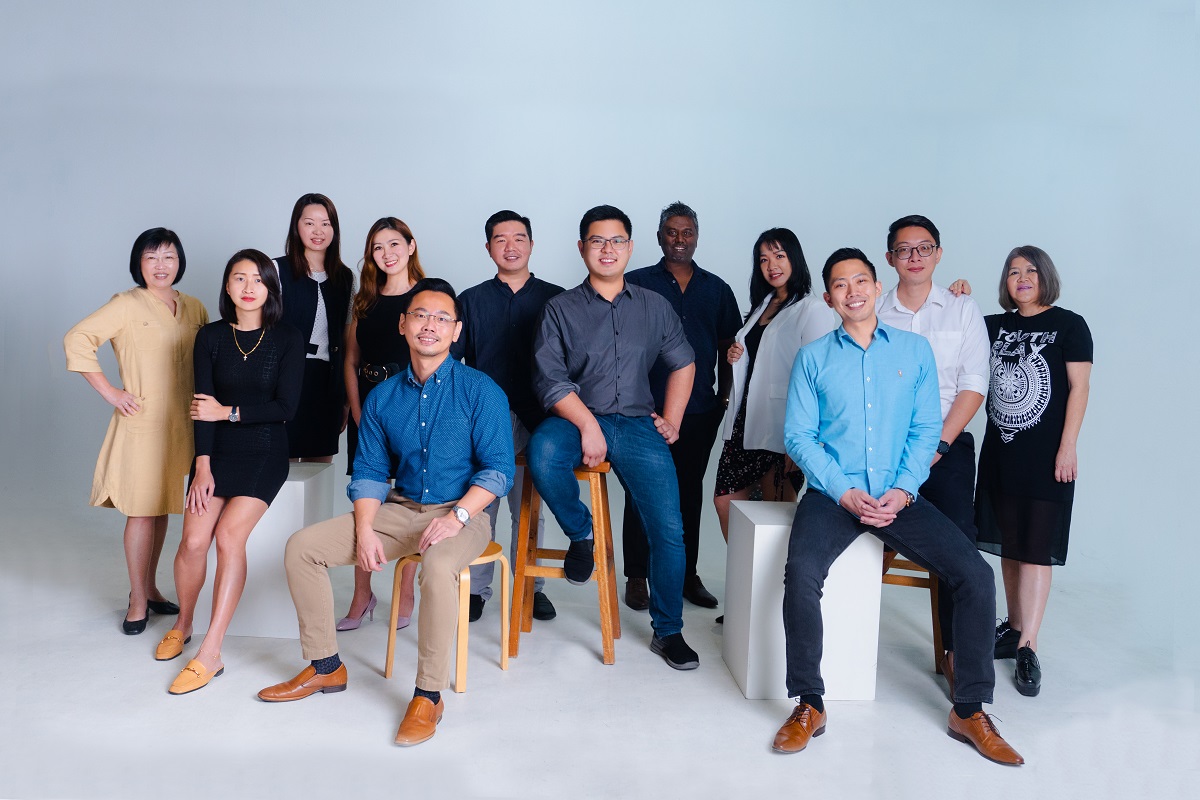 "The project was designed during a very difficult time for everyone in the middle of Covid-19 pandemic. Time spent at home, flexibility of space and an individual's health and well-being have become evermore a priority. We hope what SÓL Estate has to offer makes it just that much easier to improve the quality of life," says Ko.
With the involvement of landscape architect Landart, the development comes with a generous three-acre landscape area for the residents' usage.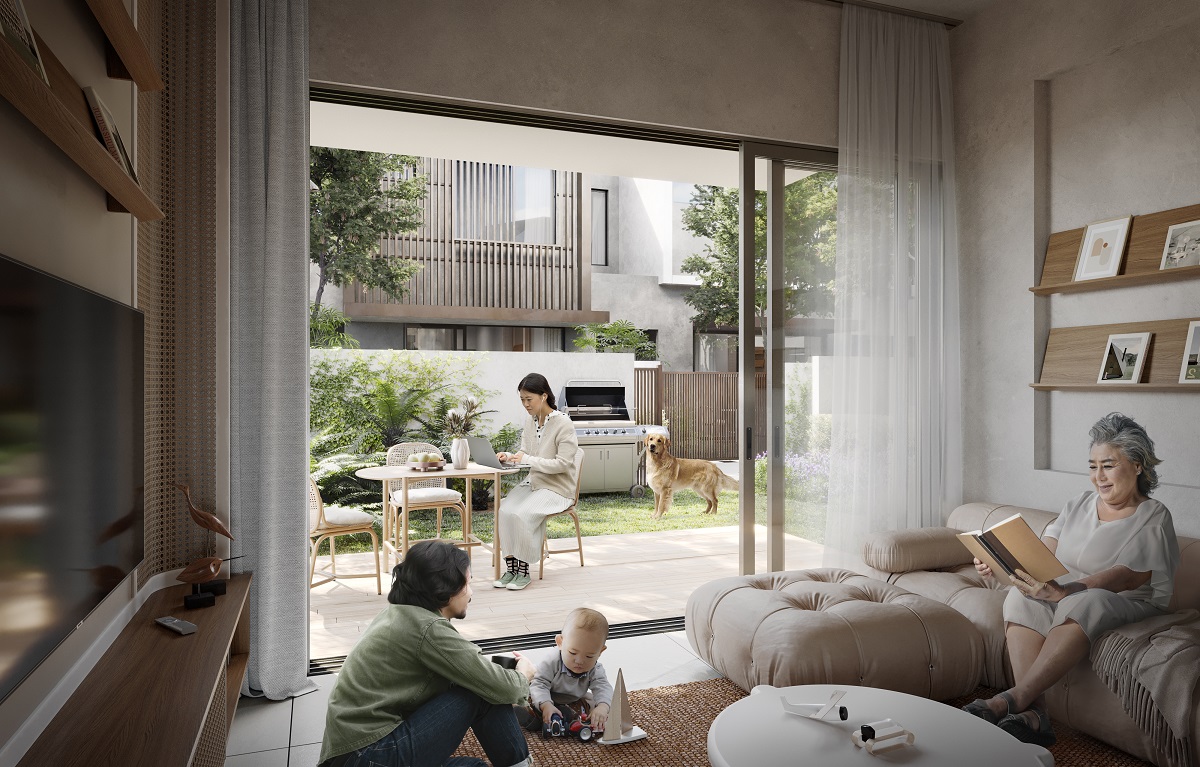 Taking into account new-norm needs after the Covid-19 pandemic outbreak, the developer has curated a lifestyle concept with facilities for each category of inhabitants, including parks and green lungs within the landed development.
They feature facilities such as water features, outdoor areas, a social swing, 1.4km jogging path, street basketball, skate sundaland, outdoor fitness area with equipment and a round-the-clock multi-tier security system.
Ko believes that while building homes is an important task, the group is looking at a longer-term basis – to build a strong community with long-lasting relationships.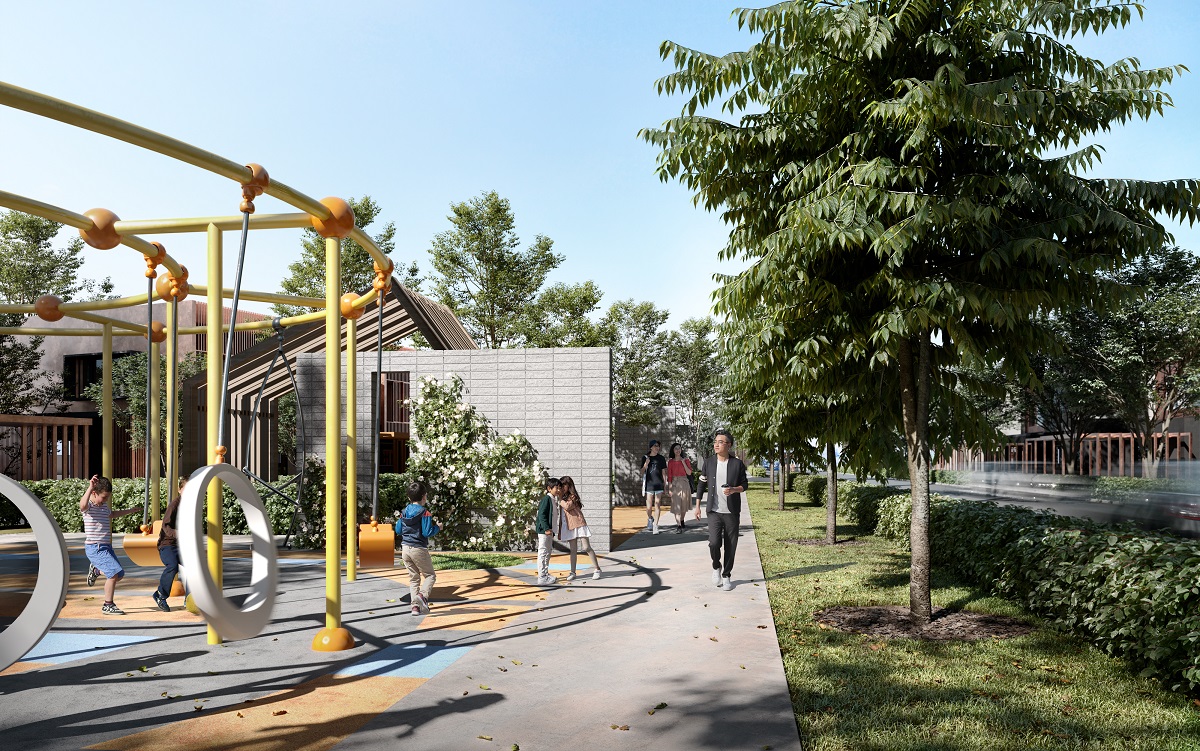 "We strive to enable 'better ways of living, beyond buildings', where people can celebrate their lives and achievements. The homes have great connections from within to their surroundings. They enjoy ample daylight while being protected from the heat. Clever use of shadings and placements of windows also improve sustainability, reducing the requirement of electrical energy, which helps to reduce expenses.
"The homes also have good spatial flows that blur the boundary between the living spaces and outdoor areas while maintaining privacy for the bedrooms," he explains.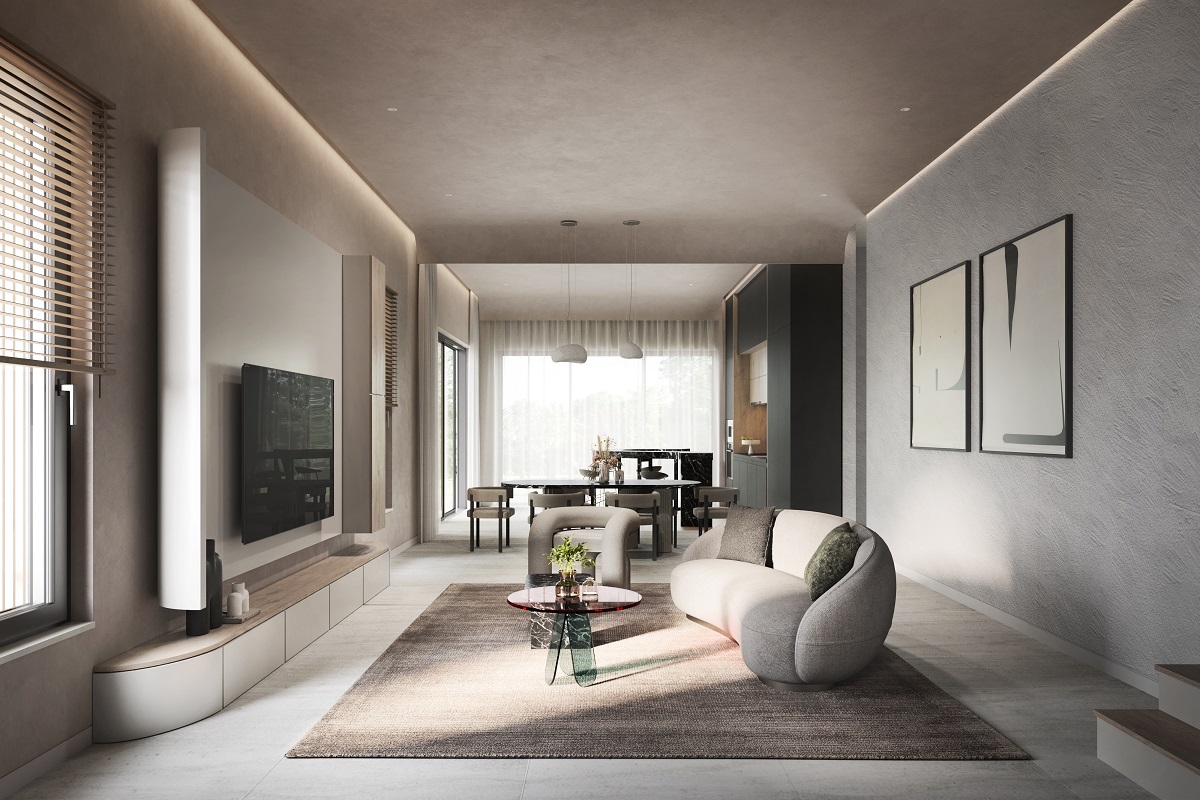 Even though Ko has spent almost three decades in Australia, he finds no trouble reconnecting with his hometown. That connection, together with nostalgic memories of growing up in Kuching, has enabled him to understand the local market dynamics. In addition, through his growth and experience in developing overseas, he has gained a fresh perspective, which he hopes will help the local homebuyers.
"We are also hoping to connect the generations better by creating homes with multi-generations and community living in mind. The orientation and placements of the different spaces have been meticulously designed to provide maximum space to the important areas. We hope that the future residents could enjoy the generosity in space through experience rather than just a numeric indication on paper," Ko concludes.
To know more about SÓL Estate, visit solestate.my or call +6018 312 8899, where its friendly staff will be able to share more information with you.
You can also email [email protected] or visit the SÓL Estate Gallery Sublot 38, Brighton Square, 93350 Kuching, Sarawak from Mondays to Sundays, 10am to 5pm.
Interested in this project?
Drop your details if you'd like a sales consultant to contact you.
In this Series
Learn how banks are transforming

Video: Innovation at work

Video: The new digital bank

Video: The new digital bank

Video: The new digital bank
Video: Innovation at work