Inspired by the historical Forest of Arden in Warwickshire in the UK, Arden Hill comprises two-storey terrace homes featuring a modern British-Colonial design concept.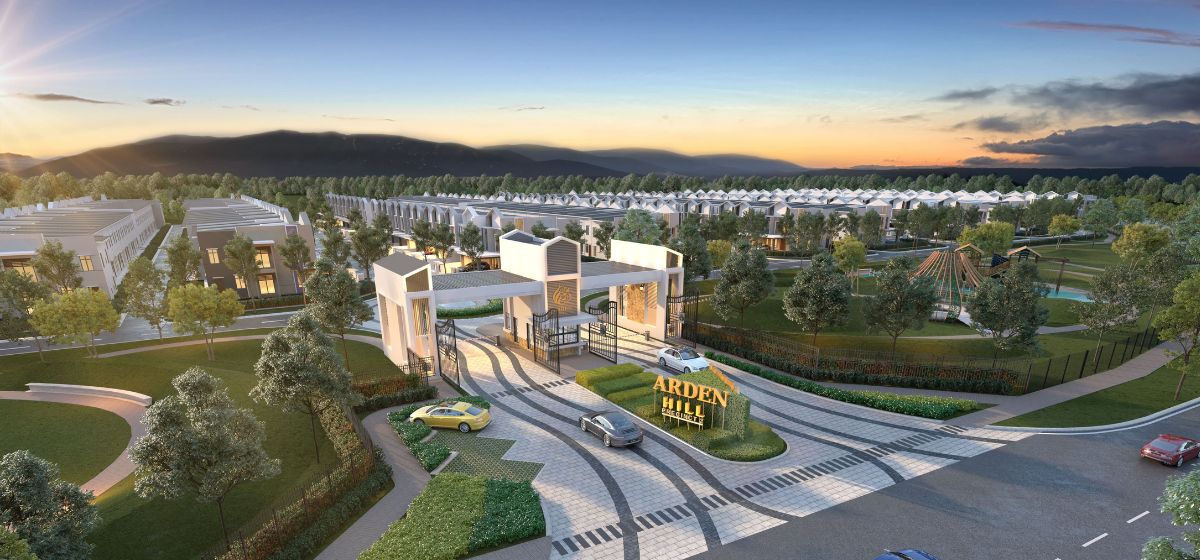 From the hectic rat race to the inescapable crawling traffic amid the concrete jungle – city life tends to leave you drained and longing for the next getaway in the great outdoors.
However, respite is right outside your doorstep if you live in Arden Hill at Forest Heights, Seremban. Here, a lush, green haven is ever ready to soothe your stress away.
Inspired by the historical Forest of Arden in Warwickshire in the UK, Arden Hill comprises two-storey terrace homes featuring a modern British-Colonial design concept.
Built on elevated ground up to 364 feet above sea level, Arden Hill homeowners can enjoy breathtaking views of the majestic Gunung Angsi, which is the third highest peak in Negeri Sembilan and a popular hiking spot.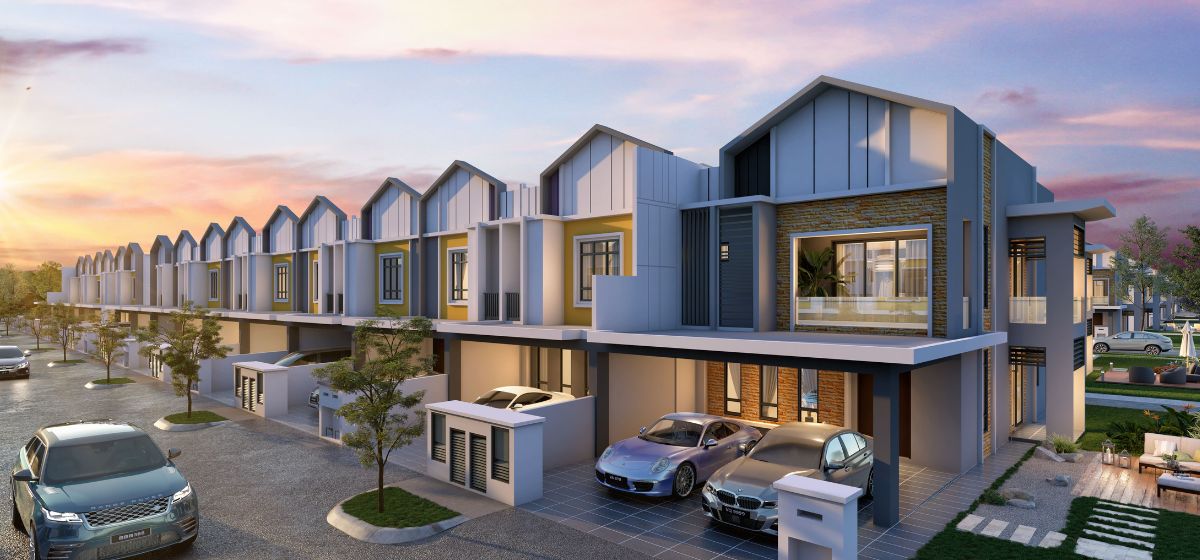 An exclusive, low-density neighbourhood with 12 units of residences per acre, Arden Hill is a spacious sanctuary that offers more privacy and less traffic congestion for greater peace of mind.
Developed by Sunrise MCL Land Sdn Bhd – a joint-venture company between UEM Sunrise Bhd and Singapore-based MCL Land Ltd – the project is located within Precinct 2 of Forest Heights, which is a 488-acre boutique township with a gross development value of RM1.9 billion.
Covering 34 acres of freehold land, Arden Hill is set to be completed in two phases – Phase 1 (218 units) targeted in the first quarter (1Q) of 2024, followed by Phase 2 (211 units) in 1Q of 2025.
Fit for families
Offering spacious built-up sizes of 1,610 sq ft to 2,450 sq ft and layouts of up to four bedrooms and three to four bathrooms, Arden Hill caters to multigenerational families and first-time homeowners keen to raise a family in a quieter, greener neighbourhood.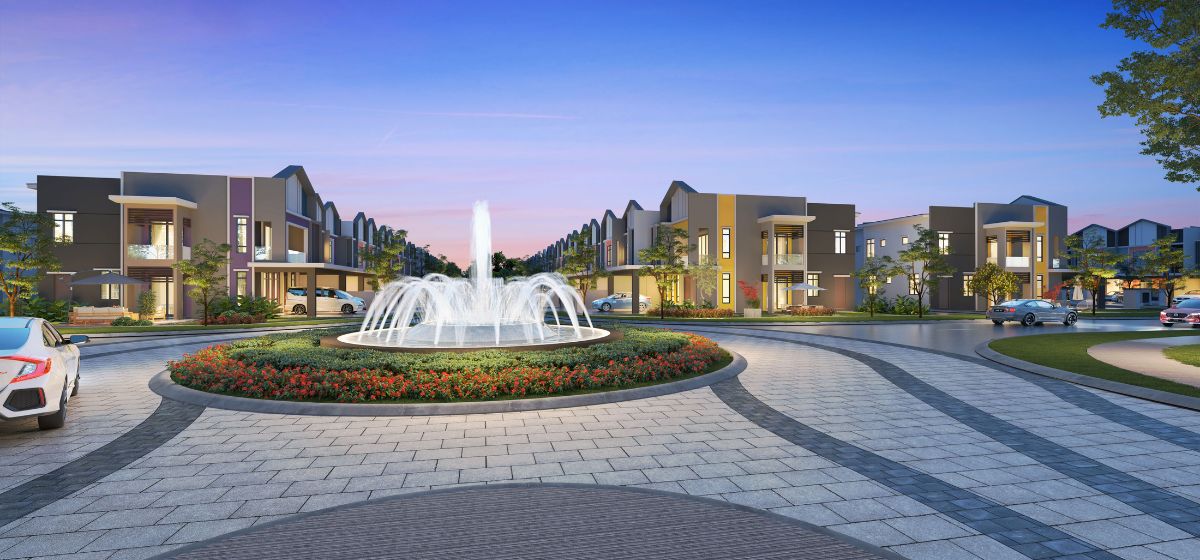 The development also has the three-acre Arden Park, where residents can bask in nature. The multipurpose court can accommodate activities like walking and playing sports to help you keep fit and destress. For moments of tranquillity, take your time in the verdant sunken garden lined with water features, as well as a Zen-inspired reflexology path. Whether it is a cosy outdoor gathering between neighbours, or a playdate among children at the playground, Arden Park helps foster family bonding and community spirit at Arden Hill.
For a change of scenery, residents can walk over to the four-acre Community Forest Park nearby, which has a 12km jogging track and 4.5km cycling track.
Safe and sound
You can live in Arden Hill without worrying about security, thanks to the township's round-the-clock three-tier security system.
A smart community platform keeps residents connected and well-informed at all times, while a guardhouse ensures only residents with access cards and registered visitors are allowed to enter. Residents can sleep peacefully knowing that 24-hour guard patrols and a CCTV system keep constant watch.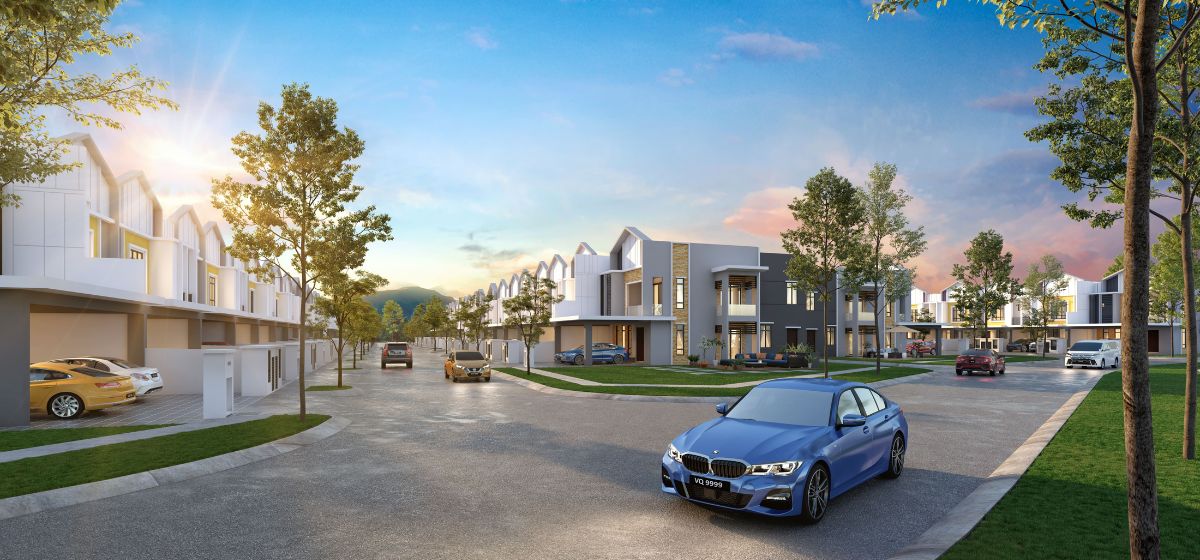 Like a mighty fortress, a grand classic guardhouse stands tall at Arden Hill's entrance, with arched fencing enhancing the security as well as highlighting the designated entryway and the guest car park. On the other hand, a majestic water fountain endows all residents and visitors with a visual impression as they enter the neighbourhood.
Designed for sustainability
In a nod to sustainability, Arden Hill homes are constructed with eco-friendly and durable materials to minimise the development's carbon footprint.
A lightweight roof truss system, instead of timber truss, is put in place to prevent termite infestation. The system requires less maintenance and fewer repairs. Metal roofing, which is made from recycled content and is 100% recyclable at the end of life, is used in favour of traditional tiles as it has better fire-resistant qualities and less prone to leakage. For the corner units, tempered glass is used for the balcony and staircase, as it is extremely durable and resistant to scratches.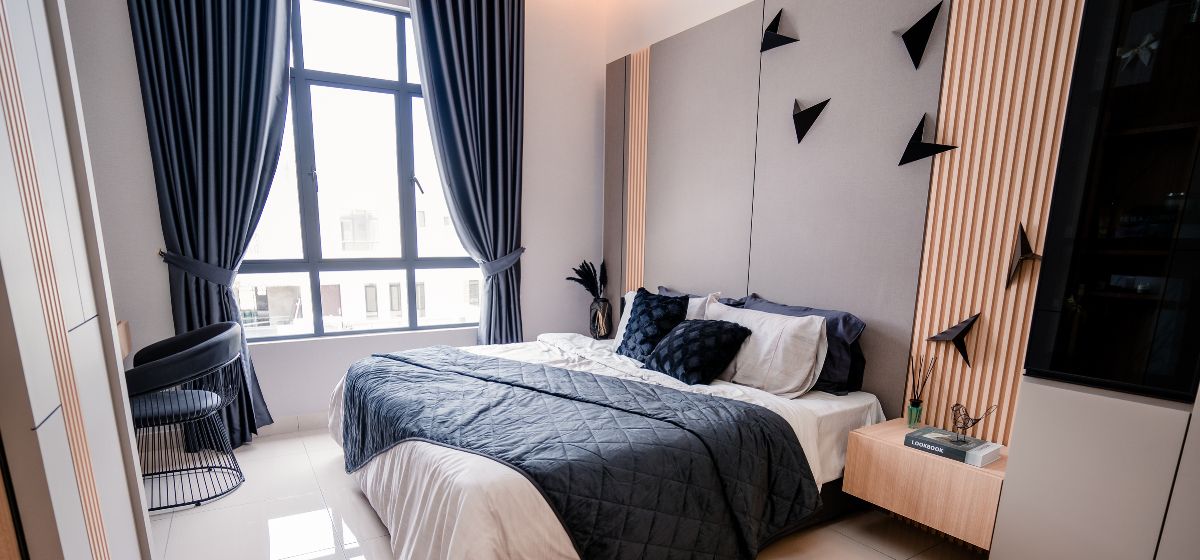 Cement sand brick walls are selected instead of reinforced concrete, as the former provide better insulation, fire resistance and is easier for drilling work. Tiles, which require less upkeep due to their resilience against staining and wear and tear, are used for flooring at Arden Hill homes.
Harnessing the power of the sun to promote energy efficiency, solar water-heater systems are used in the corner units and solar lighting is employed for parking areas. LED streetlights are connected via underground quality cables, which last longer than overhead wiring.
Arden Hill houses also use a three-phase circuit for greater power density at the same amperage as a one-phase circuit, which keeps wiring size and costs lower for residents. A recycling compartment is available in the refuse chamber of each Arden Hill home, further encouraging residents to adopt a sustainable lifestyle.
Connected for convenience and comfort
At Arden Hill, it is possible to have your cake and eat it too, where the hustle and bustle of the city is kept at bay but modern conveniences are at hand.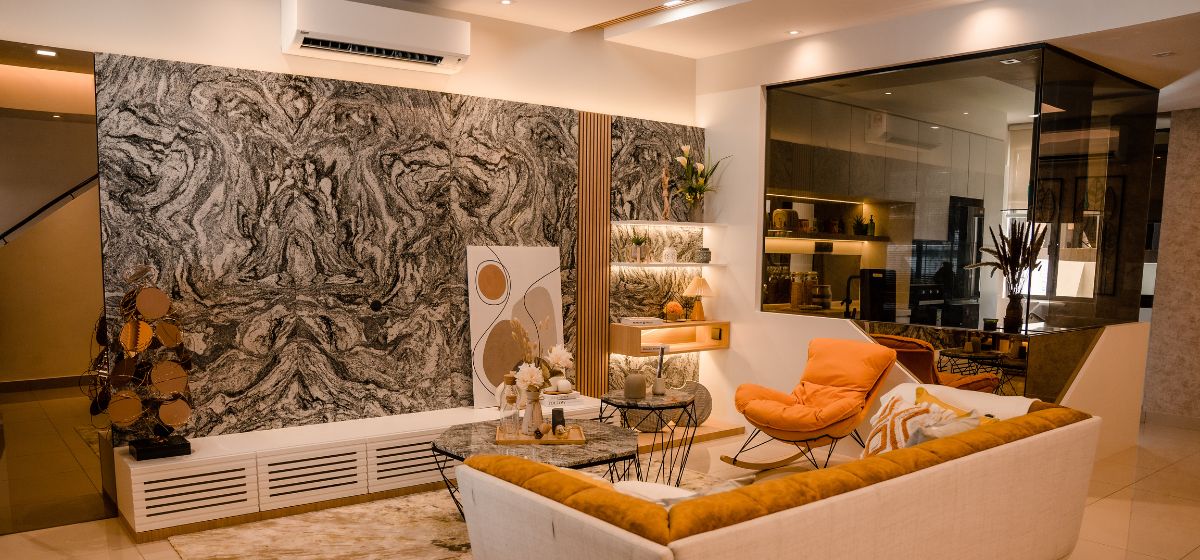 Education options abound around the development, with SMK Forest Heights and SJK (C) Forest Heights located within the Forest Heights Township itself. For daily provisions, there is Econsave Supermarket, Giant and Mydin hypermarkets in Senawang, as well as the Aeon Mall in Seremban 2. Meanwhile, the McDonald's drive-through outlet nearby can satiate late-night supper cravings and early breakfast takeaways.
Liaising with the local municipality has never been easier as Majlis Bandaraya Seremban operates out of Forest Heights since relocating from the Seremban city centre in 2020. Healthcare providers in the vicinity include the Tuanku Ja'afar Hospital Seremban and the SALAM Senawang Specialist Hospital.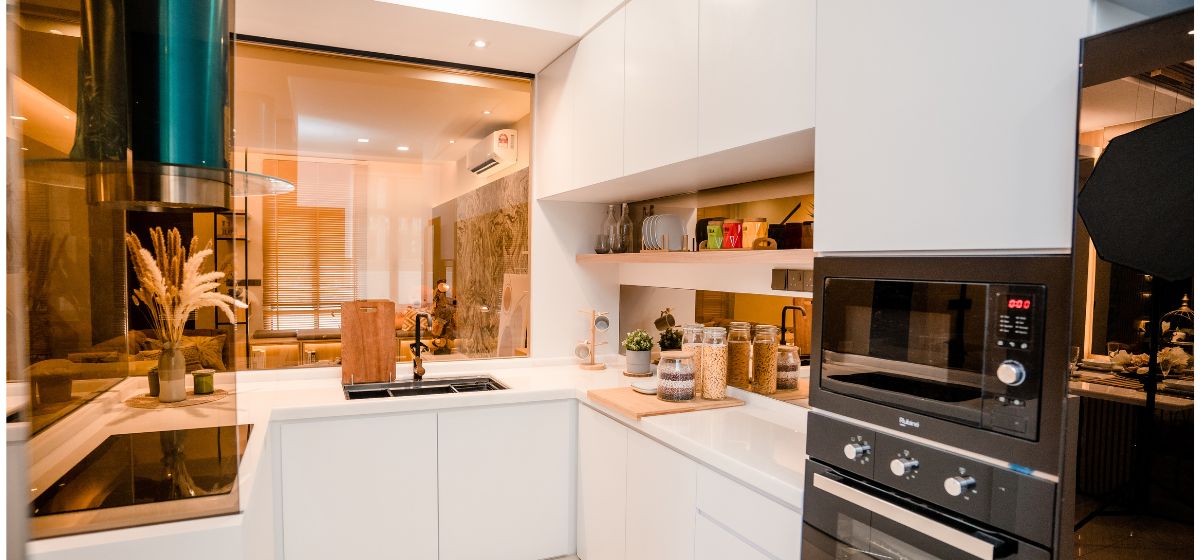 Residents can easily access Seremban's main commercial areas such as Seremban city centre, Senawang, Paroi, Ampangan, Sikamat, Seremban Jaya, Rasah, Rahang and Seremban 2.
The Kuala Lumpur toll is only 30 minutes' drive away from the Seremban toll via the North-South Expressway, while the Seremban and Senawang KTM stations are located within a 5-km distance from Forest Heights, which connect commuters from Seremban to the Klang Valley and Melaka.
Interested in this project?
Drop your details if you'd like a sales consultant to contact you.
In this Series
Learn how banks are transforming

Video: Innovation at work

Video: The new digital bank

Video: The new digital bank

Video: The new digital bank
Video: Innovation at work