With the Paramount Big Mega Win, you can pick up jaw-dropping deals and subsidies to make your property purchase experience an unforgettable one!
For the longest time, purchasing a house or commercial property is seen as a major milestone, a symbol of independence and a pathway to building wealth. Naturally, it is a source of joy and pride for many. You get to tick off one of life's biggest achievements – like a big mega win!
Making it easier to reach your milestone, Paramount Property is treating you to a series of savings potential with the Paramount Big Mega Win, where you can pick up jaw-dropping deals and subsidies to make your property purchase experience an unforgettable one!
Deals you don't want to miss
* Buy and Save: When you buy a home with Paramount Property from now until Dec 31, you'll get to enjoy up to RM150,000* worth of savings.
* Move-in Ready: Get your hands on those free furnishing packages* and complimentary home appliances* to complete your home.
* Easy Settlement: Have peace of mind by taking advantage of the developer's interest-free 12-month instalment plan*.
* Enticing Benefits: Unlock additional savings with free legal fees and stamp duty for your Sale & Purchase Agreement, and loan agreement. Enjoy subsidies off the stamp duty for your Memorandum of Transfer too!*
Exciting lucky draws!
In addition, there are monthly lucky draws with a total of RM1 million in prizes up for grabs. Don't fret if you don't snap up any from the monthly lucky draws. You will still be in the running to take home the Grand Prize of a BMW iX1!
3 easy steps to participate in Paramount Big Mega Win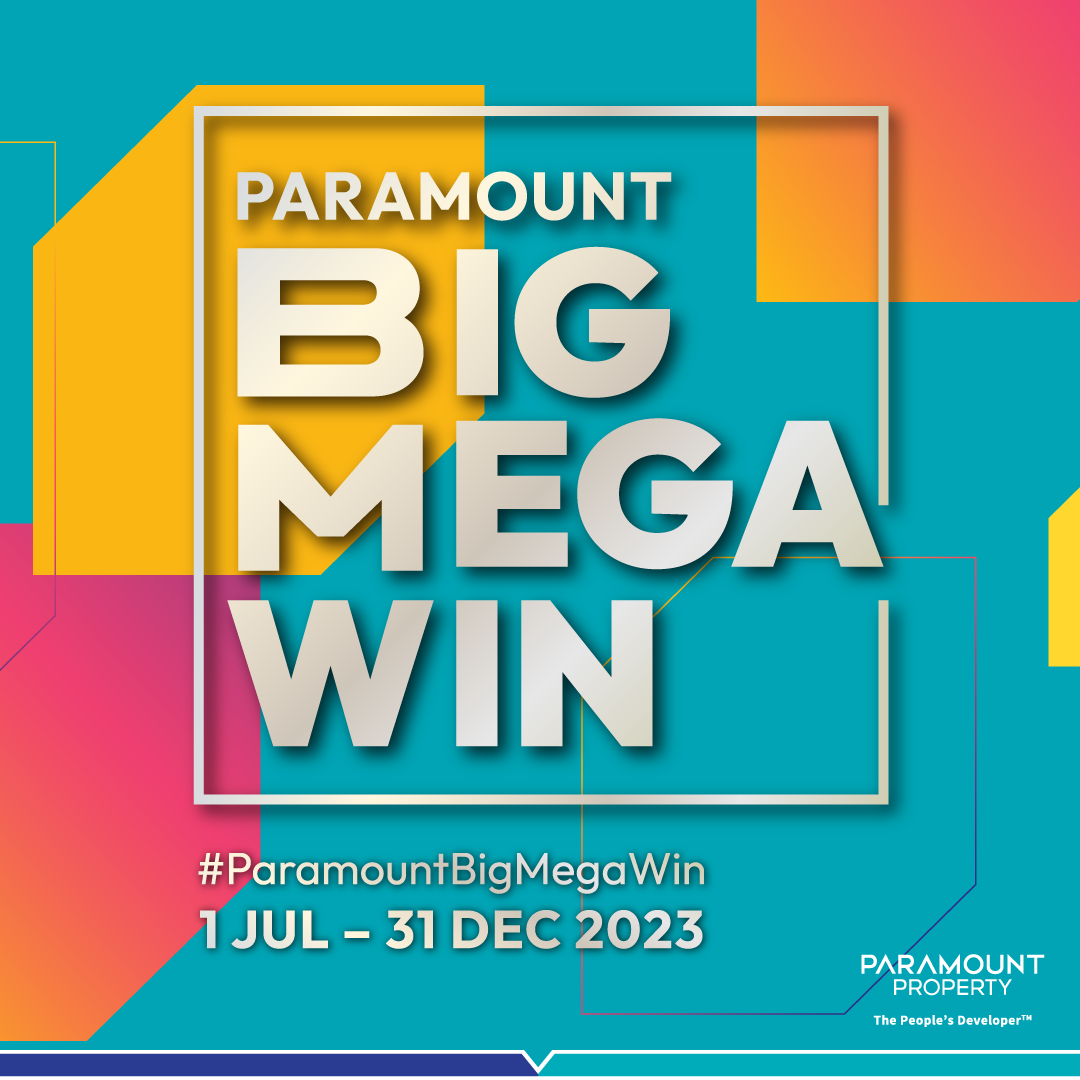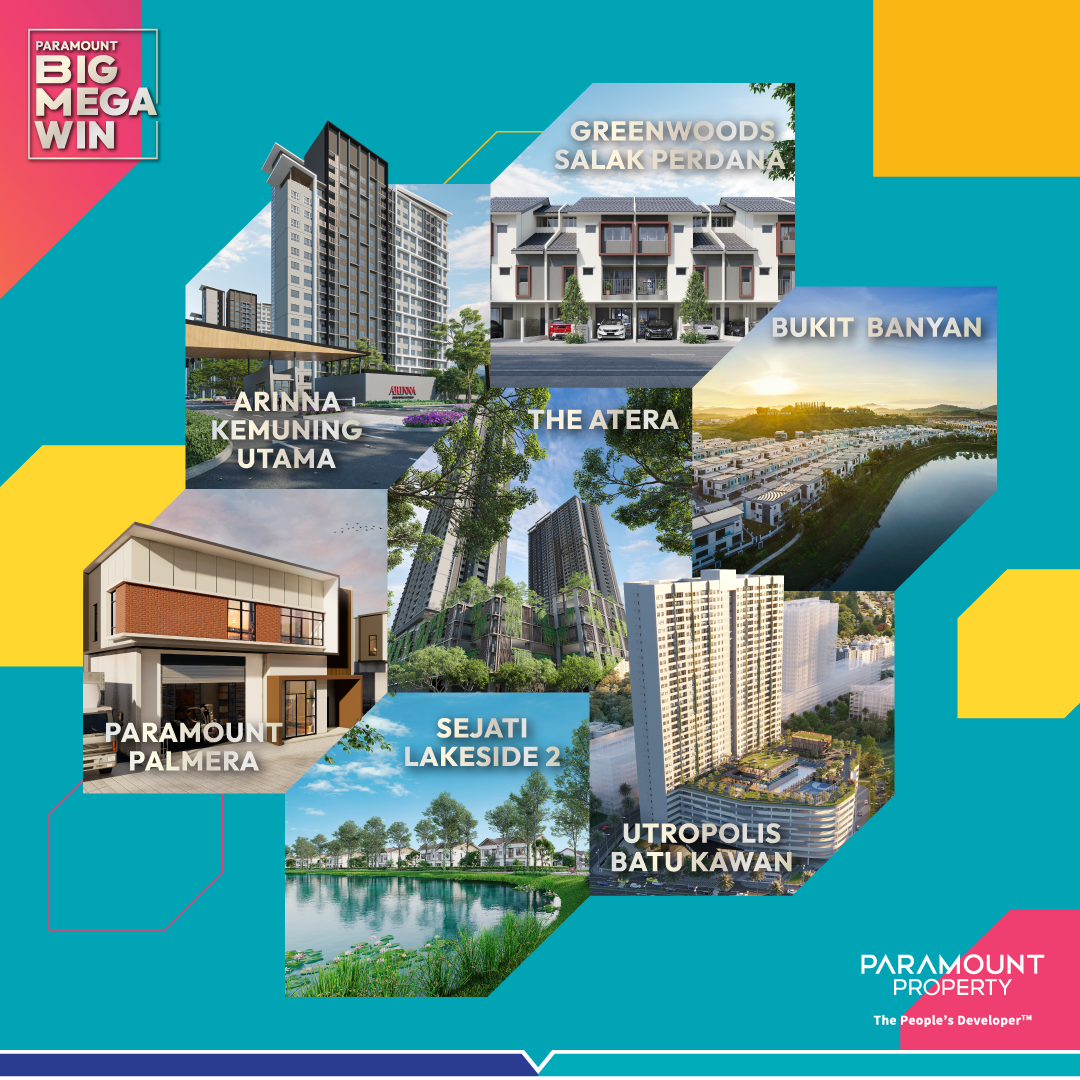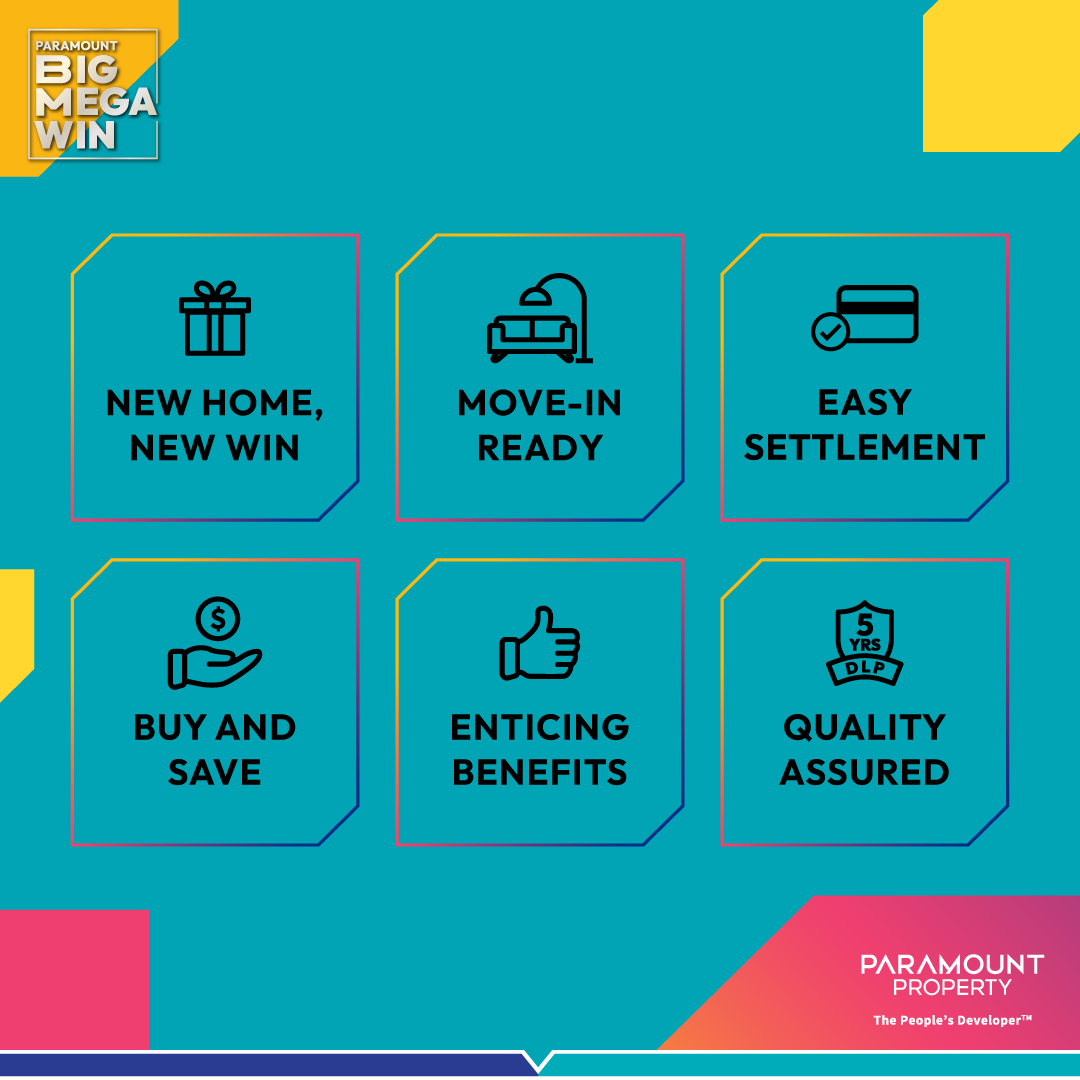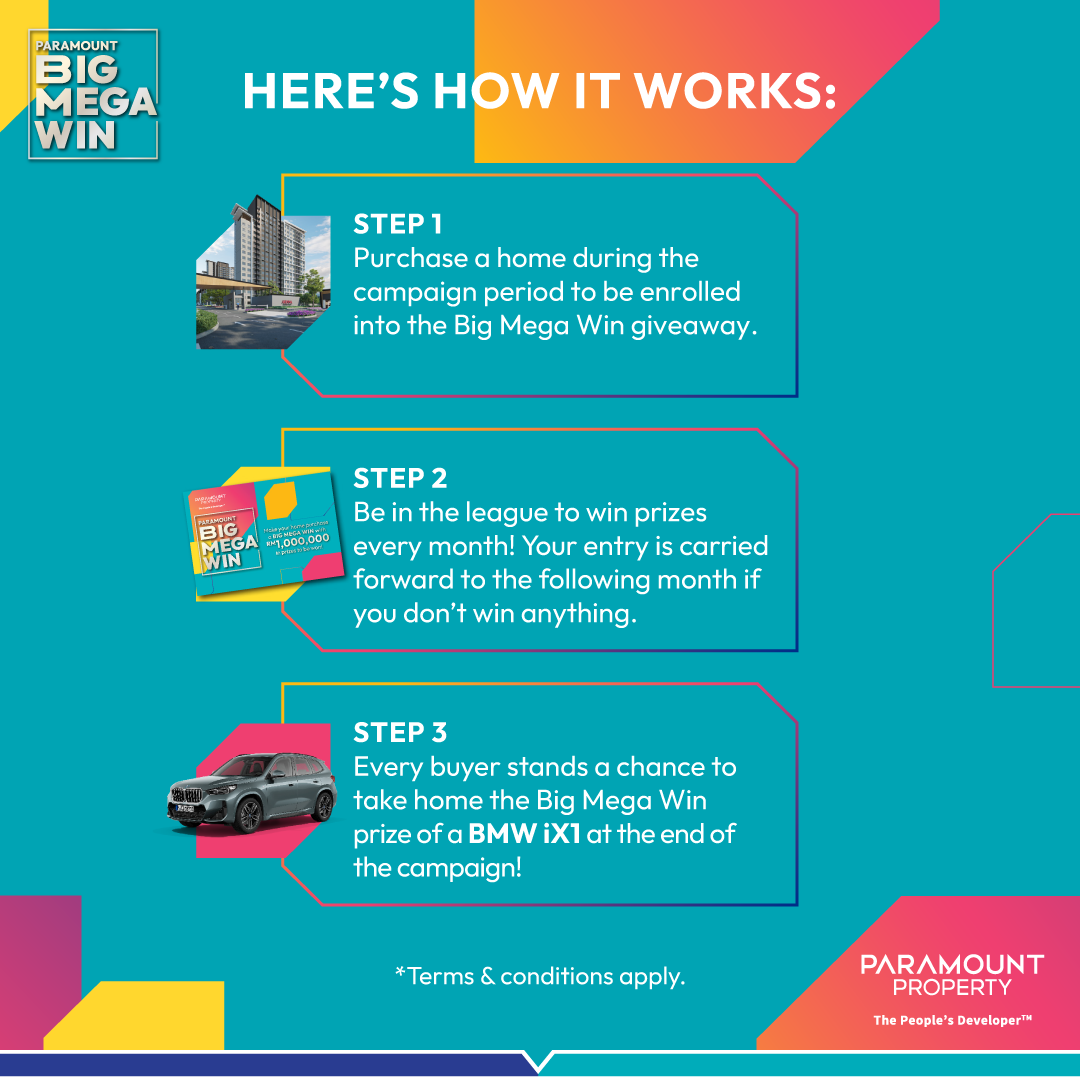 Explore the participating projects in these exciting locations for your new home or business space:
The Atera, Petaling Jaya, Selangor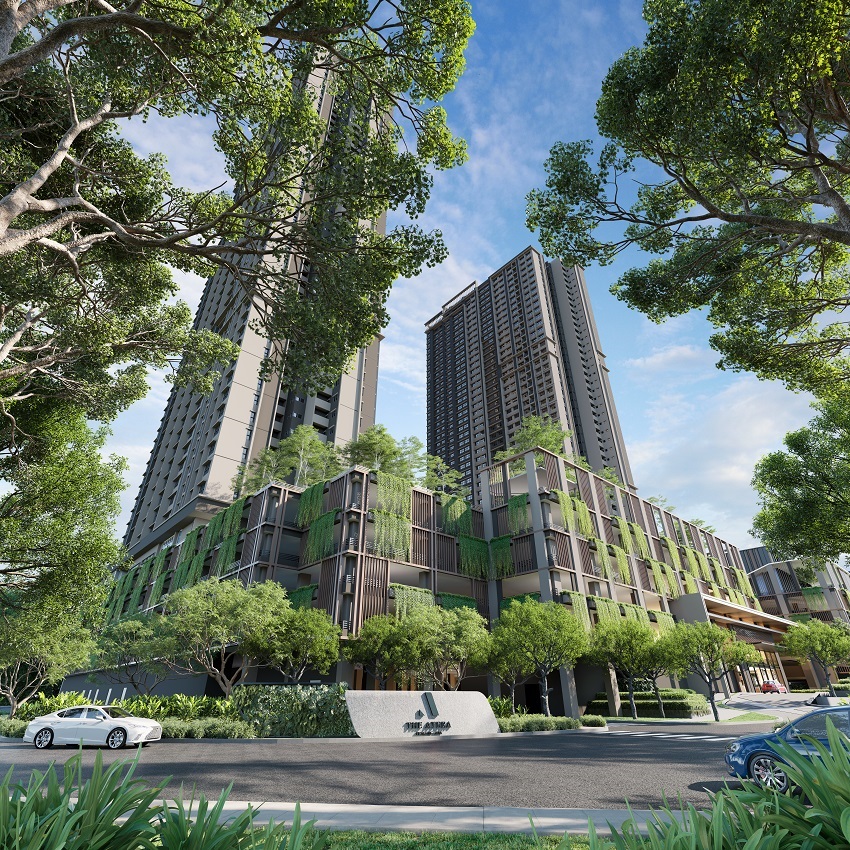 This new, iconic high-rise serviced apartment is set to revitalise Section 14, a mature neighbourhood in Petaling Jaya. The Atera, a transit-oriented development, is strategically located near the Asia Jaya LRT (light rail transit) station, just a short 400m walk away – a great convenience for you to avoid road congestions to anywhere within the Klang Valley. The homes are equipped with a free Smart Home System, giving you control via your mobile devices. Additionally, the units come partially furnished for a hassle-free move-in experience.
Arinna, Kemuning Utama, Selangor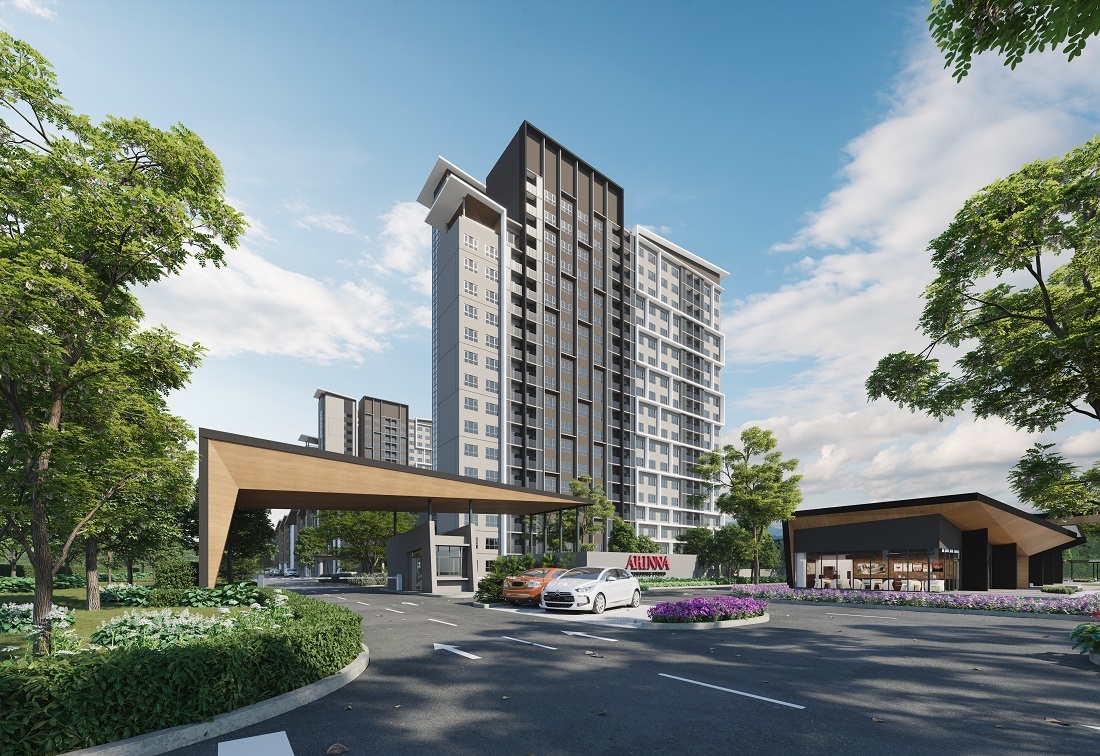 This freehold, high-rise residential development is located in Shah Alam, the capital city of Selangor. The low-density homes at Arinna have spacious built-ups of 1,011 sq ft and 1,528 sq ft, and will also feature free Smart Home System solutions, allowing you the convenience to control lighting, air-conditioning and fans with just a tap from anywhere. Arinna is a great choice for those who are planning to build a family or seeking multi-generational homes.
Sejati Lakeside 2, Cyberjaya, Selangor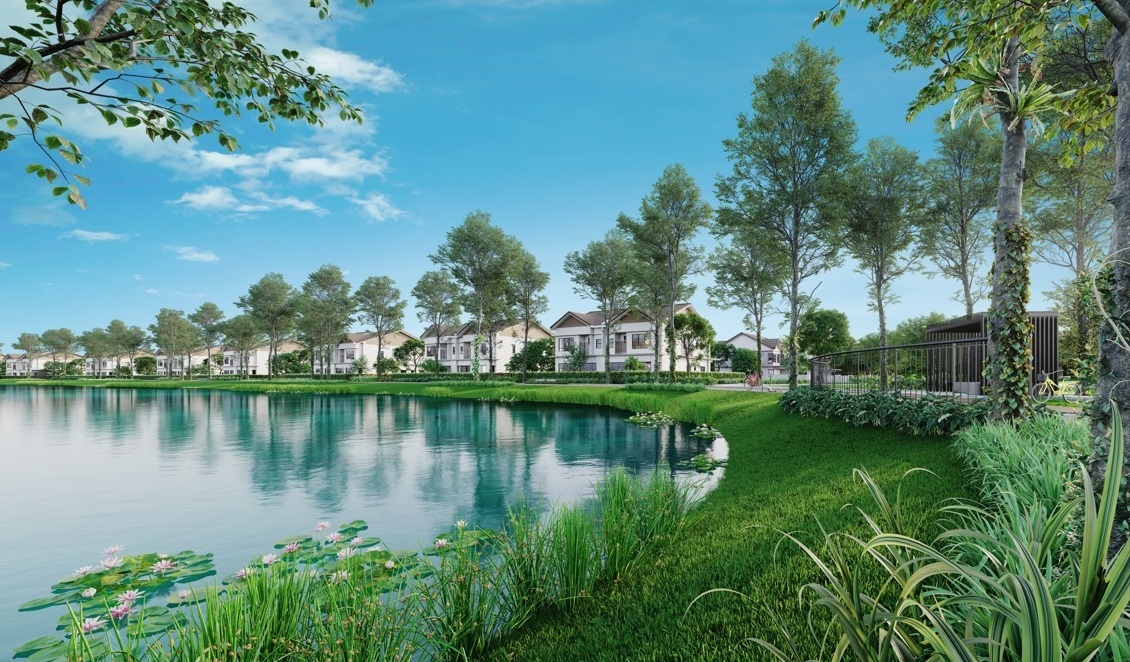 Sejati Lakeside 2, located in Malaysia's Multimedia Super Corridor city, offers 234 freehold, beautifully constructed semidee homes. Nestled beside a picturesque 45-acre lake, this private enclave envelopes your home in a nature-filled sanctuary to foster bonding with your loved ones and community. The wellness-centric development boasts three lush parks and 11 comprehensive facilities for all ages to enjoy leisure and recreation in a safe environment. Additionally, these individually-titled residences grant you the freedom to renovate your homes with your personal touch. As the cherry on the cake, selected units of Sejati Lakeside 2 come with a five-year defect liability period.
Greenwoods, Salak Perdana, Selangor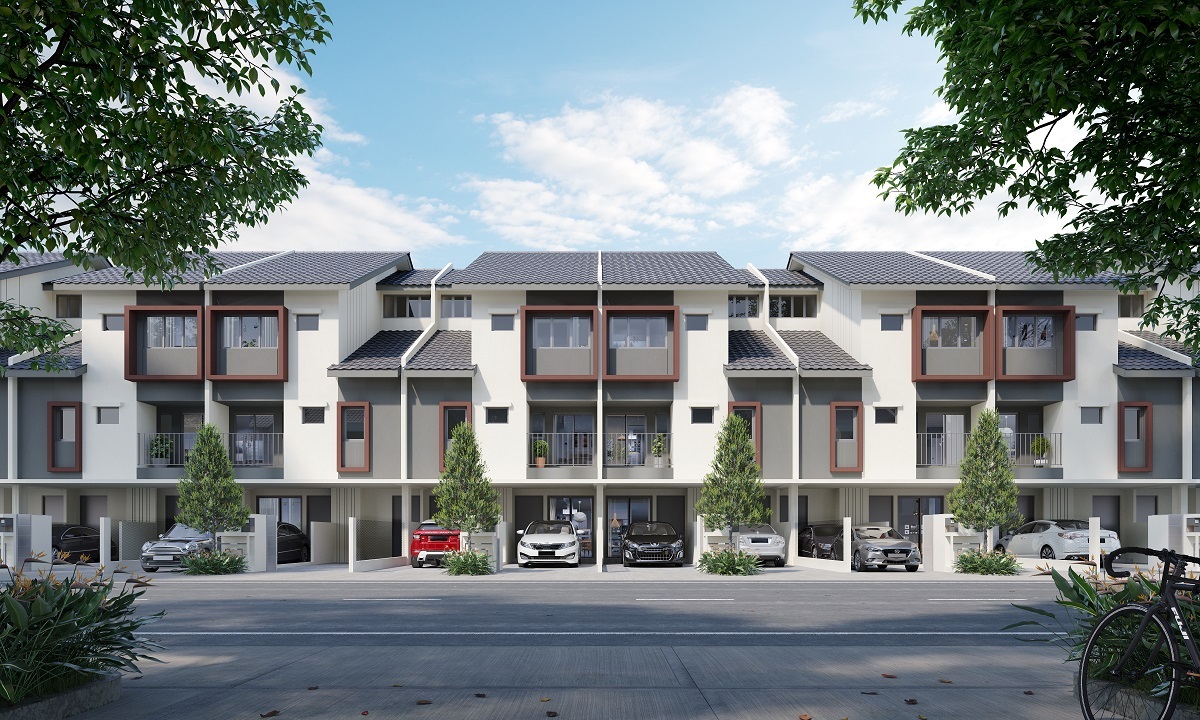 Greenwoods is a thriving 237-acre freehold township development located in the airport city of Sepang. The gated-and-guarded neighbourhood with its own playground ensures your children can run and roam within a secure area. The township also features lush green facilities, and is just minutes away from schools, a multi-purpose hall and mosque. For retail and dining conveniences, you can head to Greenwoods Belian, the township's community hub. So, why not build your family here with peace of mind?
Bukit Banyan, Sungai Petani, Kedah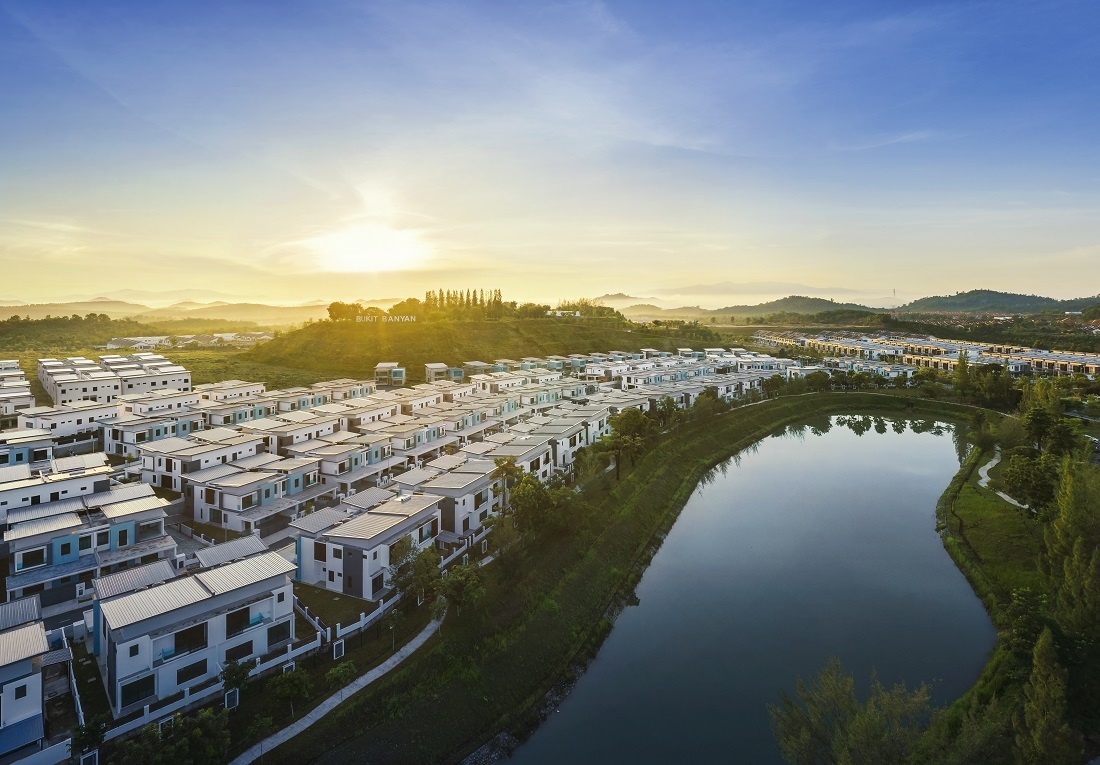 The 520-acre Bukit Banyan is an integrated development surrounded by nature. This residential enclave with contemporary architecture offers the best of both worlds – a secure and tranquil living space with easy access to all essential amenities via a nearby commercial hub. Among the top perks for residents here is a 25-acre Hill Park that boasts nine thematic landscaped parks – offering a variety of leisure and educational spaces to enhance physical, mental and emotional wellbeing.
Savana, Utropolis Batu Kawan, Penang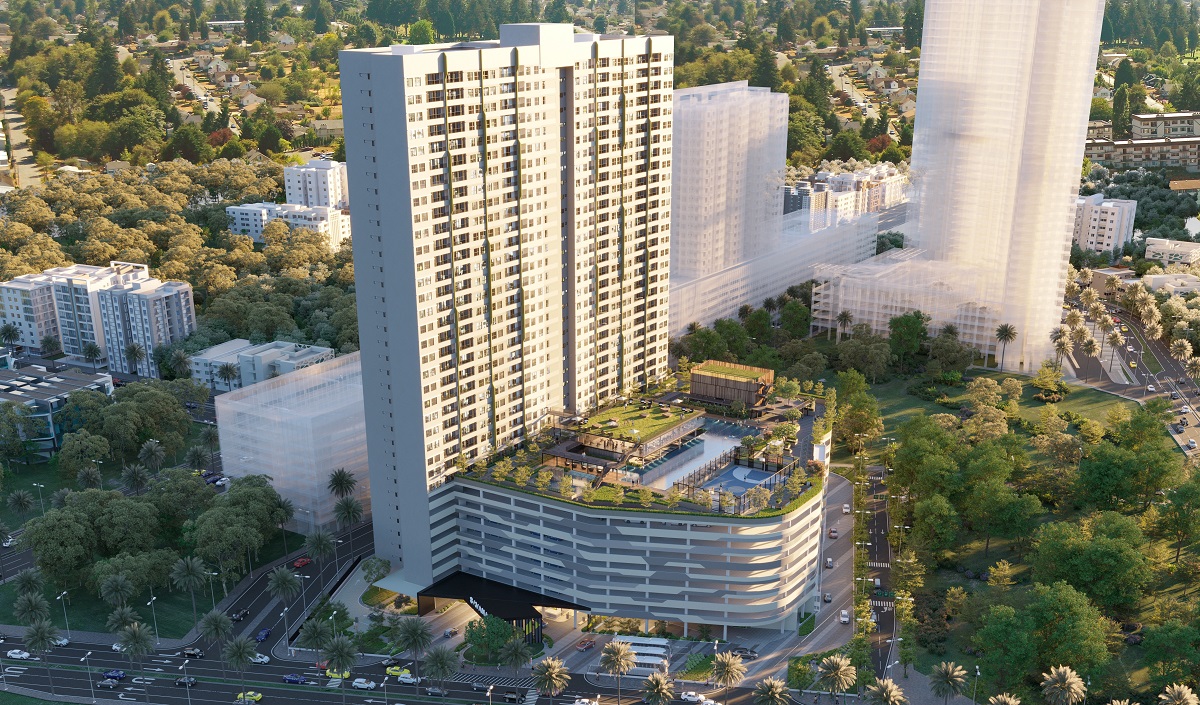 A stunning 36-storey serviced apartment, Savana is part of the 44.3-acre Utropolis Batu Kawan development. Situated in the rapidly growing northern region, you can enjoy easy access to all that an urban city has to offer while staying in the serenity of your exclusive enclave. With built-ups from 912 sq ft up to 1,643 sq ft, Savana is tailored to the diverse needs of homeseekers.
Paramount Palmera, Bukit Minyak, Penang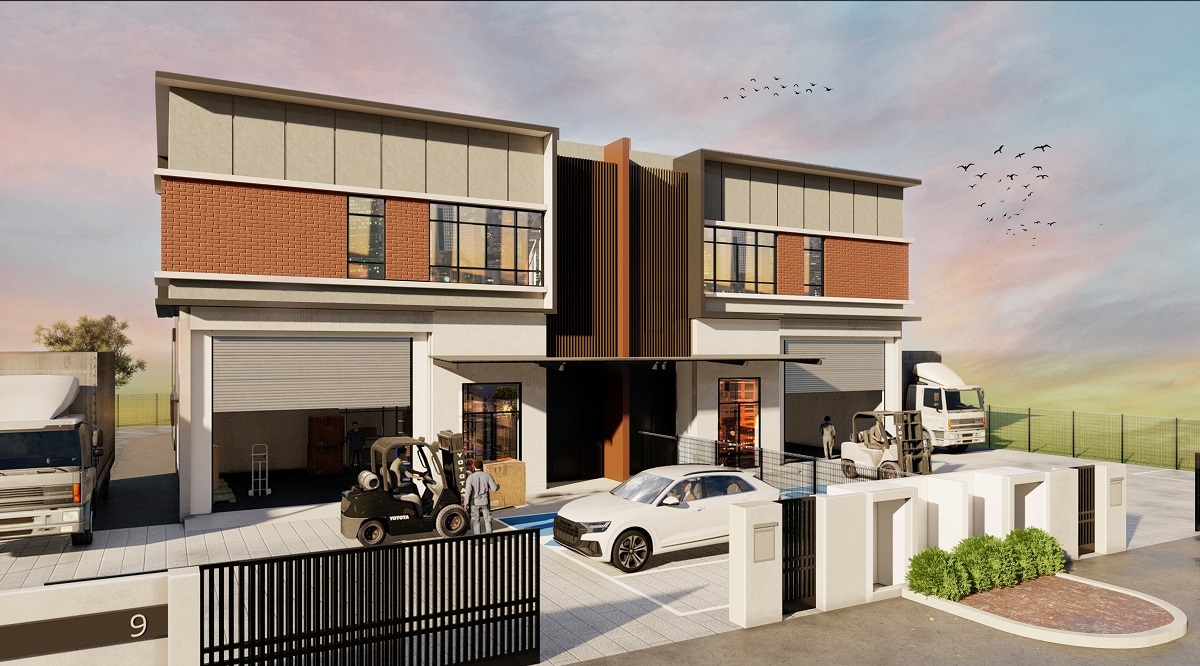 A thoughtfully-designed industrial development in Penang, business owners can rest assured that Paramount Palmera prioritises business growth and flexibility. Its modern light industrial units offer various advantageous features such as expandable warehousing space, 9m clear floor-to-ceiling height and extra-wide sliding gates for heavy vehicles. Spanning over 17.87 acres of prime land, Paramount Palmera is strategically located in the well-established industrial area of Bukit Minyak, which is ready-equipped with a transportation network, including easy access to major highways.
Maximised savings
So don't miss this opportunity to maximise your savings with Paramount Big Mega Win when you purchase any of these selected properties from now to the year-end. For more information, visit Paramount Big Mega Win (paramountproperty.my)
All Paramount Property homebuyers also get to enjoy rewards worth up to RM3,888 and stand a chance to win a set of JBL Bar 1300 speakers worth RM7,999 when you sign up on EdgeProp START from now till Dec 31.
Interested in this project?
Drop your details if you'd like a sales consultant to contact you.
In this Series
Learn how banks are transforming

Video: Innovation at work

Video: The new digital bank

Video: The new digital bank

Video: The new digital bank
Video: Innovation at work