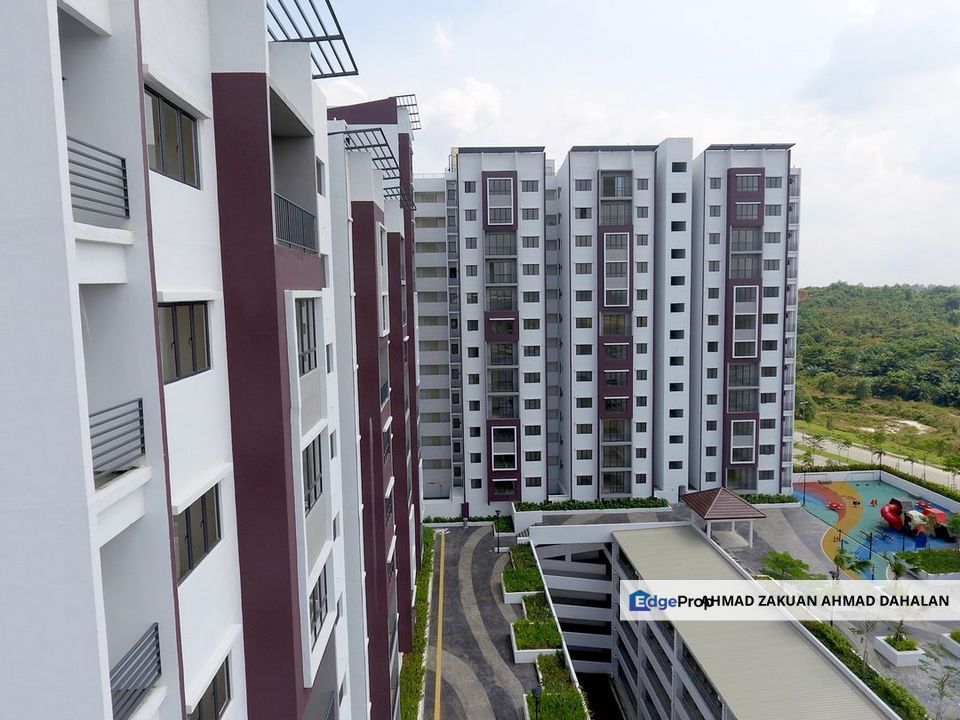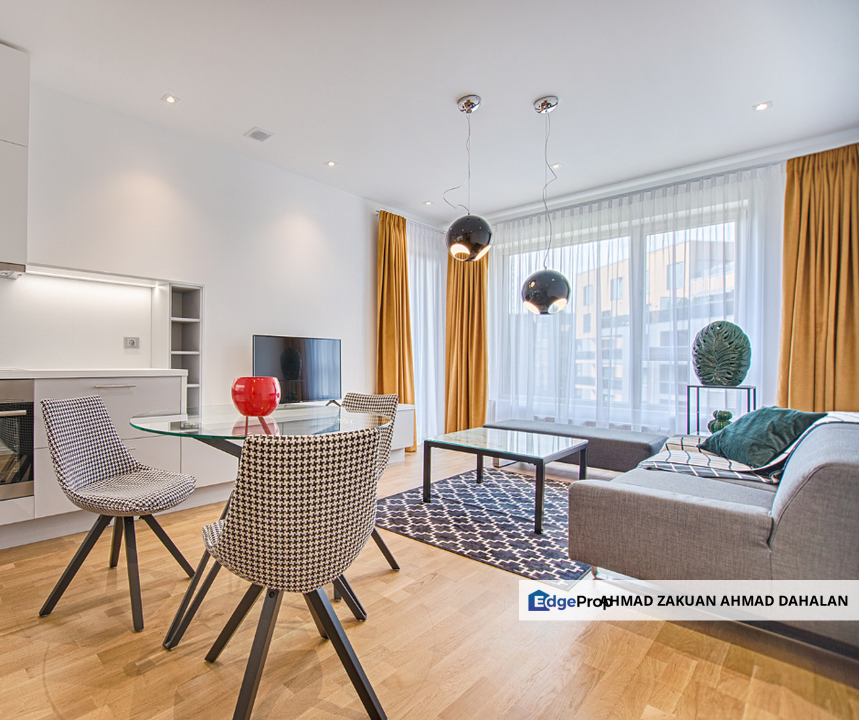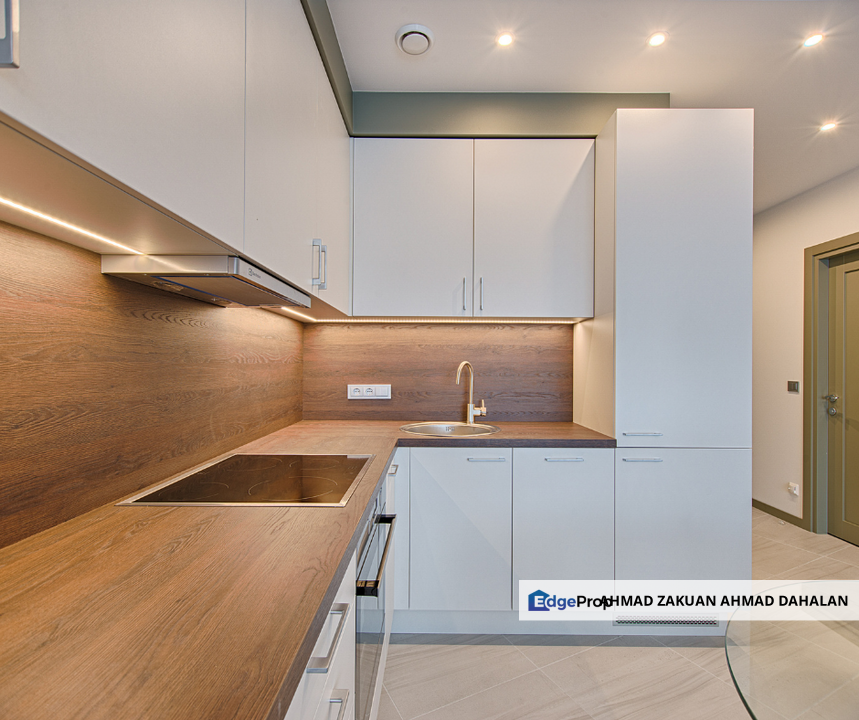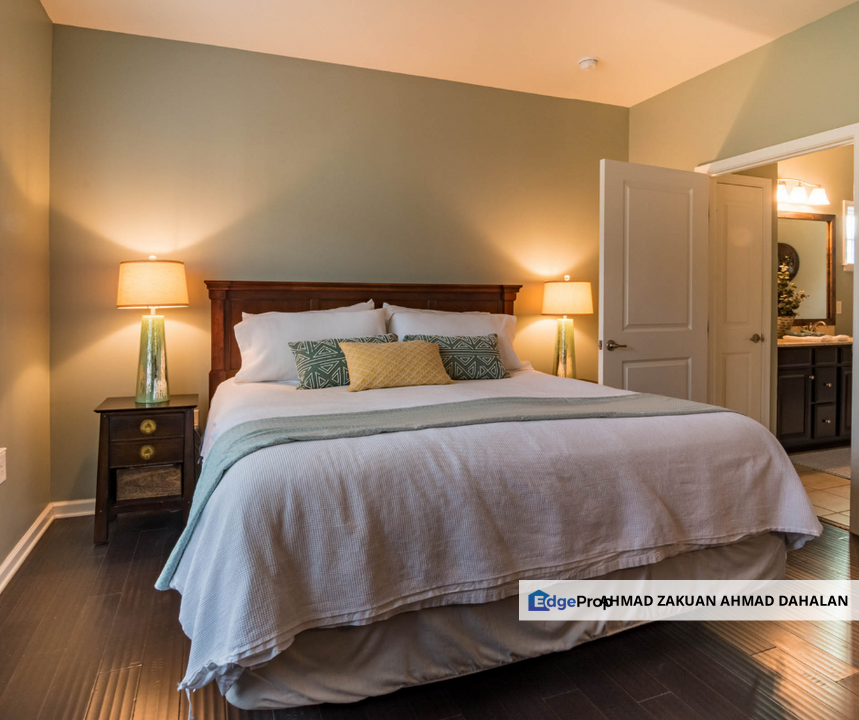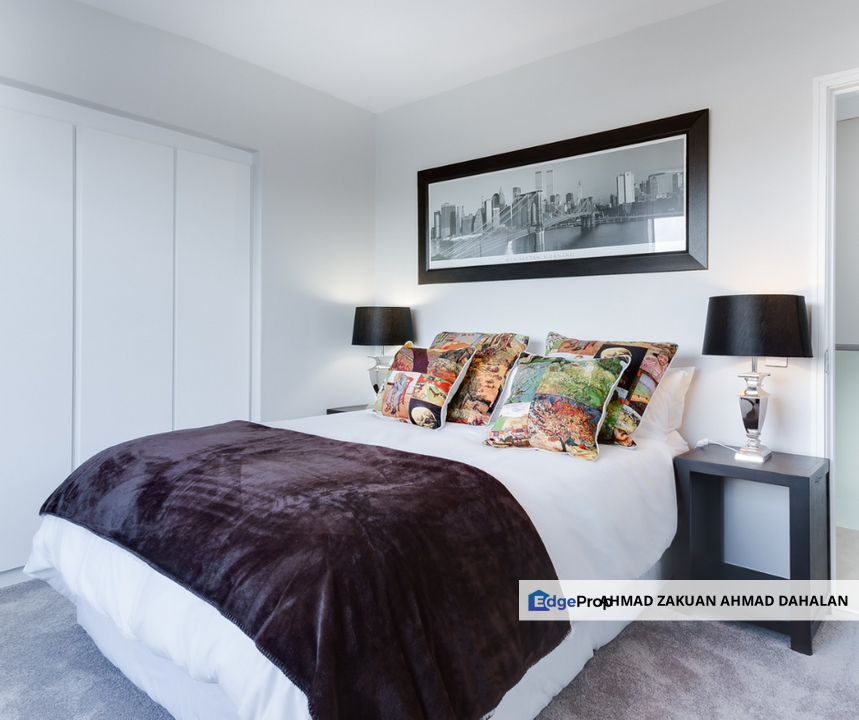 Rumah Mampu Milik, Cyberjaya
Cassia Residence @ Laman View, Cyberjaya, Selangor
Condominium
3 BR

2 B
2 carpark
850 sqft (built up)
RM 315/sqft (built up)
Description
RUMAH MAMPU MILIK CYBERJAYA

- FREEHOLD
- HARGA BERMULA RM272K sahaja!!!!
- Kepadatan rendah
- Lokasi apartment yang sangat strategik kerana dekat dengan kemudahan asas seperti Sekolah & Hospital
- Mempunyai kemudahan seperti Gym, Dewan serbaguna, taman permainan, guardhouse, kad access & pejabat pengurusan.

Butir-butir rumah:
- Keluasan: 850kp & 950kp
- Mempunyai 3 bilik tidur dan 2 tandas
- Disediakan 2 unit tempat letak kereta berbumbung PERCUMA
- Setiap rumah mempunyai BALKONI

Kemudahan terdekat:
- 3.2km ke Sekolah rendah dan menengah
- 3.6km ke Hospital Cyberjaya
- 3.6km ke pusat beli belah
- kurang dari 10km ke balai polis dan stesen minyak

Dengan gaji bersih RM1500/ bulan, anda mampu memilikinya.
Mengapa menyewa jika anda mampu beli rumah sendiri.

Yuran pembelian rumah juga akan diberi PERCUMA untuk:
- SPA legal & disbursement fee
- Loan legal, stamp duty & disbursement fee

Hubungi saya untuk lebih lanjut, saya bantu anda untuk memilikinya:

Norma Hazira
014 929 3801

Partner saya:
Ahmad Zakuan
018 368 2550



*Since all the units is under construction, the advertise pictures and photos are not from the actual unit, there are merely for illustrational purposes.

Location