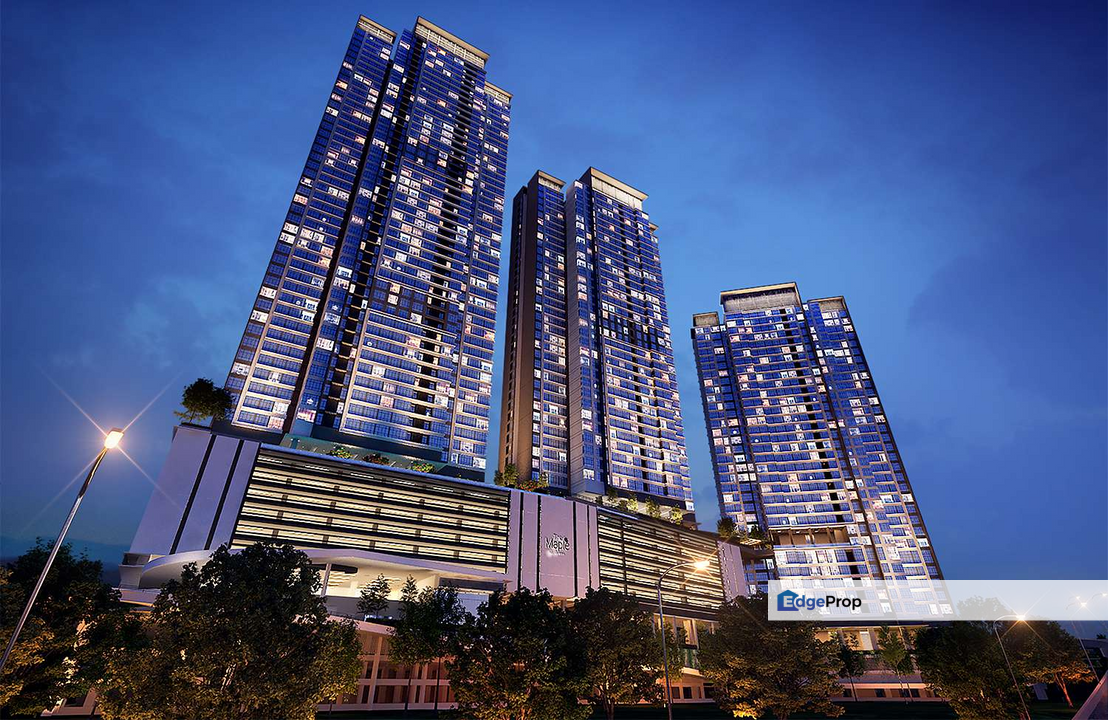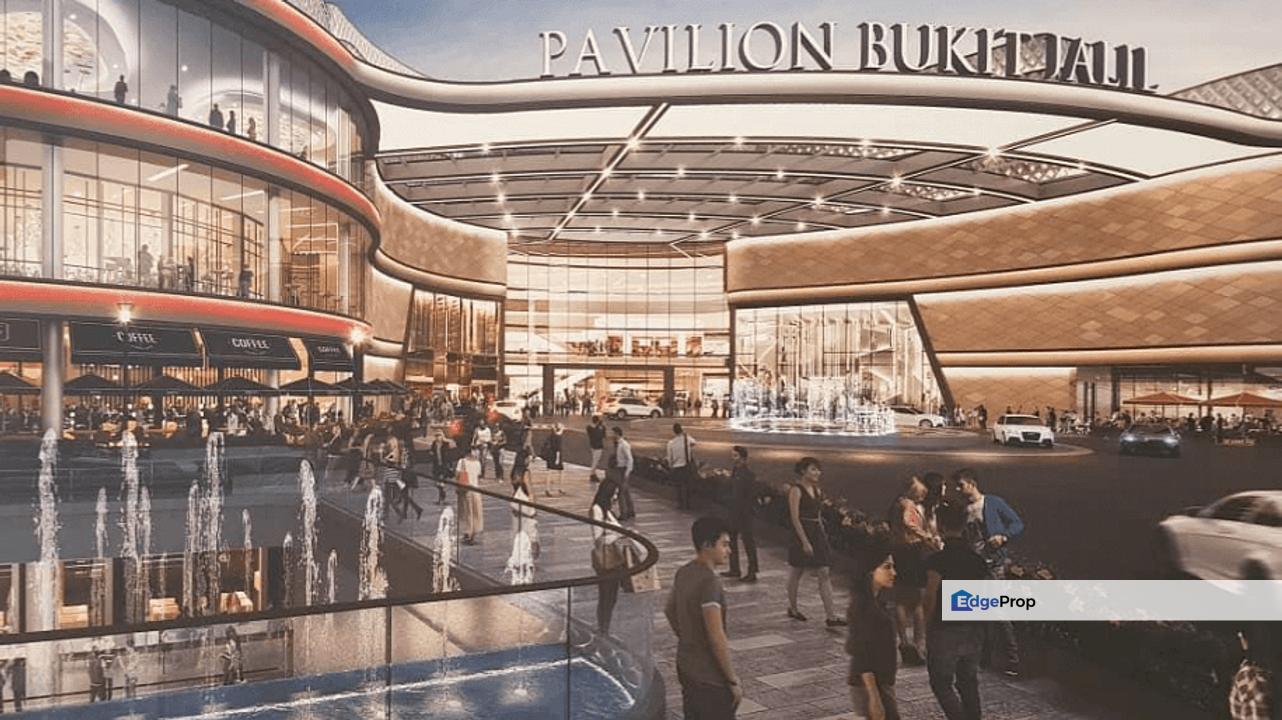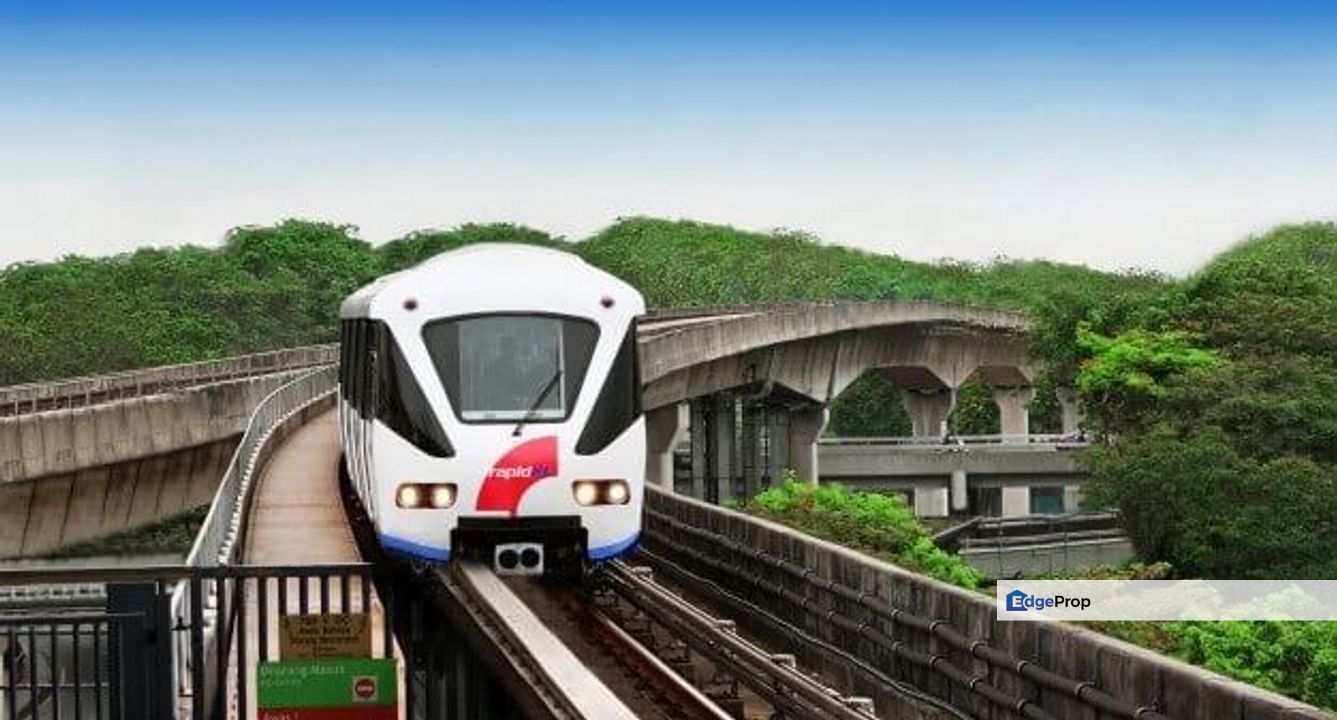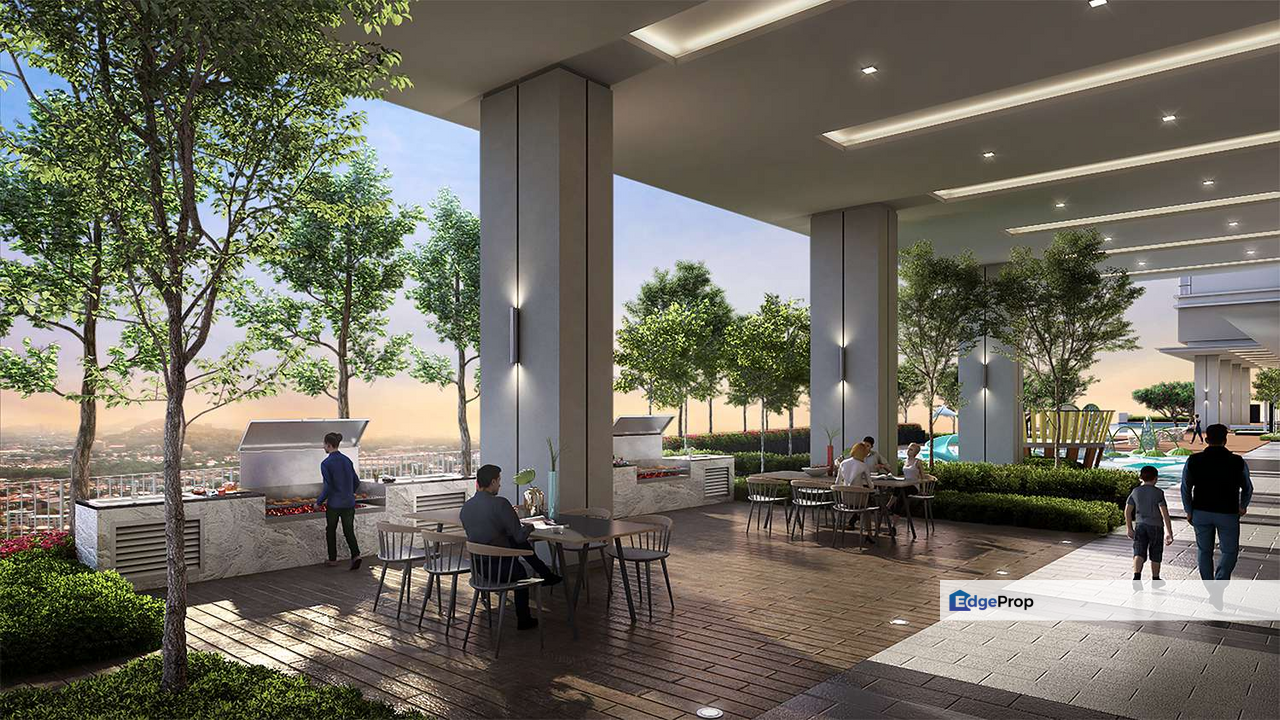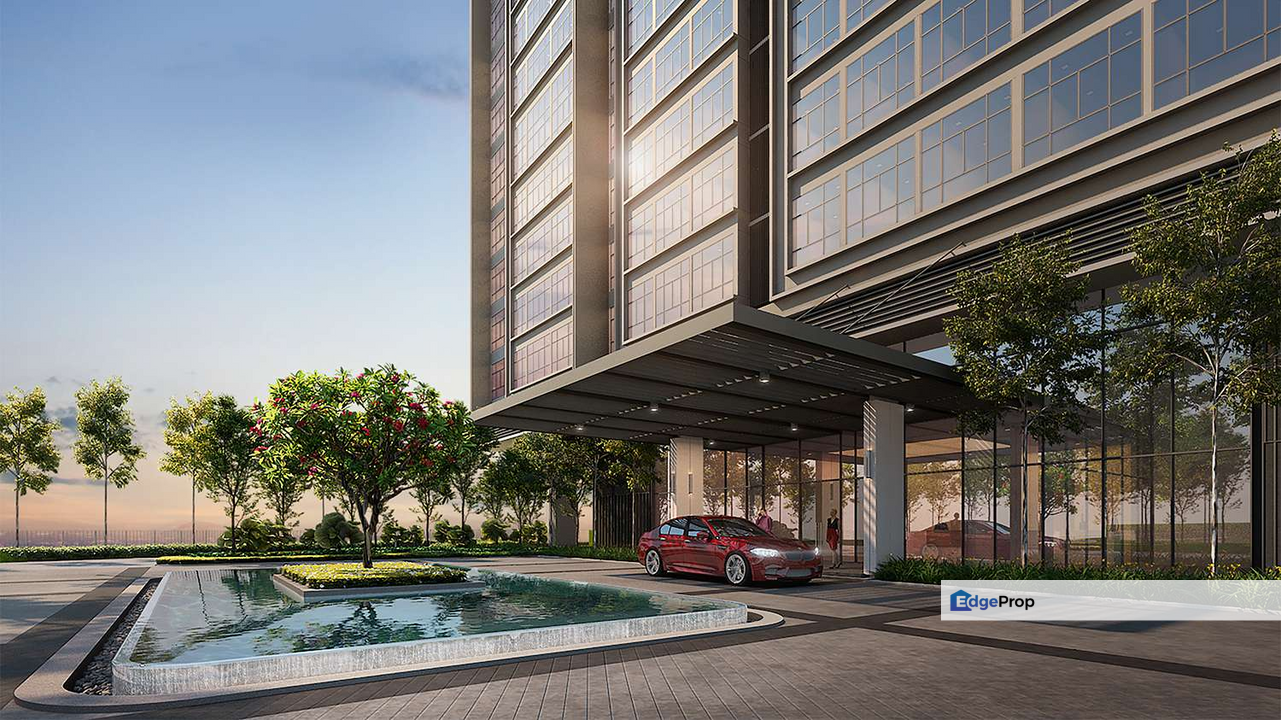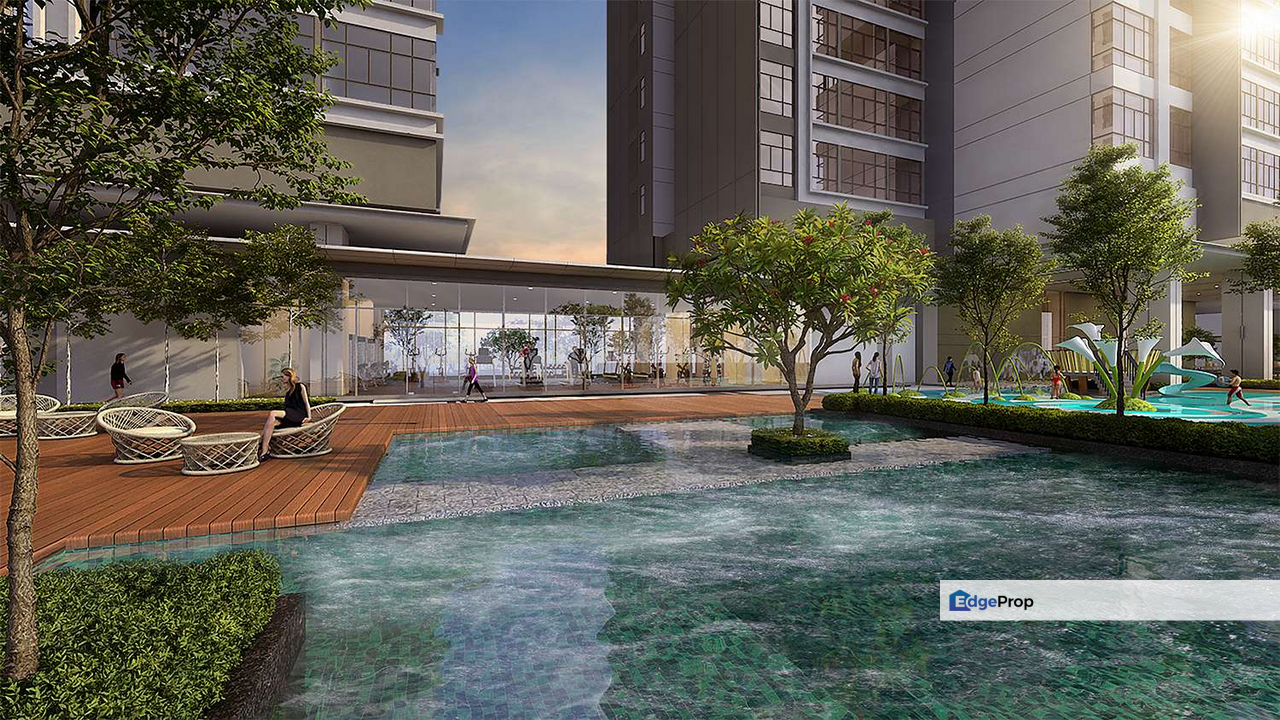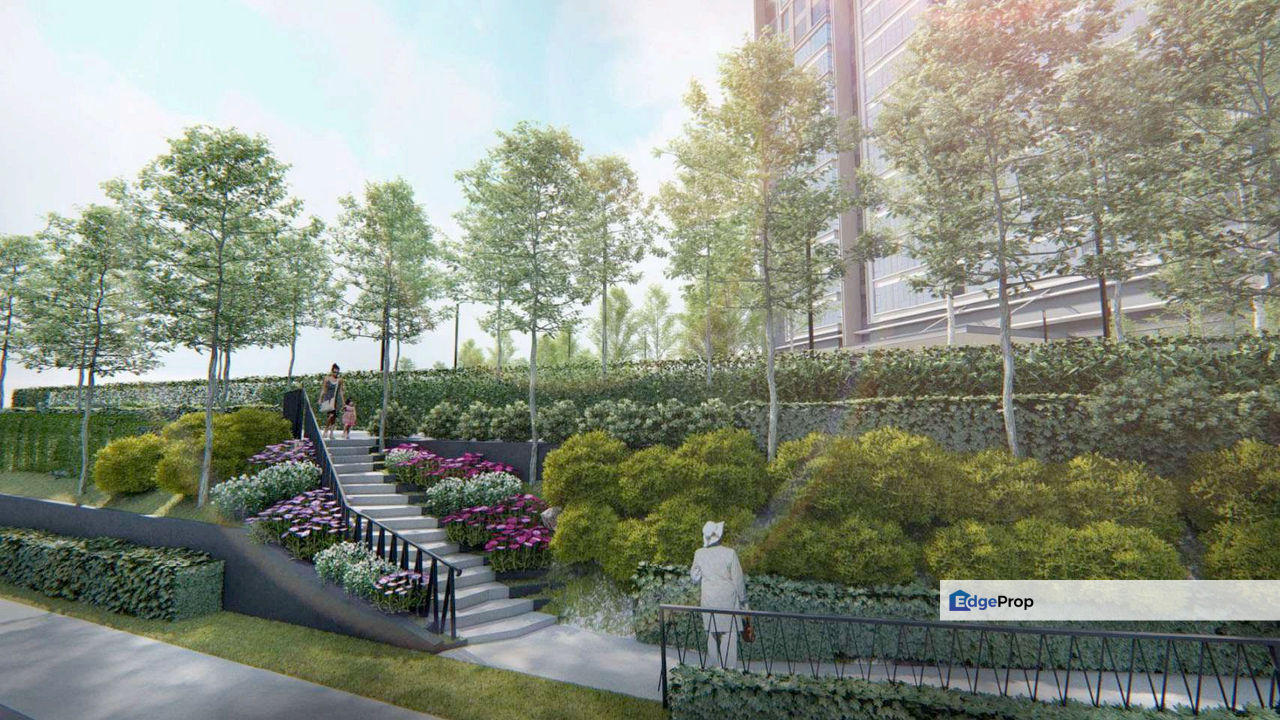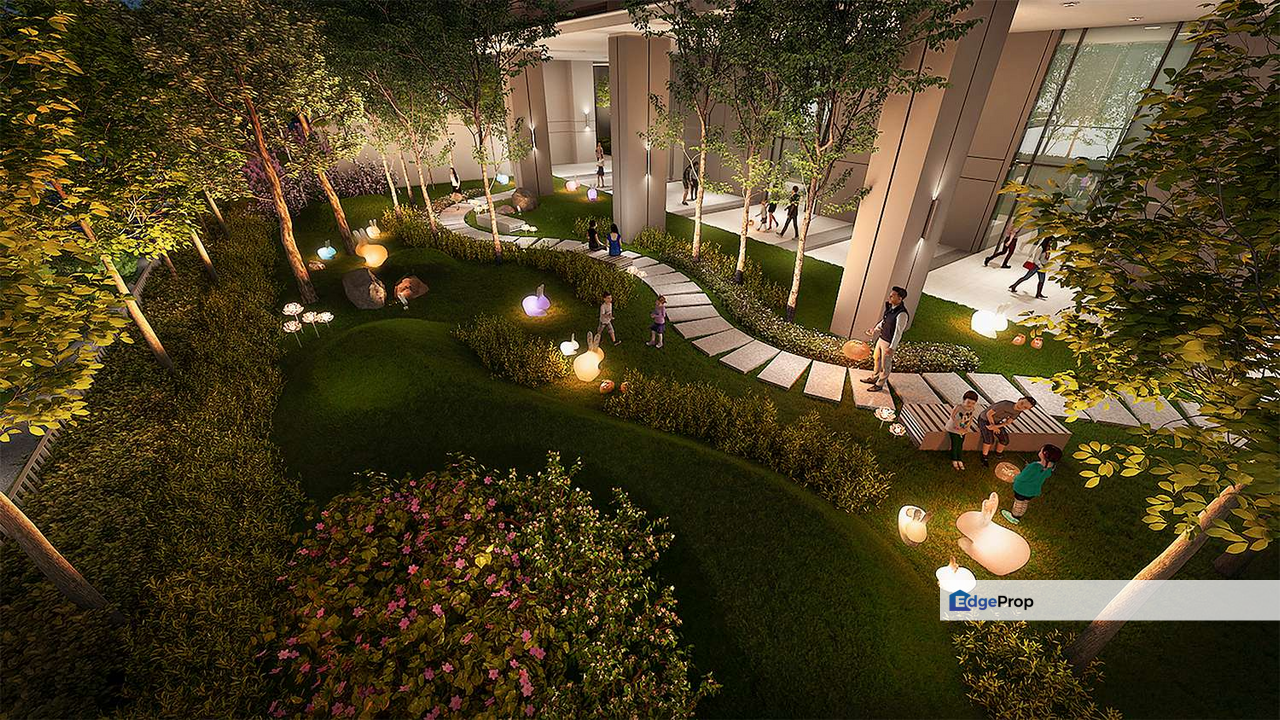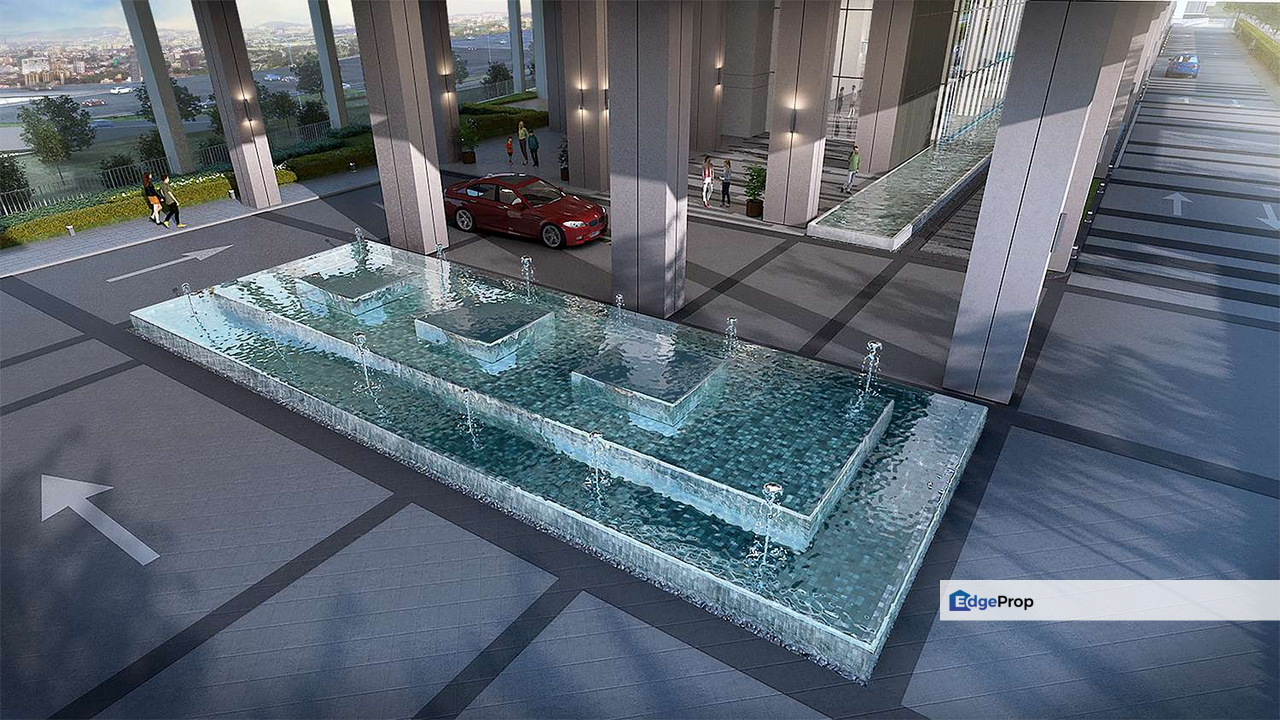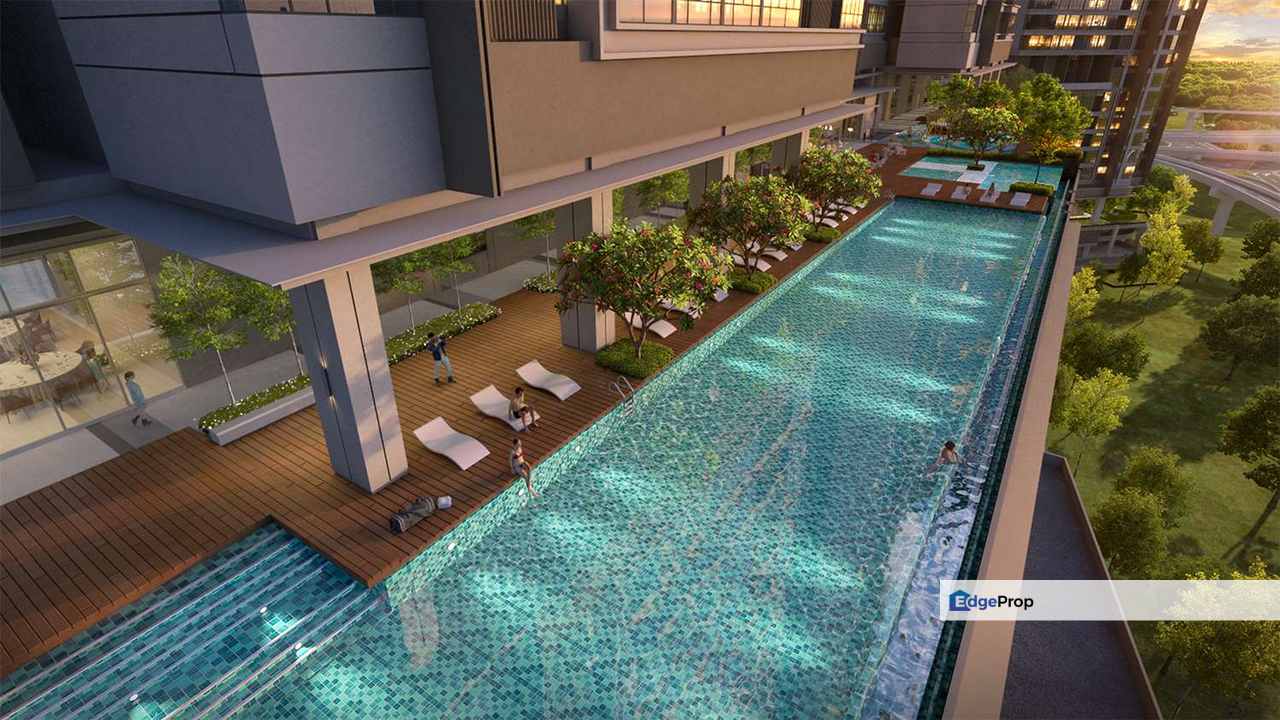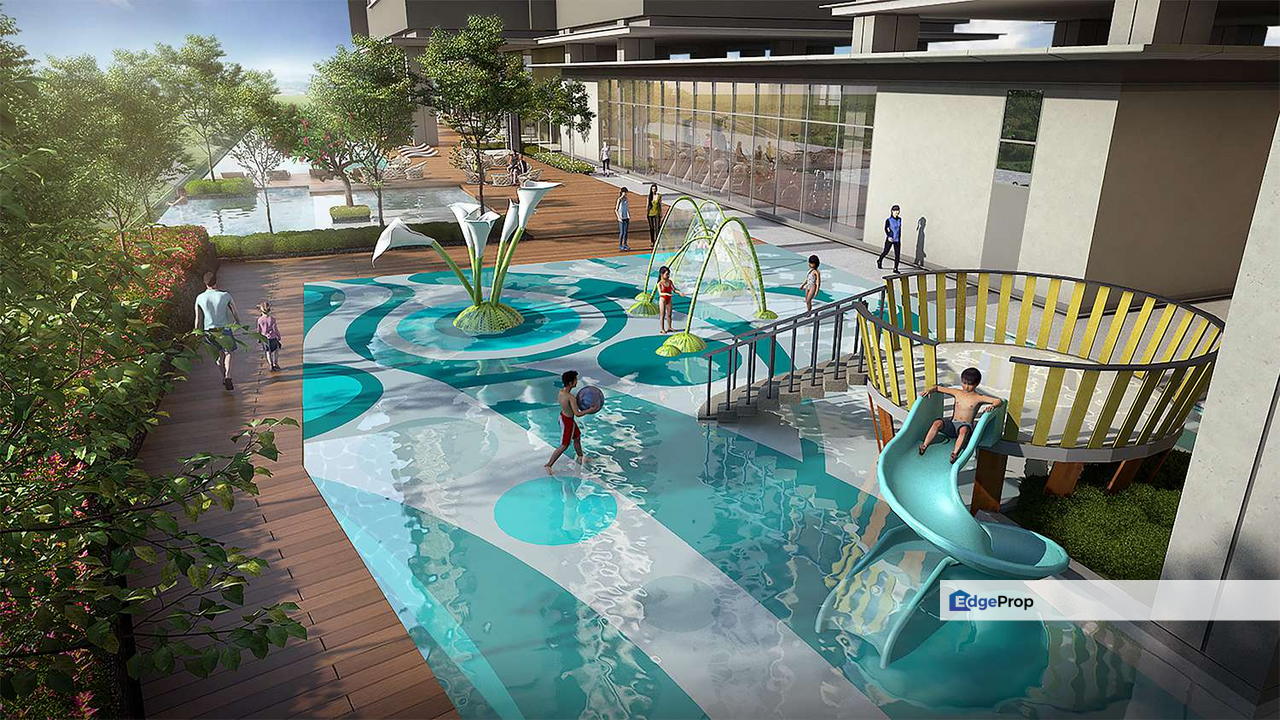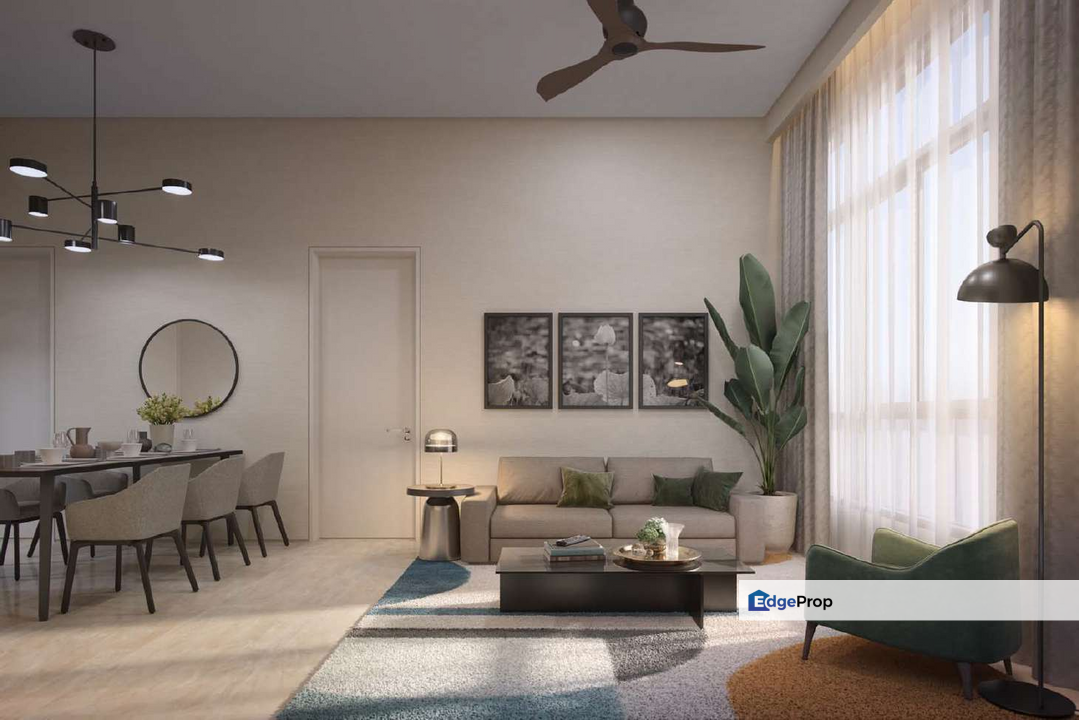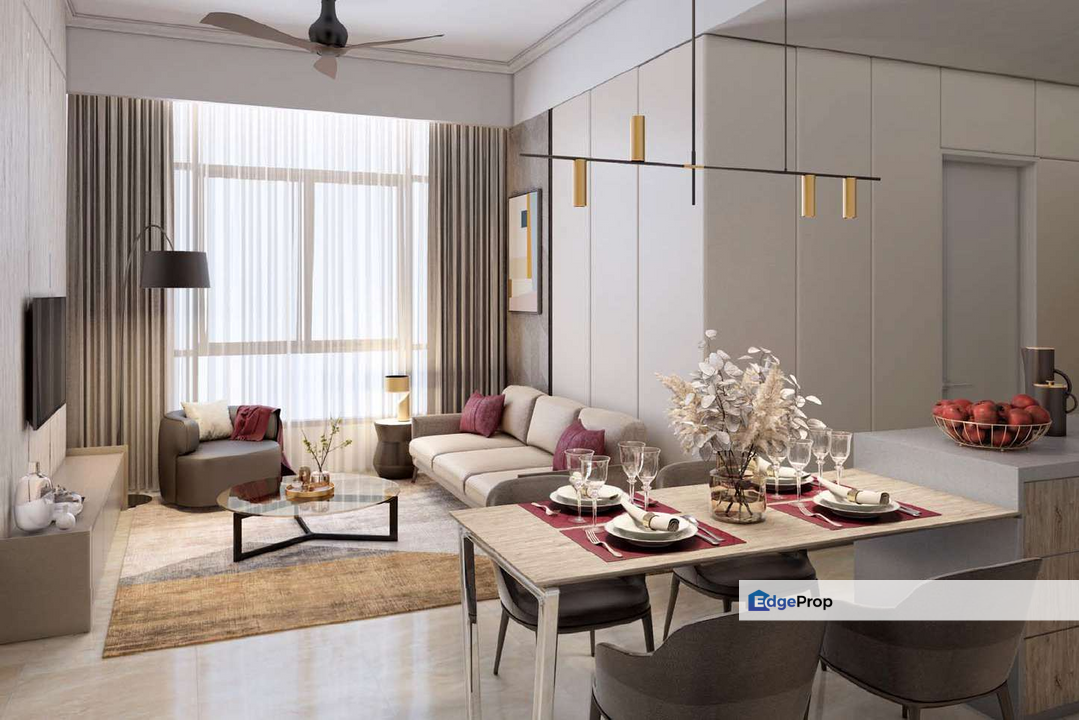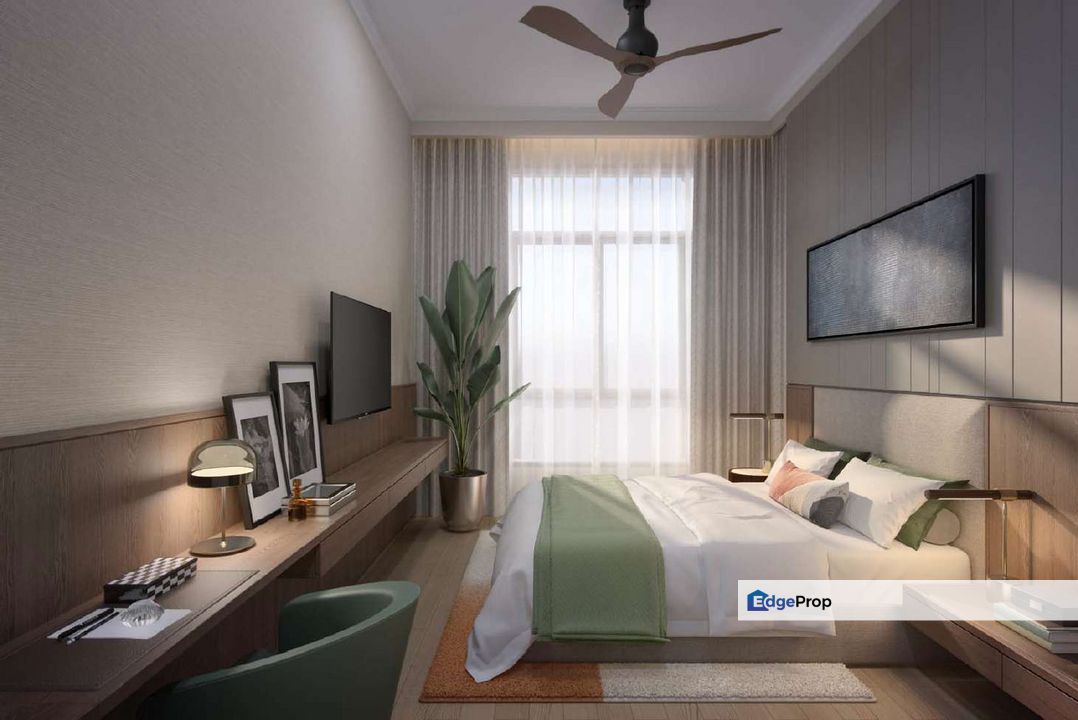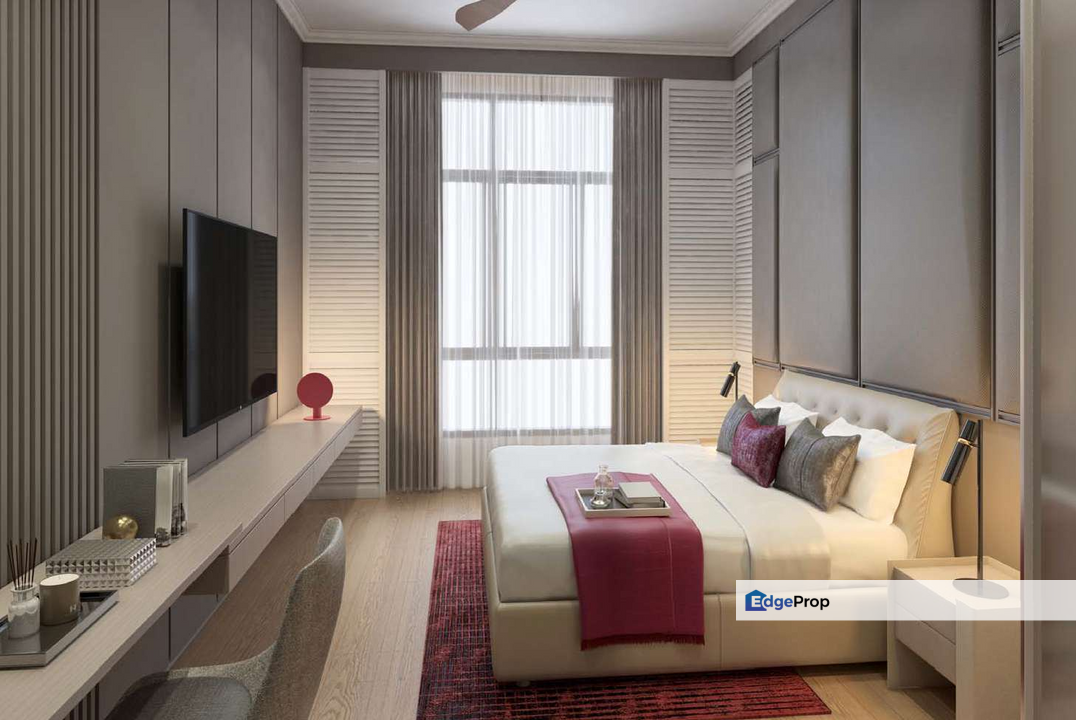 NewFreehold Condominium Facing Pavilion BukitJalil
Taman LTAT Bukit Jalil, Bukit Jalil, Kuala Lumpur
Condominium
3 BR

2 B
2 carpark
808 sqft (built up)
RM 795/sqft (built up)
Details
Furnishing
Fully Furnished
Description
[The Maple Residences Overview]
Located in the very heart of Seputeh, the Maple Residences is a luxurious high-rise overlooking Kuala Lumpur's vast skyline. The avant-garde condominium developed by WCT Holdings is located in Taman OUG (Overseas Union Garden), makes an ideal home for those looking to settle in the city, surrounded with lush nature. A total of 940 units were designed with assured quality and elegance in the making of the ultramodern condominium. Every unit in the building consists of three rooms, comes with free air conditioners, shower screen and water heater and with two car parks.

Built on 4.91 acres of landscape, the Maple Residences is spacious and green. The ground floor is 1.3 acres vast, filled with more greeneries – pocket gardens, parks and peripheral plantings. On top of that, the welcoming entrance has an oasis garden drop-off and water features, a soothing sight to the eyes of the beholder. In the center of innovation and connectivity, The Maple Residences breathes serenity and peace, with low density and surrounded by mature neighborhoods. The residence is scheduled to be completed in 2025.

[The Maple Residences Location]
The premium residence thrives in the city that never sleeps, Seputeh, which is less than five minutes away from Kuala Lumpur. For those who crave the hustle and bustle, but also long to be one with nature, there is no better place than The Maple Residences. Nestled in Taman OUG, the architectural marvel is in the heart of a commercial, business and entertainment hub. With five-tier security, homeowners can sleep peacefully at night, knowing that they are safe and sound, protected with maximum security all day and night.

[Connectivity]
Living in The Maple Residences is not just luxurious or comfortable; it welcomes a plethora of benefits for its residents. Surrounded by well-established residential neighborhoods of Old Klang Road, Kuchai Lama and Bandar Kinrara, The Maple Residences is layered with homes that are a sight for sore eyes around it. With the KESAS highway, LDP, MEX Highway and Old Klang Road, multiple roads are branched out that leads to easy access to metropolitan cities like Kuala Lumpur and Petaling Jaya. Puchong is a ten-minute drive away, which gives access to Subang Jaya as well.

The condominium is nearby to public transportations, such as the Awan Besar light rapid transit (LRT), which is operated in the Sri Petaling LRT line. If travelling by car, Sri Petaling is truly a short drive, with a distance of only 2.3 km. Also, travelling to Bukit Jalil is a pleasant ride through the short route of the Happy Garden residential area; homeowners can save at least 15 to 20 minutes and reach their destination quickly.

Convenience
Seputeh is both a home and a hub for all things convenient. Given how the major highways play a role as the connecting link, homeowners of The Maple Residences can enjoy hassle-free and easy accessibility to parks, malls, schools, and healthcare centers without having to drive far.

As for parents, there is no shortage of all education institution levels, making the Maple Residences an excellent home for small children, teenagers or young adults. There are abundant parks, like the Bukit Jalil Recreational Park, a green oasis for homeowners who are a health enthusiast, or those who simply wish to relax their mind and body. Even the famed Taman Tasik Titiwangsa can be reached within a twenty-minute drive. On the other hand, the working class can enjoy a seamless, quick ride to Bedford Business Park, Kuchai Entrepreneurs Park, and Technology Park Malaysia as they are all located within a five kilometer radius from the Maple Residences.

Homeowners do not have to worry about healthcare – there are four different medical centers located in various parts of the vicinity. The IMU Medical Centre is the closest; it is only two kilometre from the Maple Residences. That said, many clinics and dental practices are scattered over the area and reachable by a short car drive.

Aside from that, there is an array of world-class shopping destinations for residents' retail therapy around the Maple Residences. With mega-shopping malls, such as Bukit Jalil's Pavilion, Sunway Velocity Mall KLCC, Mid Valley, NU Sentral, and more are within the radius, and weekends will never be boring. A variety of amenities, including banks, petrol stations, restaurants, night markets, vets, and workshops, are all found close by the residence.

Here's the list of convenience below:

-Medical Centers
-UKM Medical Center
-Sunway Medical Center
-IMU Medical Centre
-Pantai Medical Centre Kuala Lumpur
-Education Institutions
-Asia Pac University
-International Medical University
-Tzu Chi International School
-SMK Seri Saujana
-SJKC Yoke Nam
-SK Seri Indah
-SK Seri Mega
-Shopping
-Pavilion Bukit Jalil
-Mid Valley
-Sunway Pyramid
-NU Sentral
-Sports
-National Aquatic Centre
-National Sports Institute
-National Stadium Bukit Jalil
-Bukit Jalil Golf Country Resort
-Resort Bukit Komanwel
-Park Bukit Jalil Recreational Park
-Kinrara Golf Club
-Selangor Turf Club

[The Maple Residences Floor Plan]
'A home where men, nature, buildings, and coexistence are pursued together' cannot be more of a fitting slogan for The Maple Residences. The high rise comprises three individual towers, with ten units on every floor, accompanied by six elevators in each building. The low-density development will have a total of 940 units, ranging from 808 to 1378 sq ft. Each unit will consist of three bedrooms that can become either fully furnished, partially furnished, or empty. The units are designed to be airy and spacious, with high ceilings coupled with beautiful hardwood solid timber flooring for a modern yet cozy touch. The units' pricing begins from RM 643 000 to RM 967 000, with RM 730 – RM 843 per sq ft. An overview of the units is as follows:

Type A1: 808sq ft, three beds, two baths, two car parks.
Type B1: 958sq ft, three beds, two baths, two car parks.
Type C1: 1163sq ft, three beds, three baths, two car parks.
Type C2: 1152 sq ft, three beds, three baths, two car parks
Type D1 (Dual Key Unit) : 1378 sq ft, four beds, three baths, two car parks

The future residents of Maple Residences are spoilt for choice with an array of different unit styles. Type A would be preferable for newly married couples, single homeowners and bachelors. Seeing how the area of the unit is not too big, Type A will make a compact and cozy home for minimal groups of people. With 958 sq ft, the Type B unit is much bigger and spacious than Type A and would be an optimum choice for families welcoming their first children. As for Type C, small to medium sized families looking to expand would find this unit a great home. The Type C homes are larger and more suited to accommodate growing families or families with elderlies.

[The Maple Residences Facilities and Amenities]
Residents can let loose with the four different zones in the seventh level of the Maple Residences. In the first zone, Serene Zone is perfect for morning jogs, evening runs, and even nightly walks. Enjoy the breeze when strolling in the jogging track or when resting on the benches under the trees' lush shades (available at the Ground Level too). Aside from that, there's also a Social Zone. The Social Zone has plenty of rooms to keep homeowners active with the gym hall, dancing room, and yoga room. Plus, the Social Zone has a reading room as well. It does not stop there – in the Active Zone, there's a gorgeous infinity pool, jacuzzi, children's pool for water activities. Additionally, a BBQ area is also provided where homeowners can wind down with freshly cooked food.

List of the Maple Residences facilities:
-Infinity pool
-Children's pool
-Jogging Trail
-Jacuzzi
-Wading Pool
-Waterplay Pool
-Sun Deck with Sun Lounge
-Sunbathe Terrace
-Green Lawn Garden
-Kids Play Deck
-Interactive Play Zone
-Resting Deck
-Reading Deck
-Observation Deck
-Dancing Room
-Reading Room
-Function Room
-Pavillion
-Indoor Gym
-Yoga and Pilate Room
-Sauna and Steam Room
-BBQ Terrace

[The Maple Residences Property Analysis]
Suitable for:
The targets for the Maple Residences are families, working-class, professionals and investors. The residence is located less than 20 minutes from Kuala Lumpur and is in Old Klang Road, a developing and highly sought-after part of the town. Hence, the Maple Residences is set to attract an audience from the higher economic spectrum.

As for keen investors, the Maple Residences will make a great investment. Investors can buy the property and then rent it to the workers in the Taman OUG area. Considering how plenty of business parks are a stone's throw away from Taman OUG, an abundance of professionals and students in the vicinity could be potential tenants. Plus, many working-class individuals would be attracted to stay in a strategic location like the Maple Residences to get around easily and to save on travel time.
Location