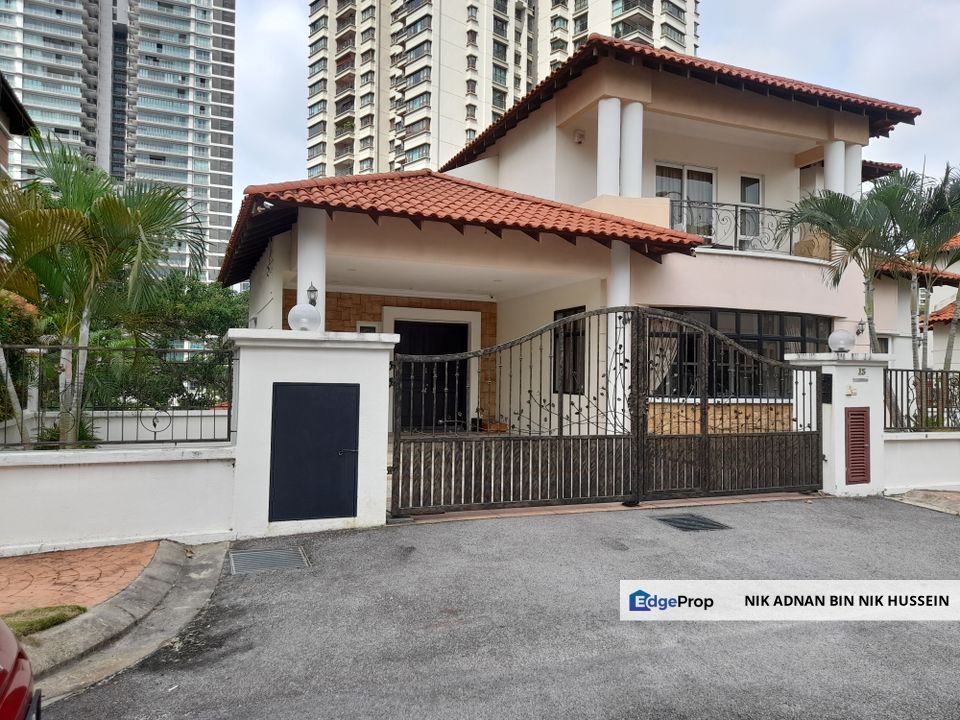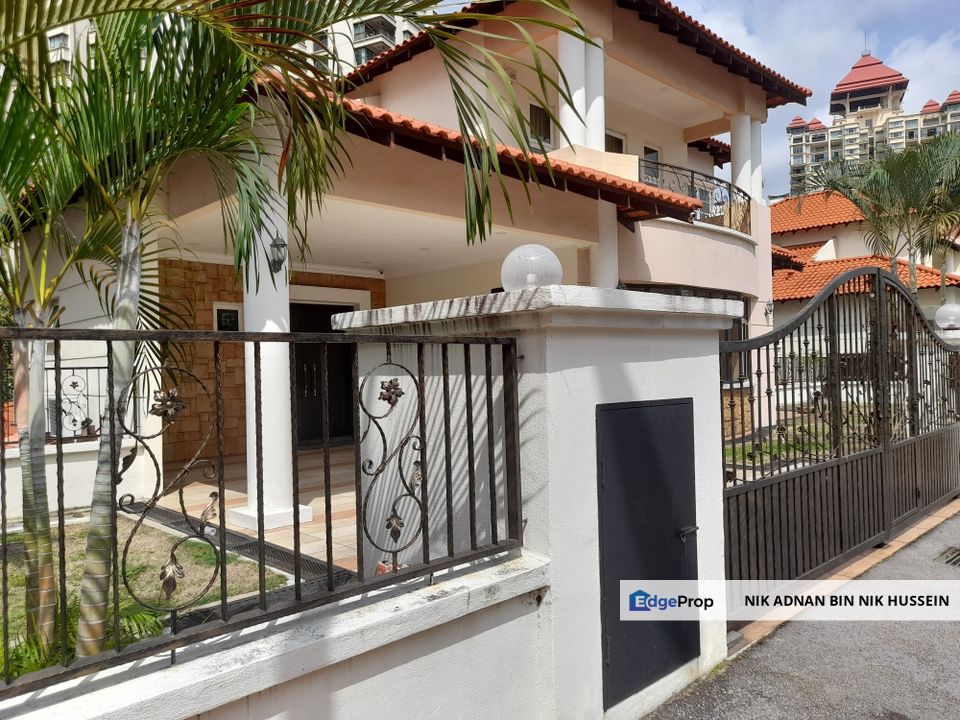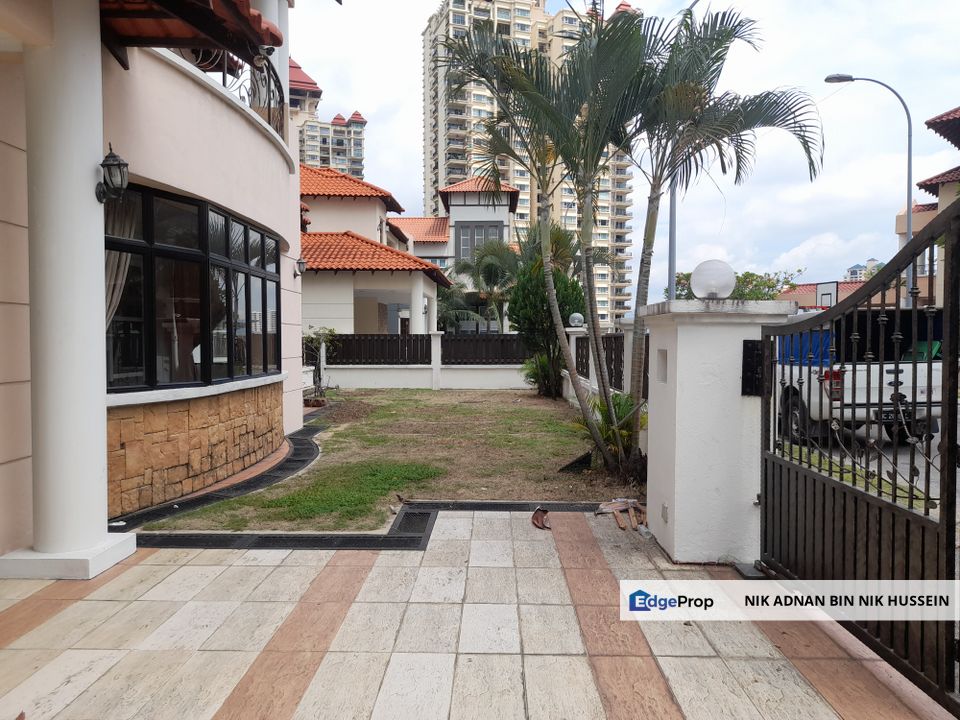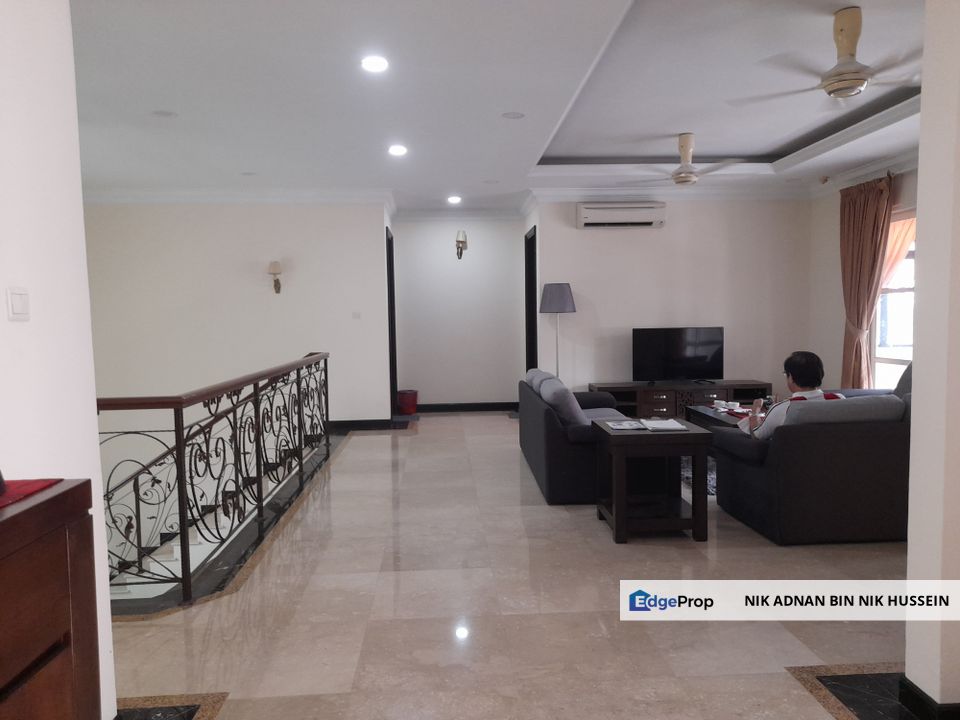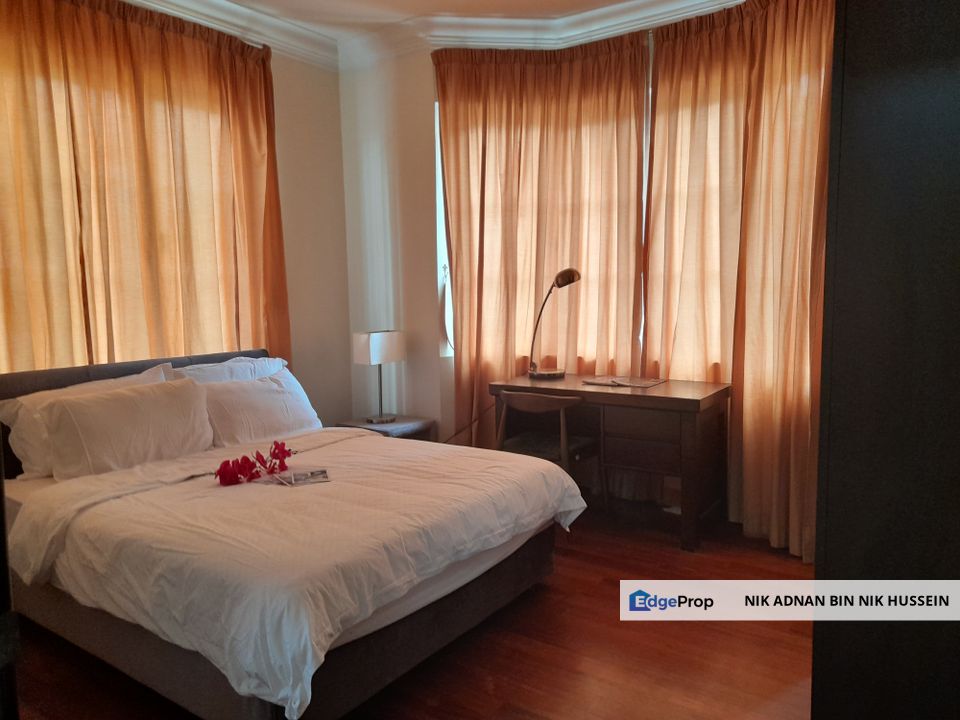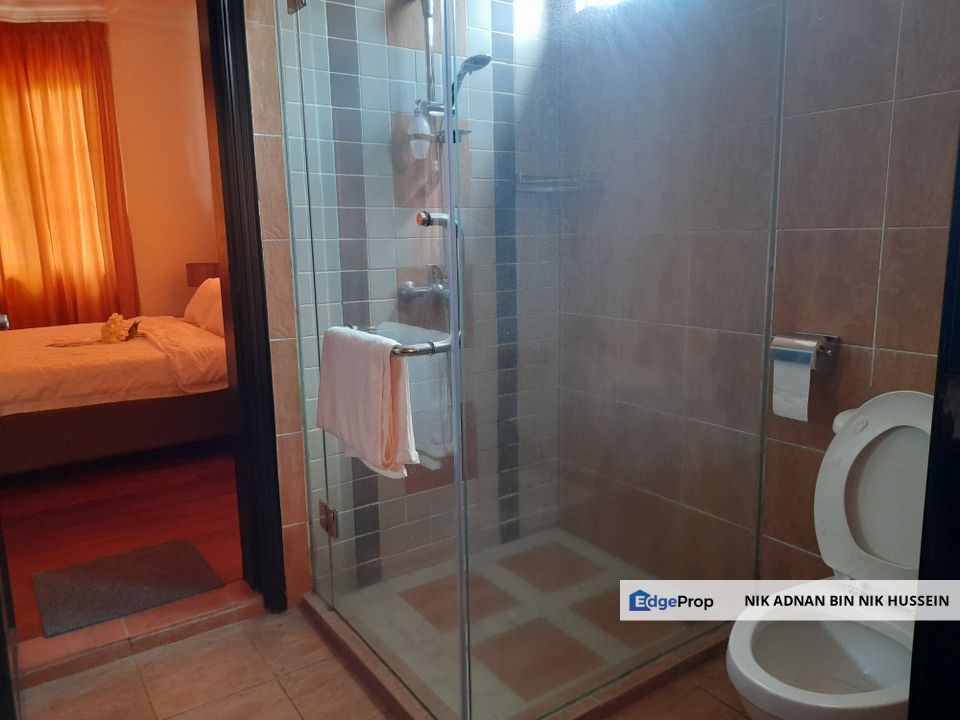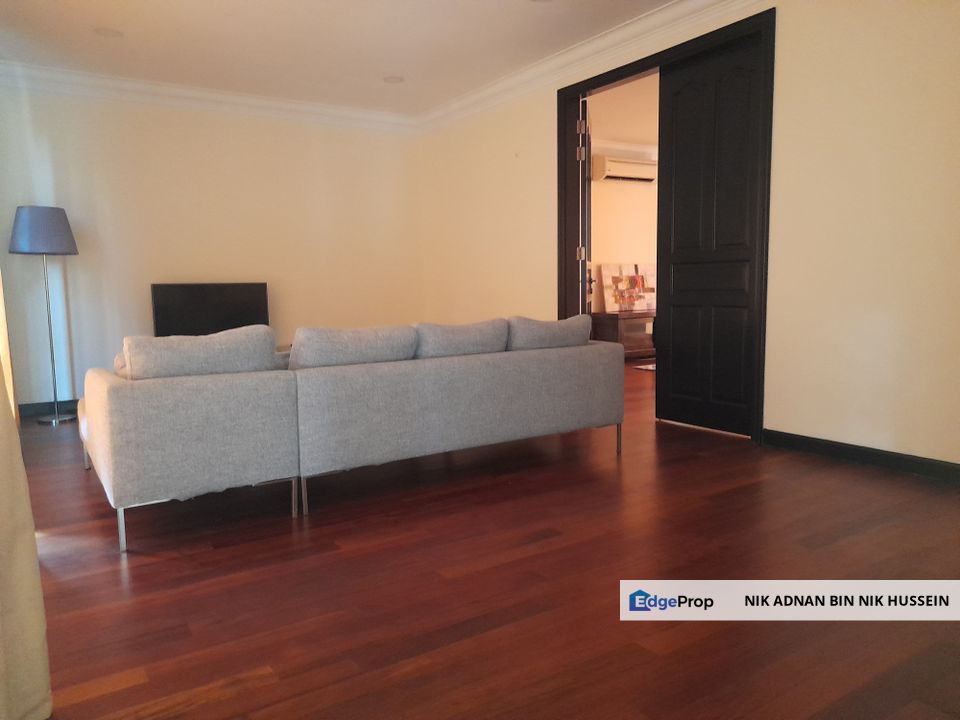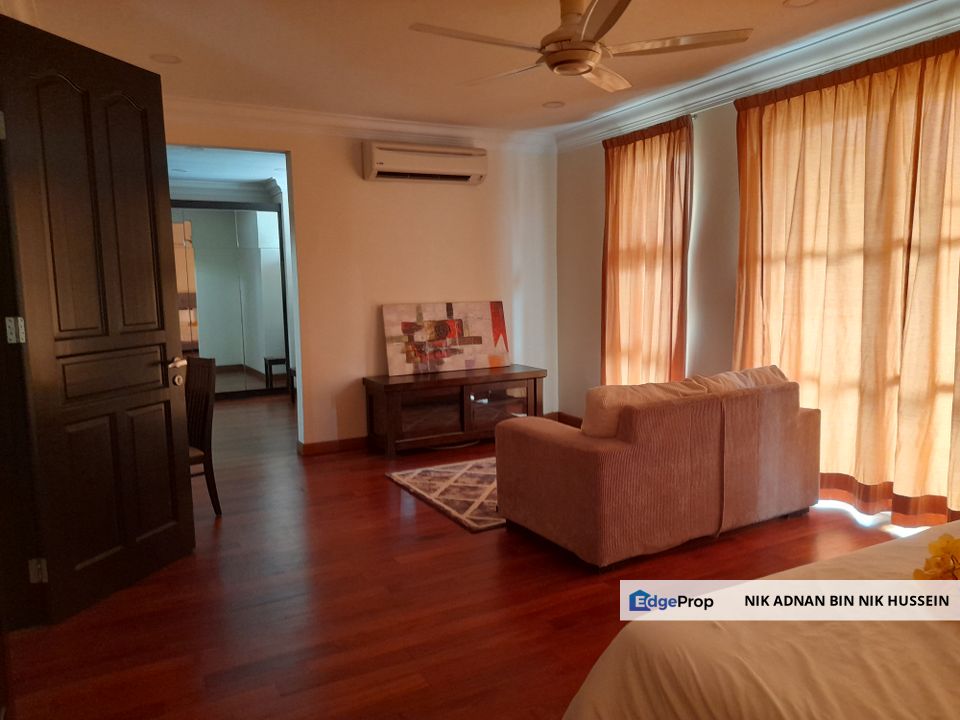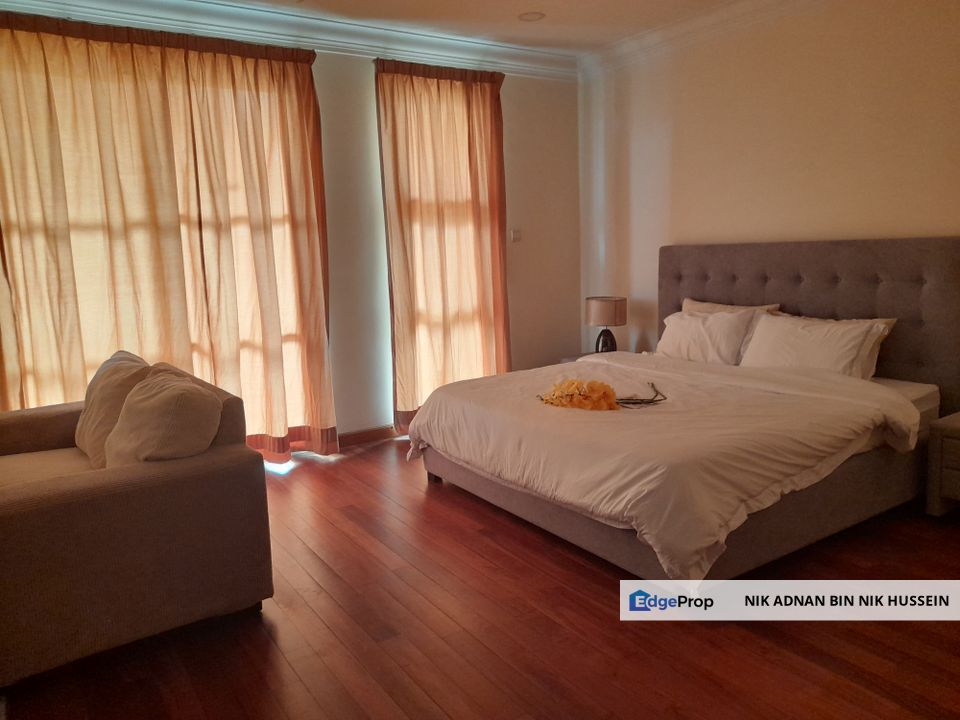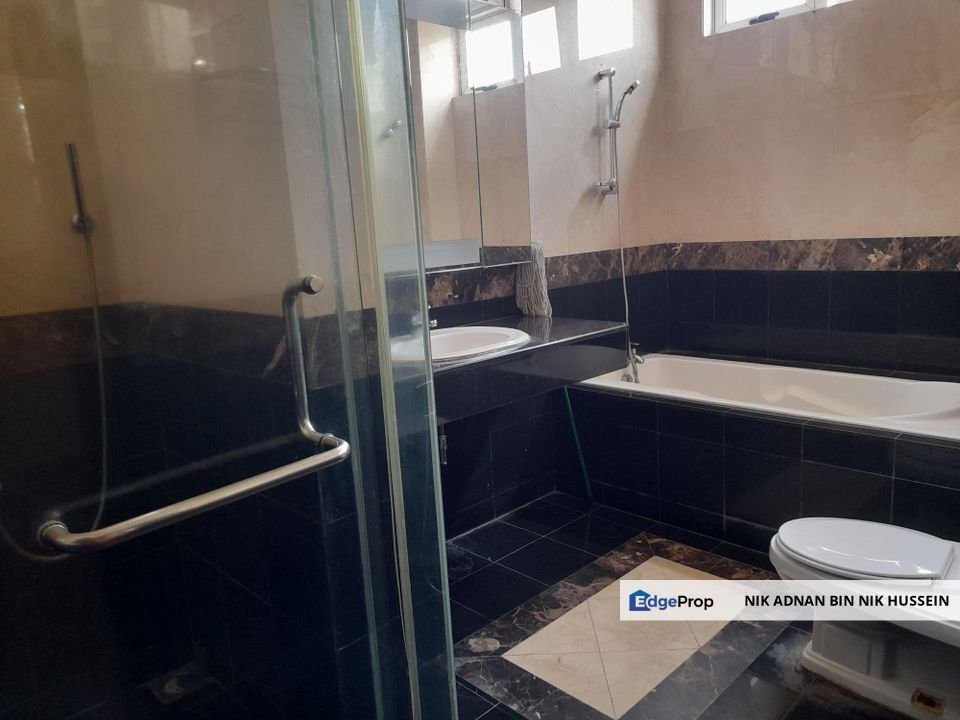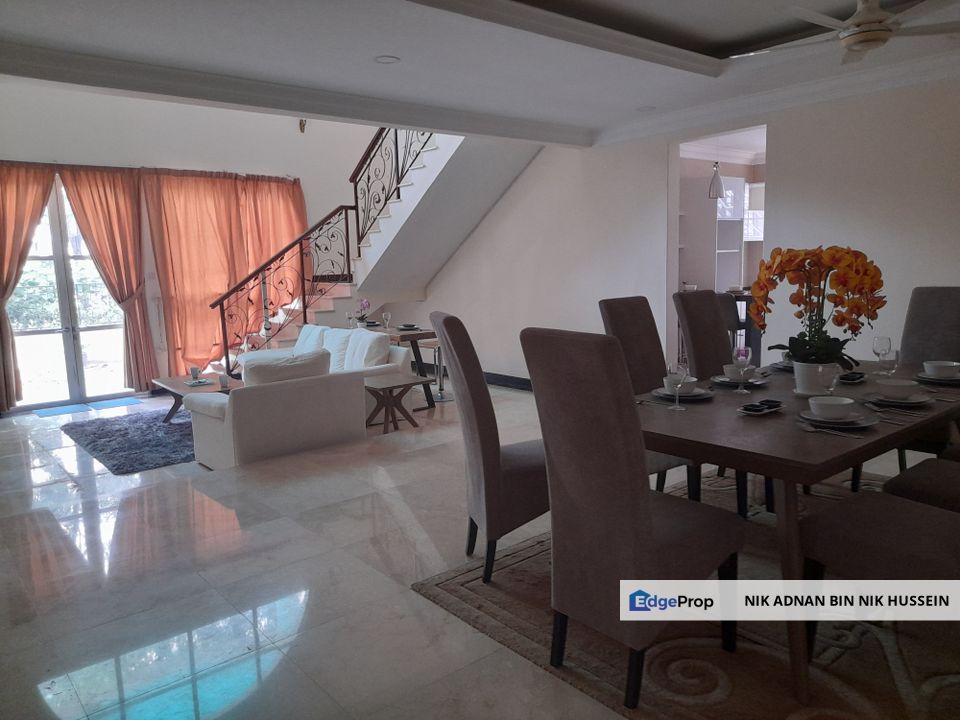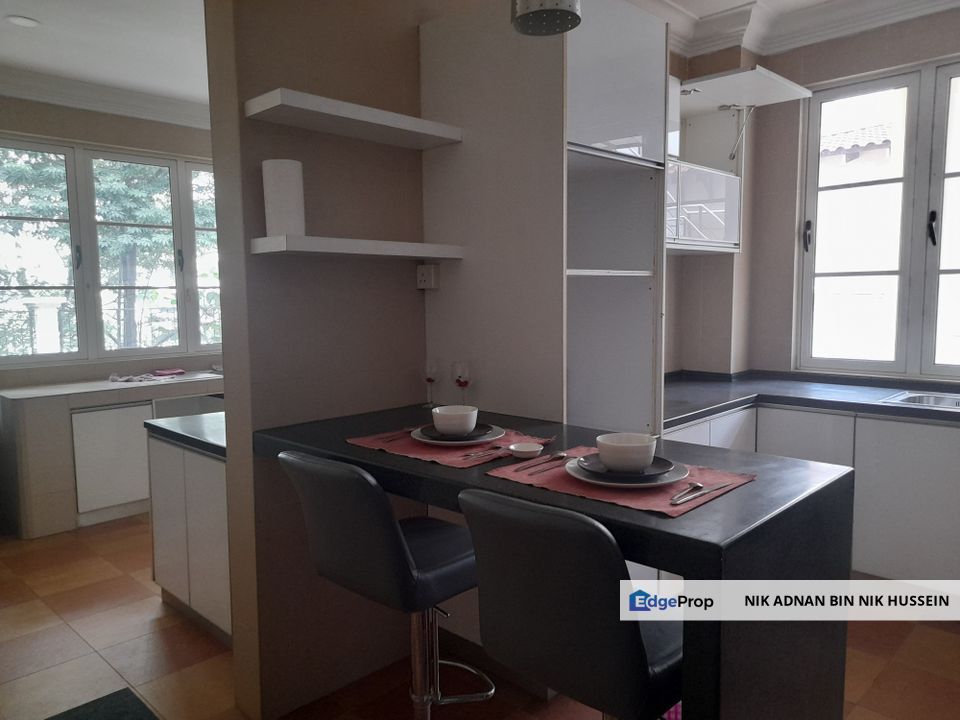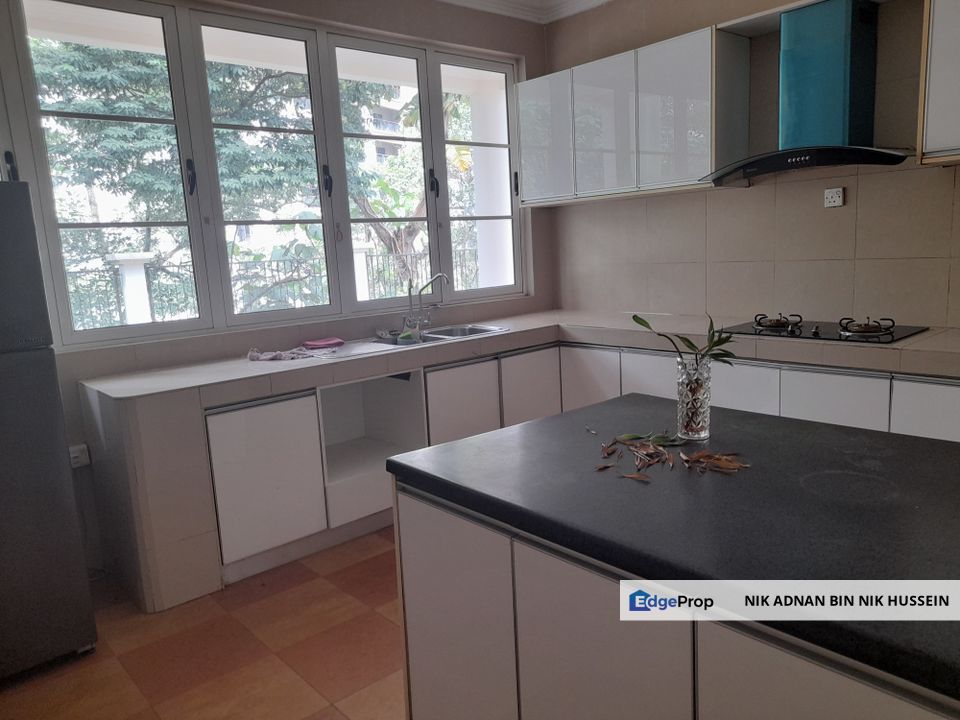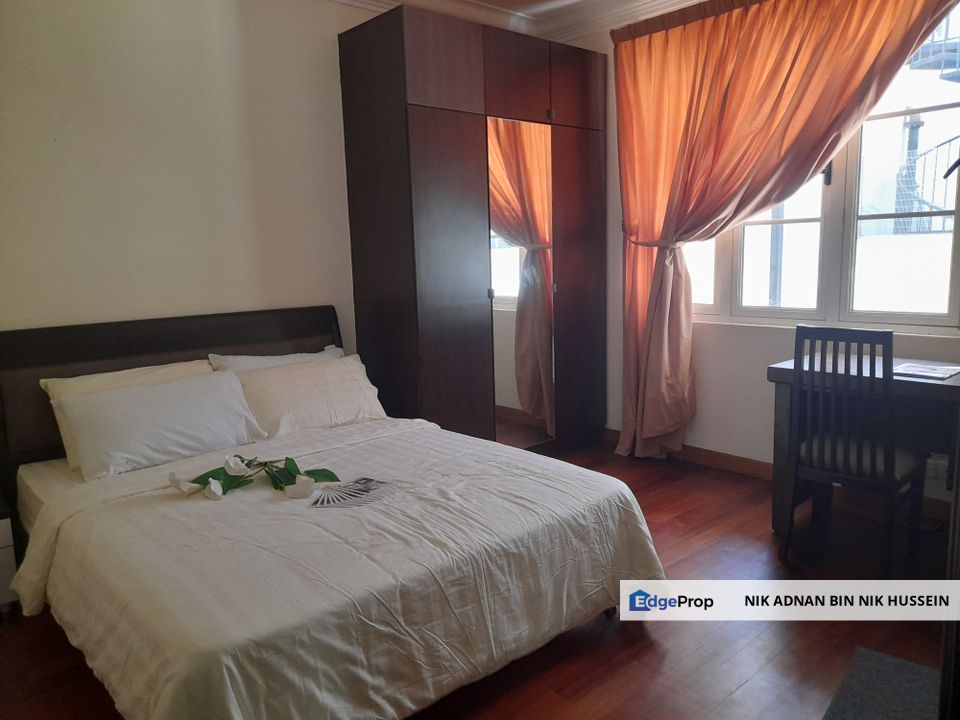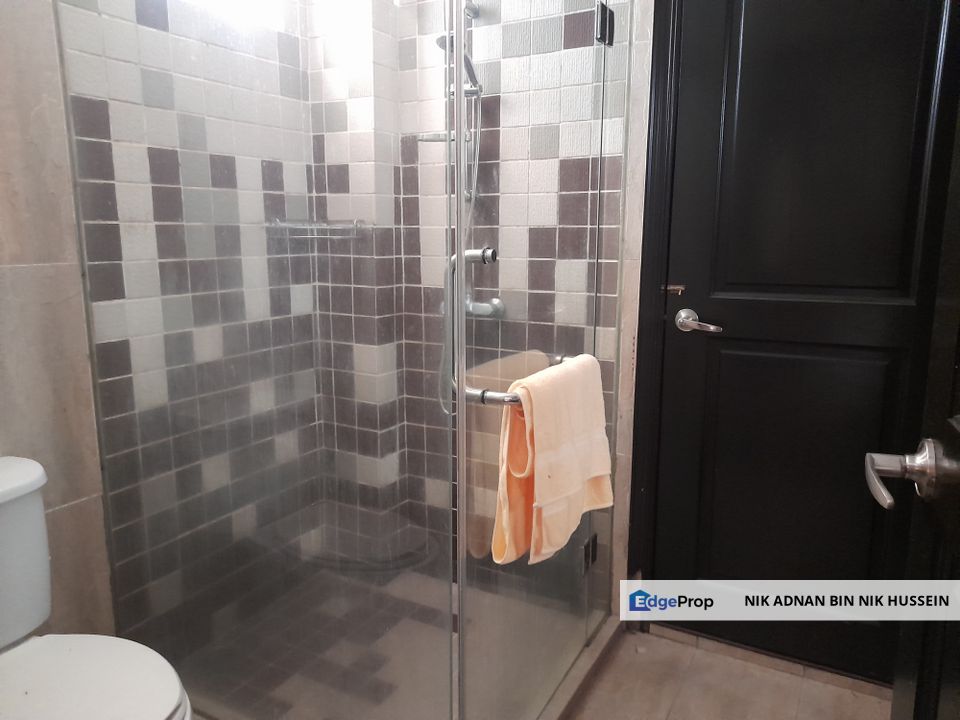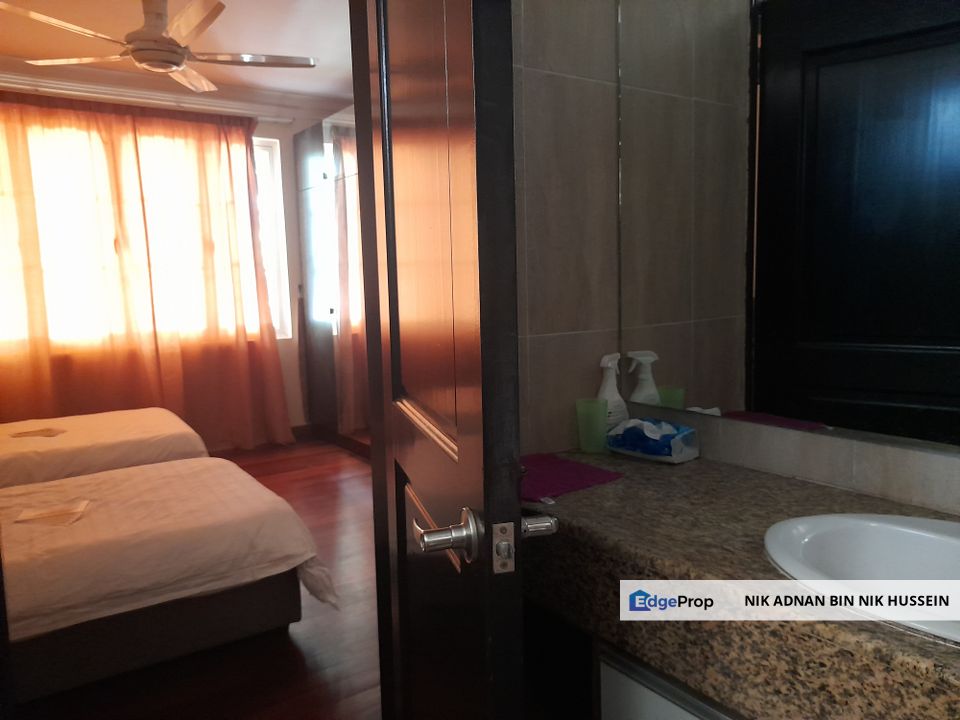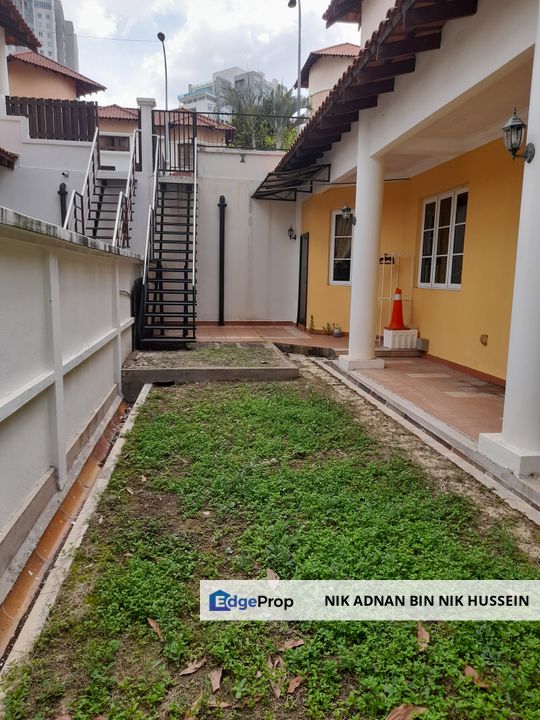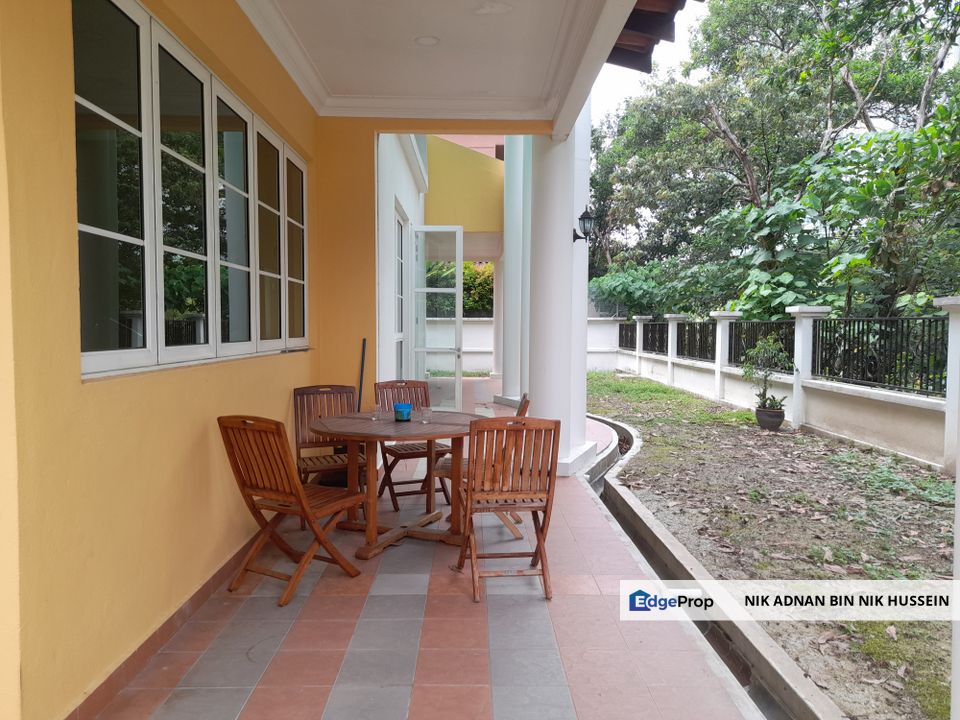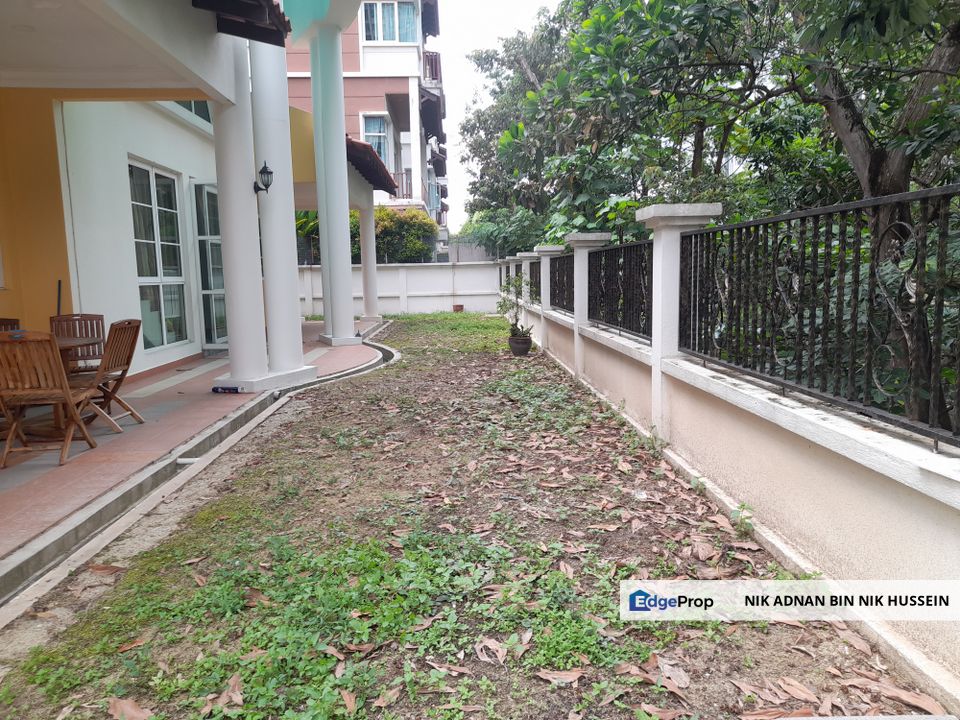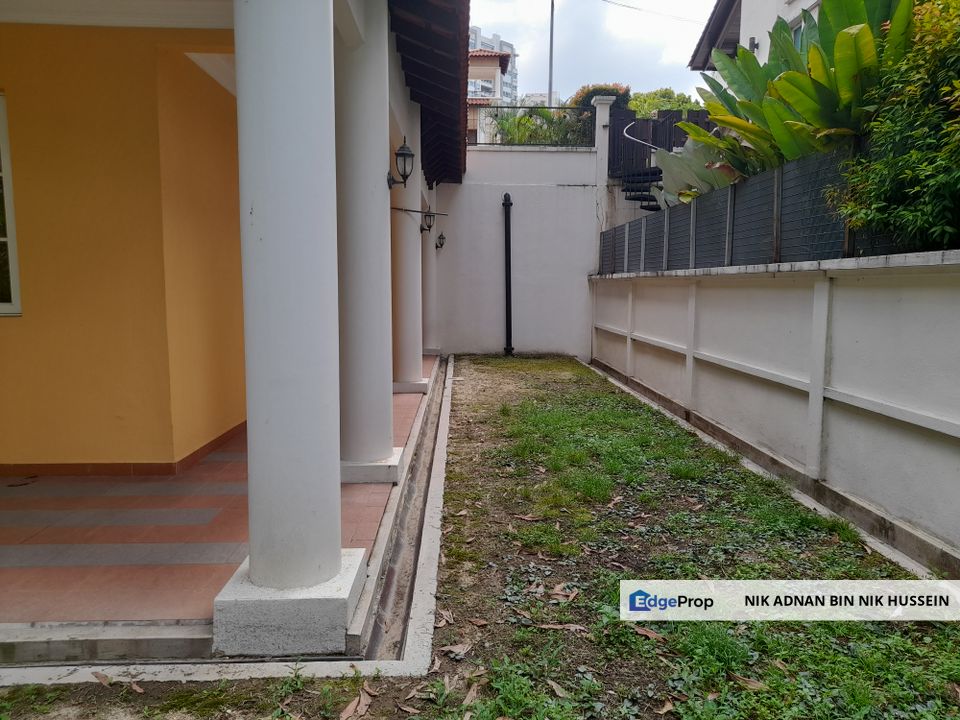 KIARA PEAK @ PUNCAK KIARA MONT KIARA
Kiara Peak (Puncak Kiara), Mont Kiara, Kuala Lumpur
Bungalow / Detached House
5 + 1 BR

5 B
5,085 sqft (built up)
6,230 sqft (land)
RM 1,238/sqft (built up)
RM 1,011/sqft (land)
Details
Property Type
Bungalow / Detached House
Furnishing
Fully Furnished
Land area/sqft
RM 1,011/sqft
Built-up/sqft
RM 1,238/sqft
Description
*Kiara Peak Residence

Kiara Peak Residence is a freehold multiple housing development. Kiara Peak Residence is located at Changkat Duta Kiara in Mont Kiara, Kuala Lumpur. This project was completed with units made available for sale or rent.

*Kiara Peak Residence Concept

Kiara Peak Residence aims to give its residents simple yet comfortable living. Kiara Peak Residence is a family themed development with the prime target being family market. The multiple housing development is situated in a place that has easy access to a variety of amenities such as malls, eateries, leisure spots and facilities. Singles and couples are also welcomed to live here as it is family centered and will be well secured to make sure the safety of residents is well secured.

*Kiara Peak Residence Accessibility And Amenities

Kiara Peak Residence is located close to Mont Kiara. Residents can get to the town centre in 5 to 10 minutes via Jalan Duta Kiara and Jalan Kiara. It would be easier to move around with one's own vehicles but there are bus stops located in close proximity to the housing area that residents can easily access. The closest bus stops are located at Wisma Azair, La Grande Kiara and Lumina Kiara condominium.

There is an abundance of amenities around this project that residents can benefit from, such as schools, restaurants, clinics, malls and supermarkets. The closest school to Kiara Peak Residence is Mont Kiara International School, Gamma Preschool and Children's Discovery House. There are also supermarkets where residents can easily get their groceries and daily necessities from. The closest supermarkets are DHS Mart, Pasaraya Che Wann and Cold Storage Solaris Mont Kiara. There are clinics and pharmacies as well that can be easily accessed from Kiara Peak Residence. The closest clinics are Clinic Solaris, Hera Clinic Mont Kiara and Kiara Child Specialist Clinic. For those who are looking to eat outside, there are restaurants close to the housing development that they can patron. The closest restaurants that residents can enjoy delicious food from are Palm Crest Restaurant Sdn Bhd, Sun City Restaurant and The Tree House.

*Kiara Peak Residence Facilities And Project Details

While living in Kiara Peak Residence, residents can make use of the facilities that are made available in the housing development area. The units come equipped with car parks so residents would not have to fret about where to park their cars.

*Kiara Peak Residence

- has a variety of living space that residents can choose from. There are units for rent and sale in various sizes that may appeal to residents. The units of the multiple housing development has a varying numbers of bedrooms and bathrooms according to its size. The multiple housing development is very conductive for couples and families or anyone looking for their own space. Singles, couples and families would find a unit that they like for sure in Kiara Peak Residence multiple housing development. The size of the units averages at 6,232 square feet. The multiple housing developments are very beautifully designed and are suitable for families who are looking for something that is convenient and gives a feeling of peace and quiet.
Kiara Peak Residence Launching Details

Kiara Peak Residence multiple housing development allows its residents to enjoy quality living secluded from the outside world. Just as there is a variety of unit sizes and layouts, a variety in pricing is available. The units are priced accordingly. The sale price for the units ranges between RM 3,780,000 to RM 11,500,000. The rental price for the units ranges between RM 15,000 to RM 25,000.

There are other developments in the area that residents can check out if they would like to. The developments in the area mainly consist of service residences, multiple housing developments and condominiums. Residents can check out Pavilion Hilltop @ Mont Kiara, Verve Suites @ Mont Kiara, Arcoris Residences @ Arcoris Mont Kiara, Residensi 22 @ Mont Kiara, Seni Mont Kiara and 11 Mont Kiara.
Location