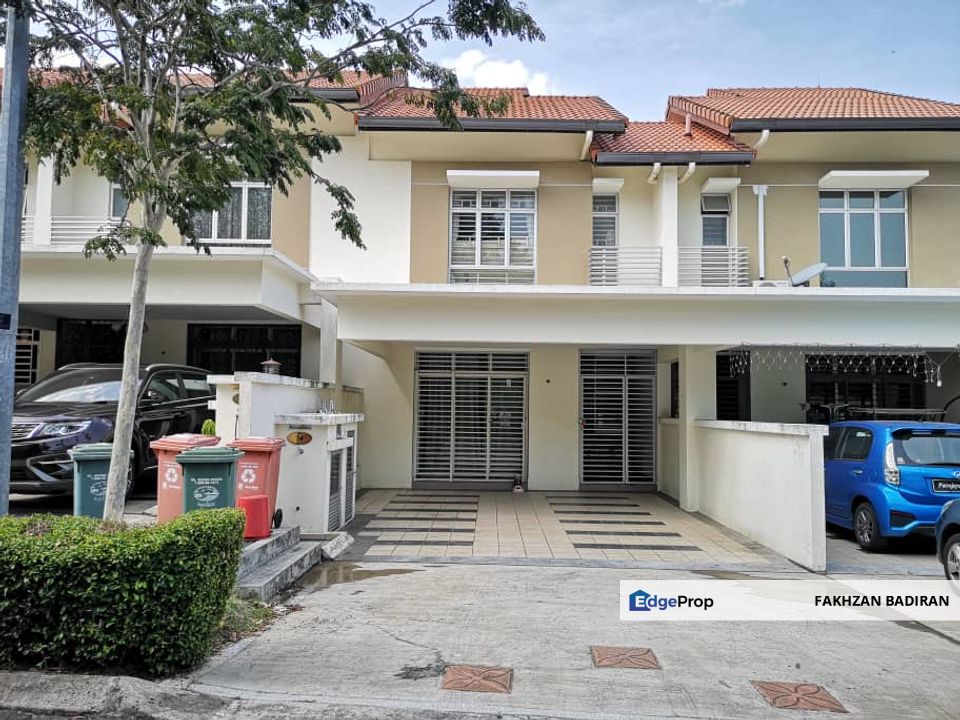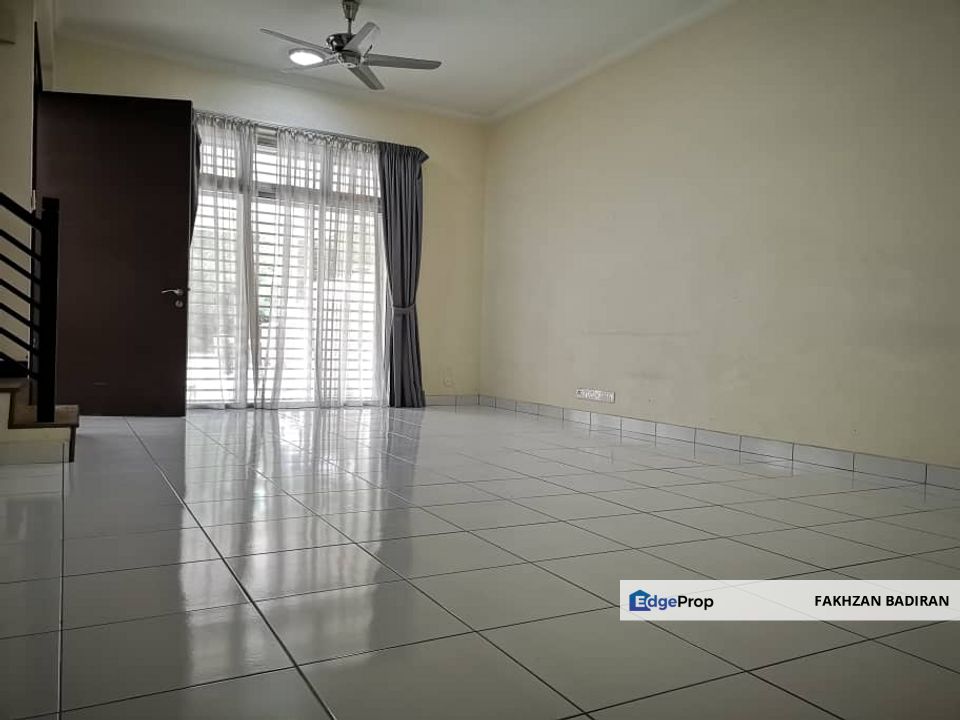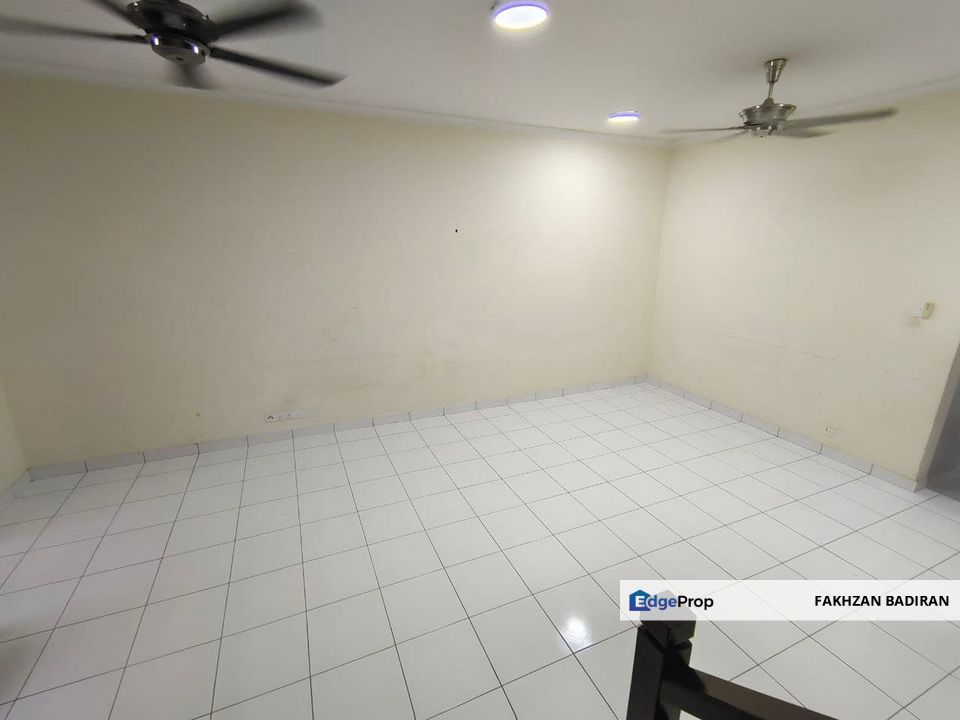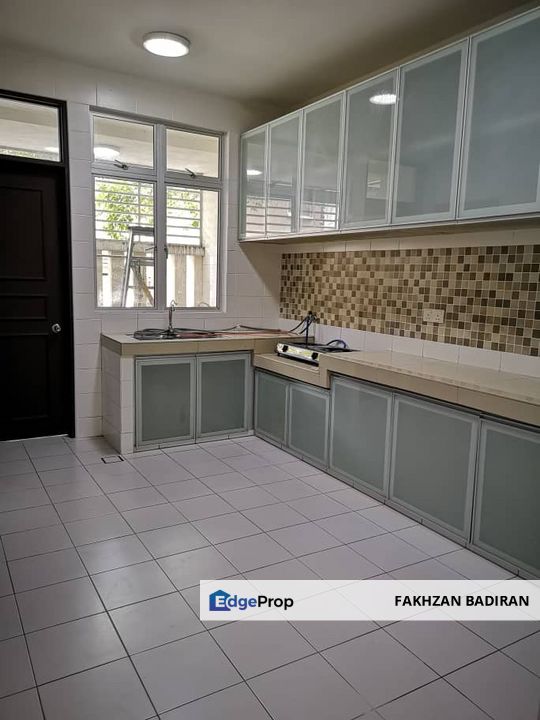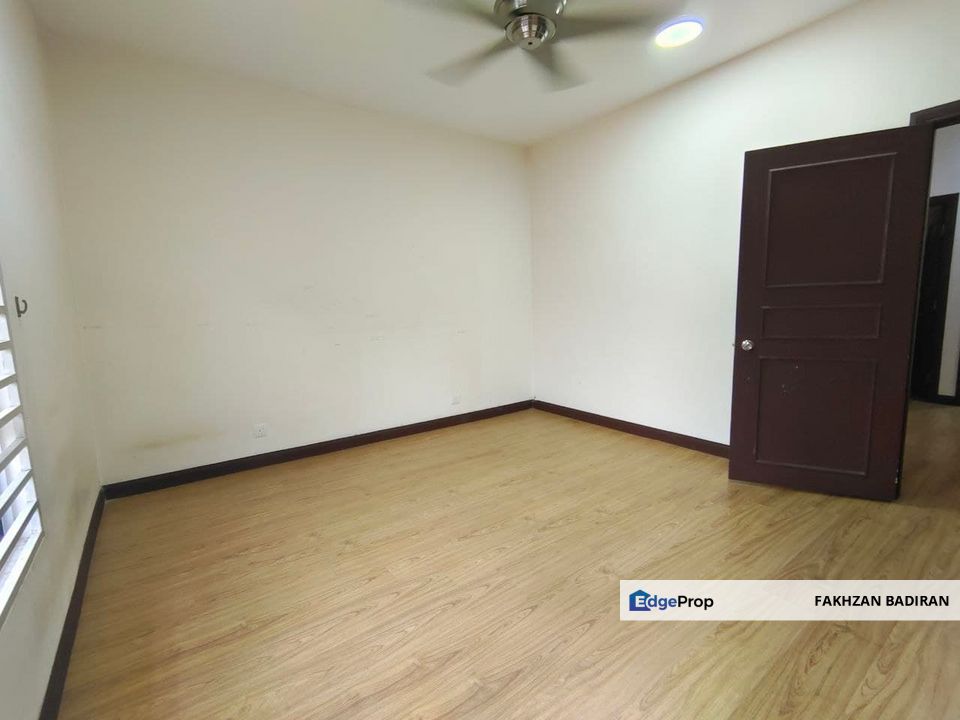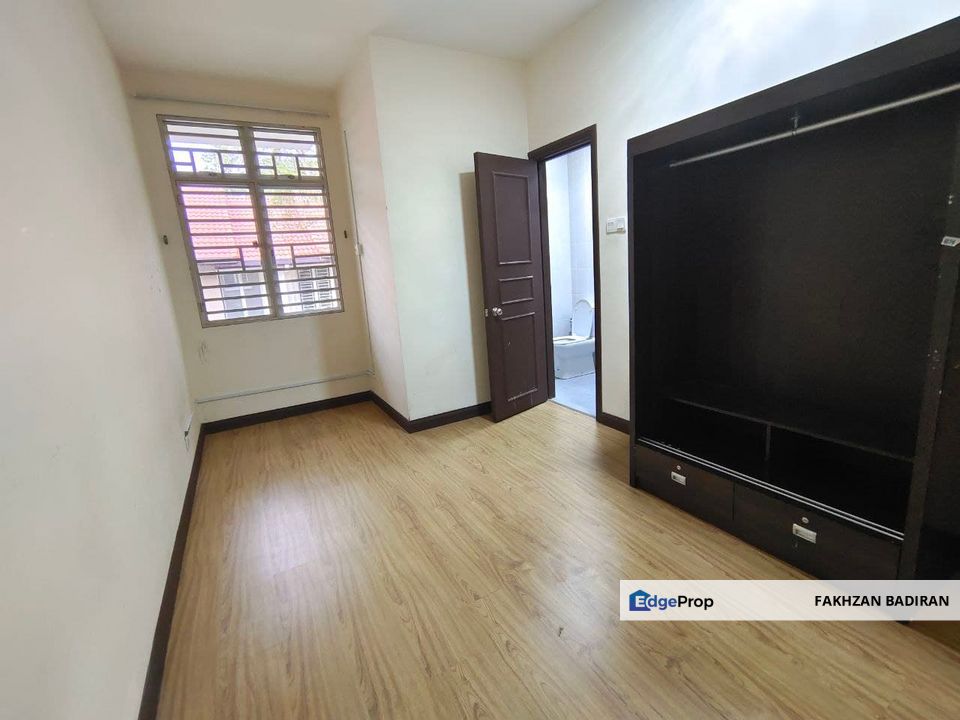 FACING OPEN Double Storey Presint 14 Putrajaya
Presint 14, Putrajaya, Putrajaya
Terrace House
4 BR

3 B
2 carpark
1,905 sqft (built up)
1,400 sqft (land)
RM 419/sqft (built up)
RM 571/sqft (land)
Details
Property Type
Terrace House
Land area/sqft
RM 571/sqft
Description
𝗙𝗢𝗥 𝗦𝗔𝗟𝗘: [𝗡𝗜𝗖𝗘 𝗡𝗘𝗜𝗚𝗛𝗕𝗢𝗥𝗛𝗢𝗢𝗗, 𝗙𝗔𝗖𝗜𝗡𝗚 𝗢𝗣𝗘𝗡] 𝗗𝗼𝘂𝗯𝗹𝗲 𝗦𝘁𝗼𝗿𝗲𝘆 𝗣𝗿𝗲𝘀𝗶𝗻𝘁 𝟭𝟰, 𝗣𝘂𝘁𝗿𝗮𝗷𝗮𝘆𝗮
𝗔𝗦𝗞𝗜𝗡𝗚 𝗣𝗥𝗜𝗖𝗘: 𝗥𝗠𝟴𝟬𝟬,𝟬𝟬𝟬
𝗖𝗢𝗡𝗧𝗔𝗖𝗧: Fakhzan 016-212 7545
𝗪𝗛𝗔𝗧𝗦𝗔𝗣𝗣: wa.link/qxcoop

𝗗𝗘𝗧𝗔𝗜𝗟𝗦:
========
- Double Storey
- Freehold
- Land Size: 20'x70' (1,400 sqft)
- Built Up : 1,905 sqft (approx)
- Bedrooms: 4
- Bathrooms : 3
- Greeneries in front of the house
- Back lane is walkable and planted with many small decorative trees
- Playground for kids

𝗔𝗠𝗘𝗡𝗜𝗧𝗜𝗘𝗦 𝗡𝗘𝗔𝗥𝗕𝗬:
========
- Sekolah Kebangsaan Pesint 14
- Sekolah Menengah Kebangsaan Presint 14
- Nexus International School
- International Modern Arabic School
- Surau Al-Manar
- Nearby eateries, convenience stores, banks in Presint 15
- INSPEN
- IOI Mall Putrajaya
- Alamanda Shopping Centre
- Government offices (Parcel E, F, Puspahanas)
- Sekolah Alam Shah
- Serdang Hospital, University Putra Malaysia, University Tenaga Nasional

𝗔𝗖𝗖𝗘𝗦𝗦:
========
- Easy access to LDP, SKVE, MEX, Kajang Silk

𝗜𝗡𝗧𝗘𝗥𝗘𝗦𝗧𝗘𝗗? 𝗖𝗢𝗡𝗧𝗔𝗖𝗧:
========
CALL FAKHZAN BADIRAN 016-212 7545
WHATSAPP : wa.link/qxcoop
REN 39991
ARZONE PROPERTIES REALTY E(3)1805

𝗦𝗔𝗟𝗘 𝗧𝗘𝗥𝗠𝗦 & 𝗖𝗢𝗡𝗗𝗜𝗧𝗜𝗢𝗡𝗦:
========
1. Earnest Deposit of 3.18% is required (negotiable).
2. Balance of deposit payable upon signing of SPA or by means of EPF withdrawal (negotiable).
3. Prospects are required to be screened by agents on loan eligibility to reduce the risk of unsuccessful loan/financing application (save and except for cash-term buyer).
4. Booking will be fully refunded (100%) should the financing application is unsuccessful or did not meet the minimum margin of financing requirement (to produce a minimum of 2 rejection letters from the bank).
5. Panel bankers & lawyers are provided for your convenience (optional).

𝗢𝗧𝗛𝗘𝗥 𝗜𝗡𝗙𝗢:
========
Owners who would like to list their properties are most welcome to list with me. Contact me for a free consultation session.
Location