Banting Industrial City
DESIGNED FOR INDUSTRIAL SUCCESS Strategic location, integrated infrastructure, sustainable environment, streamlined industrial solutions and support for international investors, making it an industrial community of choice as the nation accelerates the momentum of its industrial growth.

Banting Industrial City AT Banting
Banting Industrial City (BIC) is located in Banting, a major town of Kuala Langat District, Selangor. Situated on the banks of Langat River, Banting is home to rich agricultural resources and established industrial estates. Aligning with Malaysia's vision to promote economic growth and drive industrial development, the 1,253-acre BIC is conceptualized to accelerate the pace of industrial transformation by capitalizing on the vast experience of Lion Group Property (LGP) as the country's pioneering industrial park developer, and setting a conducive industrial growth provided by the state of Selangor.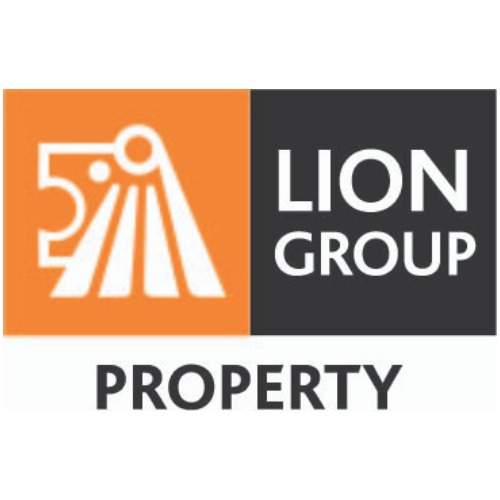 Lion Group Property
Lion Properties is the property division of the Lion Group of Companies with a track record of more than 20 years, including the mega township Bandar Mahkota Cheras.
Location

Interested on this project?
Drop us your details and one of our sales consultants will contact you.