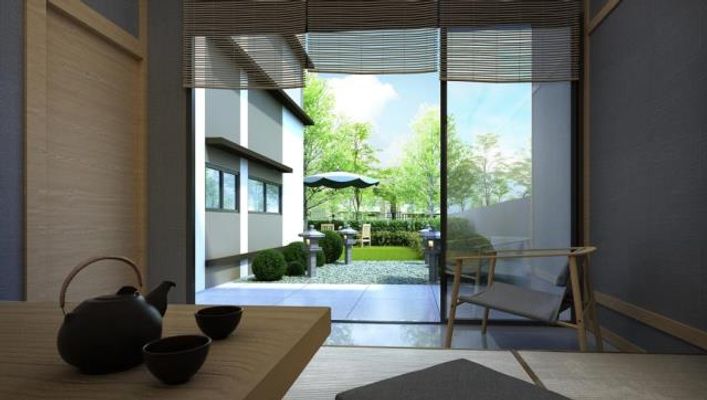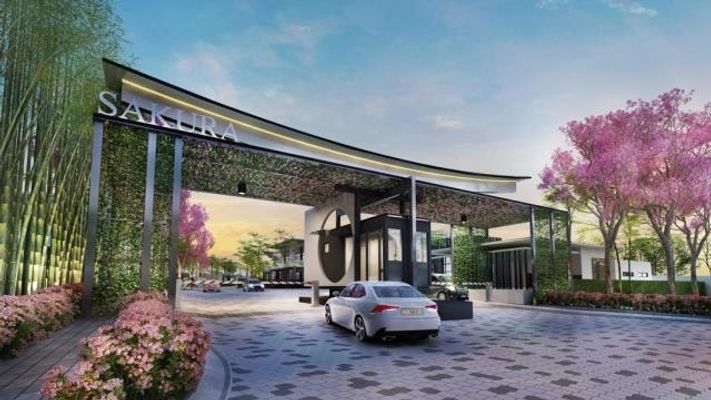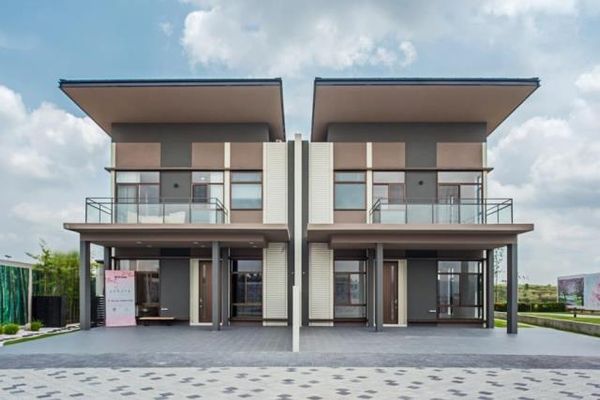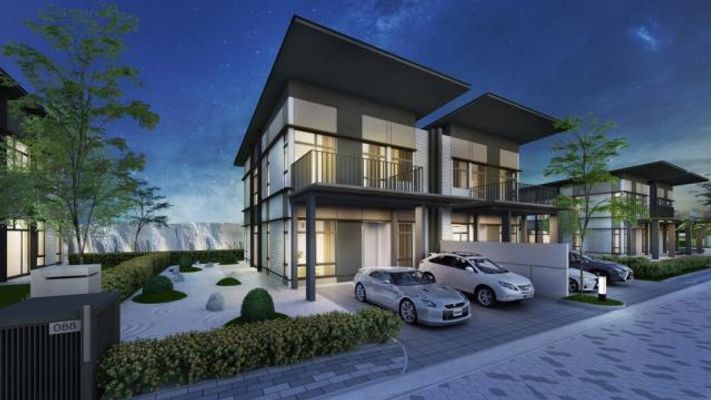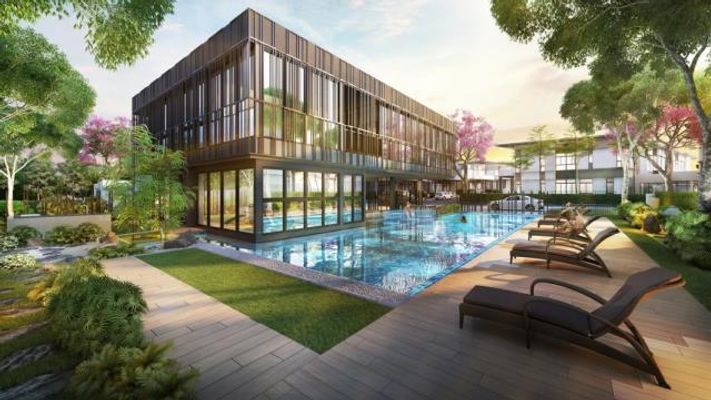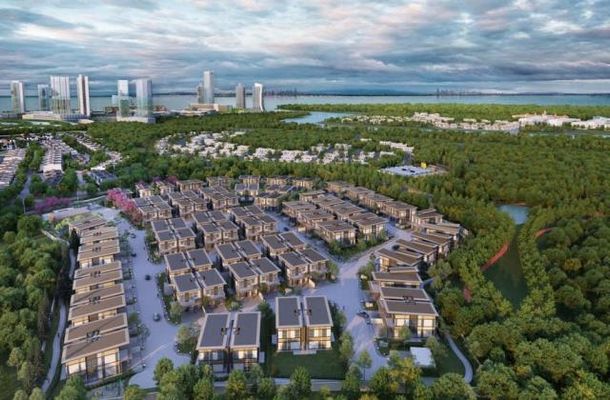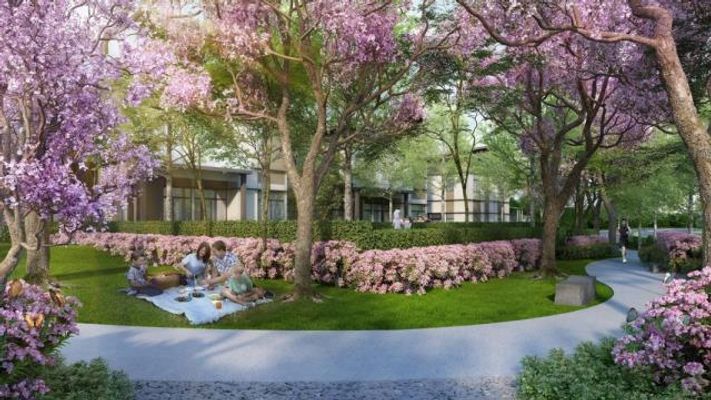 Sakura Residence
Iskandar Puteri (Nusajaya), Johor
About this project
Review
Located in the prestige Parkview Precinct in Sunway Iskandar, Sakura Residence is the first luxury pre-fabricated with Japanese innovation landed residences in Malaysia. Covering 13 acres of land, the development features 100 pre-fabricated 2-storey bungalows and semi-detached homes with built ups ranging from 3,190 sq. ft. to 3,903 sq. ft. These state-of-the-art homes will be equipped with thermal insulation system that is suitable for Malaysia's climate which promotes good ventilation and reduces electricity usage. The homes also come with waterproof sealing to prevent moulds and sound insulations that minimises the transmission of noise into the homes. To enhance it further, these homes are installed with insect screens, finger-safe doors and a friendly-inclination which eases the mobility of the elderly and young. The exclusive enclave also boosts a clubhouse with built in swimming pool and gym while jogging tracks are surrounded by beautiful four-season landscaping. The first phase of the development is slated for completion in 1Q2018. Our Verdict
Setting itself apart from other luxury development, this exclusive low-density enclave offers state-of-the-art homes and facilities to those seeking a secluded healthy environment for their growing families.
Property Type
Detached,Semi-Detached
Asking Price (Sale)
RM 1,900,000 - RM 3,373,000
Developer name
Daiwa Sunway Development Sdn Bhd
Location

Past Transactions
| Transaction Date | Address | Building Type | Floors | Lot Size | Price Psf | Price |
| --- | --- | --- | --- | --- | --- | --- |
Check out all transactions.
Historical Monthly Price Range & Volume
Affordability
Down Payment (10%)

RM 0

Loan Amount (%)

RM 0

Tenure Years

0 Years

Interest Rate

0%
Loan Amount 90%
Down Payment 10%
Monthly Installment
RM 0±
Mortgage Provided by Hong Leong Bank
Maintenance Fees
RM 0 ±
RM 0 psf (0 sq ft)
Total Monthly Expenses
RM 0±
Disclaimer
The Analytics are provided "AS IS" and we do not warranty as to its accuracy. We are not responsible or liable for any claims, damages, losses, expenses, costs or liabilities whatsoever. Please seek professional advice before relying on the Analytics. The Analytics are based on the data available at the date of publication and may be subject to further revision as and when more data is made available to us. We reserve the rights to modify, alter, delete or withdraw the Analytics at any time without notice to you. All news, information, contents and other material displayed on the Website and Services including the Postings are for your general information purpose only and are no substitute for independent research and/or verifications and should not be regarded as a substitute for professional, legal, financial or real estate advice.