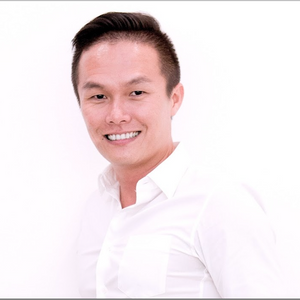 Thean
Midas Properties
REN 02316
Thean was formerly attached to a public listed MNC where he has served as Strategic Planning Manager and Internal Consultant. Although trained as an Engineer in the US, Thean's passion in property investment drew him into the business of Real Estate. Thean is also a property owner and has invested in several properties himself. He has over 10 years of diverse experience in handling PLCs to MNCs clients of various needs i.e. relocation, expansion, sourcing, JV etc.

This prepare him to anticipate and understand a client's desire in search of the RIGHT property.

Thean focuses his services in sale and rental of INDUSTRIAL & COMMERCIAL PROPERTIES within the Greater KL / Klang Valley Region. He is a Professional Real Estate Negotiator with MIDAS PROPERTIES and a member of the Malaysian Institute of Estate Agents (MIEA). He is also the founder of well known Malaysia Youtube Channel - Malaysia Industrial Properties or MYIP. For further inquiries & proposals, please contact him  to have a chat!

May All Be Well And Happy Always!