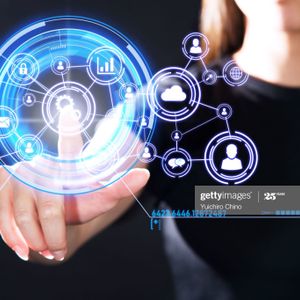 H C John
PROPERTY EXPRESS
REN 03467
For more than 20 years in the real estate industry in Kuala Lumpur, John has represented myriad global brands and multinational firms, expatriates and local companies. He specialises in commercial leasing and sale, expatriate housing for multinational firms and real estate investment.  His focused locations are the primary, business and urban living niches in the Klang Valley.

John has represented major multinational companies, expatriates of myriad nationalities and foreign as well as domestic owners and developers. He has built a reputation as a committed advocate for his clients' best interests with a personable customer care and stress-free approach. He values relationships over transactions. Much of his business comes from repeat clients or referrals. To effectively serve the specific needs of his clients, John selectively collaborates with co-agents and multi-disciplined professionals who embrace good working ethics and professionalism.

Please be at a liberty to reach John for more info and assistance.
381 properties
by H C John