When you stay cooped up at home for too long, it is not good for your mental health. You need to have spaces where you can come out to enjoy."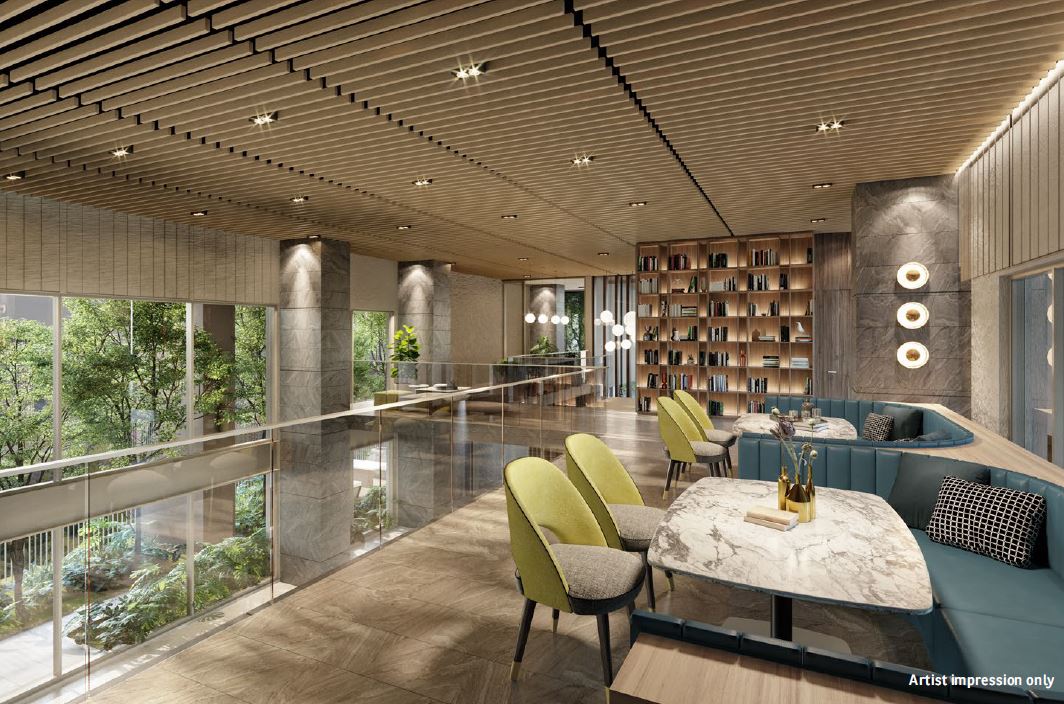 If there was a word to describe the landscape and interior design of Park Place, the next residential launch at Kuala Lumpur's award-winning township Desa ParkCity, it would be "thoughtful".
Why? "It is because we have put in a lot of consideration and thought to ensure the building will be utilised in a sustainable manner yet without compromising on safety, aesthetics and comfort for the residents," explains Danny Arthayukti of PIA Interior, Thailand's leading design firm.
PIA Interior boasts of over two decades of diverse experience in the design and execution of hotels, resorts, private residences, corporate offices, retail and cultural event spaces throughout South East Asia.
Its award-winning portfolio includes the likes of Melia Koh Samui, Bangkok Mariott and the Bangkok International Trade and Exhibition Centre.
In Malaysia, PIA Interior will be stamping its mark with Park Place. Lest you have not heard yet, this is a classic modern and stylish vertical development atop a 4.55-acre freehold tract at the upcoming ParkCity TownCenter @ Desa ParkCity.
Standing 54 storeys tall with a total of 537 units, Park Place is designed to be an epitome of vibrant living that encompasses elements such as creativity, liveability and what Arthayukti calls "social consciousness".
All these attributes are in turn anchored by good functionality in the space planning.
"These are the most important elements in Interiors that we look at in all projects," enthused Arthayukti.
One of the unique features of Park Place is how PIA Interior successfully extends the individual homes to "the next level".
This, Arthayukti explained, is achieved by devoting two entire wings — at levels 41 and 42 — to house common facilities that would complement spaces in the units.
Sprawled over 20,000 sq ft in two wings, the design concept is inspired from what Arthayukti calls "hotelization".
He explained: "When the building is completed, there will be many families living here, thus we need to provide a space where everyone will be comfortable.
"This common space is likened to that of a hotel, where you can host a private party at the pool without disturbing others — thanks to the spaciousness. The idea is to provide a sanctuary for everyone…" says Arthayukti.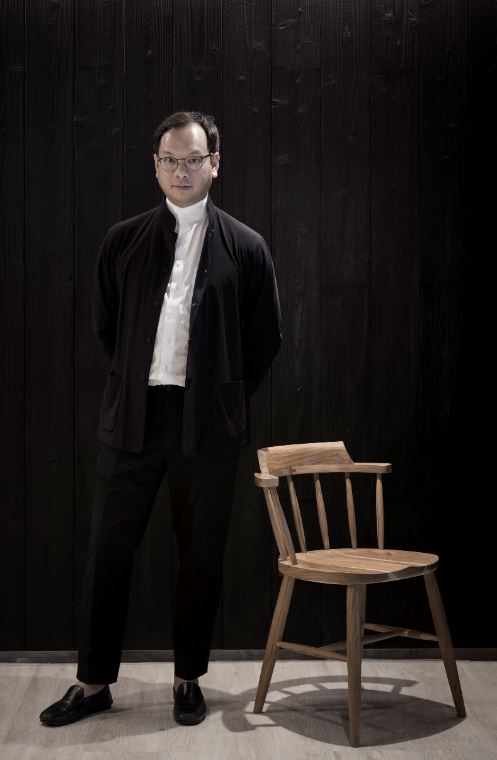 Such a need is even more pronounced now with the break out of the Covid-19 pandemic.
"When you stay cooped up at home for too long, it is not good for your mental health. You need to have spaces where you can come out to enjoy.
"So, levels 41 and 42 are purposefully built as an extension of space from the individual homes. ParkCity is the first developer that offer such extension of spaces for each individual unit for a conducive environment to live, work, play, learn and grow," said Arthayukti.
Here, there are two distinct wings — Active and Passive. At the Active Wing, residents can socialise in a safe and conducive environment. For instance, they can play their music and games, socialize or have tutoring sessions without disturbing others in the vicinity; a space where it allows one to create new experiences.
Over at the Passive Wing, one could opt to be subdued and retreat to quietness. They can host private meetings or gatherings, read a book, draw or even learn to play musical instruments at a standstill; a space where it allows one to recollect and reflect.
The facilities on Levels 41 and 42 are provided on top of the common facilities such as the gym, multipurpose hall and pool on the podium at Level 8.
Come home to a "matured forest"
The landscaping of Park Place will be like no other. Approximately over 70,000 sq ft of space will be purposefully allocated for green spaces — just imagine coming home to a "matured forest" complete with natural green canopies paired with an inviting ground cover!
The green canopy is to serve as an umbrella; a shield for the heat as well providing shade at the same time. Complementing this will be the ground cover that will be created by a mix of hard and soft elements.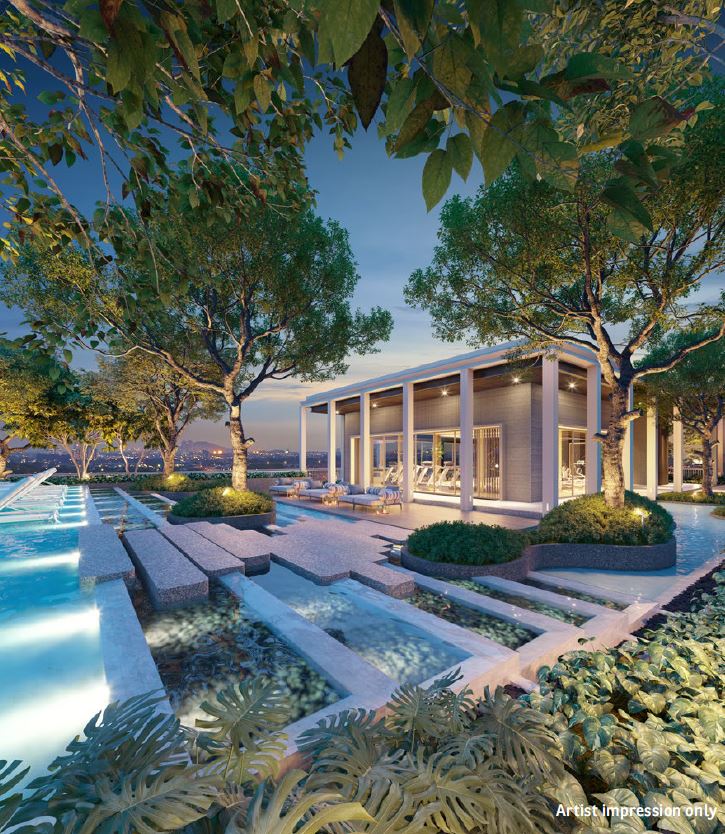 "Kuala Lumpur and Bangkok share a similar kind of weather. It gets hot sometimes. This is why we are creating a breezy, windy and shady kind of ambience to reduce the heat.
"Even when driving into the building or walking from the car, you will find yourself under a canopy."
A lot of effort has gone into the selection of trees and other plants for this urban "matured forest".
"We have chosen trees with high survivability; trees that are easy to maintain," said Arthayukti.
"Sustainability is an issue today, and we have certainly considered this in Park Place. For instance, we are using materials that can be easily maintained or replaced.
"We go for materials like tiles or stones for their durability yet look very nice and classic at the same time," Arthayukti quipped. Since these materials are sourced locally, carbon footprint is reduced.
Arthayukti believes in simplicity.
"Just because the detailing or the materials are simple does not mean that the aesthetics are compromised.
"It is the design and space planning that count; that decides whether ultimately the project exudes luxury, provides comfort and privacy.
"Such are the thoughts behind Park Place. Hence, why this is definitely a 'thoughtful' project," added Arthayukti.
This story first appeared in the EdgeProp.my e-Pub on Sept 4, 2020. You can access back issues here.
Interested to know more about Park Place and Desa ParkCity? Click here for more information!
Join the Desa Park City Community
Register Your Interest in Park Place Now
In this Series
Learn how banks are transforming

Video: Innovation at work

Video: The new digital bank

Video: The new digital bank

Video: The new digital bank
Video: Innovation at work