Kedah
Property For Sales Or Rent In Kedah, Malaysia
Property For Sales Or Rent In Kedah, Malaysia
Kedah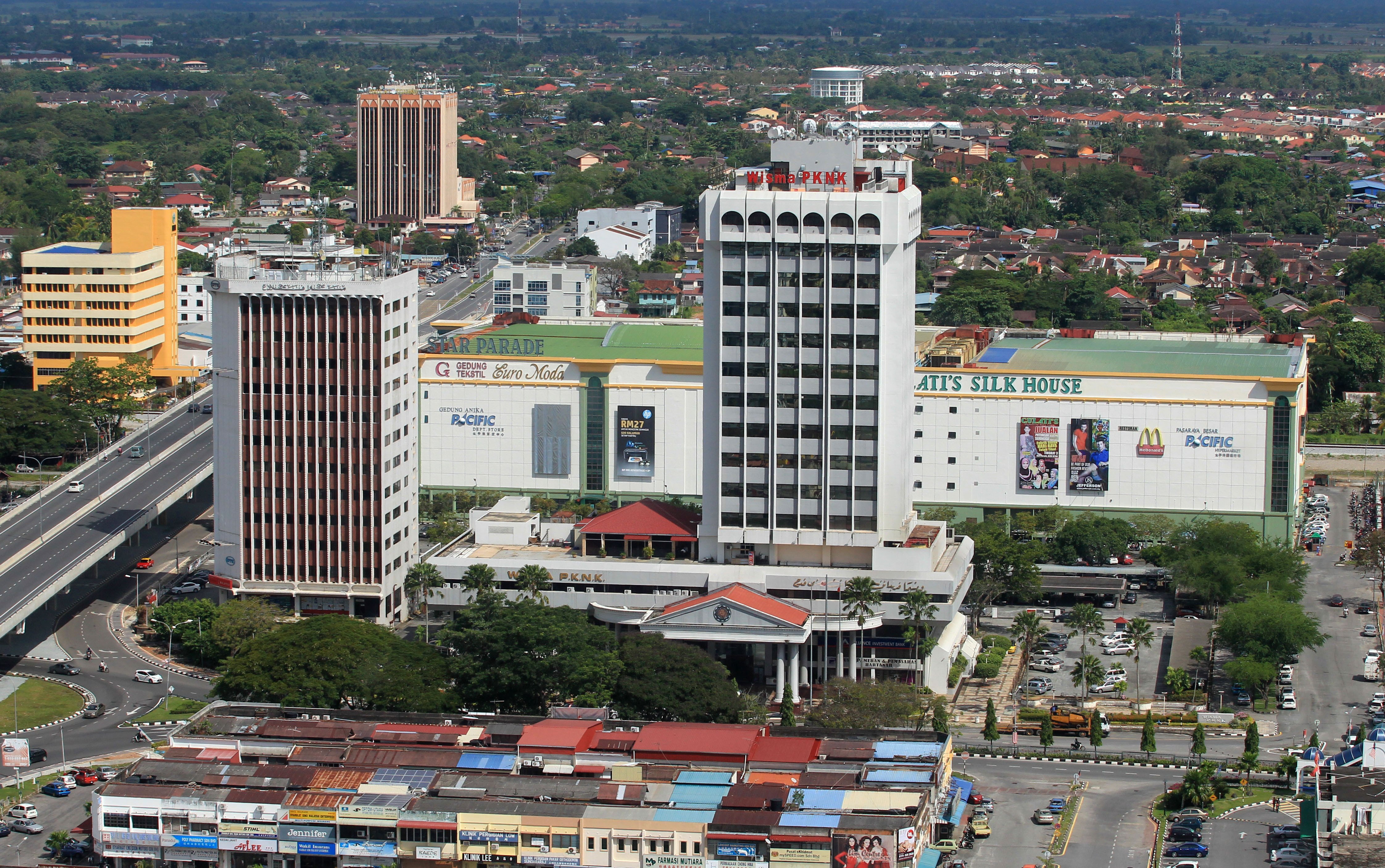 Kedah is a state situated along the northern region of the West coast of Peninsular Malaysia. It forms an international border with Thailand in the north. Along with the mainland, Langkawi archipelago is also a part of Kedah. The capital city is Alor Setar while the royal capital is Anak Bukit.
Ancient civilization in Kedah is possibly the oldest in Southeast Asia. Back then, a Hindu-Buddhist kingdom ruled Kedah. It is believed that the Sultanate of Kedah was founded in 1136 when Islam came to Kedah. Important events in Kedah's history include, 15th century – was conquered from Siam by the Malacca Sultanate, 17th century – was attacked by Portuguese and Aceh, 1821 – Siamese invaded Kedah and controlled it under the name "Syburi", 1909 – became an Unfederated Malay State under British Malaya, 1941 to 1945 – Japanese invaded and presented Kedah to Siam who renamed it as "Syburi", 1946 – joined Malayan Union, 1957 – gained independence under the Federation of Malaya and in 1963 – became a Malaysian state.
A population of 2,071,900 consists mainly of Malays with other ethnicities. Kedah Malay, other Malay dialects, Hokkien, Tamil, English and indigenous Orang Asli languages are spoken. The primary religion is Islam. Popularly known as "Rice Bowl of Malaysia" due to vast rice production its economy is also supported by automotive and aerospace industries and tourism.
Places of interest to tourists on the mainland include Pedu – man-made lake surrounded by rainforest and panoramic mountains; Sungai Sedim Tree Top Walk – world's longest canopy walk with a breathtaking view of streams, flora and fauna; Zahir Mosque – historically significant as one of Malaysia's oldest mosques (built in 1912); Pekan Rabu – bazaar selling local delicacies and handicrafts; Gunung Jerai – peak with stupendous view ideal for bird-watching and camping; Bujang Valley Archaeological Museum and Alor Star Tower. But tourism in Langkawi exceeds any other location in Kedah because it is duty-free and has attractions like Underwater World Langkawi, Langkawi Cable Car, Pulau Payar Marine Park, Langkawi Bird Paradise and Sungai Kilim Cruise through Kilim Nature Park.
Culture in Kedah is reflected in traditional performances such as Tarian Cinta Sayang (dance performed bidding luck to loved ones embarking on a sea-journey), Lagu-lagu Berendoi (traditional dance), Wayang Kulit (puppet shadow play combining for story-telling and entertainment) and Silat (traditional self-defense).
Local delicacies include Nasi Ulam – rice with raw vegetable, toasted grated coconut and rare spices, Pulut – glutinous rice eaten with fruits, Tapai Pulut – fermented glutinous rice, Pulut Inti – glutinous rice with sweet coconut filling, Laksa Kedah – thick rice noodles in rich fish broth with cucumber and onions, Serabai – rice flour pancake with syrup made of coconut milk and palm sugar, Kuih Karas – crispy, sweet fried vermicelli and Tan Kee Roast Duck.