Metropolitan Square For sale @ RM342000 By JAMES ANG
Metropolitan Square For sale @ RM342000 By JAMES ANG
Metropolitan Square
Damansara Perdana, Selangor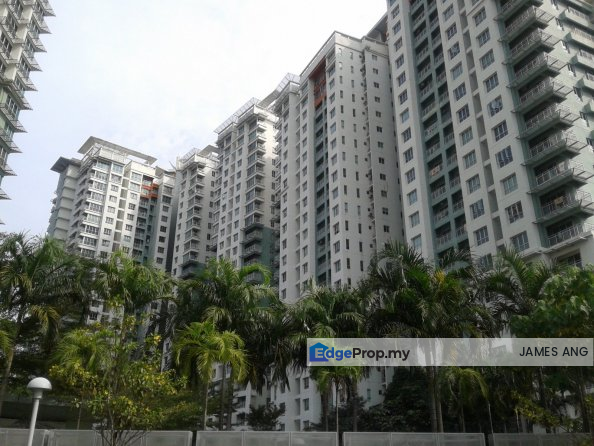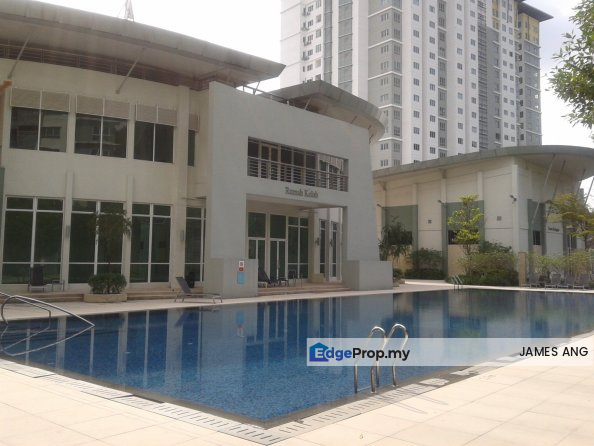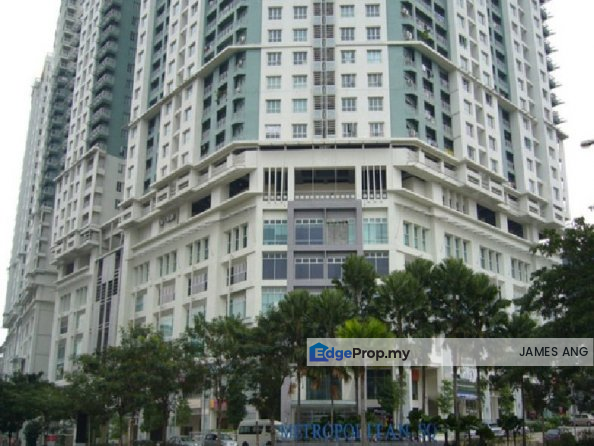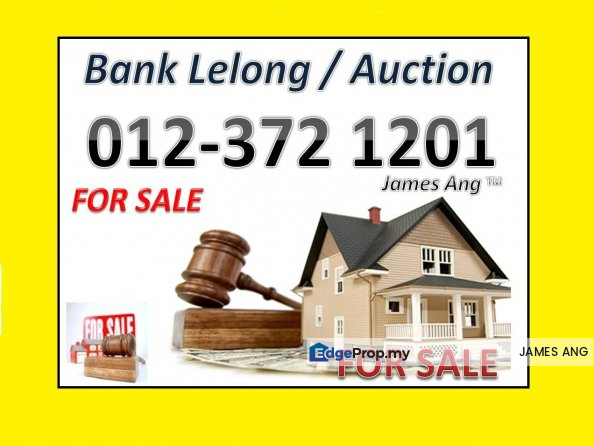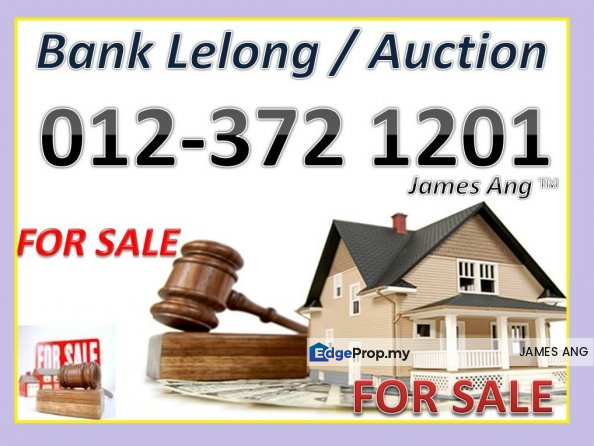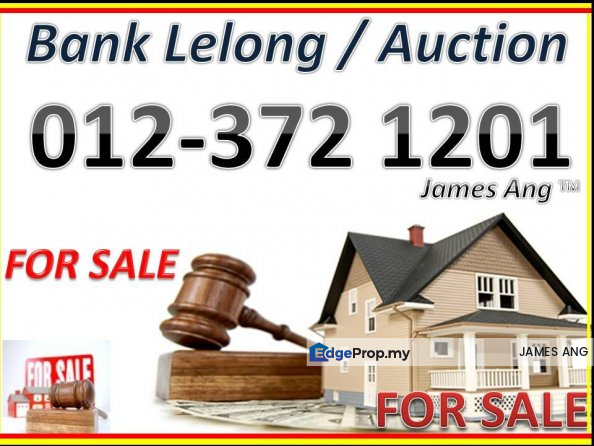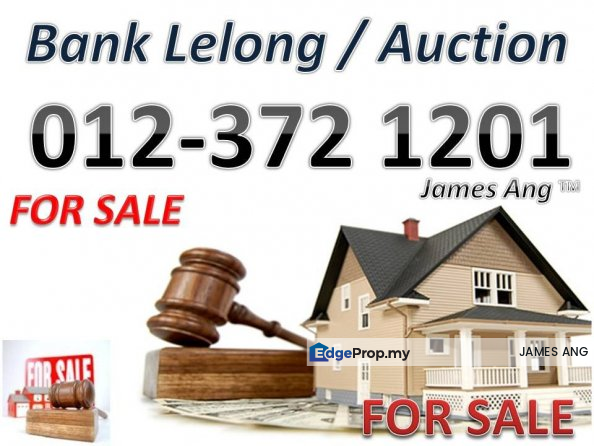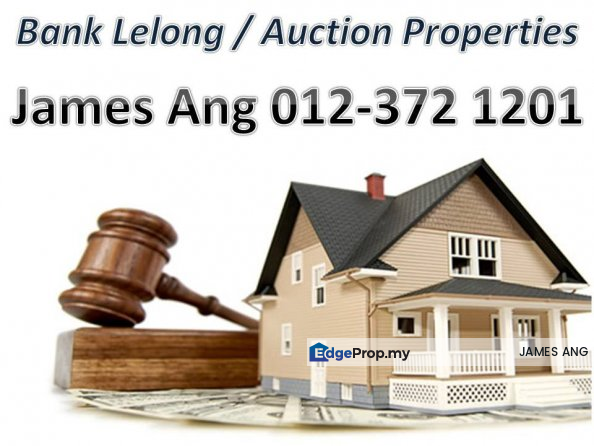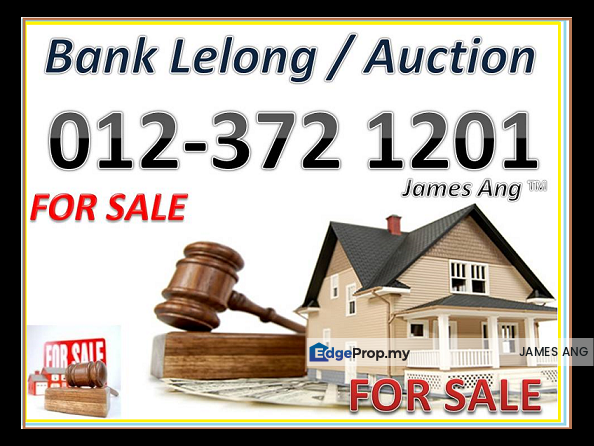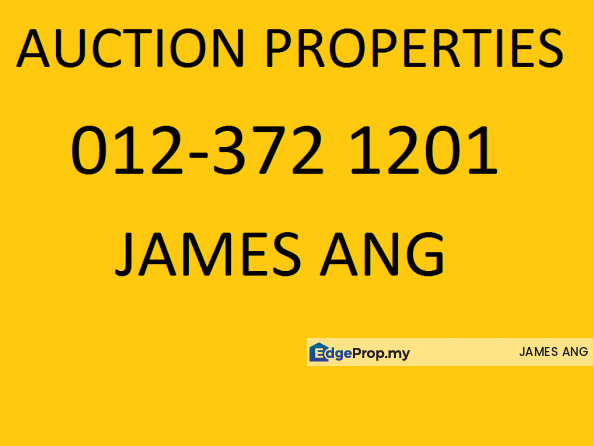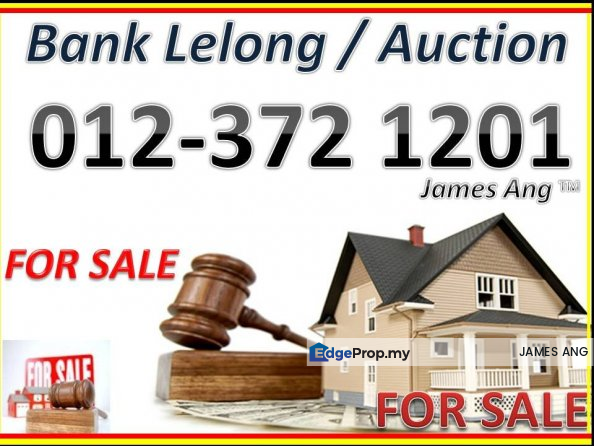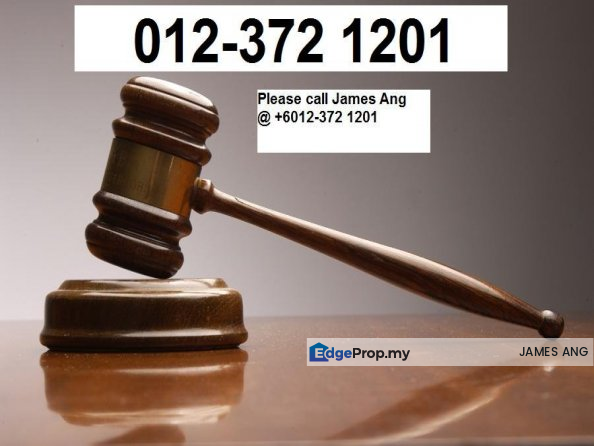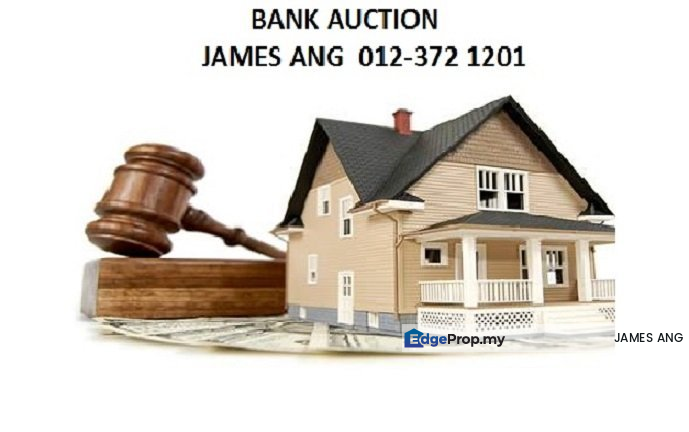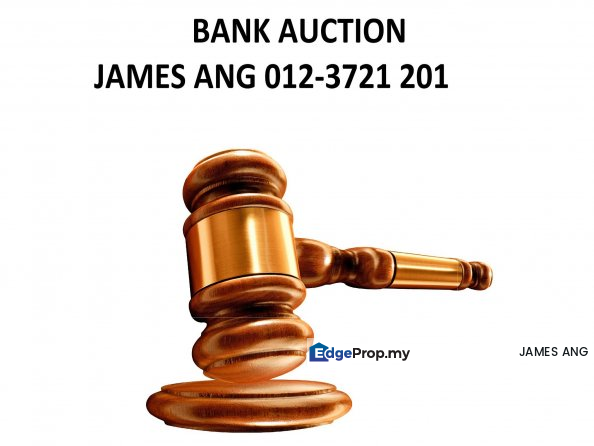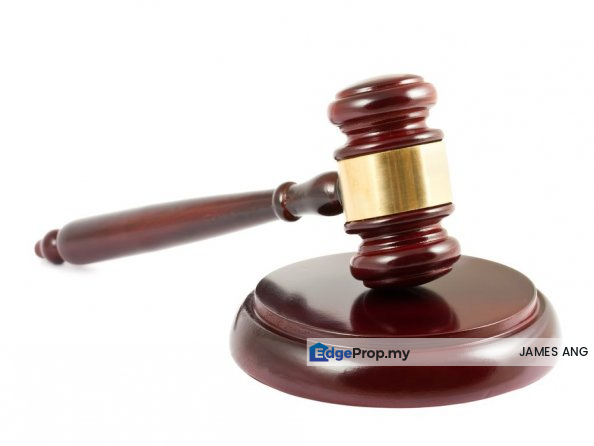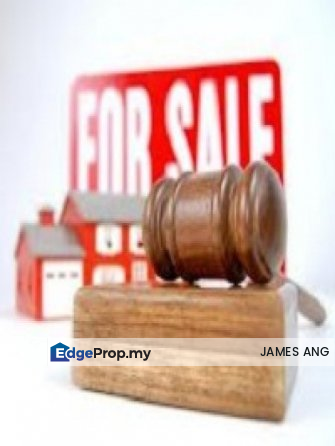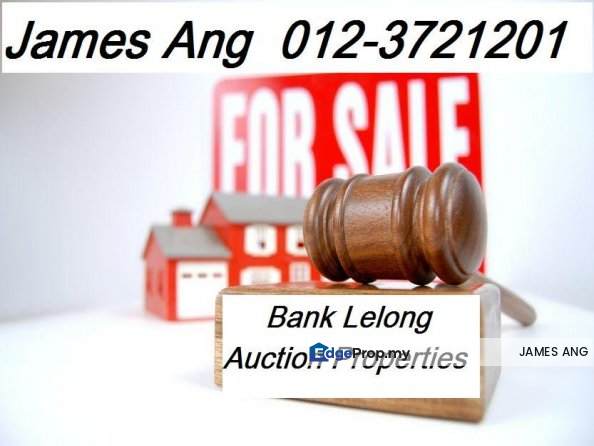 Key details
Property Type
Condominium / Apartment / Serviced Residence
Built-up PSF
RM 471.72 psf
Description
Property Address: Unit No. D-19-XX, Block D, Metropolitan Square, Jalan PJU 8/1, Bandar Damansara Perdana, PJU 8, 47820 Petaling Jaya, Selangor.
***For Bumiputra bidders only***
If you interested to know more details and register as Bidder, kindly contact me or SMS to +6012-680 8996 (James Ang) OR Email your particular information to
[email protected]
:
Full Name(as per IC):
IC No:
Address:
If you have any properties going to sale/rent, welcome you to call me.
Metropolitan Square MSQ is located at Damansara Perdana, Petaling Jaya. From Metropolitan Square is within walking distance to Mutiara Damansara shopping hub, The Curve,
[email protected]
, Tesco Damansara, IKEA and Ikano IPC Shopping Centre. Metropolitan Square is easy access to Penchala Link, Federal Highway, Damansara - Puchong Highway (LDP) and SPRINT Highway.
Metropolitan Square Damansara Perdana for sale Metropolitan Square Damansara Perdana for sale Metropolitan Square Damansara Perdana for sale Metropolitan Square Damansara Perdana for sale Metropolitan Square Damansara Perdana for sale Metropolitan Square Damansara Perdana for sale Metropolitan Square Damansara Perdana for sale Metropolitan Square Damansara Perdana for sale Metropolitan Square Damansara Perdana for sale Metropolitan Square Damansara Perdana for sale Metropolitan Square Damansara Perdana for sale Metropolitan Square Damansara Perdana for sale Metropolitan Square Damansara Perdana for sale Metropolitan Square Damansara Perdana for sale Metropolitan Square Damansara Perdana for sale Metropolitan Square Damansara Perdana for sale Metropolitan Square Damansara Perdana for sale Metropolitan Square Damansara Perdana for sale Metropolitan Square Damansara Perdana for sale Metropolitan Square Damansara Perdana for sale Metropolitan Square Damansara Perdana for sale Metropolitan Square Damansara Perdana for sale Metropolitan Square Damansara Perdana for sale Metropolitan Square Damansara Perdana for sale Metropolitan Square Damansara Perdana for sale Metropolitan Square Damansara Perdana for sale Metropolitan Square Damansara Perdana for sale
Metropolitan Square for sale Metropolitan Square for sale Metropolitan Square for sale Metropolitan Square for sale Metropolitan Square for sale Metropolitan Square for sale Metropolitan Square for sale Metropolitan Square for sale Metropolitan Square for sale Metropolitan Square for sale Metropolitan Square for sale Metropolitan Square for sale Metropolitan Square for sale Metropolitan Square for sale Metropolitan Square for sale Metropolitan Square for sale Metropolitan Square for sale Metropolitan Square for sale Metropolitan Square for sale Metropolitan Square for sale Metropolitan Square for sale Metropolitan Square for sale Metropolitan Square for sale Metropolitan Square for sale Metropolitan Square for sale Metropolitan Square for sale Metropolitan Square for sale
Metropolitan Square Damansara Perdana for sale Metropolitan Square Damansara Perdana for sale Metropolitan Square Damansara Perdana for sale Metropolitan Square Damansara Perdana for sale Metropolitan Square Damansara Perdana for sale Metropolitan Square Damansara Perdana for sale Metropolitan Square Damansara Perdana for sale Metropolitan Square Damansara Perdana for sale Metropolitan Square Damansara Perdana for sale Metropolitan Square Damansara Perdana for sale Metropolitan Square Damansara Perdana for sale Metropolitan Square Damansara Perdana for sale Metropolitan Square Damansara Perdana for sale Metropolitan Square Damansara Perdana for sale Metropolitan Square Damansara Perdana for sale Metropolitan Square Damansara Perdana for sale Metropolitan Square Damansara Perdana for sale Metropolitan Square Damansara Perdana for sale Metropolitan Square Damansara Perdana for sale Metropolitan Square Damansara Perdana for sale Metropolitan Square Damansara Perdana for sale Metropolitan Square Damansara Perdana for sale Metropolitan Square Damansara Perdana for sale Metropolitan Square Damansara Perdana for sale Metropolitan Square Damansara Perdana for sale Metropolitan Square Damansara Perdana for sale Metropolitan Square Damansara Perdana for sale
Metropolitan Square for sale Metropolitan Square for sale Metropolitan Square for sale Metropolitan Square for sale Metropolitan Square for sale Metropolitan Square for sale Metropolitan Square for sale Metropolitan Square for sale Metropolitan Square for sale Metropolitan Square for sale Metropolitan Square for sale Metropolitan Square for sale Metropolitan Square for sale Metropolitan Square for sale Metropolitan Square for sale Metropolitan Square for sale Metropolitan Square for sale Metropolitan Square for sale Metropolitan Square for sale Metropolitan Square for sale Metropolitan Square for sale Metropolitan Square for sale Metropolitan Square for sale Metropolitan Square for sale Metropolitan Square for sale Metropolitan Square for sale Metropolitan Square for sale
Get More From EdgeProp.my