Why Work with EdgeProp
More leads, better results. Our leading property portals and award-winning innovations empower professional agents with the exposure, insights and solutions you seek to achieve your business goals.
Reach millions of property seekers
Get exposure to 250,000 property news readers weekly with our exclusive features
Upgrade to PRO AGENT for a low fee of RM2.19 per day only
Receive direct enquiries through WhatsApp
Want to know how to make the most of your PRO account?
Schedule an appointment with us and we will walk you through!
Book now
We are the authoritative source of real estate news in Malaysia, with a fast growing agent network.
Being on EdgeProp.my is a great way to get your brand in front of discerning buyers, sellers, landlords and investors.
Now You Can Build Your Brand as a Pro Agent
Boost your listings with Ad Credits
Boost your listings with Ad Credits
Prioritise your listings
Get on the news with Done Deals
Advertise your ad!
Prioritise your listings
Get on the news with Done Deals
Create your agent profile
Personalise your profile
Promote your areas of expertise
Share your PRO link as a business card
Create your agent profile
Personalise your profile
Promote your areas of expertise
Share your PRO link as a business card
Work based on data
Access property data at no extra cost
Impress owners and buyers with information
Work based on data
Access property data at no extra cost
Impress owners and buyers with information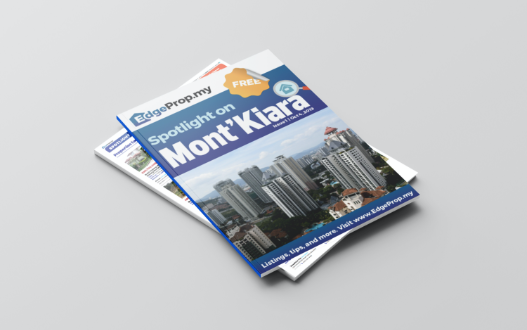 Promote your listings on classified ads
FREE digital classifieds on EdgeProp's e-Weekly
Get featured in Spotlight, an exclusive agent and area-focused mailer
Promote your listings on classified ads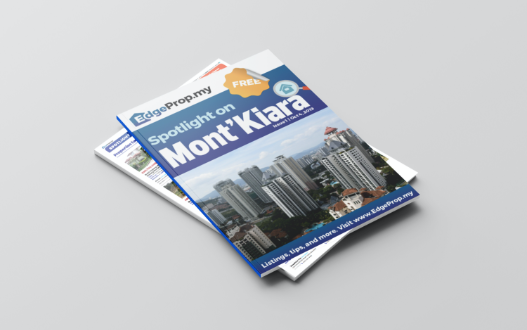 FREE digital classifieds on EdgeProp's e-Weekly
Get featured in Spotlight, an exclusive agent and area-focused mailer
Other All-in-One PRO Benefits
Unlimited Reposts
Refresh your listings so it stays fresh and searchable
Homefinder Leads
Receive client enquiries for properties wanted
Free Trainings
Schedule team trainings to make the most out of your account
Performance Report
Track your listings performance and view total leads received
Start growing your business as a PRO Agent
Click here to WhatsApp our team directly and start now! Or email us at [email protected]